If you want to take home a piece of Brussels that will always remind you of the nice vacation you took here or if you just want to share some Belgian goods with your friends and family at home, there are a few things that scream Brussels more than anything.

There's nothing more satisfying than a piece of the best chocolate in the world, even when you're not in Brussels anymore. This classic souvenir can be bought almost everywhere, but we suggest you try Planete Chocolat for some really impressive sweets.

If you tried Belgian beer while in Brussels, you most definitely fell in love with its unique taste and flavours. De Biertempel is the beer temple where you'll find hundreds of different types of beer along with the popular beer glasses and mugs, a great reminder of your trip in the beer country.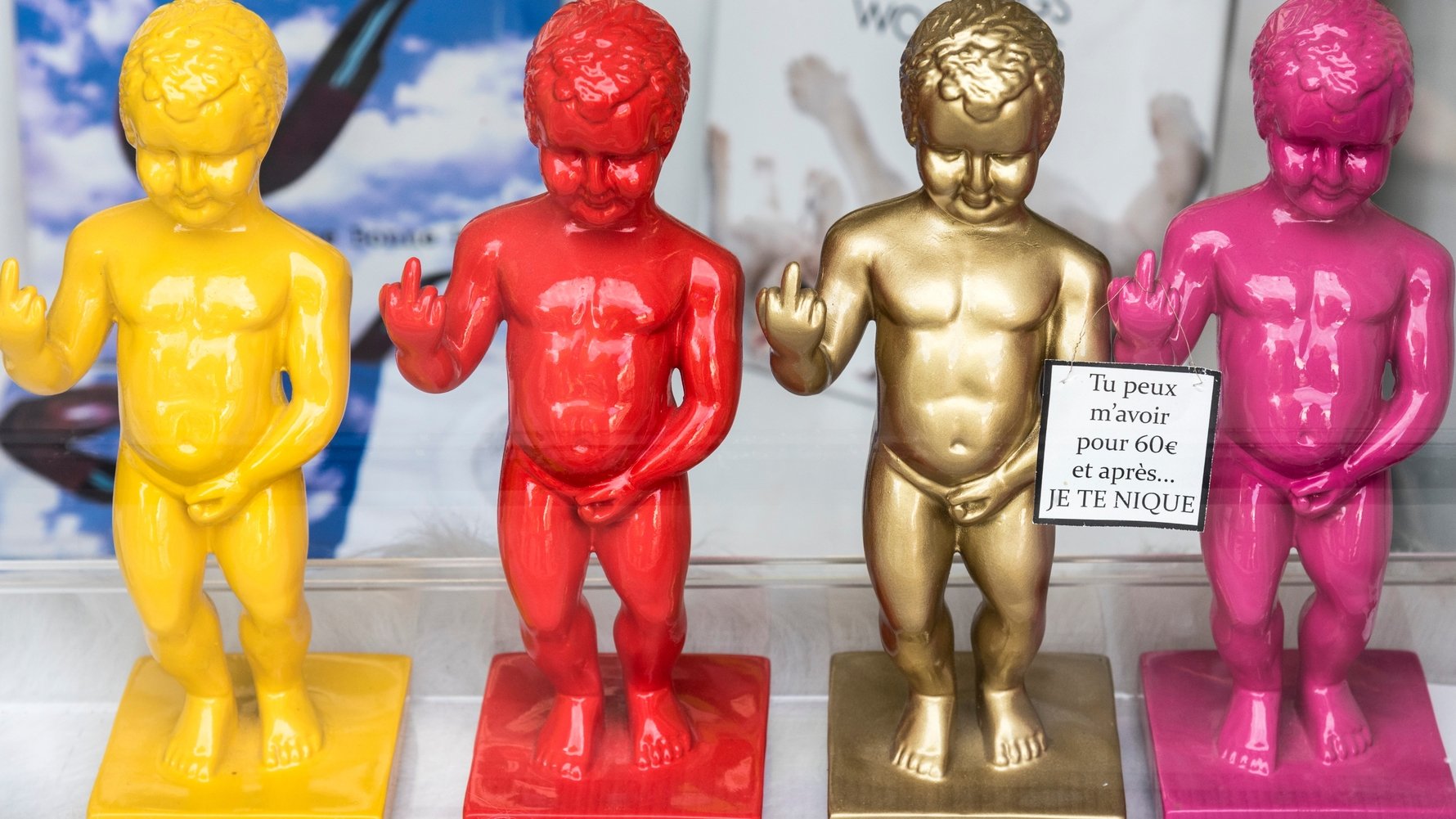 For lovers of art and comics, leaving Brussels with a comic book is almost inevitable. The capital city of Belgium is known as the comic centre of Europe and there are lots of places where you can buy comics featuring Tin Tin and Lucky Luke. We recommend a visit to Brüsel or La Boutique Tintin, where you'll also find character figurines and other precious collectibles.

Lace is also a special thing in Belgium. The country that once was the epicentre of the lace trade has continued the age-old tradition of handmade lace embroidery to the present day. The best place to buy Belgian lace is at Manufacture Belge de Dentelles, a lovely shop with amazing gift ideas.

Last but not least, a life-size Manneken-Pis made out of polyester is a fun souvenir idea, giving that you can also connect their hose to an aquarium pump so that it can relieve himself just like the original one!