If you're the kind of person that loves exploring new places through a wine tasting, Romania has a lot to offer when it comes to the wine scene. There are over 100 Romanian wine cellars (crame) that focus on crafting amazing wines featuring the best native varieties, and you can find them all around the country.

Here is all you must know about wine when you're visiting Romania!

Romanian wines
When you visit Romania, you might not think that wine is a big deal here. However, it is the fifth-largest wine producer among European wine-producing countries, white wine being the most popular here. Romania is also the thirteenth largest wine-producing country in the world, with a production of about 4.5 million hl/year.

The history of Romanian wine dates back more than 6,000 years, with wine being the traditional alcoholic beverage of the Romanians.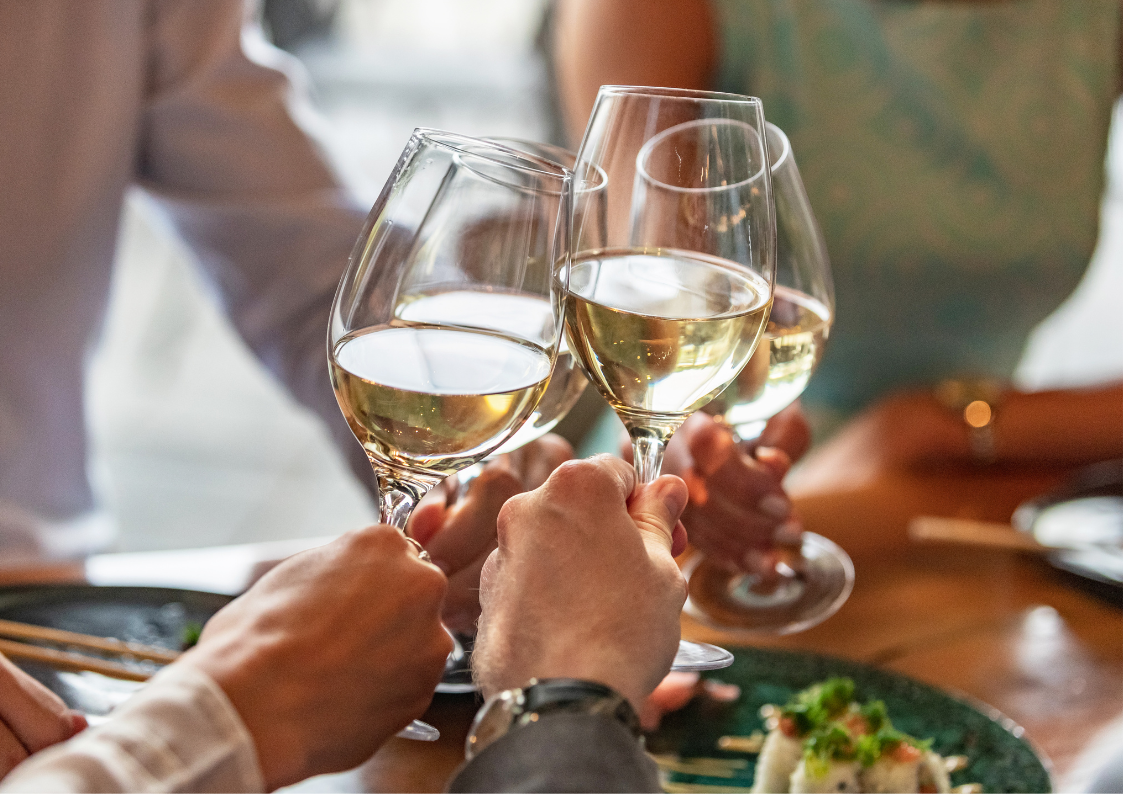 What to try
If you want to try the most popular red wine in the country, you should ask for Fetească neagră, a wine grape variety that can be dry, demi-dry or sweet, with 12-14% alcohol content and a black currant flavour that becomes richer with ageing.
Other exciting wines to try would be Feteascā Albā, Feteascā Regalā, Crâmposie and Tāmâioasā Româneascā.

When we're talking about wine producers, some worth mentioning are Cramele Recaș, Cotnari, Murfatlar, Domeniile Tohani, and Liliac Wines. Our favourite choice is a bottle of Sole Chardonnay from Cramele Recaș, a premium balanced wine produced in limited quantities, that elegantly combines opulent notes with fresh aromas. We also love Avincis's Fetească Regală, a full-bodied wine with the most intense peach aromas and a spicy appearance. You can't go wrong with these two wines.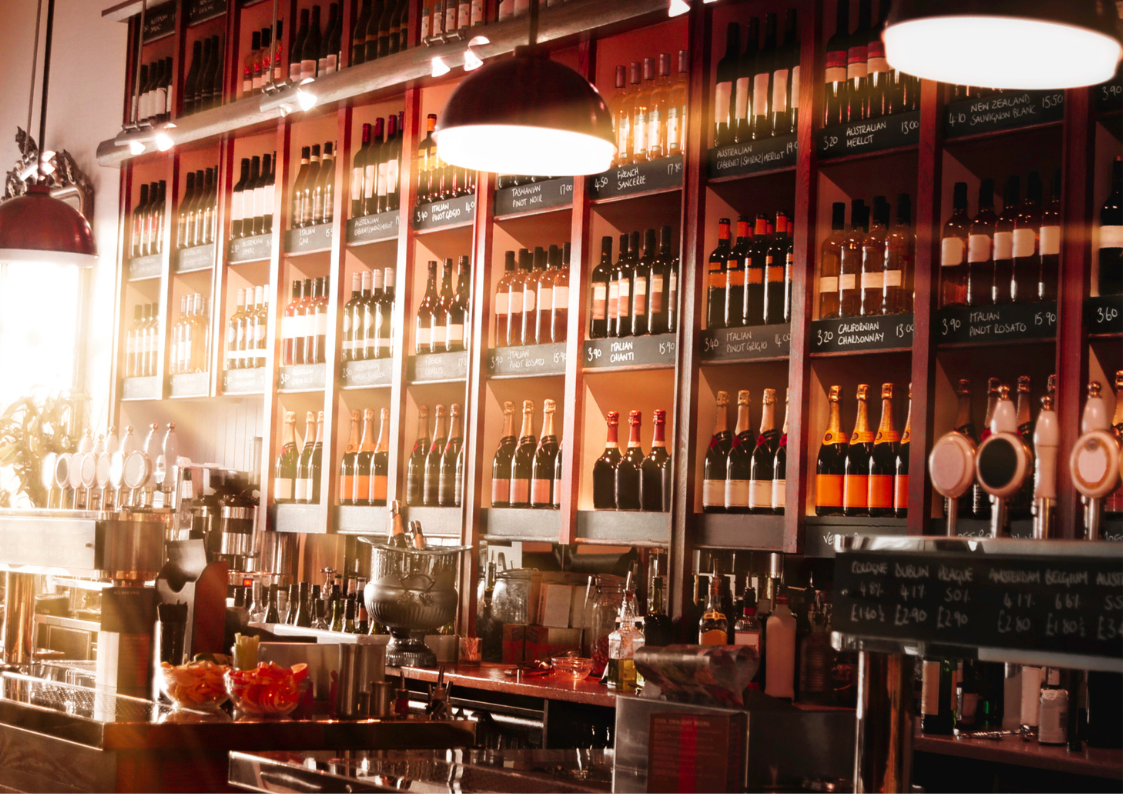 Best wine bars in Bucharest
When in Bucharest, you may be looking for the best places to enjoy a good glass of wine and some delicious tapas, and we have the perfect recommendation for that.

VINO Wines & More and VINO Bubbles & Tapas are the perfect spots for your wine break, with over 900 etiquettes in stock and a vast selection of Romanian and foreign wines. This is a place for anyone who loves wine, from refined connoisseurs to people who just want to drink with their friends or even the hosts. There are also gastronomic events here and other experiences worth checking out!

Coppa Coffee & Wine Bar is also a must-visit place for wine lovers. Situated in the fancy Dorobanti neighbourhood, this lovely wine bar is a good place to relax and recharge with the best coffee during the day, and a glass of exquisite wine by night. The cozy atmosphere and excellent service will keep you here longer than you planned, and the delicious cheese will also make you fall in love with the place.

Other wine bar worth mentioning is Abel's Wine Bar, a charming place in Bucharest's Old Town with a wide selection of terrific wine from all over the world.