If brunch is your favorite Sunday meal, here's our list of the best brunches in Bucharest right now.

Brunchissimo @InterContinental Bucharest
Located in the heart of Bucharest, the InterContinental Hotel hosts a very popular Sunday Brunch that is, as they say, 'a journey in the world of flavors'. The name is "Brunchissimo" and it's happening every Sunday between 12:30 and 16:30 at the Corso Brasserie, from September until June. This is a great opportunity to spend a relaxing afternoon with your family, enjoying good food and an amazing live band, while your kids are having fun at a playground designed especially for them to have the best time ever. In the Brunchissimo menu you will find fresh seafood together with a live station where you can see how the magic happens, and also a wide variety of tasty desserts like home-made macarons and a candy cotton machine.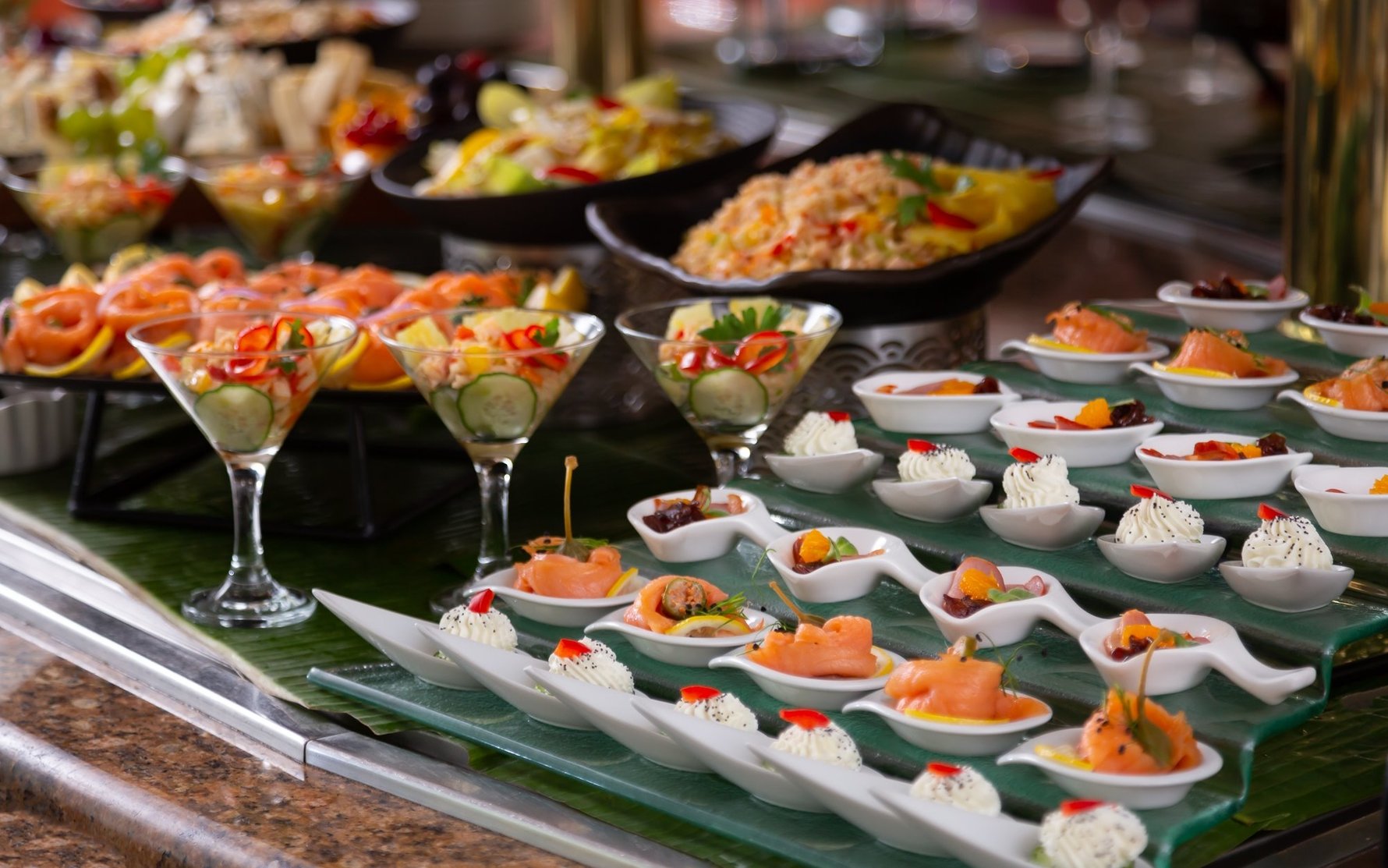 Sunday Brunch @Radisson Blu Hotel
Located three minutes away from the Romanian Athenaeum, Radisson Blu Hotel invites everyone to brunch together at the Dacia Felix Restaurant inside the hotel, every Sunday from 12:30 to 16:30. With a buffet with live stations, a kids corner and live music entertainment available, the hotel assures you that this is the perfect place to celebrate in style your special moments. There will be an unlimited drinks package, and the highlights of the menu are: a rich selection of seafood, some all-time classics like mac & cheese, chicken stew, burgers and pasta, and also some great options for your sweet tooth that will take you back to your childhood.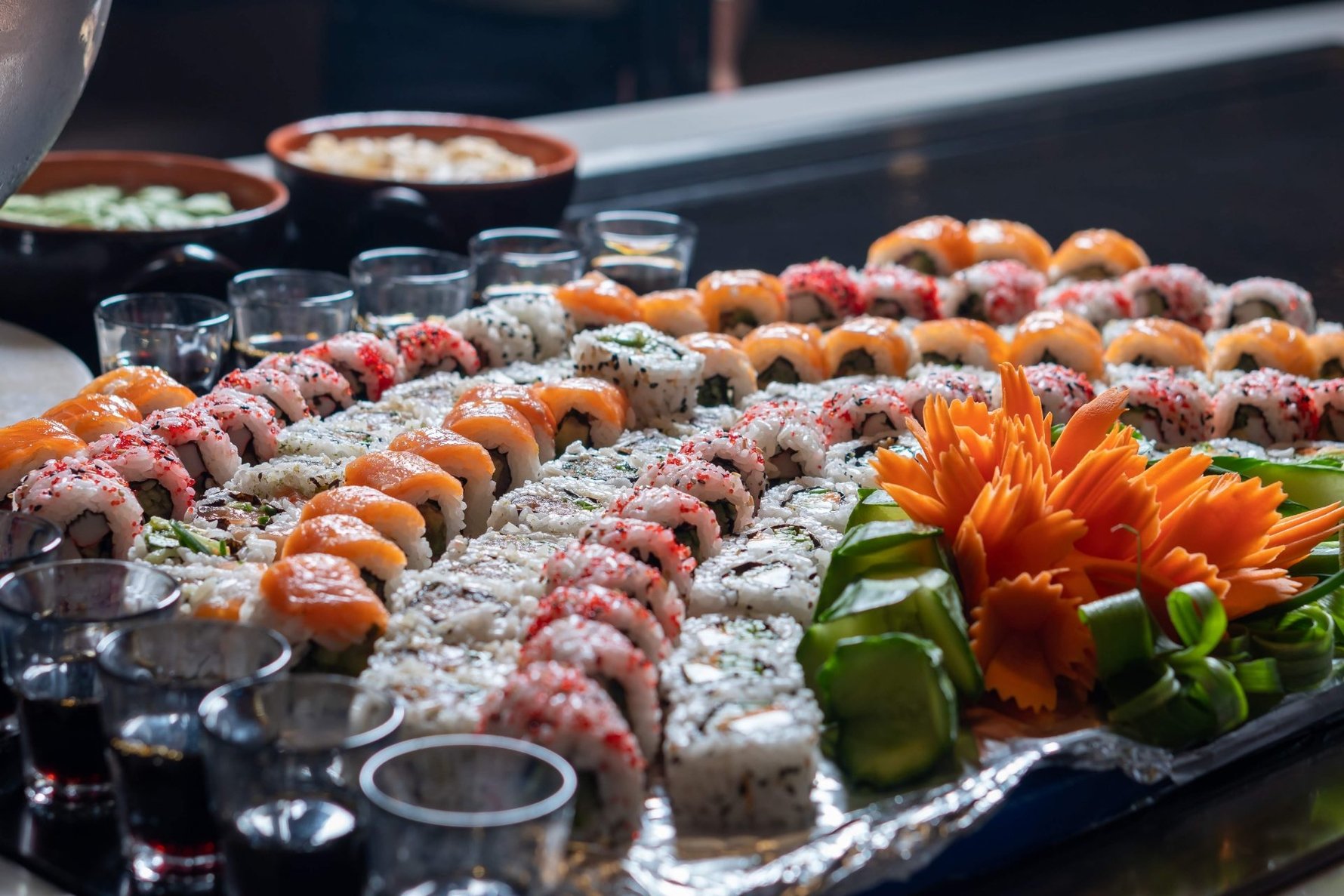 Botomless Brunch @Athenee Palace Hilton Bucharest
Every Sunday from 10:00 AM to 1:00 PM, Athenee Palace Hilton hosts the Botomless Brunch at their Café Athénée, a very popular brunch concept due to the 'unlimited' or 'boundless' concept for à la carte. That means you can enjoy as much food or drink as you like for the same price, the food being prepared freshly to order. Guests will be able to order as many times as they please from the varied menu that also includes vegan options and lots of treats for kids. You will also have a refreshing cocktail menu available, along with other delicious drinks, as well as live music entertainment for the same price. This experience is 'a feast for the senses as well as the stomach!'.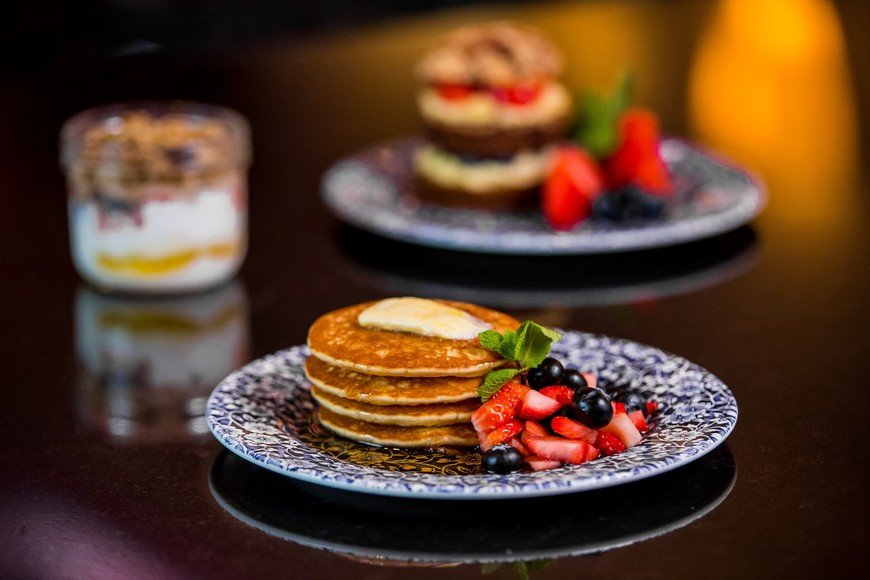 Bubble On Sunday Sparkling Brunch @JW Marriott
JW Marriott Grand Hotel has recently launched a new brunch concept named Bubble On Sunday Sparkling Brunch, concentrated on the variety of products at their three restaurants:  JW Steakhouse, Cucina and Vienna Lounge, under the supervision of executive chef Nicolae Lica. You can pamper yourself at this brunch with over 200 food items from around the world (sushi, Indian, Mexican and Chinese food, seafood and a station for cheese lovers), live cooking stations, the coolest DJ, live music and kids entertainment. Their sweets buffet includes a big chocolate fountain, Thai ice cream and a cotton candy machine. You can choose from 3 available packages: Refresh, Cuvee and L'Instant Taittinger.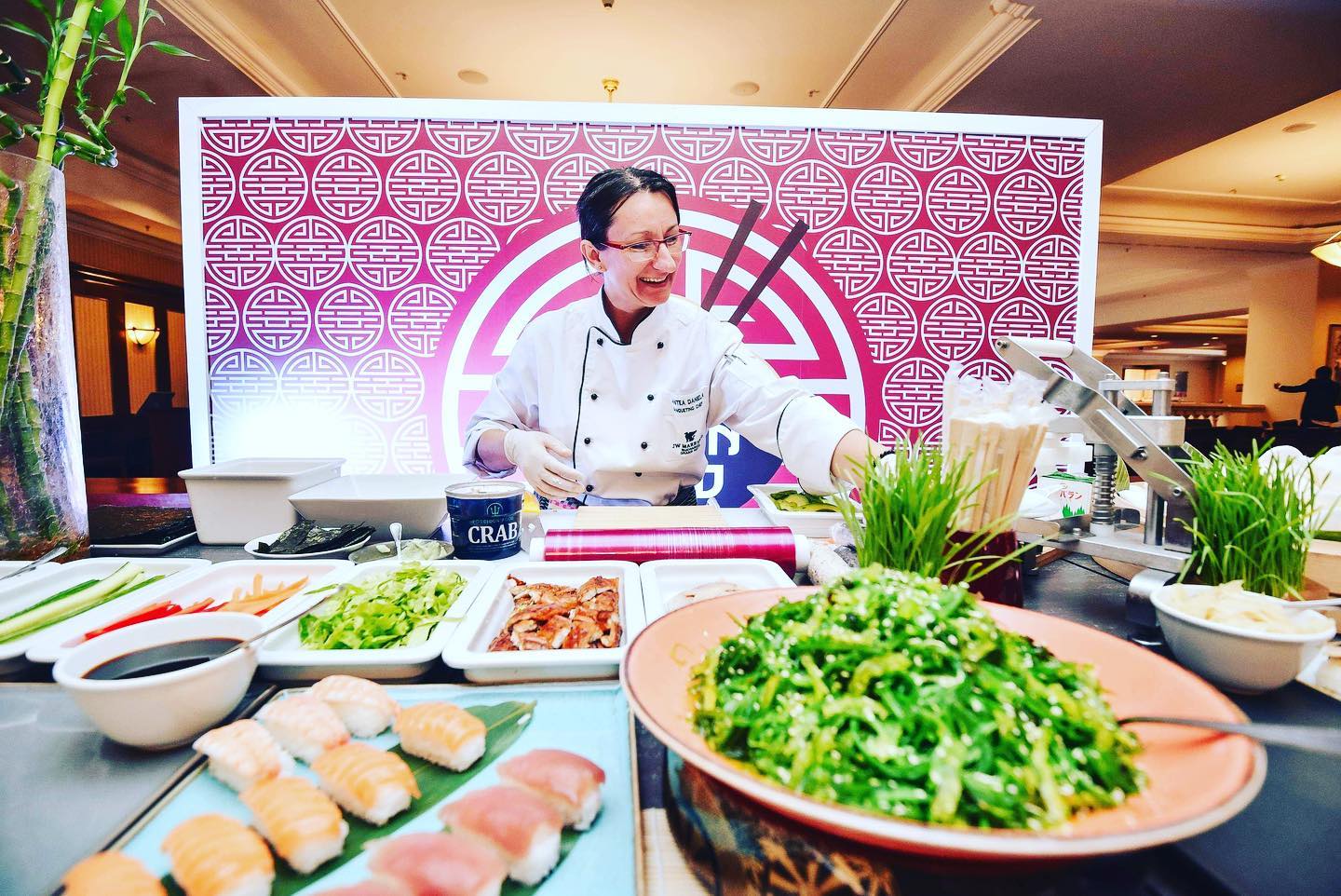 Brunch Deluxe @Sheraton Bucharest Hotel
Sheraton Bucharest Hotel welcomes you every Sunday from 12:30 to 4M with Brunch Deluxe, where known Chef Ashlie Dias together with his team will prepare right in front of you the most exotic Japanese dishes and indulge you also with French cuisine recipes, combined with Mediterranean influences and Asian subtleties. There will also be a fine selection of cheeses paired with good wines and a sweet corner, along with nice music and a playground for kids. This Brunch is perfect for all kind of tastes, and for everyone that wants a relaxing time by the pool Reservation in advance is highly appreciated!.