If you're staying home and you're craving your favorite sweets, some Cake Shops offer home delivery through food apps like Glovo or Uber Eats, or by phone call.

Here is a list of the best places in Bucharest that are still making sweets to order: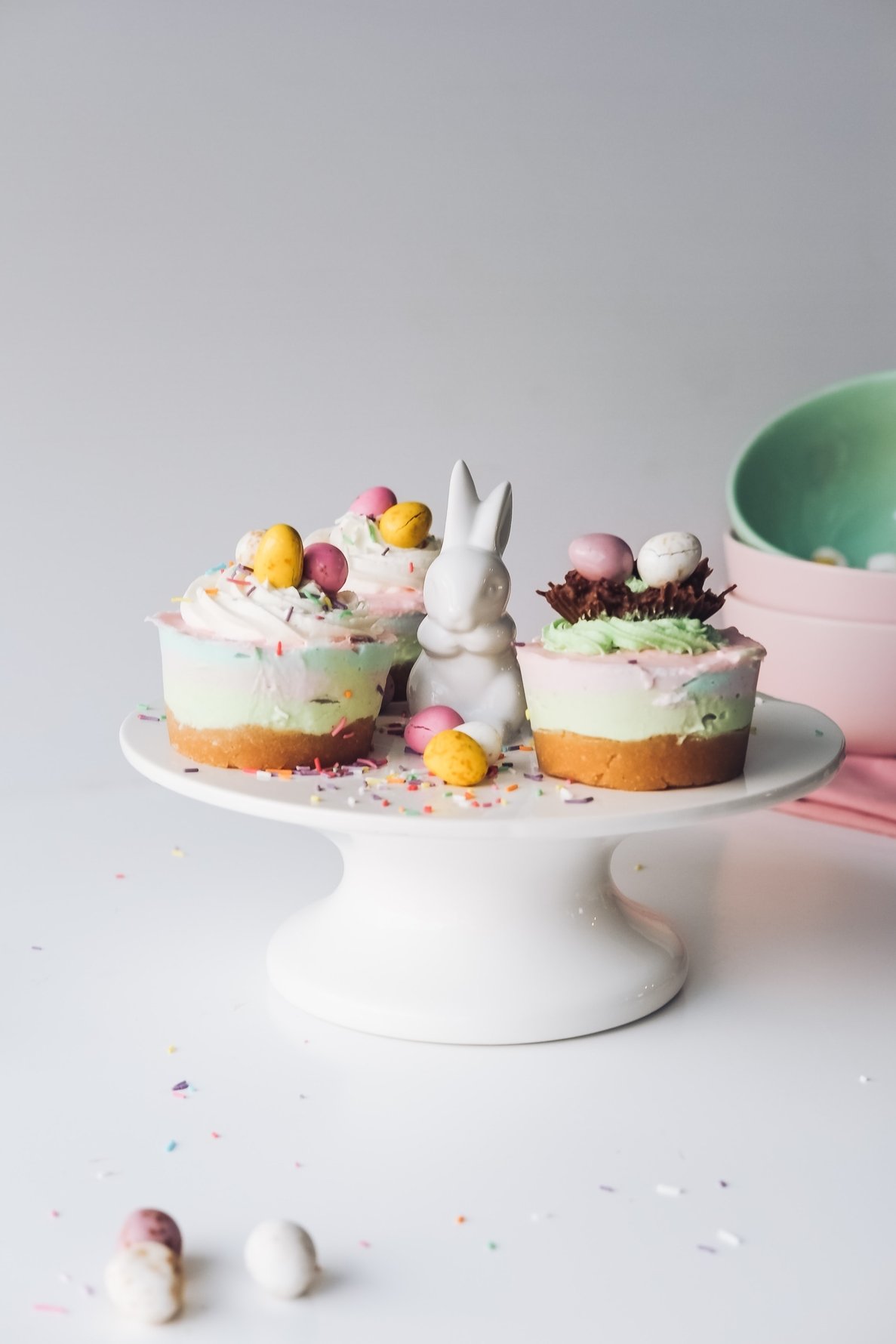 Sweetology
Do you want a handmade ice cream made only from fresh ingredients? Sweetology is ready to prepare your favorite assortments, packed in boxes of 500 g or 1 kg and bring them to your door or wait for you to pick them up. The ice cream assortments are countless, and during this period you can order Cozonac or Pasca for the Easter Holidays. All you have to do is place your order and they will handle the rest.

Tort de Bezea
If you have not tried yet the explosion of tastes offered by a slice of meringue cake, now you can, even during quarantine, with the help of the Glovo and Uber Eats apps that will deliver your favorite cake right to your door. Considering that Easter is approaching fast, Tort de Bezea has reinvented three recipes for this occasion: Meringue Cake Easter Special Nest is the first cake in the Easter Collection and contains Cream Cheese, Raisins and Rom. The second cake in the Easter Collection is called Carrot Cake Nest, and has an absolutely unique taste and texture. It contains nest shaped meringue cake, cream cheese and carrot cake crumbled on top. The last cake in the Easter Collection is called Lemon Poppy Seed Nest and contains nest shaped meringue cake, lemongrass and crumbled cake from the Lemon Poppy Seed Cake.
For orders click here.

Chocolat
Even if you're staying at home, you can still enjoy your favorite sweets from Chocolat, all from the comfort of your couch. Once you have entered their site, for the scheduled orders, you can customize your box of Macarons or Eclaires. As they do every year, Chocolat has a special collection for the Easter holidays that can be ordered directly from their website.

Lulu's Cake
If you crave something sweet like your grandma used to make, Lulu's Cake is the perfect place to order from. Whatever cake you chose, the Lulu team will prepare and pack them carefully so that your package arrives safely to you. You can choose your favorite package or assortment from their website.

Mara Mura
The delicious bakery where you can find the most amazing cakes in Bucharest has remained open for deliveries and is waiting for you to order their delicious salted caramel tart, their famous biscuit cake or any other sweets from their menu. Given the current situation, they have provided two phone numbers for orders that you can find on their Facebook. For orders greater than 100 lei and which are included in an area less than 100 km from the laboratory (Free Press Market area) the delivery is free.