Winter is already here, and it's getting harder to choose a good heated terrace when going out. Lots of places have been providing comfortable outdoor spaces and reinventing existing terraces to make sure we can continue to enjoy social gatherings in a warm and safe environment.

We've put together a list of the best-heated terraces in Bucharest where you're safe to meet up with friends for food and drinks without breaking restrictions.

With great vibes, tasty food and now a heated terrace, this brasserie located on a picturesque street behind the Romanian Athenaeum is the go-to place for casual dining at affordable prices. This is the perfect place to go on a date or have dinner and cocktails with friends! The program is from Wednesday to Sunday and you should book a table in advance.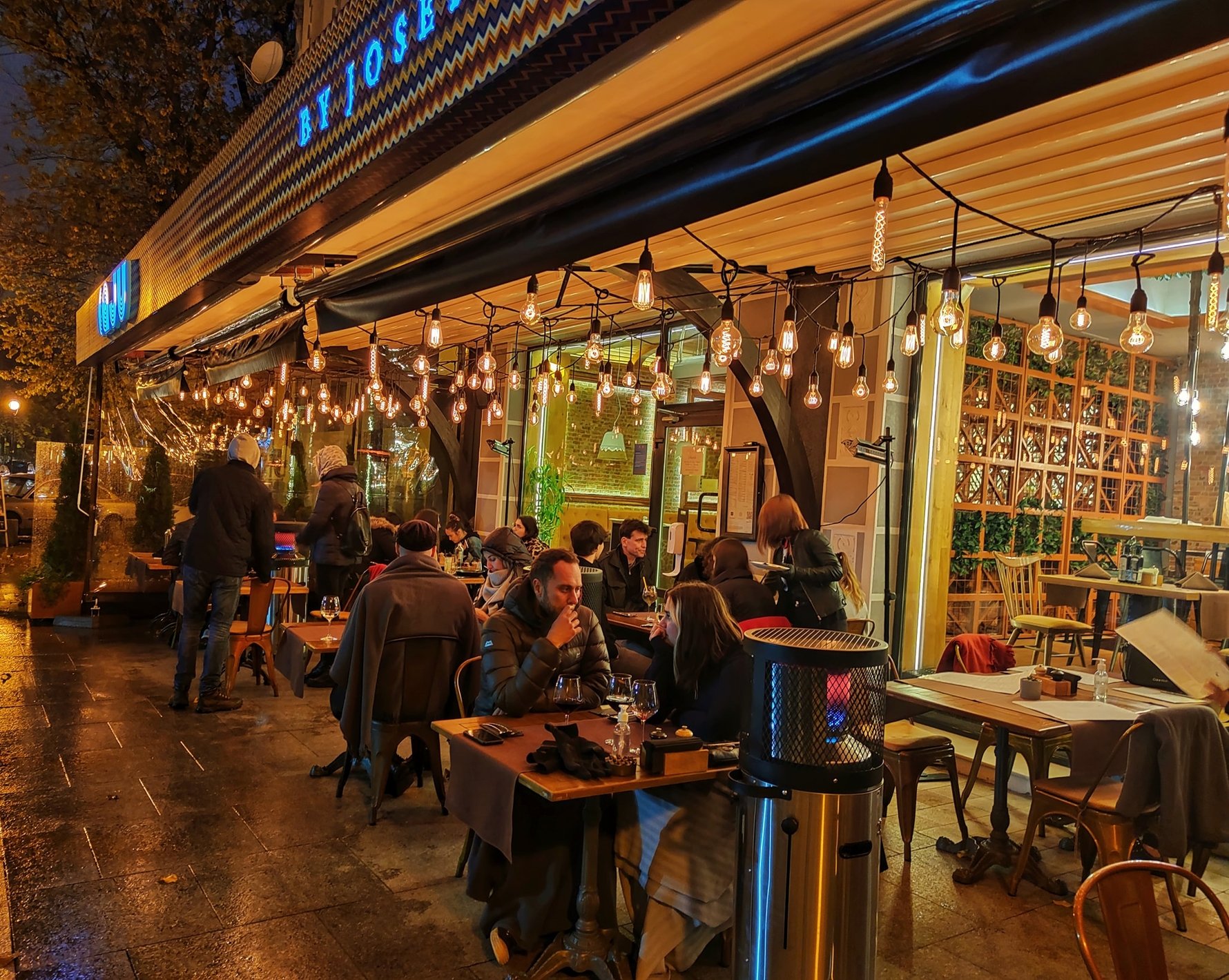 When looking for a unique culinary experience, this restaurant should definitely be on your list. Situated on Victory Avenue, the Artist has a magical heated terrace surrounded by fresh fruits and it's one of the fanciest places you can go to in the city centre. With great service, creative dishes and an elegant and relaxed atmosphere, you can't go wrong with this place.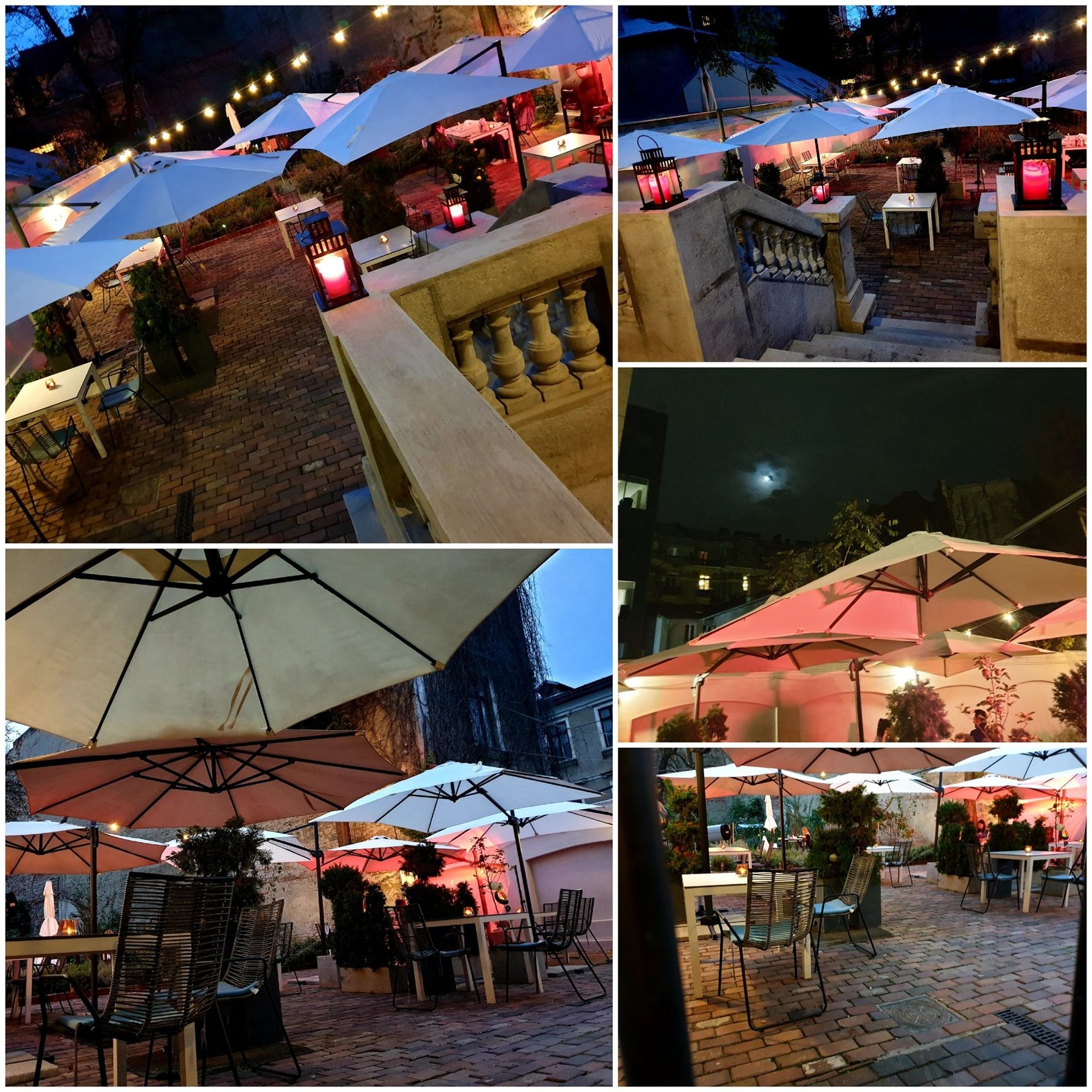 American mouth-watering dishes, great music and lots of rock memorabilia, this is what to expect when you go to Bucharest's Hard Rock Café. This is a great place for families and friends, and the perfect place to go if you love a good burger or you're looking for a one-of-a-kind place in the city.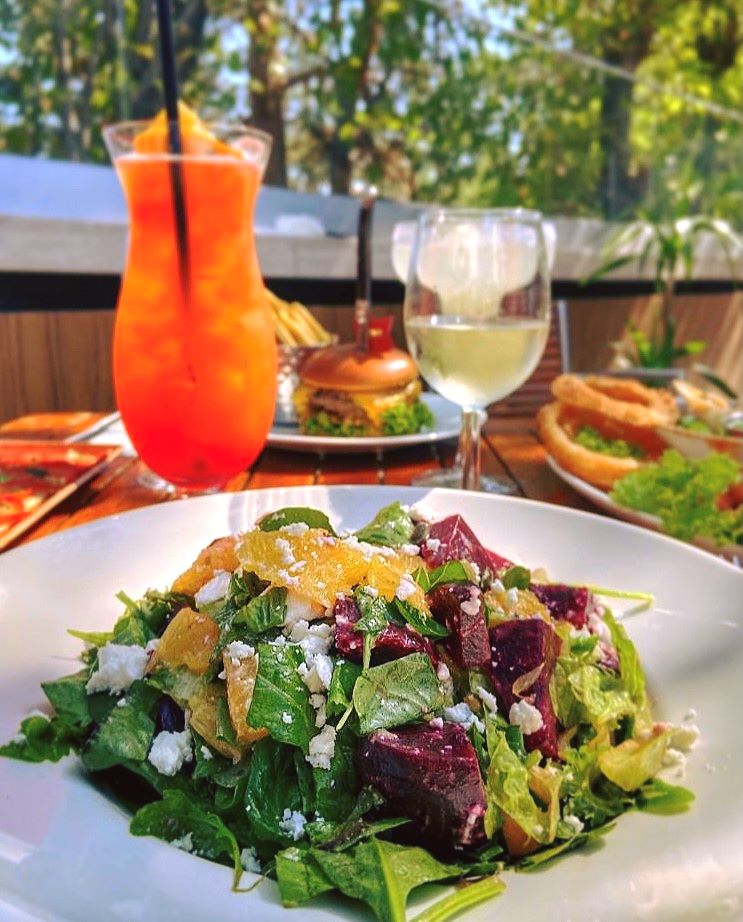 Great pastas, pizza and excellent mulled wine. This is what you'll find every time you go to Alt Shift, a cool gastro pub near the lovely Cismigiu Park. They have a heated terrace and disinfection stations with uv sterilization, so you can feel safe and cozy here. Reservations are mandatory, so be sure to make one!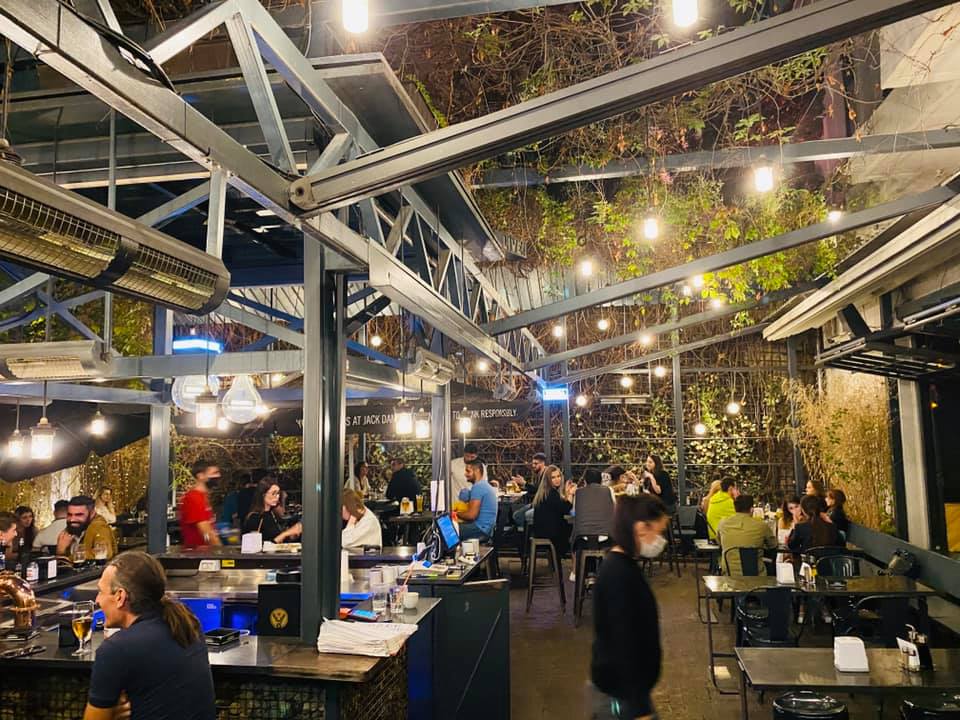 If you're craving a good burger, this is the perfect place for you! Switch.eat has a small but warm terrace with five outdoor tables, heaters and blankets, so you can feel as cozy as possible while enjoying their tasty burgers and hot soups. Keep in mind that this place is closed on Mondays.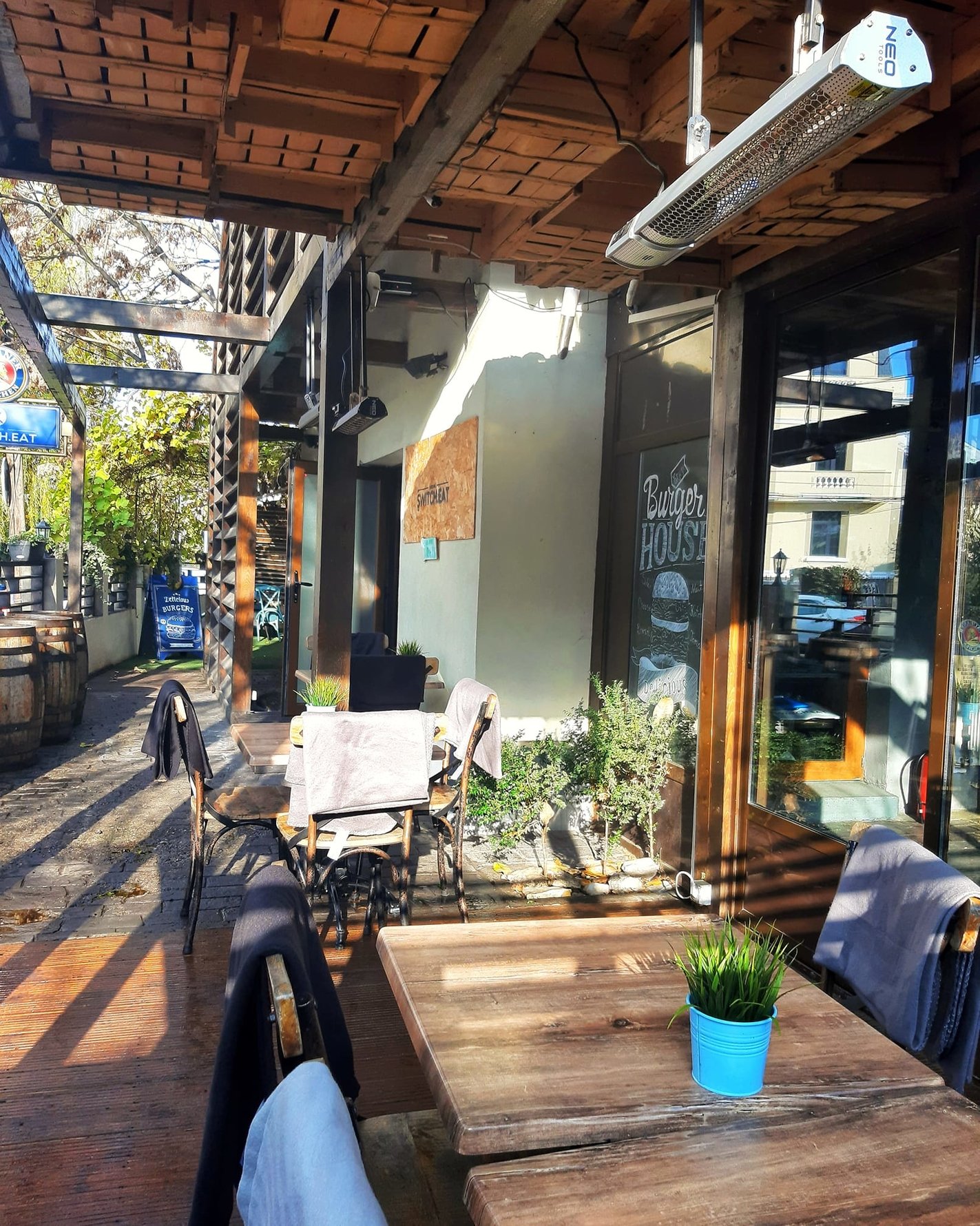 Suento
Suento is a place where you go to celebrate the big and little things in life, and now you can do just that on their fully heated, intimate and safe garden! This place is perfect if you want to get away from the noise of the city and enjoy some delicious modern and cosmopolitan food. If you want to eat here, we recommend making a reservation before.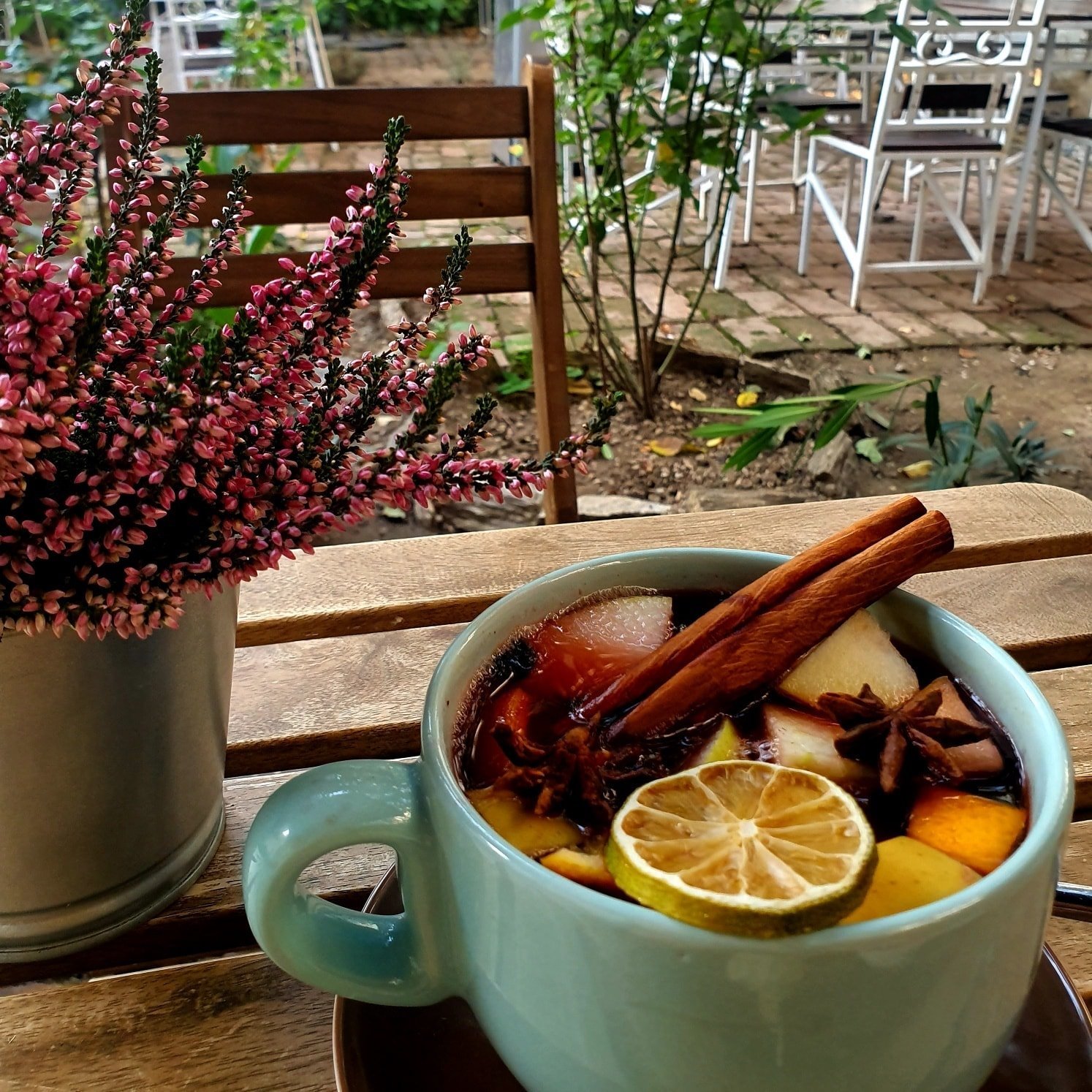 If authentic Mexican food is what you're looking for, Taqueria El Torito offers a wide range of Mexican cuisine in a colourful and vibrant space, plus some really nice music. The atmosphere here is unique, and we truly recommend their Margaritas!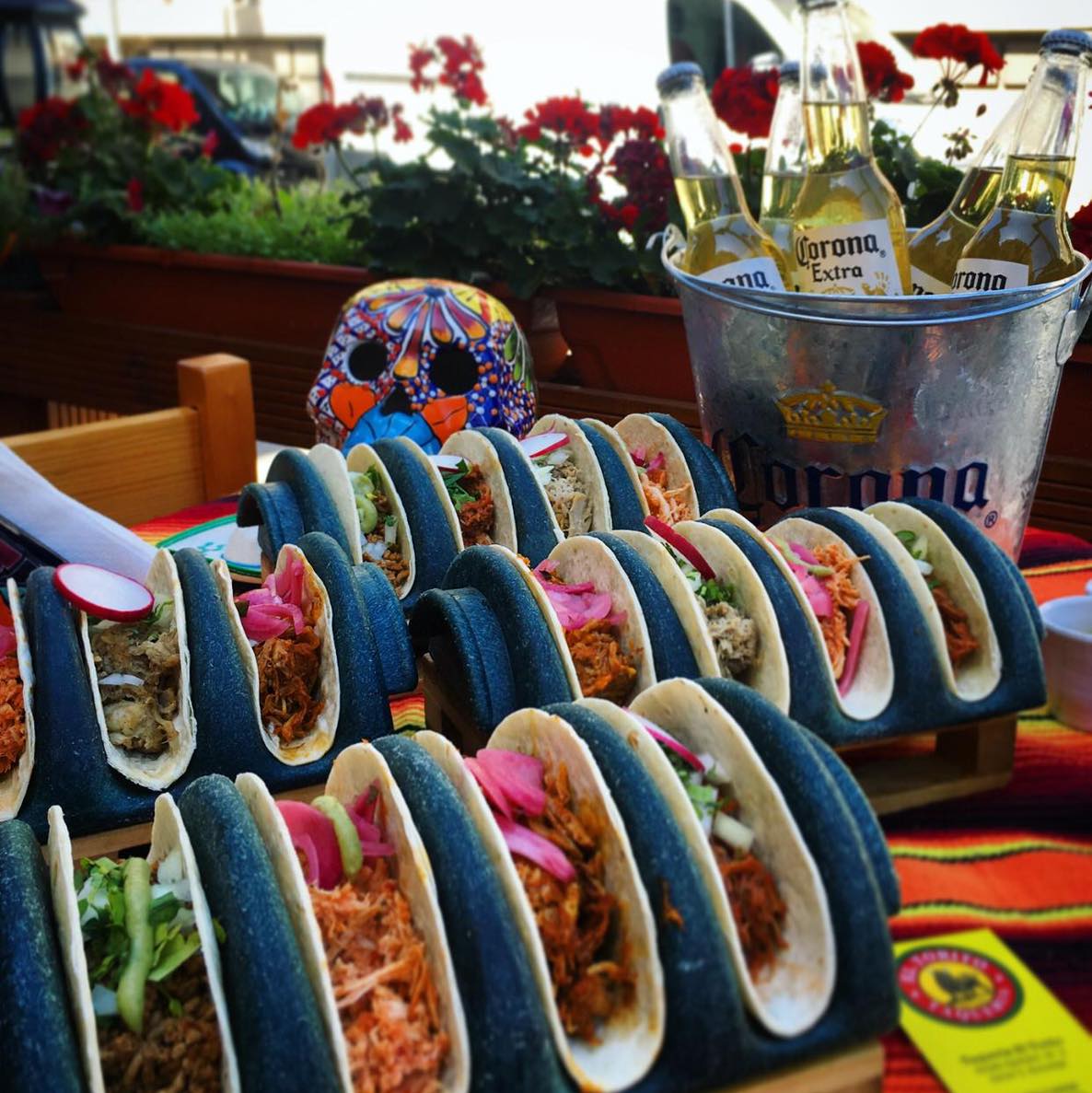 This is the perfect garden for you, your friends and even your pet. J'ai Bistrot is great if you're looking for a place with a varied international menu – they have a daily menu, a fixed one and some special dishes that you'll find here only on certain days. Keep an eye on their social media accounts for that!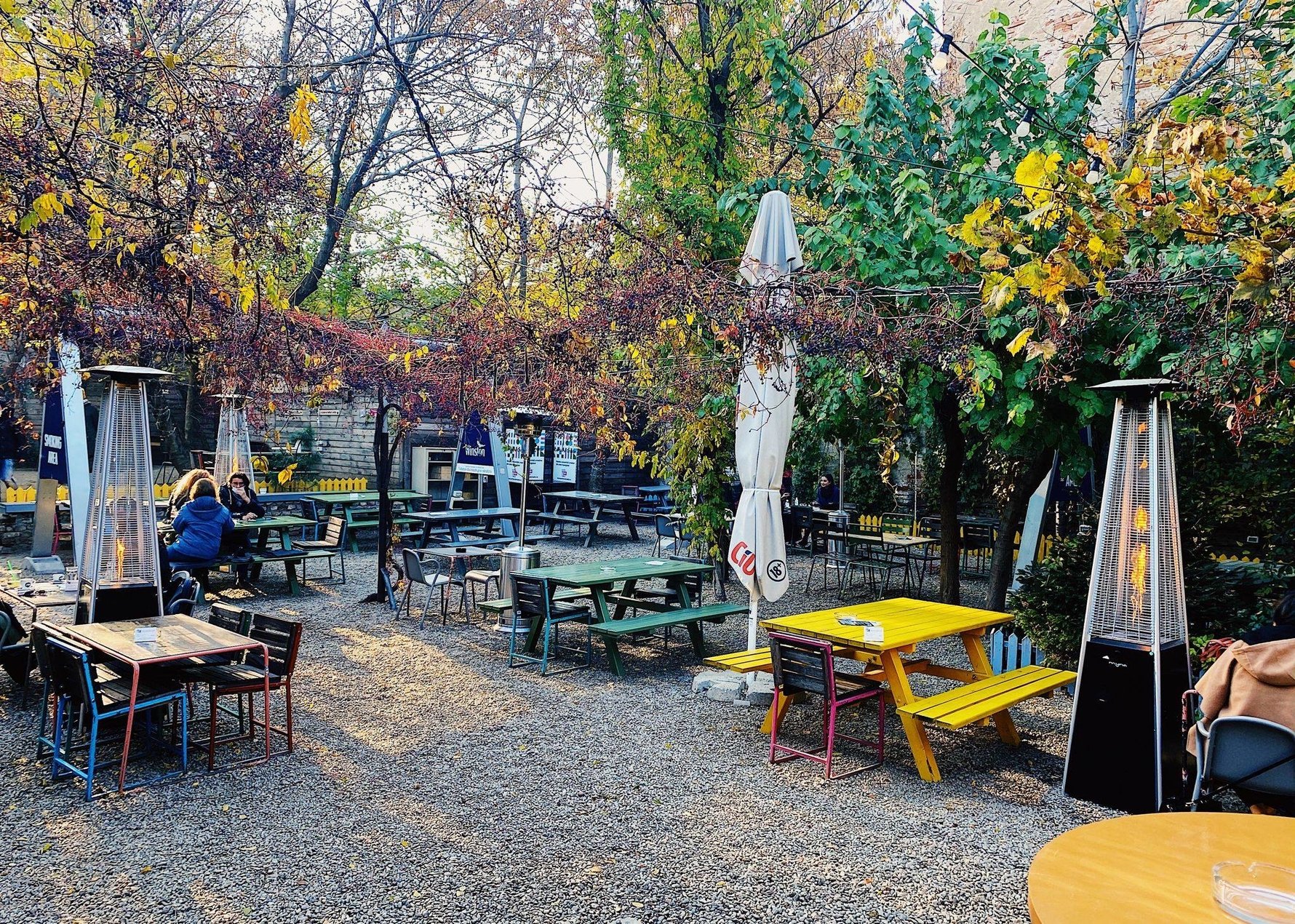 At Energia, every table has its own heater, so you will definitely feel warm and cozy wherever you sit. This place is just a few steps away from the city centre, and it has amazing contemporary dishes that would make any food lover happy! While you're there, go ahead and try their French fries, you won't be disappointed.