As you might have guessed, during this pandemic, lots of people choose to provide their necessities through online shopping. Apart from the basic food supplies from well-known supermarkets, there are many small businesses that offer fresh and interesting products online, and you can support them by ordering directly from them.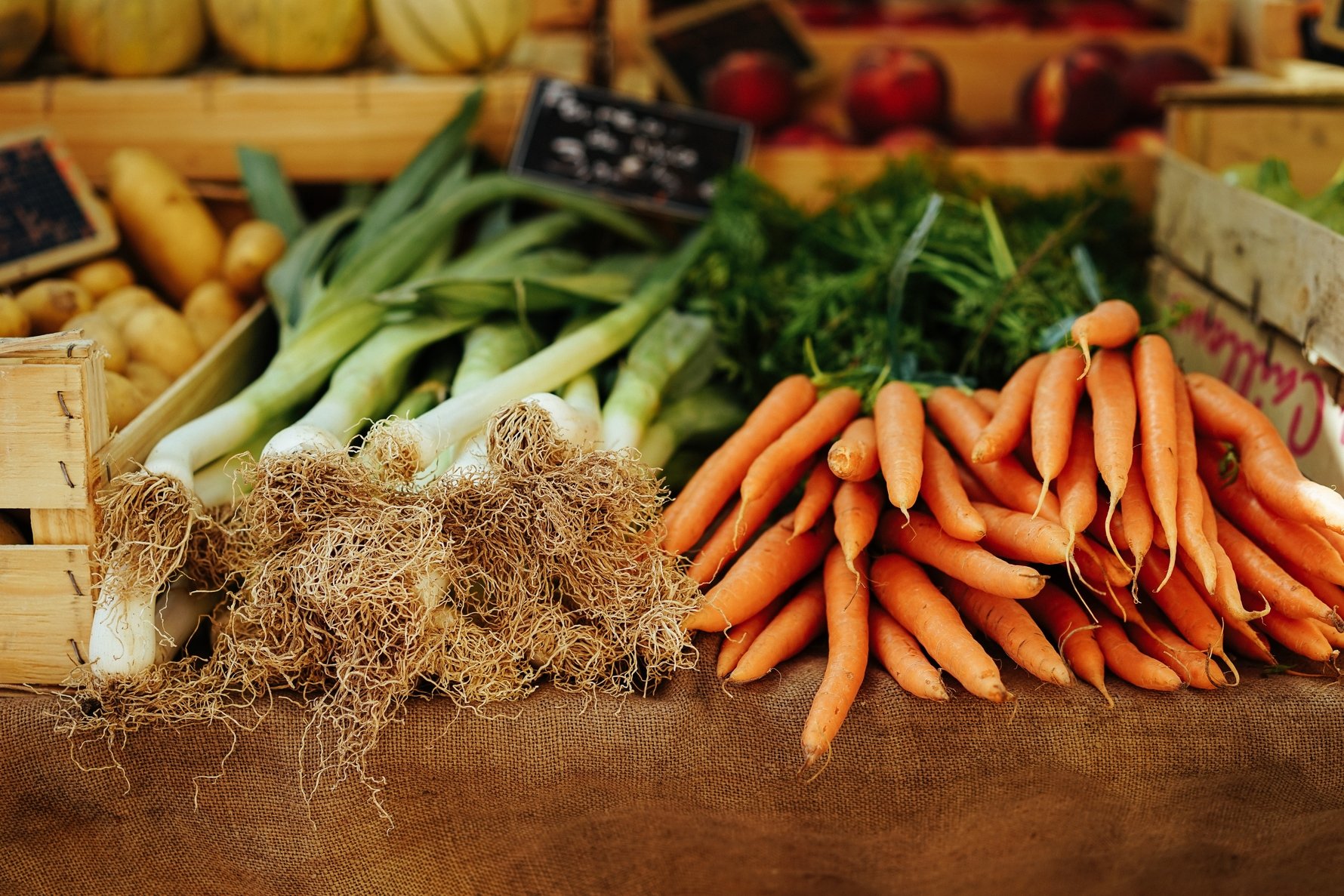 Here is our list of the best markets offering delivery during Coronavirus:

Legume de Tara is a small family business founded 7 years ago in Albota, Argeș County, just a few kilometers from Pitești. They grow vegetables without chemical fertilizers or pesticides, using only natural fertilizer from animals or macerated from plants. The vegetables vary depending on the season, from onions and lettuce, to tomatoes, cucumbers and peppers. In addition, they also have chicken meat and eggs. The list of products also includes cheese, butter and cream, cookies and bread, homemade noodles, healthy sausages and cold-pressed oils.

Adopta un Țăran is a project that brings together local farms and producers in order to support the small households from the countryside. The products you'll find here are varied, from fruits and vegetables, honey and meat, to different fabrics and traditional costumes. You can choose who you're buying from by watching the presentation videos of each household on their website.

Legume Fericite is all about clean, fresh, natural and healthy products, grown with passion and a desire to be responsible for everyone's health, but also with the love for a work well done. Apart from fruits and vegetables, you can also buy local beer from here, bakery products, range free chicken and things like tea and condiments.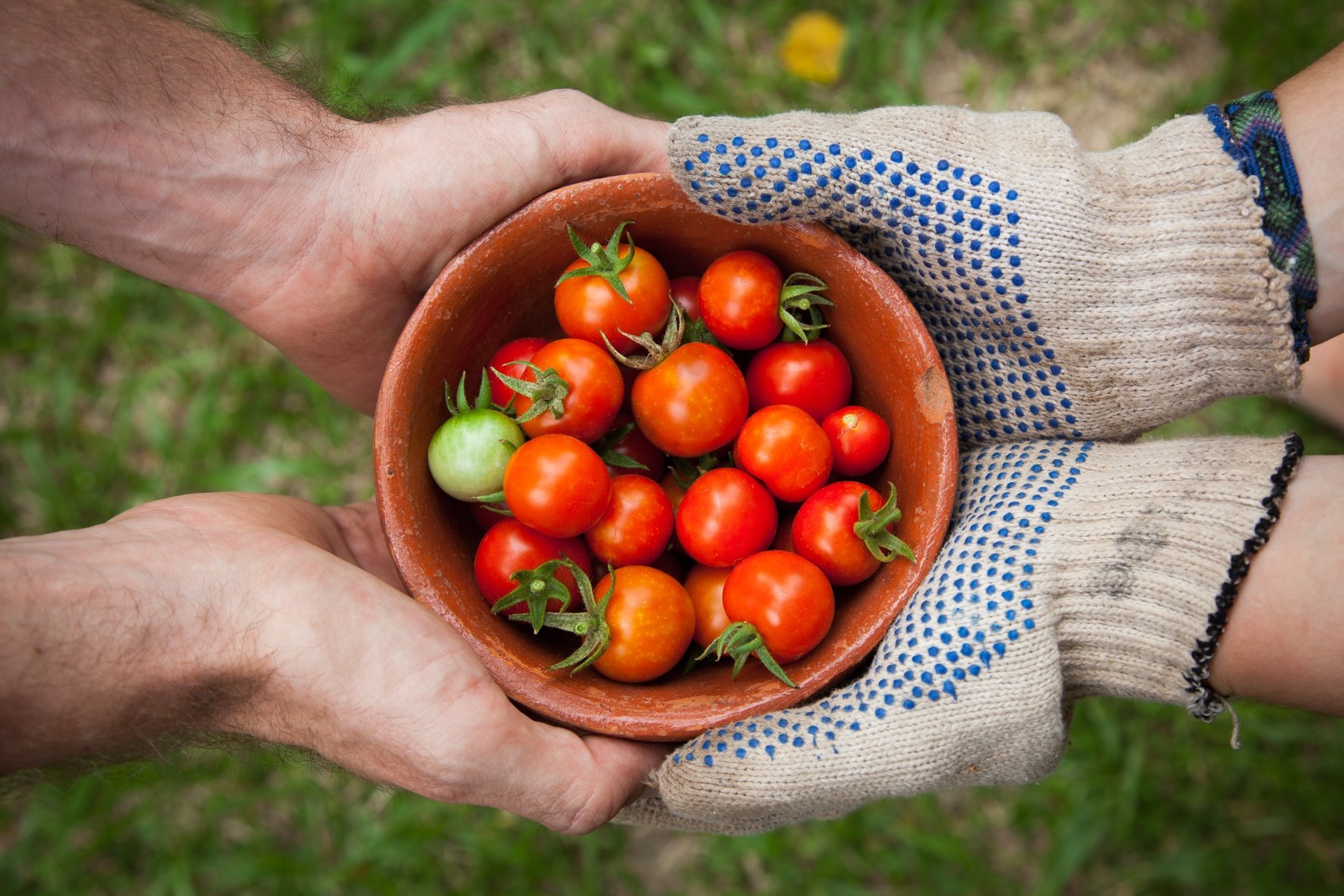 Microgreens Romania is the largest manufacturer of Microgreens in Romania. Microgreens are a new category of vegetables in the form of young, edible plants, already in the superfood category, due to their high content of beneficial substances. Recently they also launched their Community Market, where you can buy staples (flour, sugar, etc.), meat and fish, dairy products, eggs, vegetables, fruits, salads and desserts. Available in Bucharest, Ploiești and Ilfov county.

AllFarm wants to bring traditional products to as many consumers, as fast as possible and at the most convenient prices. You can choose who you're buying from depending on the products you need and order directly from their website.

Alfredo Seafood is a 100% Romanian brand, whose story began in 2001 with the first mackerel truck brought in the country. The main protein you can order from them is, of course, fish: you can buy it ready to cook, frozen and bio.
Alimenteacasa.ro offers a very appetizing selection of items, everything from gourmet products to fresh and frozen items.

Nasul Roșu is an ecological vegetable farm that is guided by the 'Farm to table' concept. This is the perfect choice for you, if you're looking for fresh and healthy ingredients directly from a local producer. They have weekly fruit and vegetable menu that you can pick up from their grocery or order Online through Glovo.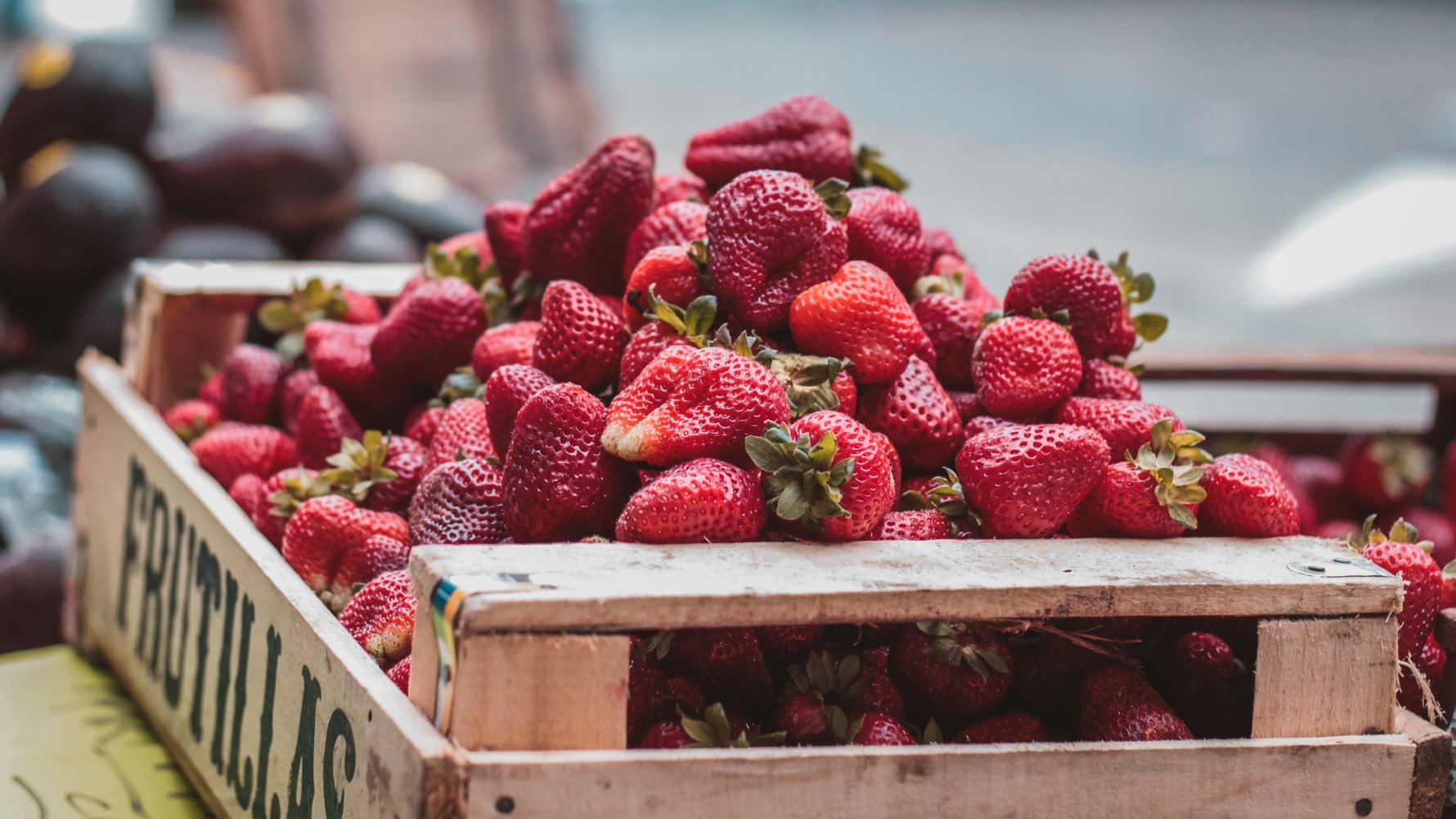 ​​​​​​​RealFoods delivers organic, natural and fresh produce at home, directly from small producers and family farms across the country, but that's not all. Real Foods meets the needs of three categories of customers: families with children who want to be sure of the content and origin of the foods they consume, busy gourmets who don't have the time to look for exceptional products throughout the country and those who want good food but are tired of experimenting with dozens of different products from the shelves of the big stores.

Asian Food is your ideal place for all the authentic Asian ingredients you need to make delicious recipes from China, Japan, India, Korea, Thailand, Philippines, Vietnam and Indonesia.

iWOK is a supermarket that offers ingredients and accessories from Asian cuisine. They also have a culinary blog named "Walk with the wok" where you can learn hundreds of recipes from both the Asian and International cuisine.