Looking for the best music festivals in Romania? From impressive castles to dancing on the beach, these are the festivals that are worth putting on your list.

Summer Well Festival
If you love nature and alternative/indie music, you're gonna love Summer Well! This festival happens every August in Buftea, 15 km away from Bucharest, in a magical setting including a lake and a forest and keeping an intimate and boutique festival vibe. Big names like The Chemical Brothers, The National and Tom Odell have performed at Summer Well in the past years, and the line-up for this year's anniversary edition is beginning to take shape with performances planned by Woodkid, Nothing but Thieves and Of Monsters and Men. You can also expect interesting art installations, great food, beauty corners and all sorts of activities that will make that weekend feel like the perfect holiday!
The 10th edition of Summer Well is happening this year from August 7 until August 9.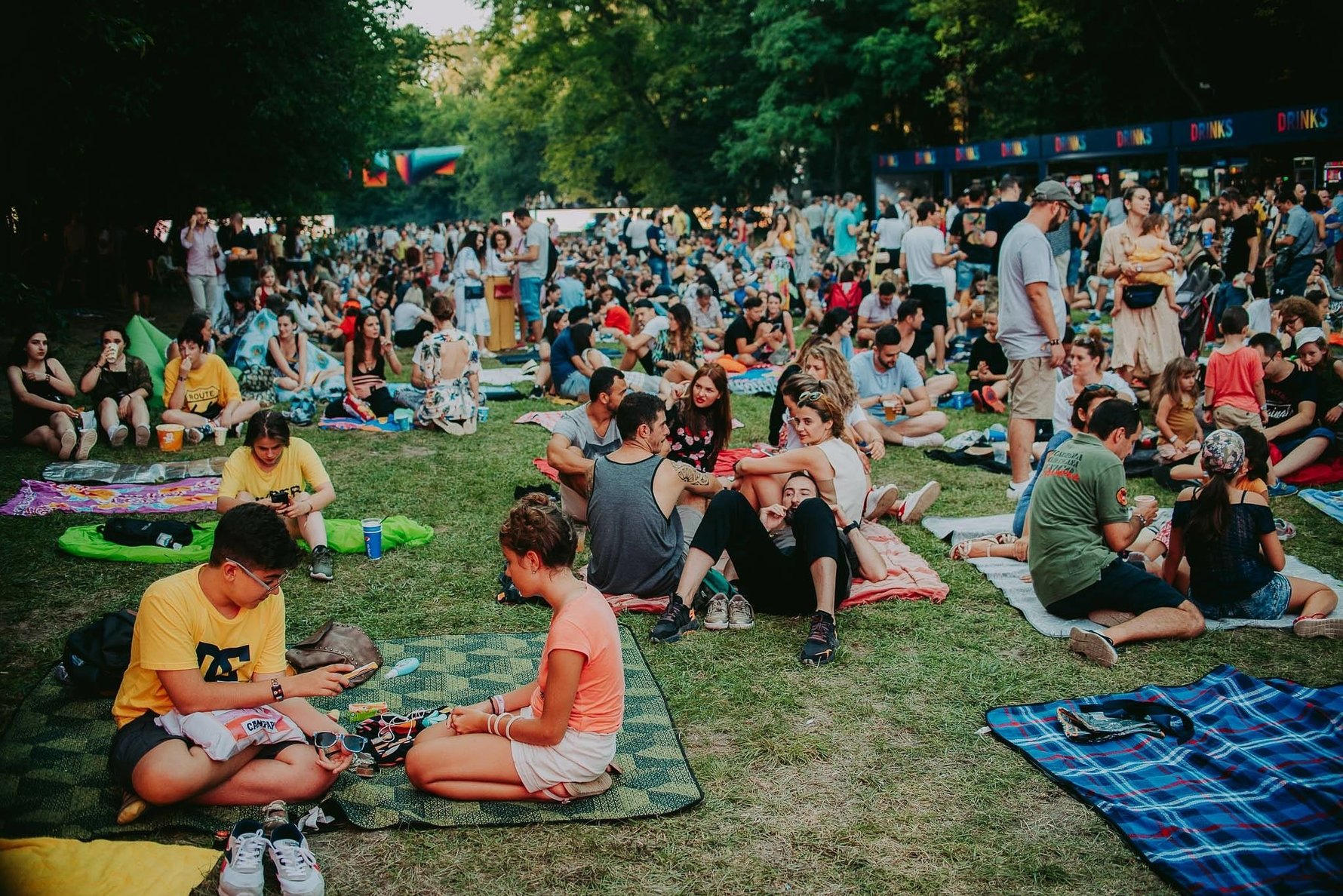 Electric Castle
This one-of-a-kind music festival happens every year in July at the breath-taking Banffy Castle in Transylvania and it's one of Europe's few truly 24-hour festivals. During the 5-day event, you can experience multiple genres of music like rock, indie, hip hop, electronic, techno, and drum and bass, but also art installations and technology-related experiences. Over 1000 artists from around the world performed at Electric Castle, and among this year's performers will be Twenty One Pilots, Foals and The Neighbourhood. The festival also won the title of Europe's Best Medium Sized Festival at the European Festival Awards for the 2019 edition, a prize it fully deserves!
The 8th edition of Electric Castle will take place this summer from July 15 until July 19 2020.
 


Untold
The largest electronic music festival held in Romania, Untold Festival takes place annually in Cluj Napoca at the Cluj Arena and consists of four days and four nights of magical music and fun! The festival was founded in 2015 and managed to bring big names to the stage, like Tiesto, The Prodigy, Avicii and David Guetta. It also won the title of Best Major Festival within European Festival Awards 2015 and Brand of the Year for the same edition.
The sixth edition of Untold will take place in 2020, from 30th of July to the 2nd August.
 


Neversea
This summer festival takes place in the coastal city of Constanta and it's the largest music festival ever held on a beach in Romania. Even though Neversea is only three years old, the festival managed to bring names like Fat Boy Slim, Rita Ora and Jason Derulo to Romania, together with other world-class dance and pop artists from all over the world. This year, you can expect to dance on the songs of Black Eyed Peas, Passenger and Parov Stelar at the 4th edition of Neversea that will take place between the 2nd and 5th of July.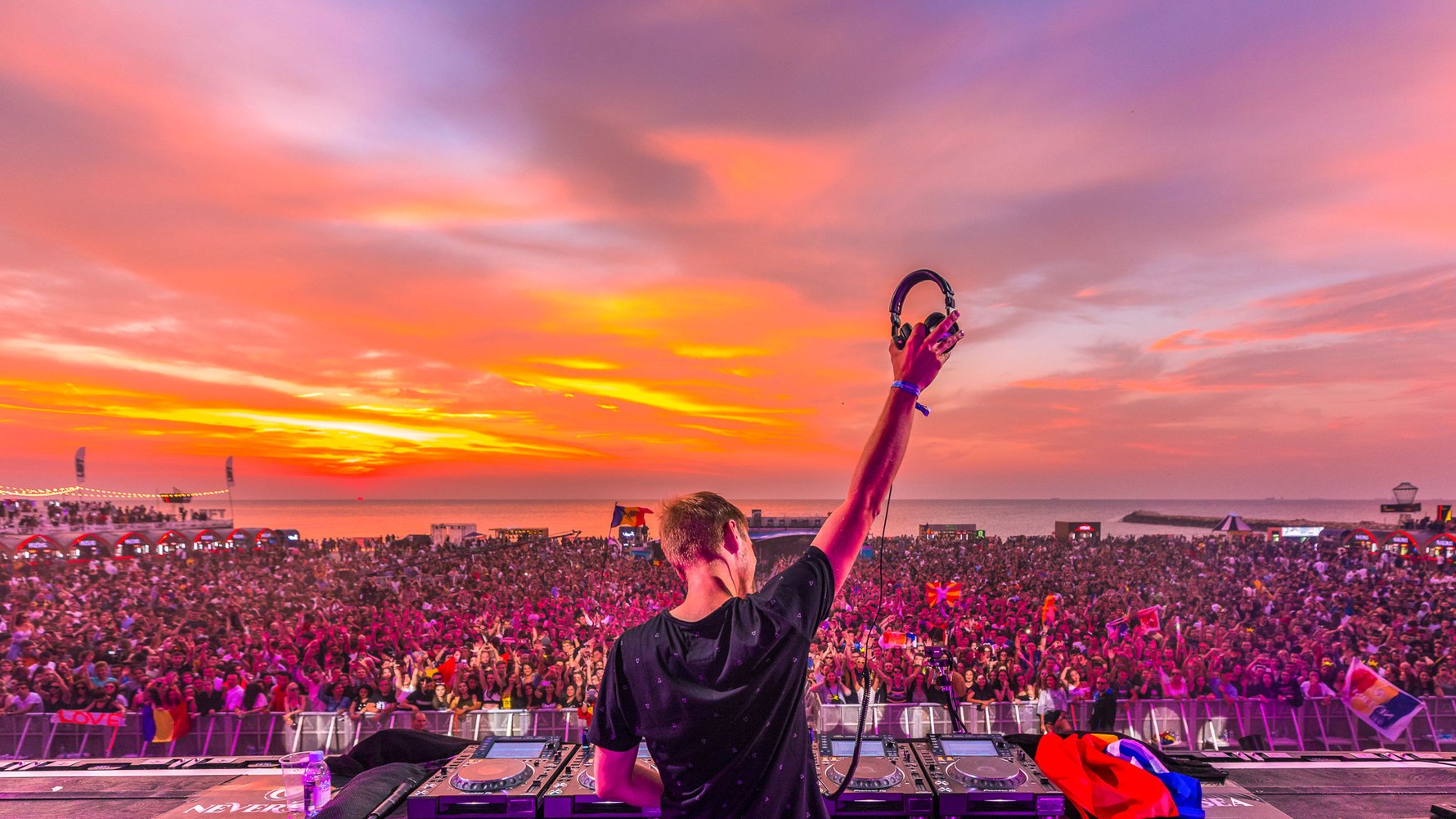 Afterhills
This music & arts festival happening on the outskirts of Iasi will charm you not only with some really good music (from rock and pop to hip-hop and reggae), but also with interactive workshops and a creative programme that can satisfy any festival-goer. Afterhills is a young festival created with the idea that music and art complement one another and its goal is to get bigger and bigger every year. Last year's edition happened on the course of two weekends, while this year's dates are yet to be announced.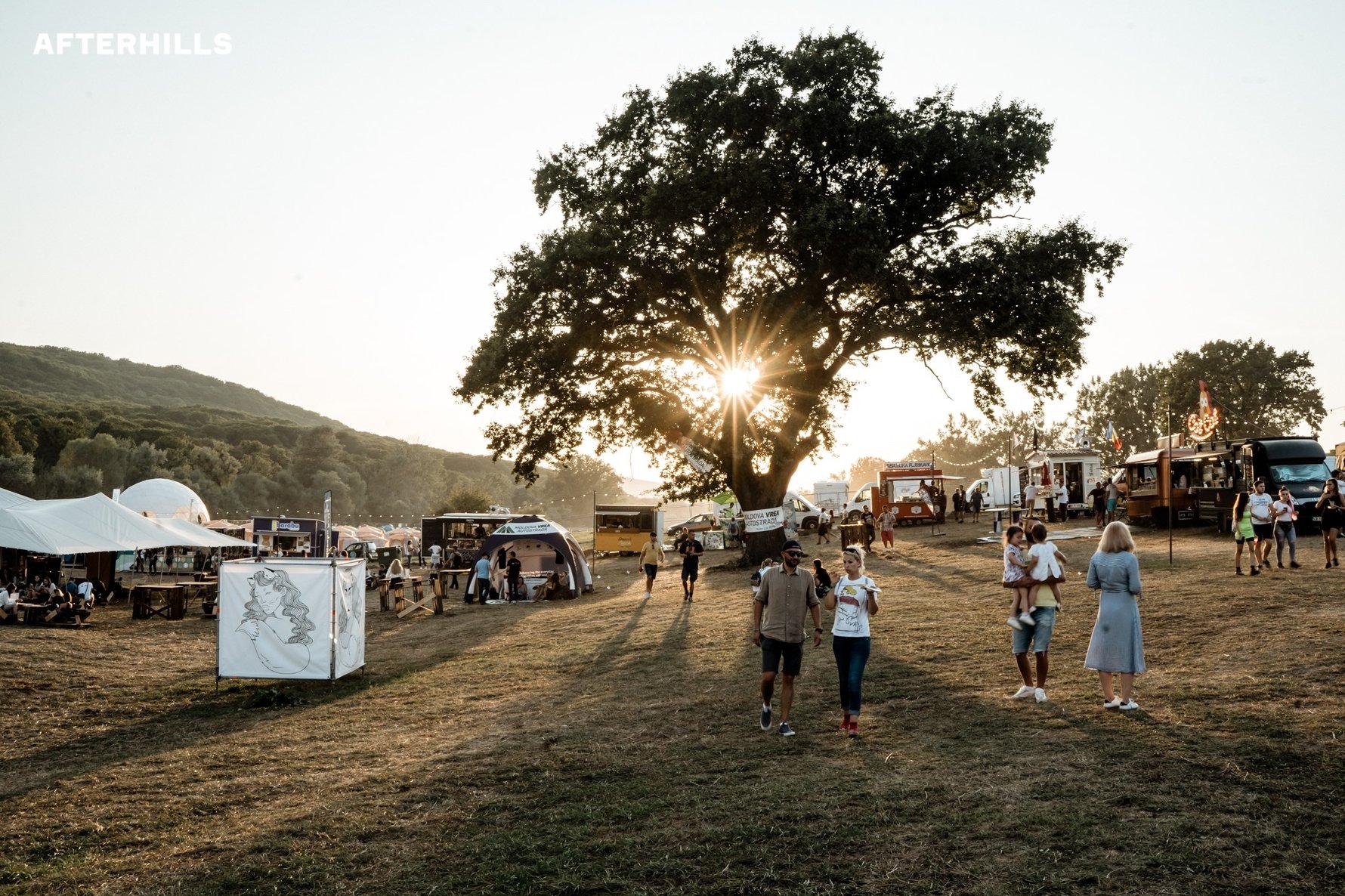 Jazz in the Park
This jazz festival just won the title of "Best Small European Festival" at the European Festival Awards for its 2019 edition! The festival takes place in Central Park in Cluj Napoca and it's a festival with no entry fee. Founded in 2013, the idea of Jazz in the Park was to give people a good reason to enjoy fresh air with their loved ones while listening to great live music, and also to support different social and cultural projects.
The 8th edition of this festival will take place this year between 25th and 28th of June.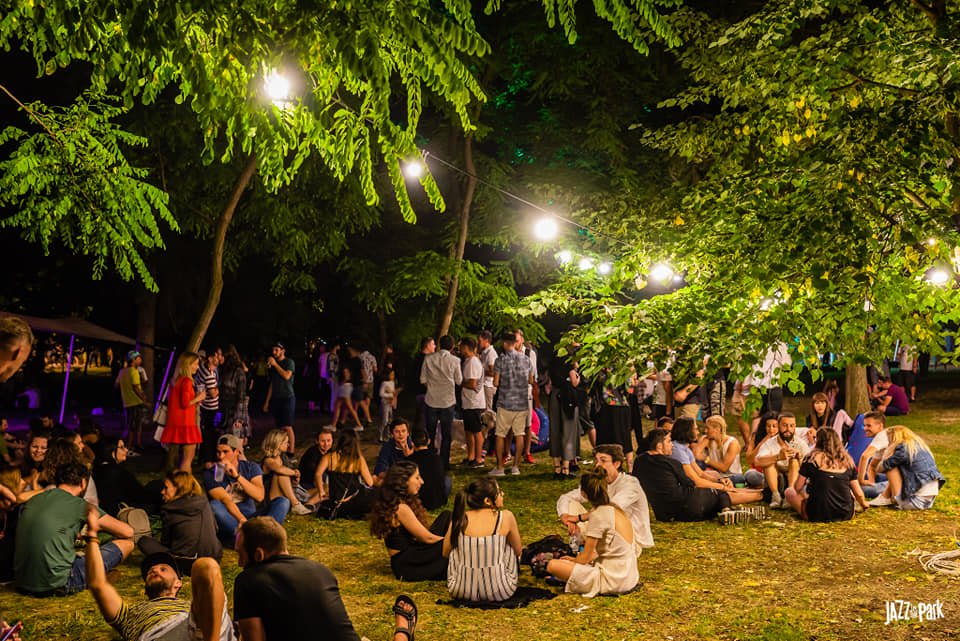 Awake
Located at the magical Teleki Castle near Gornesti, Romania, Awake is a multi-genre music festival that aims to bring music and art together in an unexpected way. This anticipated boutique festival hosted names like Morcheeba, Pussy Riot and AJ Tracey in previous editions and offered the public lots of chill experiences like yoga classes, a movie theatre and thought-provoking panels.
Awake Festival will take place starting the 14th August 2020 and the lineup will be announced closer to the festival.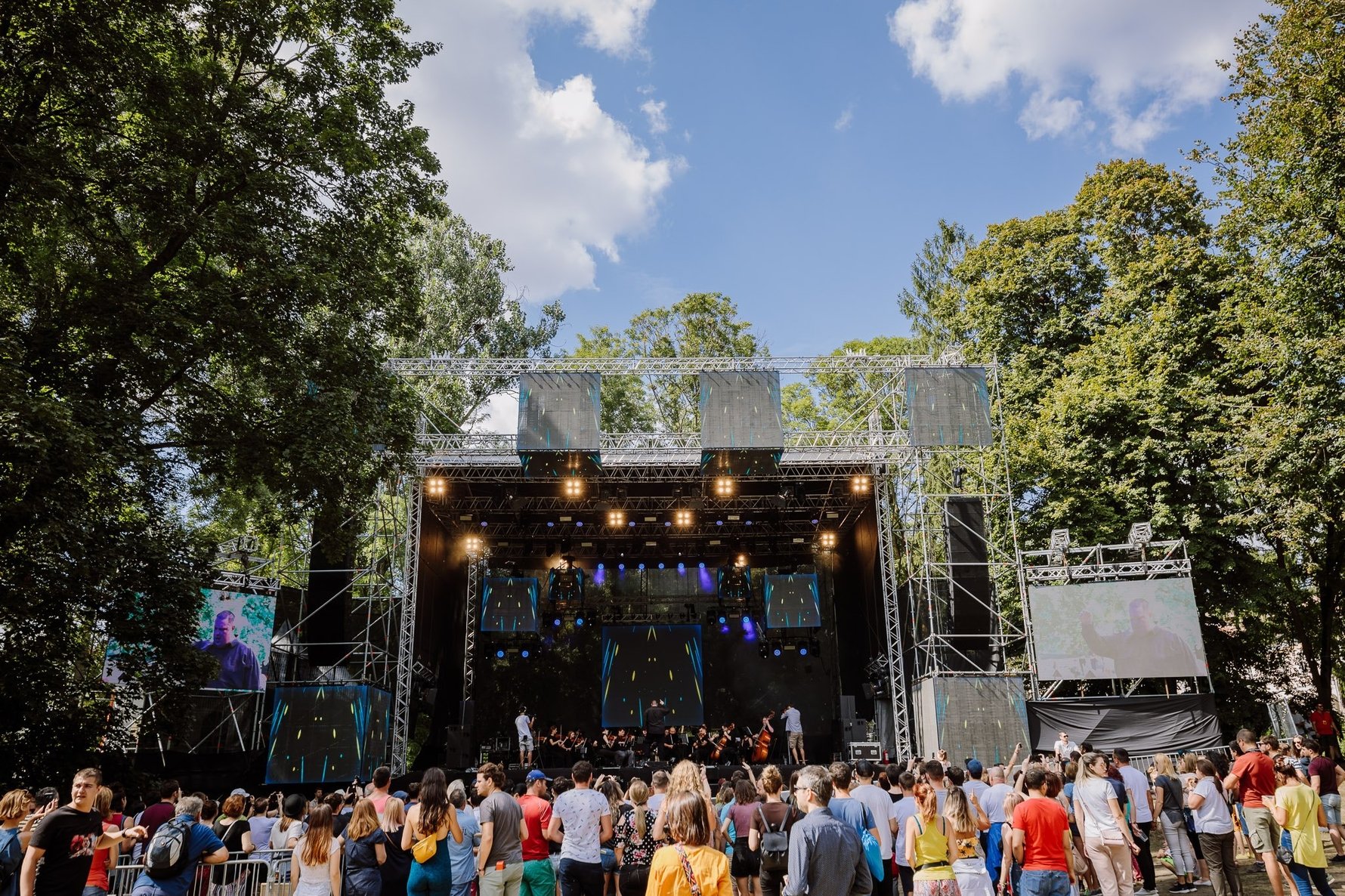 Photo credits: Summer Well, Electric Castle, Untold, Neversea, Awake, Afterhills, Jazz in the Park