If you're visiting Romania and you want to buy something special to bring back home, these are the best Romanian souvenirs that you can choose from.
Traditional Romanian Blouse ("Ie")
If you're into fashion and you want to buy a special piece of clothing from Romania, the traditional Romanian Blouse is the best option. Being one of the country's most important pieces of folklore, this blouse is called "ie" and it's usually made of cotton cloth, flax or silk and adorned with Romanian embroidery motifs. Every region of Romania has its own style of traditional blouse, but they usually have wide sleeves, colourful patterns and traditional motifs, and both women and men can wear them. The "ie" is so important that it has its own special day, being celebrated every year on June 24, and it also served as inspiration for great designers like Yves Saint-Laurent and Tom Ford. If you're interested in buying one, you can find different options at My Romanian Store in Bucharest, but keep in mind that it can be a little expensive.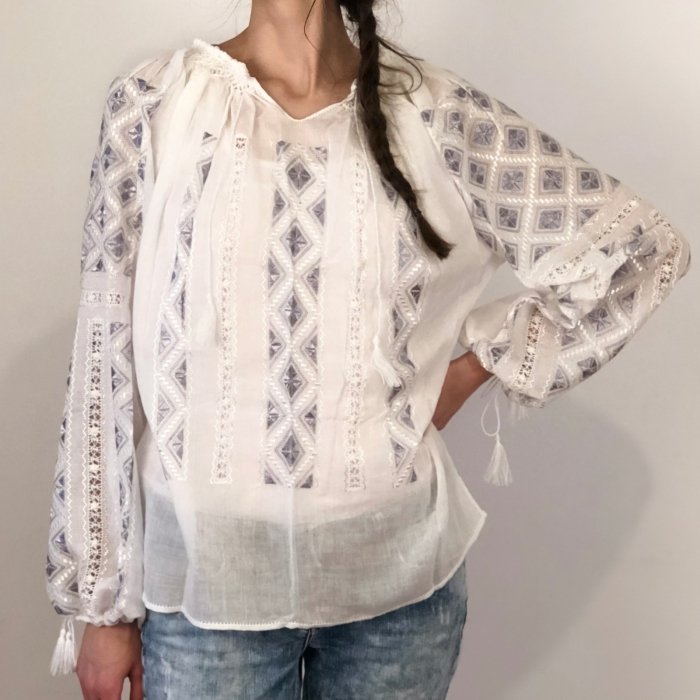 Hand-painted Easter eggs
The hand-painted eggs are an old and unique Easter tradition in Romanian culture, and they can be found in souvenir shops all year round. The coloured eggs are actually empty eggshells that are painted manually, usually using the red colour and some numerous religious motifs, according to the part of the country they are made in. The eggs are painted by women traditionally on the Thursday and Saturday before Easter, this being considered a meticulous work that not everybody can do. If you want your own hand-painted egg, you can find then at Art Souvenirs in the Old Town Bucharest or at the Art&Craft Shops in several Romanian airports.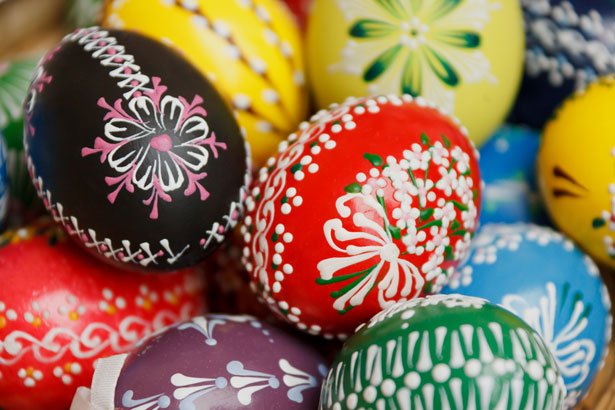 Romanian Wine
Our country is one of the largest wine producers in the world, and has one of the oldest wine-making traditions, with a viticulture that dates back more than 6000 years. You can find a wide variety of white, red and aromatic wine in Romania, the most popular grape varieties for white wines being Feteasca alba and Feteasca regala, while for the red wines is Feteasca neagra. With wine being so appreciated in Romania, you can find lots of wine shops in the Old Town Bucharest or you can look for wine cellars like Tohani, Recas, Zarea or Ceptura.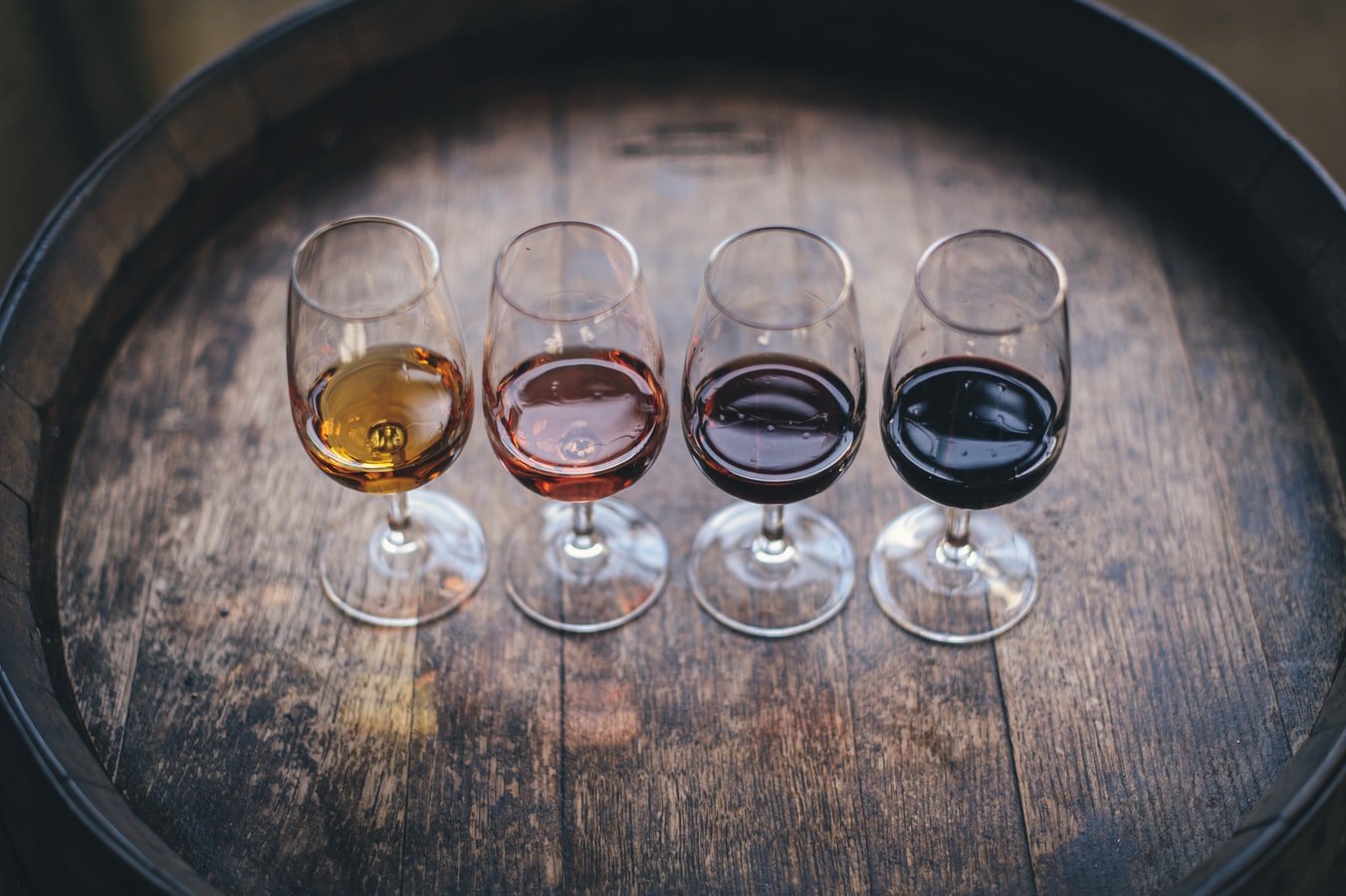 Romanian Ceramics
One of the most precious ceramics you'll find in Romania is Horezu Ceramics, a unique type of pottery that's been traditionally handmade around the town of Horezu for the last hundreds of years. The pieces vary from bowls, cups and plates that have special geometrical patterns and motifs, all of them being an expression of creativity, love for nature and freedom. In present times, this craftsmanship is transmitted in the family circle and in workshops from master to apprentice, all of the Horezu Ceramics having a hand signature or a stamp of the author on the back. If you're looking to buy this type of ceramics, you can find them at My Romanian Store in Bucharest or in the Horezu Town.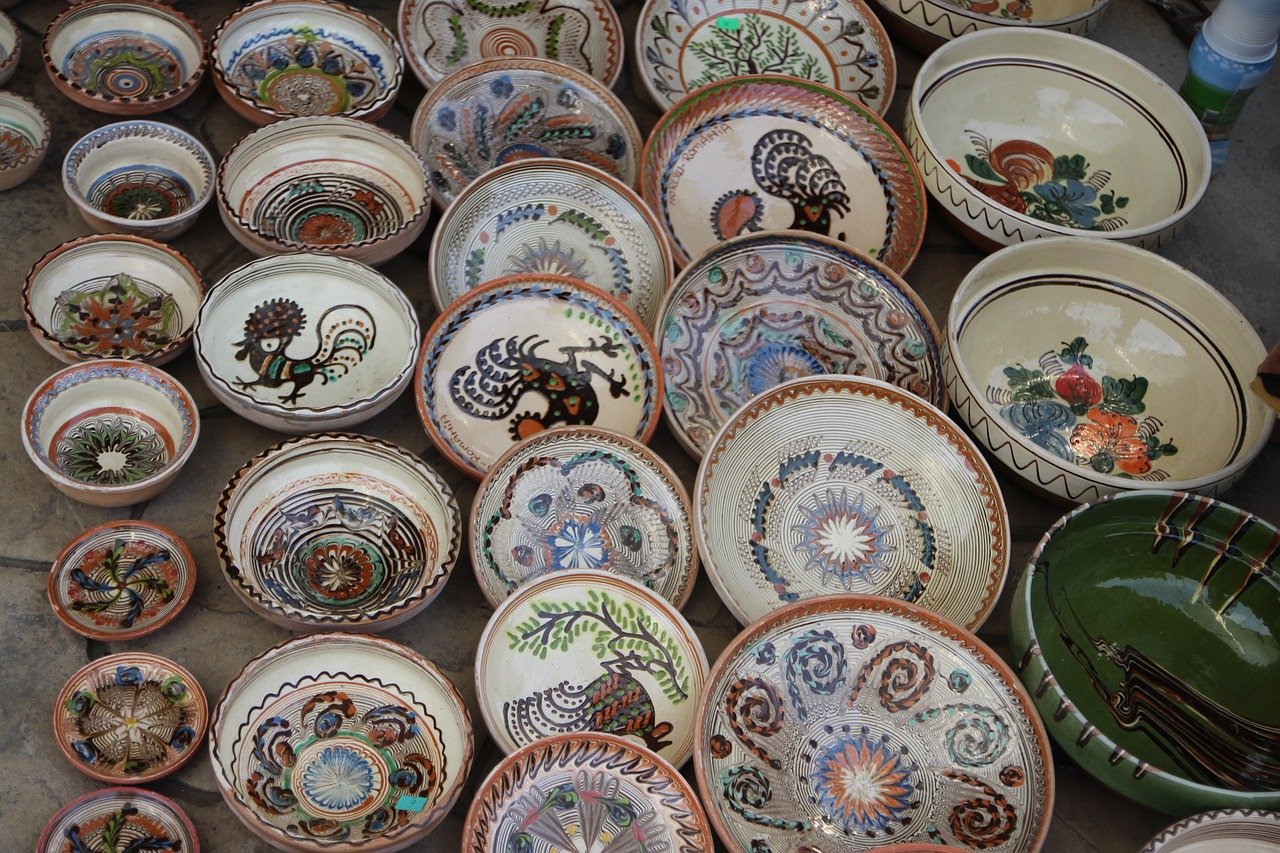 Romanian Fruit Jam
If you have a sweet tooth, you must try some Romanian jam! One of the most popular jams in the country is the walnut jam that's made from fresh green walnuts, but other types of jams are equally loved, Raureni being the most successful national producers of jam. You can find it in almost every big supermarket in Romania, and it's absolutely delicious. In the past, grandmothers and mothers used to make homemade jam using intricate recipes and various combinations of fruits and flower petals, this being one of the most affordable dessert in the household.