One of the things Bucharest is really good at is shopping, so if you're looking to shop 'til you drop, eat delicious food, see a movie or play some games with your friends, you've come to the right place.

With so many popular shopping malls in the city, you might get overwhelmed by all the available options, so we've made a list of the best shopping malls in Bucharest.

 AFI Palace Cotroceni
Located on the Vasile Milea Boulevard near the fabulous Bucharest Botanical Garden, this is the place where all the fun is. This shopping mall has a variety of cool things to try out: the first IMAX cinema in Romania, a karting circuit, an inside pond, casinos, bowling and snooker venues and, get this, even a climbing wall with a massive spider web made out of about 1km of rope, making it also the largest adventure park in Romania.
Besides the great variety of shops and restaurants, AFI also houses one of the coolest museums in the city – Museum of Senses, a place filled with optical illusions where you can challenge your senses and experience a world of sensations. If you like skating, this is the place for you, because inside the mall there's also a skating rink open all year round.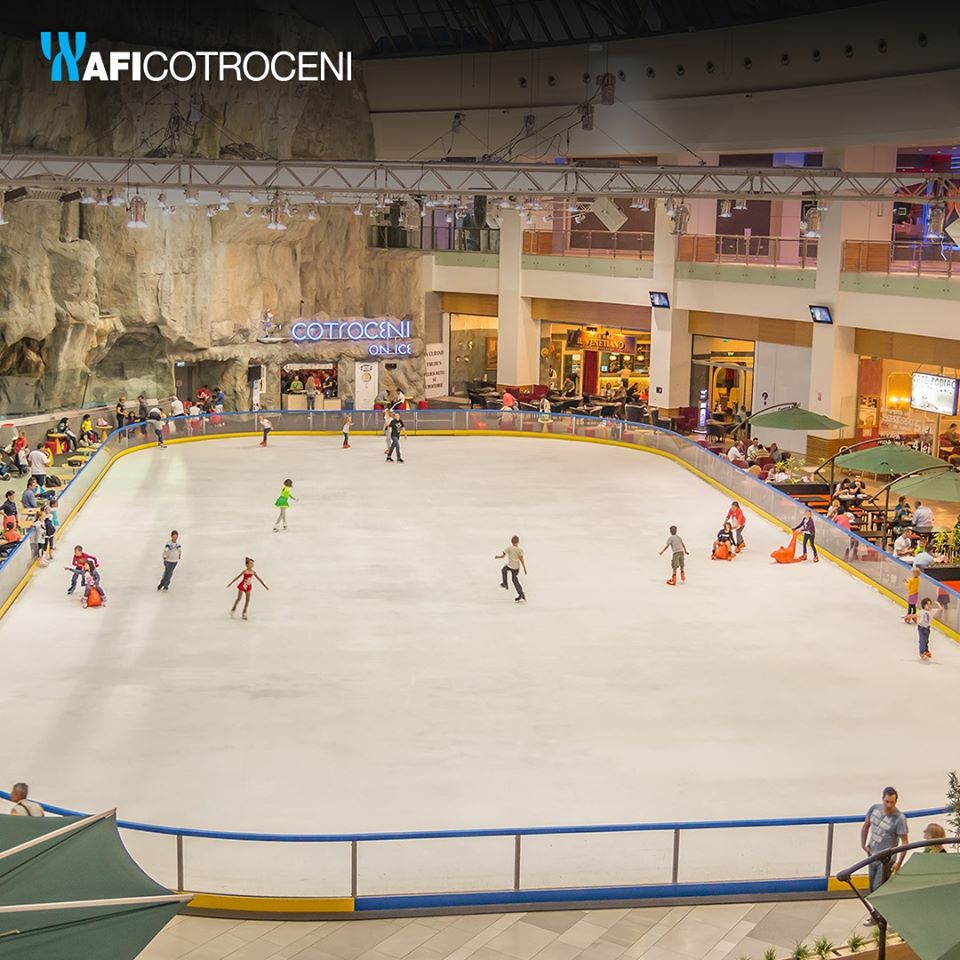 Baneasa Shopping City
Only minutes away from the airport, Baneasa Shopping City can easily be the place to spend your time while waiting for your plane, or even a place to relax after a long trip. With over 250 shops featuring international brands and authentic Romanian ones, there's nothing you can't find here. Priding itself with its high standard of services, this shopping mall provides a wide variety of high-end coffee shops and refined restaurants, along with some fun attractions like the Grand Cinema&More movie theatre featuring the revolutionary Dolby Atmos technology, and an area of entertainment.  There's also luggage storage if you need to drop off the weight of your travels and relax.

ParkLake Mall
This unique shopping mall was designed around three concepts – nature, the park and family. The mall is located right near the A.I. Cuza Park and its creative interior will definitely amaze you!  Like most of the other shopping malls, ParkLake has a great variety of branded and Romanian stores and a cinema, but what really sets it apart is the fresh vibe given by the natural decorations around the food court, and also the fun quirky restrooms. You can also see the park from the mall terrace, which is always a nice plus!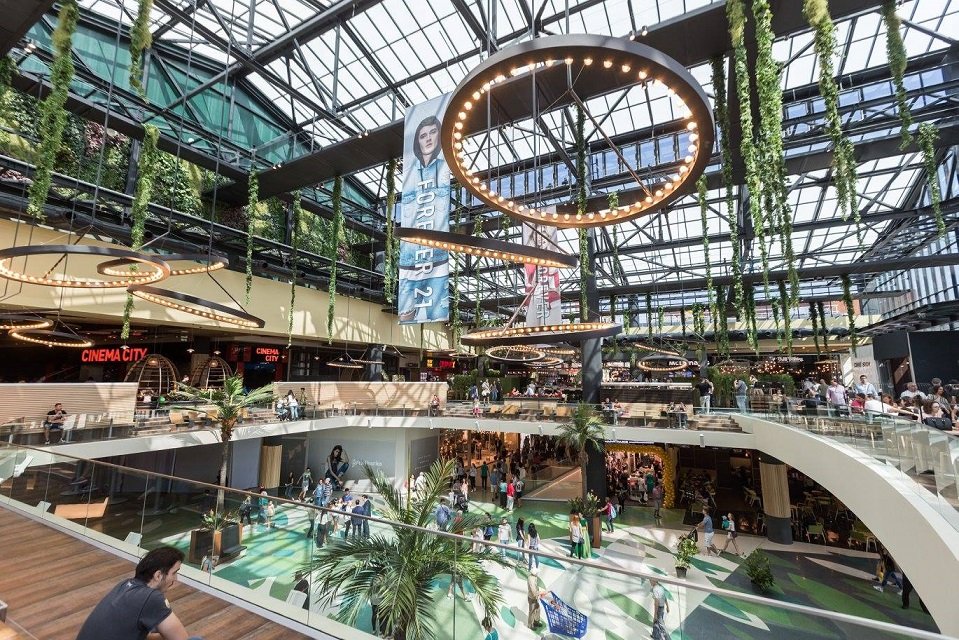 Mega Mall
This is the biggest mall in Bucharest and also one of the biggest in Romania. With an impressive number of shops, restaurants and venues to choose from, Mega Mall is definitely the perfect place for a shopping spree, but to top things off, there's also something you won't find anywhere else – the 4DX Cinema, a place where movie fiction literally becomes the reality. If you care for a truly immersive cinematographic experience, this will definitely blow your mind. If all you want is to get lost for a day and forget about whatever tasks you have at hand, this is the place where the city noise won't get to you.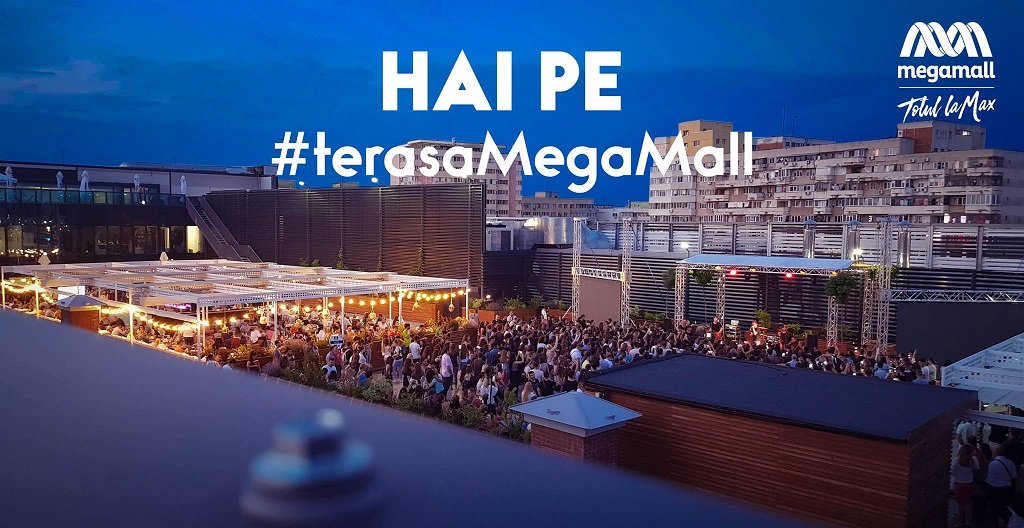 Promenada Mall
If you're looking for something other than the usual touristy and sometimes crowded places, you'll find Promenada Mall at just a few steps away from the Aurel Vlaicu metro station. Throughout the six levels of the mall, you'll find a great variety of brands to shop from, a gym and a playground for kids plus multiple places to eat and drink coffee at, all of it topped with a beautiful rooftop terrace – the only one of its kind in Bucharest. The terrace transforms into a skating rink in the winter, which makes up for the fact that the mall doesn't have a cinema.