Is there Coronavirus in Romania?
Yes. Today, May 08, there are 14,499​​​​​​ confirmed cases of Coronavirus in Romania, out of which 6,144 recovered people and 891​​​​​​​ deaths.

Romania's National Committee for Special Emergency Situations adopted new restrictions on March 17, after Romania's president decreed the state of emergency in the country. All restaurants, cafes, bars and hotels will have to temporarily suspend their activity, and all outdoor events with more than 100 people will be banned. The delivery services, room-service and drive-in services can still be used, as most locations now have delivery available.

All cultural, scientific, artistic, religious, sports and entertainment activities held in confined spaces are suspended, and some events are being moved online, so you can still enjoy concerts or workshops from the comfort of your home.

National museums and other tourist attractions are now closed.

The schools are closed until at least 22 March, while universities may suspend their courses until the end of the month.

Most Romanians are working from home and all non-essential domestic travel within the country, particularly by public transport such as air, rail, taxis and bus, is currently discouraged by the government.   
What happens if I travel to Romania?
If you're coming from a country with over 500 confirmed cases of Covid-19 infections, you will be placed under quarantine or self-isolation at home for two weeks.

At the moment, the 14-day institutionalized quarantine applies to people coming from Italy, Iran, China's Hubei region and South Korea's Daegu city and Cheongdo county.

The self-isolation measure applies to people coming from Austria, Belgium, South Korea, Denmark, Switzerland, France, Germany, Japan, UK, Norway, Netherlands, China, Spain, the US, and Sweden.

Flights to and from Spain will be suspended starting today and the suspension of flights to and from Italy will be prolonged by 14 days starting March 23.
How to protect yourself and others from Coronavirus
Wash our hands frequently for at least 20 seconds with soap and water or with an alcohol-based hand rub.
Maintain at least one-metre distance between you and someone who is sick, coughing or sneezing.
Don't touch your eyes, nose and mouth and make sure you cover your mouth and nose with your bent elbow or tissue when you cough or sneeze. Throw away that used tissue right away!
Seek medical attention if you have fever, cough and difficulty breathing. Make sure to call in advance and follow the directions of your local health authority.
If you are sick, stay home and wear a face mask when you are around other people.
Clean and disinfect frequently touched surfaces daily.
Last but not least, stay informed!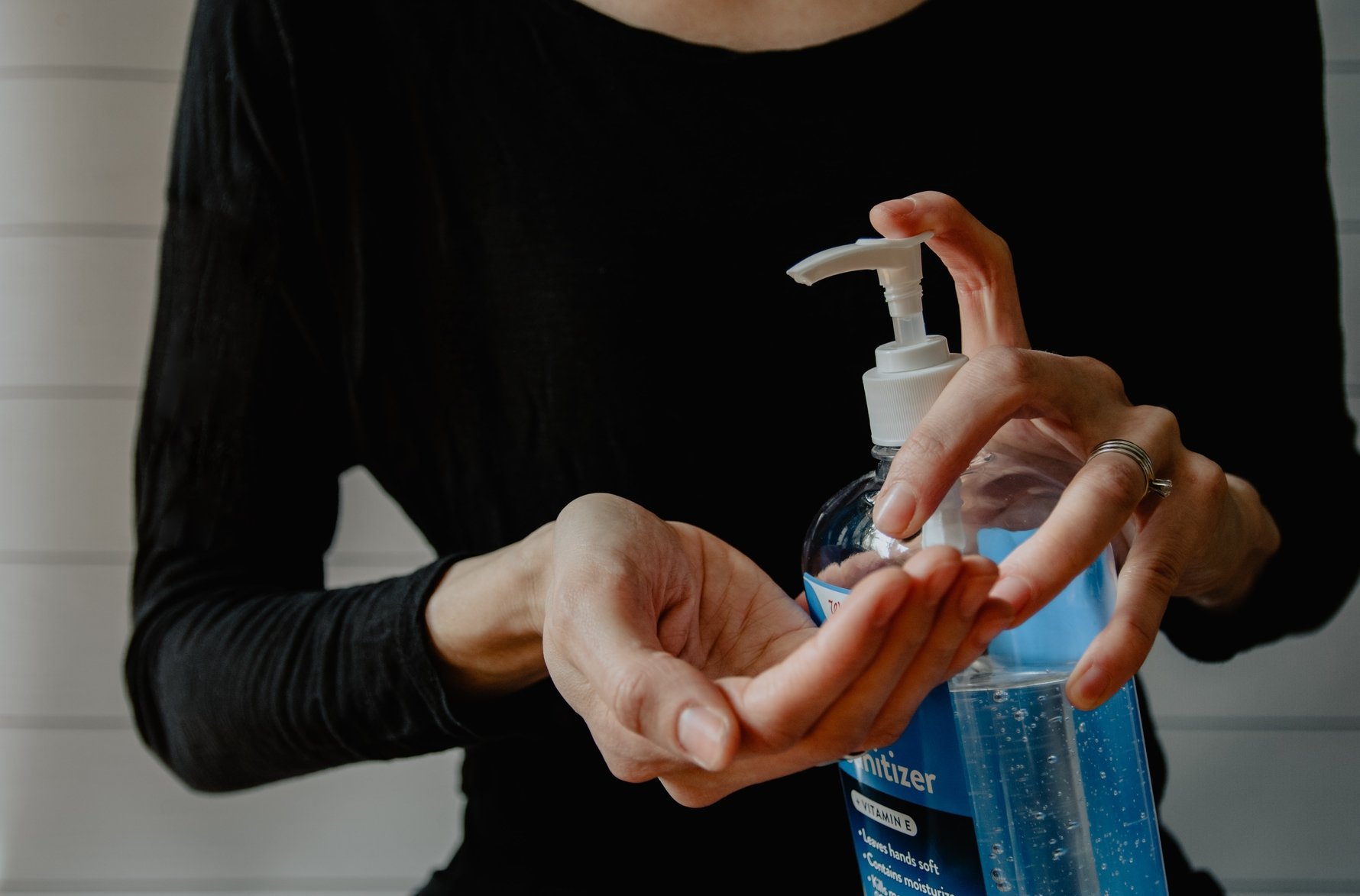 We will continue to do everything we can to responsibly support and promote tourism in our city during this period of crisis. This includes sharing information about the many interesting things which you can see and do in Bucharest on Instagram and here on our website.

We will also continue to update this article with new information on what's happening in the country right now.