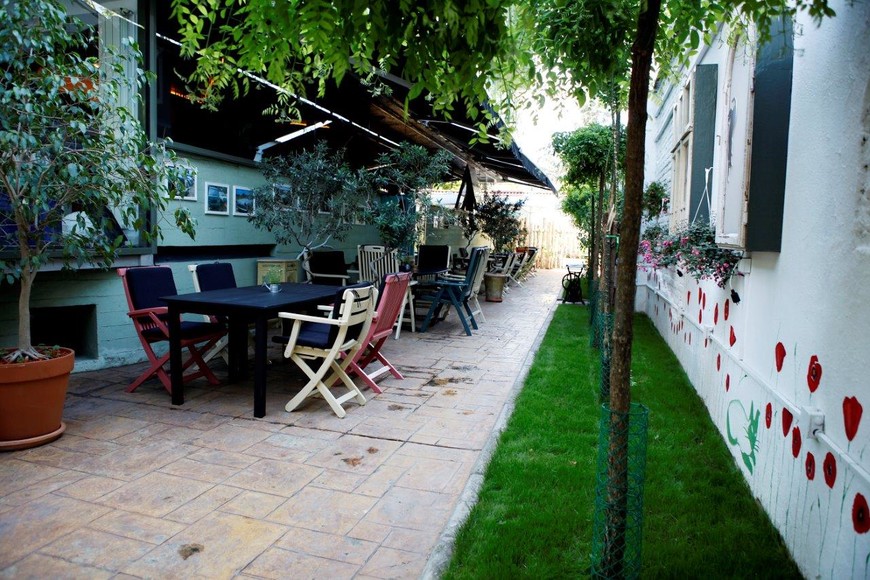 This place claims to offer the world on a plate, and having taken one look at the menu you are likely to agree. There is a huge range of food from across the globe, from local Romanian classics infused with a contemporary twist to delicious, innovative dishes such as the tuna in quinoa crust. What's more, in our experience everything is always served to perfection: not easy when there is this much choice. Offers a seriously good selection of fish and seafood, the cocktails are amazing and the setting - not last the garden in summer - exquisite. Hosts regular live music and events.
Amenities
Metro
Piata Iancului
Website
www.dadarestaurant.ro
Open
Open 10:00-23:00. Sat, Sun 12:00-23:00.
Price/Additional Info
€€€