Bucharest. Sex. Sex in Bucharest. Naked Romanian girls dancing on your lap or offering the most erotic of erotic massages. It is all on offer in Bucharest, which - while far from being Sex City - is nevertheless a most welcoming place for lads on a stag night looking for naked Romanian girls in all sorts of clothes-off scenarios.

Indeed, it could well be argued that the adult entertainment scene in Bucharest is one of the reasons (along with the absurdly cheap price of beer and cigarettes) that the Romanian capital has become one of the most popular stag night destinations in Europe. The fact that Romanian girls are amongst the more gorgeous in Europe doesn't hurt either, of course. In fact, before looking for paying options, you might well want to simply chance your arm in a regular pub or club first. You never know your luck.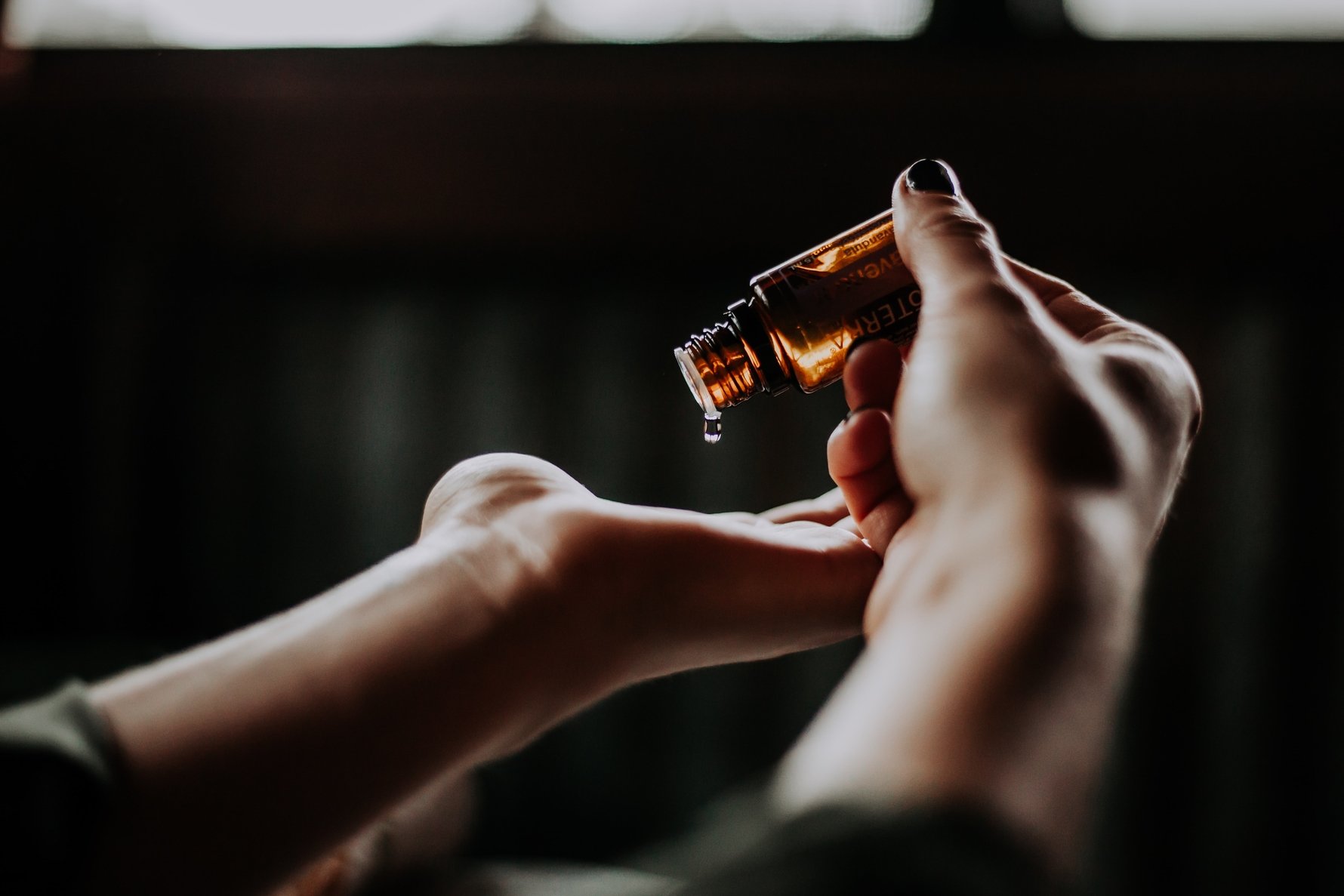 Now, before we get into further details about what's on offer for paying customers, we should point out that common sense in any adult entertainment establishment in Bucharest (whether its a massage parlour, a strip club or any other similar venue) is an absolute must, else you may well end up getting ripped off instead of pulled off.

It is not uncommon to read reports in the local press of unfortunate visitors to Bucharest receiving bills at the end of a debauched evening for thousands of euros. It happens time and time again despite warnings from us, or from anybody else. We really do put your safety first, and we are here to make sure that we point you in the right direction.

We have in fact been criticized in the past for including an adult section in our guide and on our website at all: we have been directly accused of encouraging and promoting prostitution. We absolutely do not. We simply want to make sure that as a trusted producer of half-decent city guides, we do all we can to inform our readers of the pitfalls they may run into. To do any less is to abdicate our responsibility as a source of information.

That said, it is worth remembering that despite any and all appearances, prostitution remains completely illegal in Romania.

Secondly, please remember - we honestly can't point this out enough - that while Bucharest may have more erotic nightclubs (often brothels), massage parlours and sex shops per square inch than most places in Central and Eastern Europe, that does not mean that all of these establishments are operating above board. Many are not. Be very careful, and follow these rules of thumb.

If you are looking for a bit of the other in Bucharest, you basically have three options.

The first option - an entirely legal one, and about the only option we recommend - is to enjoy an erotic massage at a reputable, fully-legal massage parlor.

You will almost certainly not be offered any sexual encounters at these places (beyond what is known in the trade as a happy ending), but there is still much fun to be had, from simple hand assistance to a full body massage from one, two or even three nubile, attractive young ladies. Prices start at around €35, although they can climb far higher at the more central and luxurious establishments. Many massage parlors have jacuzzis and bars, and you can spend the most pleasant - and safe -evening at them.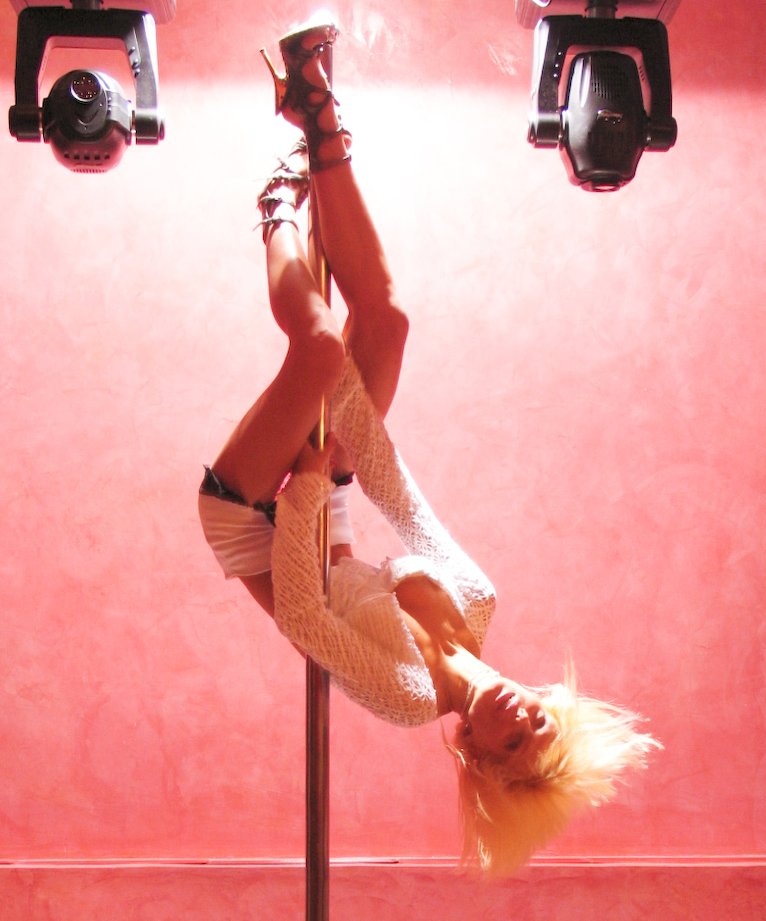 The second option is to simply head for a nightclub.

Now, whereas the word nightclub in many places means disco or mainstream club, in Romania it almost always means adult entertainment establishment. These nightclubs vary hugely in quality and reputation and some venues which advertise themselves as legitimate nightclubs are often little more than a cover for illegal brothels. Allegedly.

You will also need to beware of clip joints: these are places where you will be served insanely expensive drinks, before being joined by some very bored and not always attractive young ladies. These girls will sometimes lap dance for you, and will always try to convince you to buy them expensive 'cocktails' (in fact, these cocktails will invariably be orange juice with an umbrella in them, costing a small fortune). Be extra cautious about entering any of the night/strip clubs which have recently begun to pop up like mushrooms after the rain in the Old Town area.

The third option - an option which is entirely illegal - is to call one of the many escorts who advertise their services in the poorer quality city guides found around town, as well as on the internet. These escorts are usually prostitutes who charge hundreds of euros for sex. Scams of all kinds are commonplace, and you should really think twice before calling them. And then think twice again.

We are led to believe that all of the places we list are upstanding businesses that offer high standards and total discretion. All offer full erotic massage, and will even collect you from your hotel. We still recommend employing common sense however, and Bucharest In Your Pocket cannot be held responsible for anything which may or may not go on at the establishments we list.

We also recommend any stag parties to phone ahead and check that any venue they plan on heading for can actually fit them in. Some of the massage parlours are quite small, and might not be able to accommodate 15 lads in identical t-shirts turning up half-drunk at three o'clock in the morning.

- - -

If things should go wrong, in an emergency call 112. You do not need to use the city code. You will be asked which service you require (Politia/Police, Ambulanta/Ambulance or Pompierii/Firemen). Emergency call centre operators should speak English or French but in our experience they do not always do so. At least make sure you know the name of the street or venue you are calling from. If you get into trouble with the Police, demand to call your embassy. The city's main police station is at Str. Lascar Cartagiu 22, tel. (+4) 021 212 56 84. The best Casualty Unit (Emergency Room) in the city is at Spitalul de Urgente, Calea Floreasca 8, next to Dinamo Stadium.