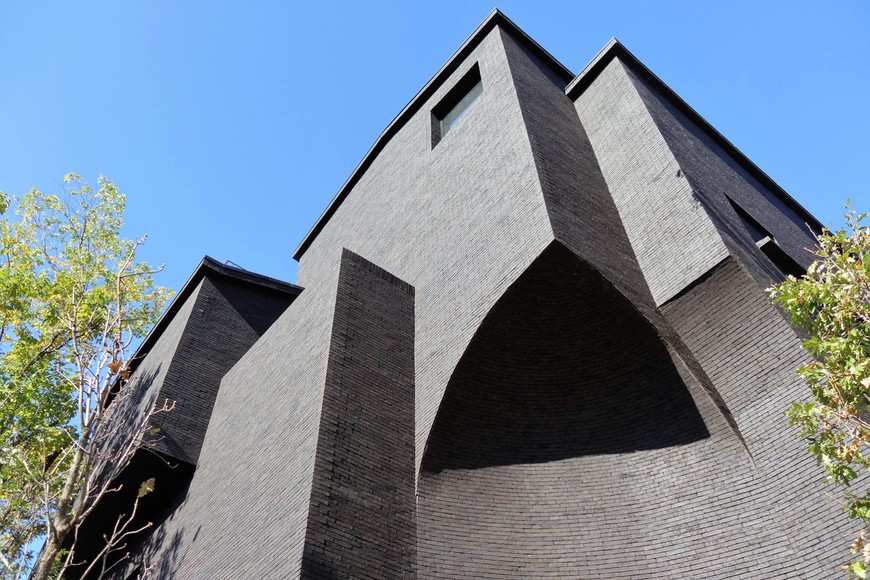 The first private art museum to open in Bucharest for almost 100 years. Set over five levels, the permanent exhibition includes a full retrospective of Romanian contemporary art from the 1960s to the present day. It is particularly insightful when dealing withe the various risks and compromises artists were forced to make in order to breakaway from socialist realism. There are also regular temporary exhibitions featuring avant garde artists from around the world. Guided tours available in Romanian and English (100 lei), and the museum shop is a great source of souvenirs.
Metro
Aviatorilor
Open
Open 11:00-19:00. Closed Tue.
Price/Additional Info
15 lei. Free for the under 14s.