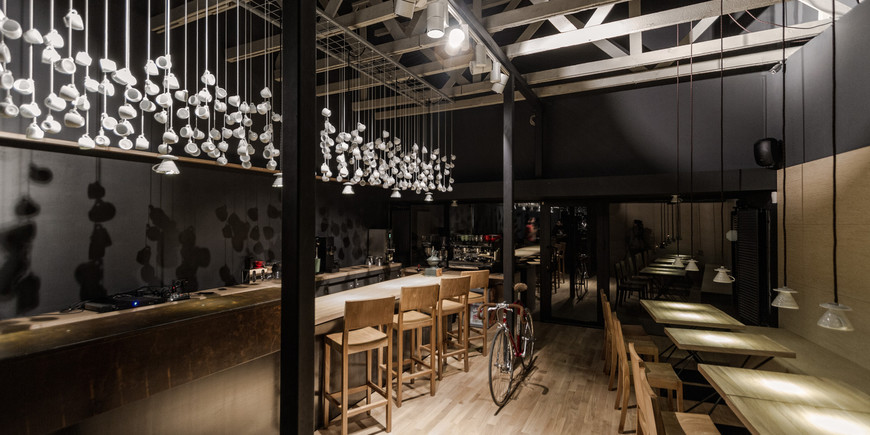 A contender for the title of best coffee shop in Bucharest. This place is all about great coffee from all over the world, as well as a fairly decent selection of tea too. Many of the more exotic coffees can be bought by the packet to make at home, and the design of the place is not too shabby either: it's contemporary, bright and the coffee cups hanging down over the bar are a nice touch. There's relaxing music, cocktails and usually a good crowd.
Amenities
Takeaway
Wi-fi
Email
mihaipanfil@barmania.ro
Open
Open 07:30 - 01:00, Mon 07:30 - 19:00, Thu, Fri 07:30 - 03:00, Sat 09:00 - 20:00. Closed Sun.