Traveling with your dog can sometimes be challenging, but not if you find the right spots to dine with your four-legged friend.  Overall, you'll find Bucharest is a very dog-friendly city with lots of cool cafes and pubs where you can take your pooch for a coffee and a snack.
Here is a list of pet-friendly places in Bucharest that you and your dog will definitely love:

UrBarn
This place has everything you need for a relaxing day out with your pet: specialty coffee, a central location, homemade sweets, and even some treats for your dog! With an authentic interior design and a really nice staff, UrBarn will make you feel right at home from the moment you arrive. They also have vegan coffee options and a good selection of wines, everything in a relaxed atmosphere suited for many occasions. If you're traveling with your pet, make sure to check out this place!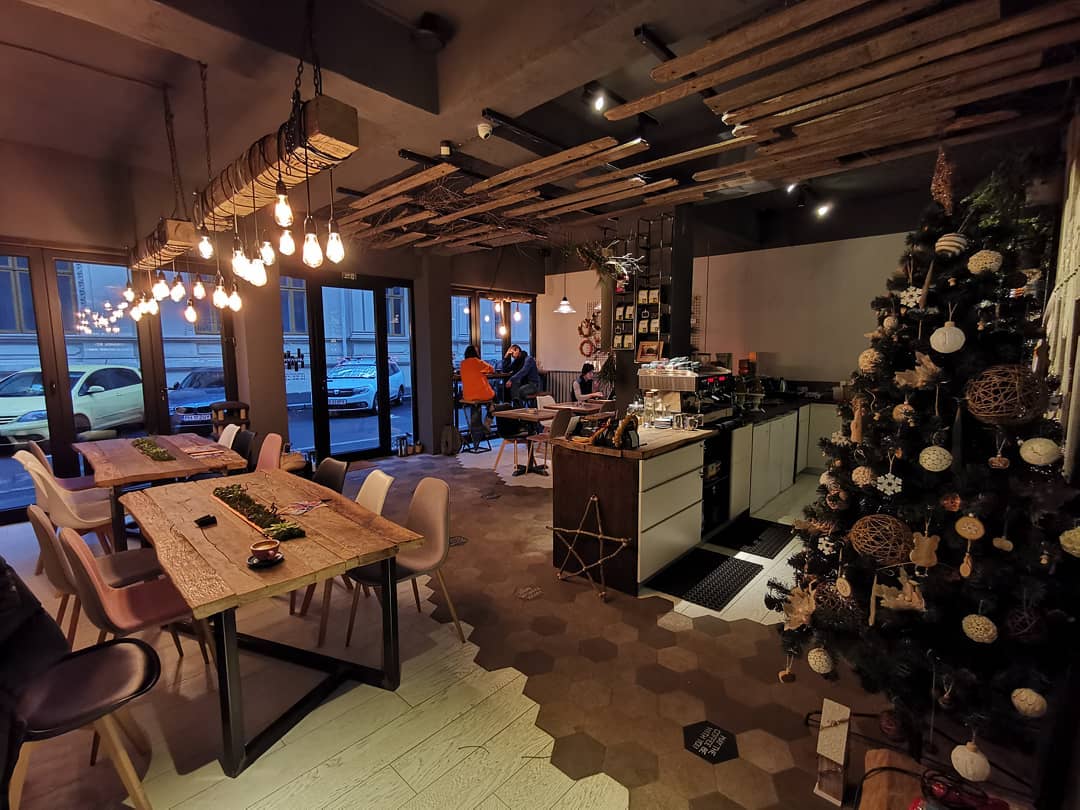 Papila
If you're craving comfort food and you're looking for a warm and cozy place for breakfast, lunch or dinner, Papila is always ready to welcome you and your furry friend with open arms! Serving delicious soups and tasty sandwiches made with fresh ingredients, this small bistro not only looks nice but is full of good energy and friendly people. If you want to pay them a visit, keep in mind that there might be few tables available, as the place is very popular with locals!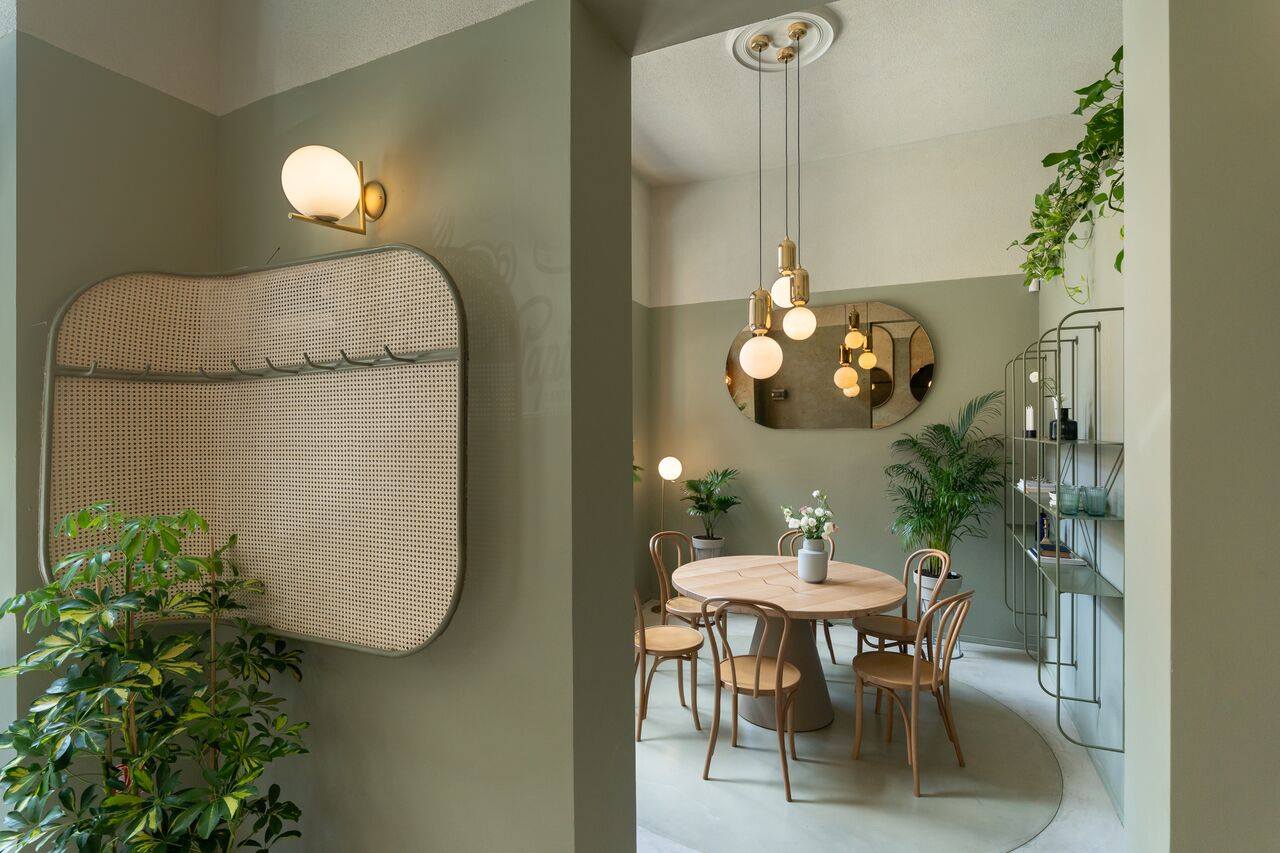 Energiea
There's a good chance you'll spot some lovely dogs hanging out with their owners the moment you arrive at Energiea! The pus is housed in a former printing house that ran until 1923 and they serve healthy homemade dishes along with some tasty cocktails and lemonades, so you're definitely in for a special dining experience together with your pup. While the friendly staff will gladly bring your dog a fresh bowl of water, we recommend that you try their giant plates of French fries along with a glass of Romanian wine!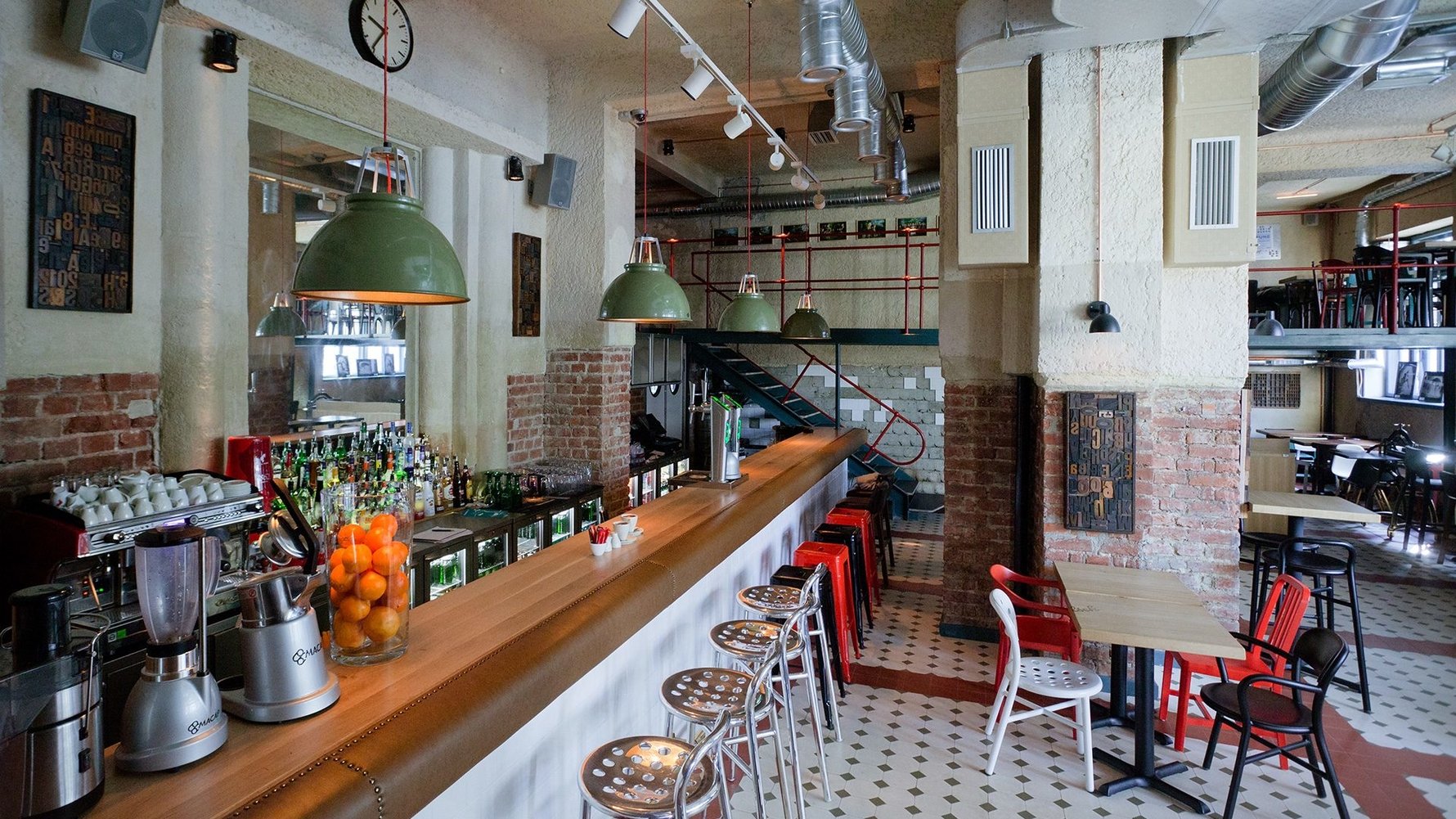 J'ai Bistrot
With a nice spacious terrace in the summer and a cozy interior in winter, this place is the perfect hangout spot for you, your pet and your kids! With a menu that's always fresh and interesting and the nicest staff you can come across, J'ai Bistrot is definitely a favourite amongst locals and art students, the place being situated just a few steps away from Bucharest's National University of Arts. They also host nice events with good music, so make sure to check them out beforehand!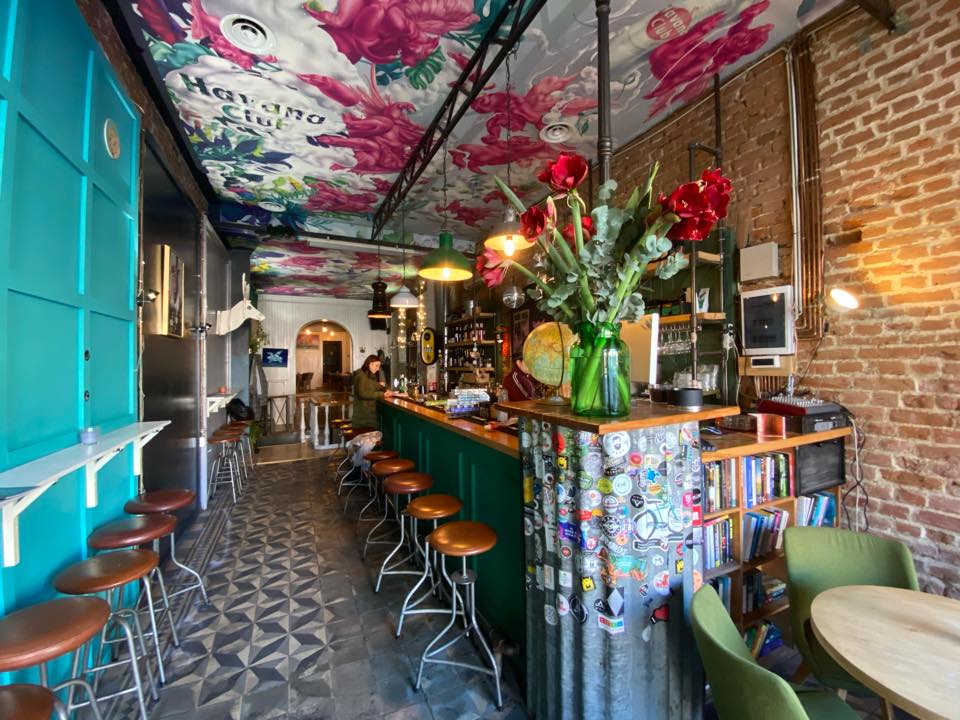 Artichoke Coffee Shop
This independent coffee shop situated on Victory Avenue serves all-day breakfast and specialty coffee and it's a hotspot for both coffee lovers and their canine companions. The place is small but full of plants and personality, so it's perfect for a coffee break in a quiet and intimate atmosphere. Make sure to try their tasty snacks and if you're vegan, you can also ask for homemade vegan milk for your coffee! They also have an awesome outdoor terrace that is perfect in summer or spring, so more reasons to visit this place.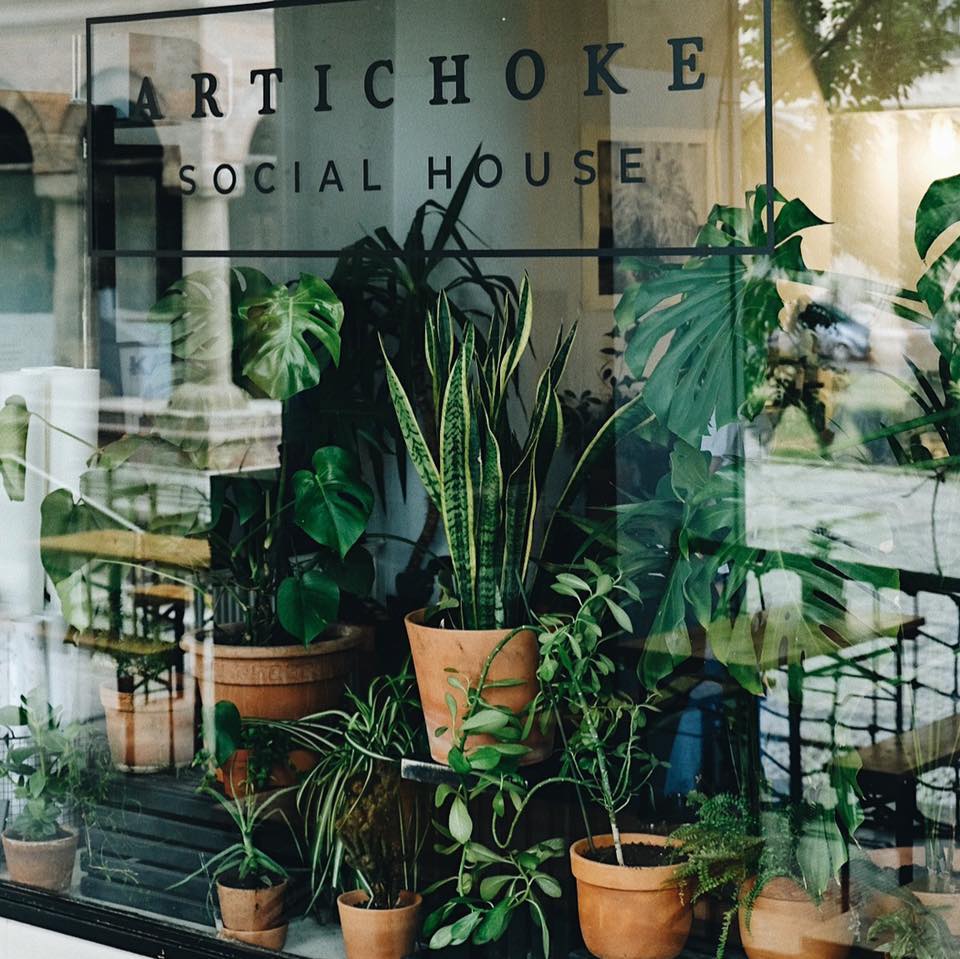 Beans&Dots
If you want to work on your laptop and enjoy a good coffee at the same time, there's no need to leave your dog back home while doing just that! Beans&Dots is a lovely space located near the city centre with excellent coffee, a modern interior and a small terrace outside for the warm days. If you took your dog for a walk in the Cismigiu Park, this place is perfect for a coffee break, as there's an entrance directly from the park.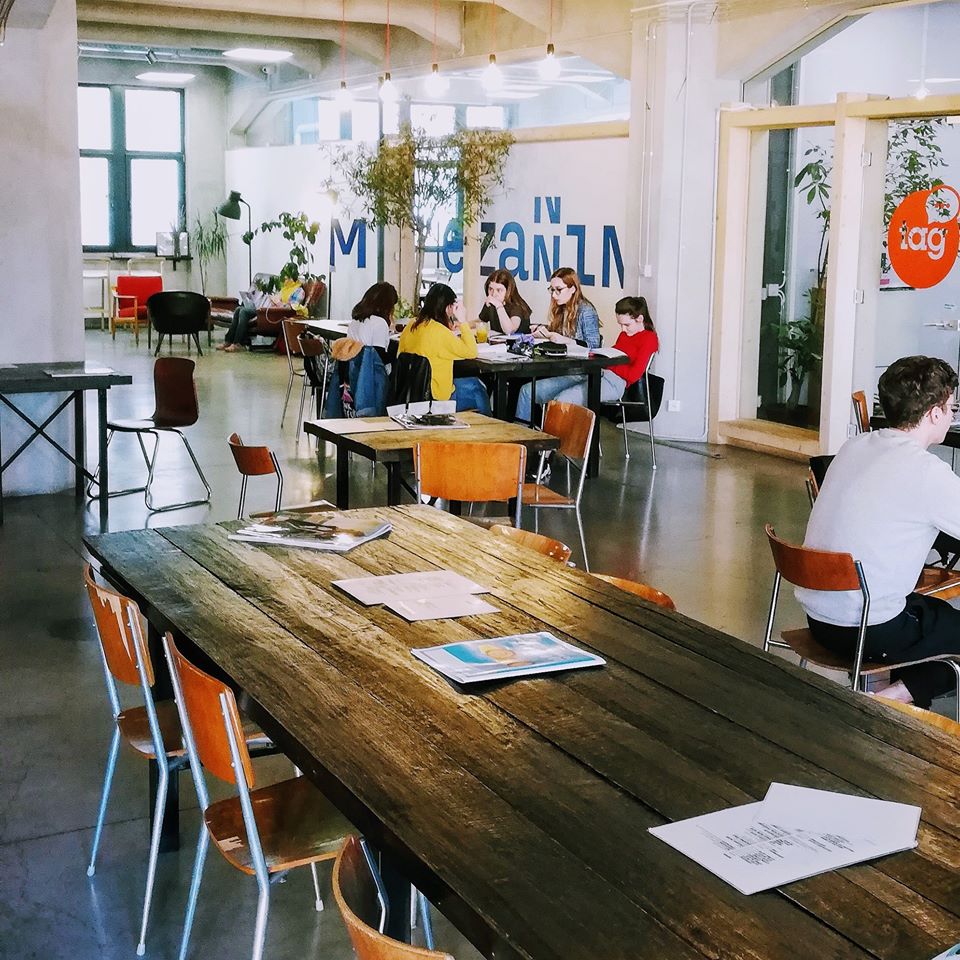 Photo credits: UrBarn, Papila, Energiea, J'ai Bistrot, Artichoke Coffee Shop, Beans&Dots