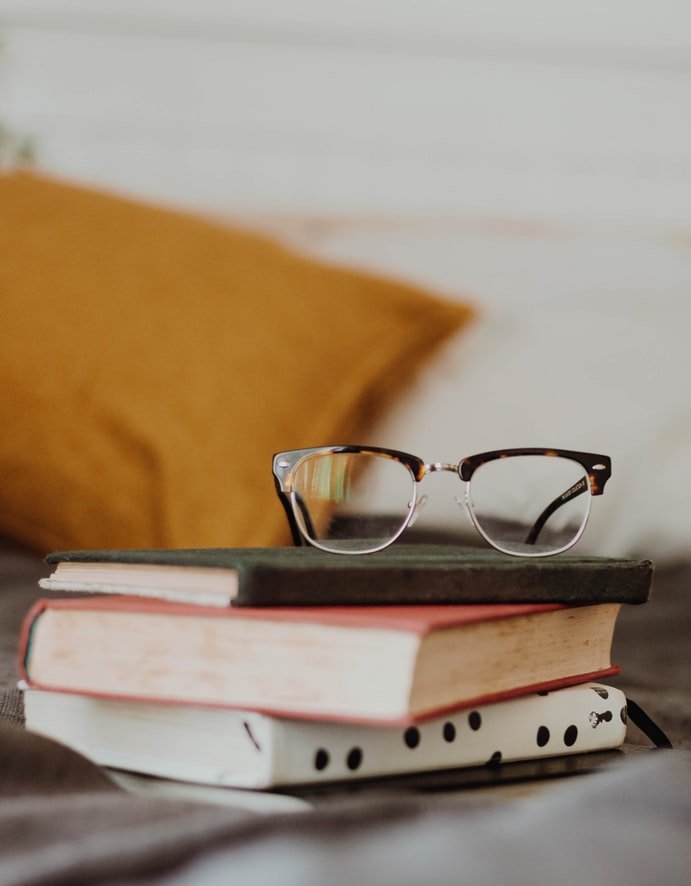 To keep you going through this looming lockdown, we were inspired by our friends at Carturesti to recommend you some books that you can put on your lockdown reading list. Reading is the perfect escape from reality, it lowers your stress and it can also help you improve your focus and decrease your depression.

Here are the top five books to help you get through this crisis easier.

Fii brutar la tine acasă!, by Tóthné Libor Maria
We're all stuck at home, and this is the perfect moment to try new things in the kitchen, so why not try making your own bread? This book contains exciting recipes for homemade bread and teaches you everything you need to know about bread making, from how to bake your dough to more advances techniques. There are also recipes on donuts, various rolls, pita, pies and salty snacks, so you can experiment the joy of baking from the comfort of your home.

Omul in cautarea sensului vietii (Man's Search for Meaning), by Viktor Frankl
If you're thinking about the meaning of life, you're curious to know how regular people deal with extraordinary situations or you're studying logotherapy and psychotherapy, you definitely need to read this book!
This is a story about the experiences of psychiatrist Viktor Frankl during his detention at Auschwitz, and also about trauma and how to deal with it. Harold S. Kushner talks about this book as being one of the great books of our time and one of the books that might have the power to change your life.

Despre prezenta. O calatorie spre sine (About Presence A Journey into Ourselves), by Carlos L'Abbate
This is a collection of short notes inspired by the search for the truth and by discussions with disciples and mentors. If you want to forget about Covid-19 for a moment, this is a great book to help you do just that. Carlos L 'Abbate's meditations are a good antidote to general anxiety, and they can also be viewed as a guide in the adventure of self-discovery.

Magia ordinii (The Life-Changing Magic of Tidying Up: The Japanese Art of Decluttering and Organizing), by MARIE KONDO
Lockdown must be the best excuse to organize your home, and Marie Kondo is the perfect person to learn from when it comes to that. If you want to live in a neat and permanently clean space, you first have to apply three basic principles: simplify, organize and store. After that, the fun part of sorting your things begins. The KonMari method will not only transform your living space, but will also change your life and make you less anxious, so we recommend you to check it out!

Ultimii copii din Tokio (The Last Children of Tokyo), by Yoko Tawada
This ingenious dystopia of Yoko Tawada, portrays a Japan devastated by an ecological catastrophe and isolated from the rest of the world. The book takes us beyond the limits of what it means to be human in order to remind us what we value most in our conflict-stricken world - our own humanity. If you like fiction and science fiction novels, this book is definitely for you!
Book offers
If you want to start reading as soon as possible, Carturesti has now an Online Book Fair where you can buy two books and get one free, offer available for a selection of almost 10,000 books.
Diverta also offers the 2+1 free offer to the books from the Nemira Publishing House.
This weekend, Editura Litera also offers you a 40% discount on all books on their website.
Humanitas has a great online library with lots of interesting Ebooks that you can now download for free!