By now we're pretty sure you've tried Videoconferencing with your friends, but apart from what movies and series you've seen and what books you've read, there isn't much to talk about. Well, what about some good ol' fashioned board games?

Just because you can't physically be with your friends during the coronavirus pandemic, doesn't mean that you can't play with them. So here's our list of top board games you can play online during isolation.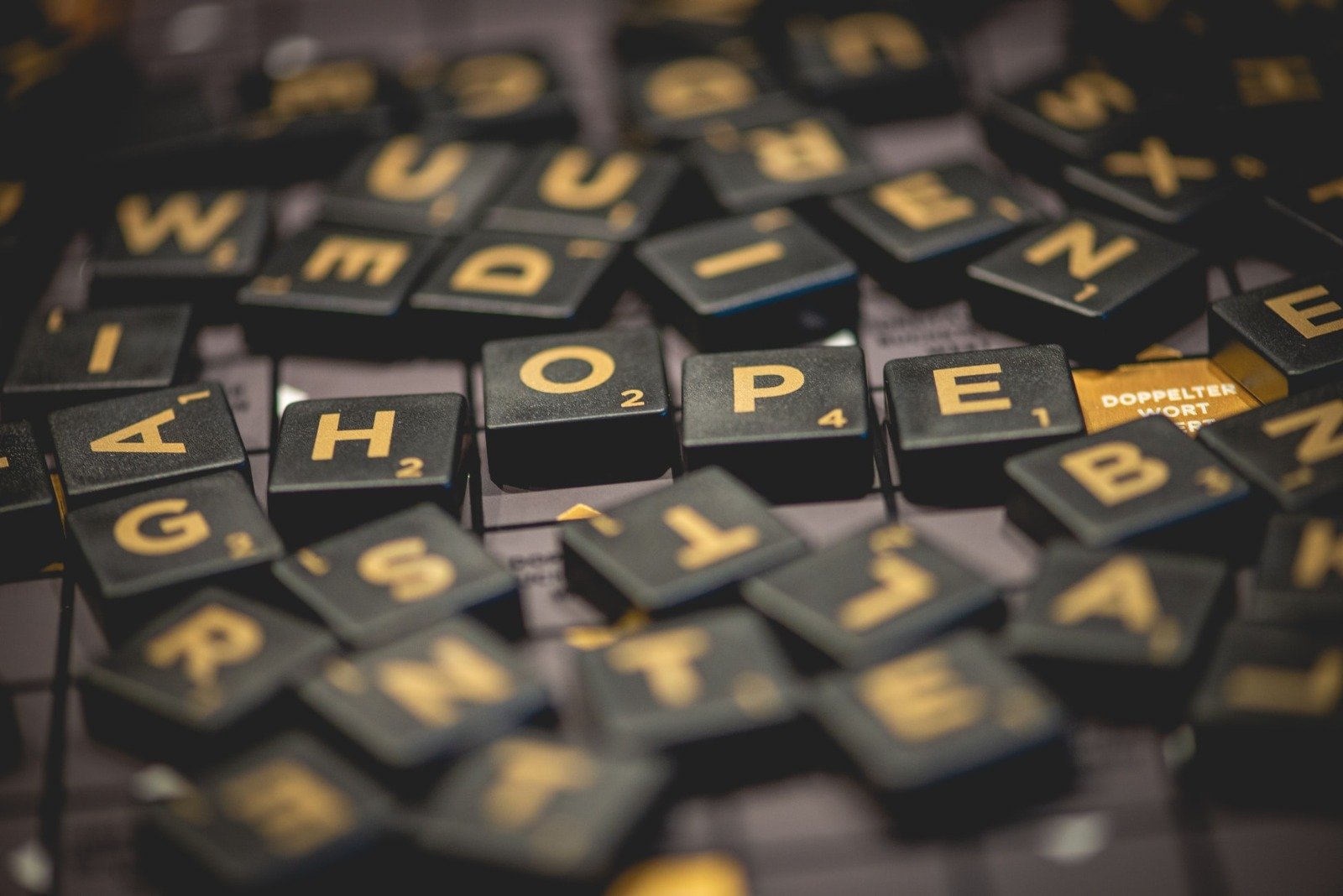 Let's run through your options:

If each of the participants has a copy, you can play some games remotely, like Activity, Codenames, Alias or other words games. Those can be played by splitting in teams of two (or more if you are quarantined together), and by pulling new cards each round.

Also, there are a few games that you can play with your friends through video calls when only one of you has the game, as long as everyone can see the board. A few examples are Catan, Monopoly, Qwirkle, Risk, Axis and Allies Clue (Cluedo), Battleship etc. The person who has the game can make the moves the other players tell him on each of their turns, as long as the camera is set, so they can see the board. For the chance cards, they are shown to the camera for the player who drew it, while the others close their eyes.

But what if none of you have a copy, and you still want to play? 
Fear not, there are many options online, and pretty easy to use. One of our favorites is Board Game Arena, a free-to-play platform for board game lovers all around the world.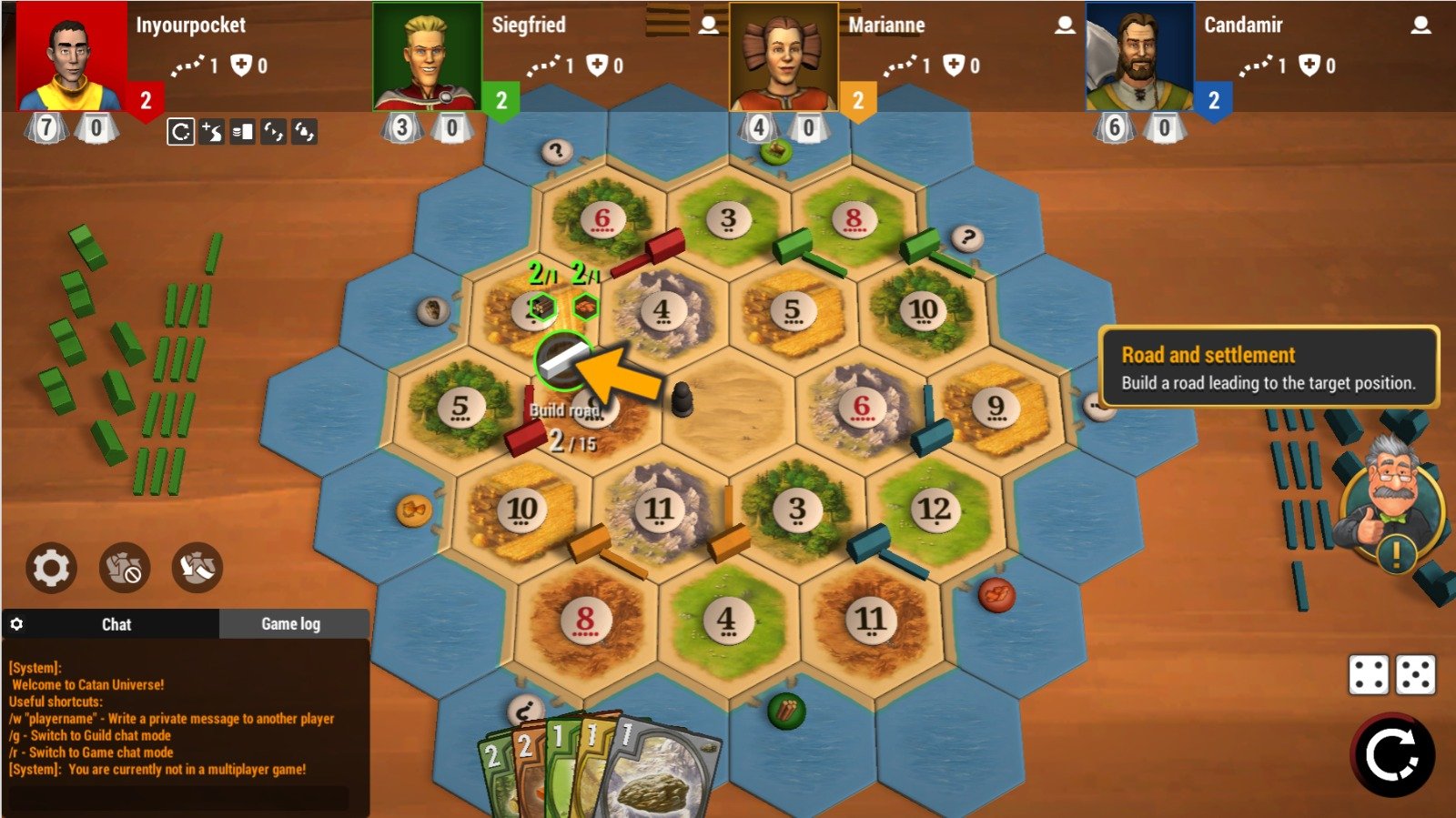 Catan, previously known as The Settlers of Catan or simply Settlers, is a multiplayer board game where players take on the roles of settlers, each attempting to build and develop holdings while trading and acquiring resources. Players gain points as their settlements grow; the first to reach a set number of points, typically 10, wins.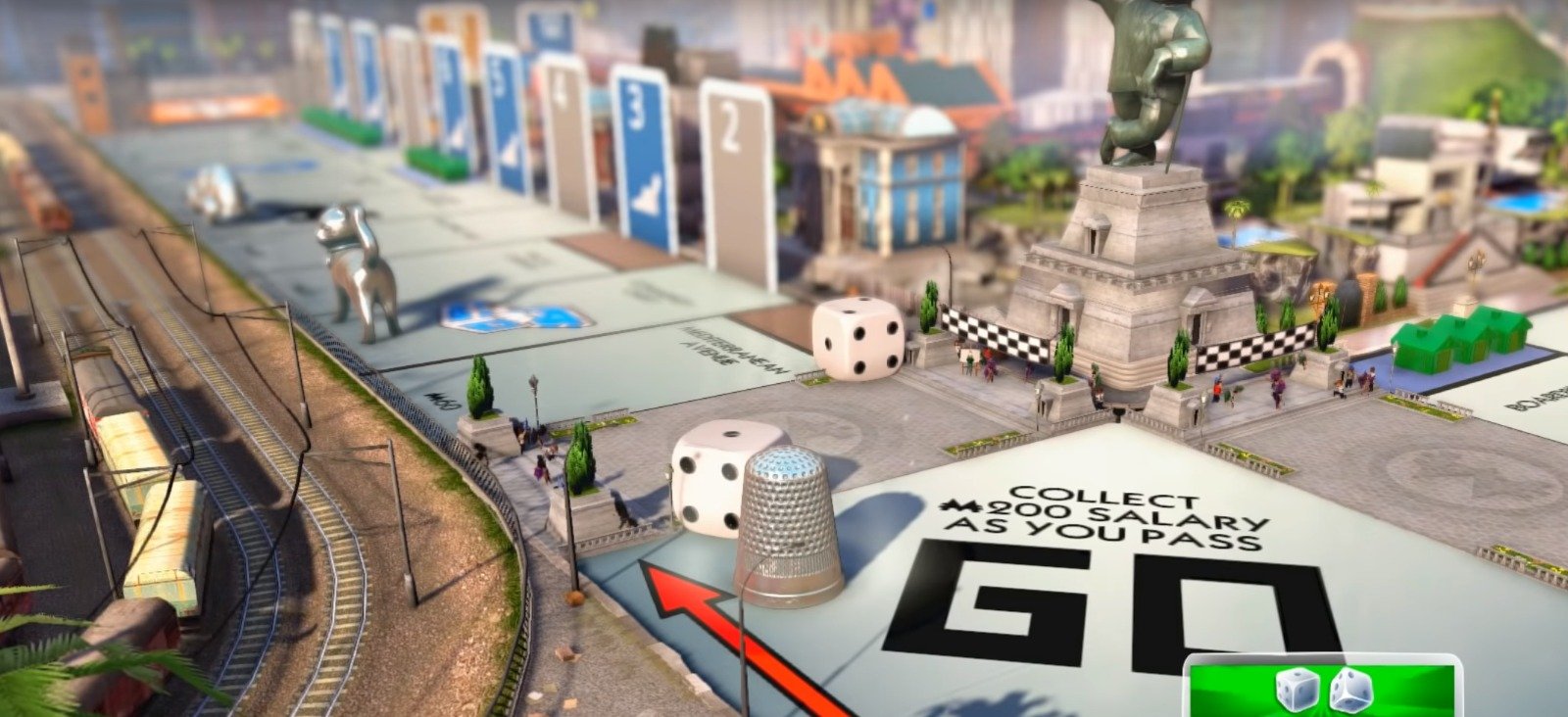 We hope you've heard of Monopoly, but for those of you who didn't, it's a board game where players roll two six-sided dice to move around the game board, buying and trading properties, and developing them with houses and hotels. Players collect rent from their opponents, with the goal being to drive them into bankruptcy. Money can also be gained or lost through Chance and Community Chest cards, and tax squares; players can end up in jail, which they cannot move from until they have met one of several conditions.

Uno is an American shedding-type card game that is played with a specially printed deck. The game's general principles put it into the Crazy Eights family of card games, and it is similar to the traditional European game Mau-Mau.

Exploding Kittens is a card game originally proposed as a Kickstarter project seeking US$10,000 in crowdfunding, it exceeded the goal in eight minutes.  Exploding Kittens is passphrased as a "strategic card game about cats and destruction" which follows the gameplay which is to collect kittens while at the same time demoting the other players' amount of kittens.

Cluedo is a murder mystery game for three to six players. The object of the game is to determine who murdered the game's victim, where the crime took place, and which weapon was used. Each player assumes the role of one of the six suspects and attempts to deduce the correct answer by strategically moving around a game board representing the rooms of a mansion and collecting clues about the circumstances of the murder from the other players.

Note that Monopoly and Cluedo require you to purchase a copy of the game for online entertainment.

Stay safe!