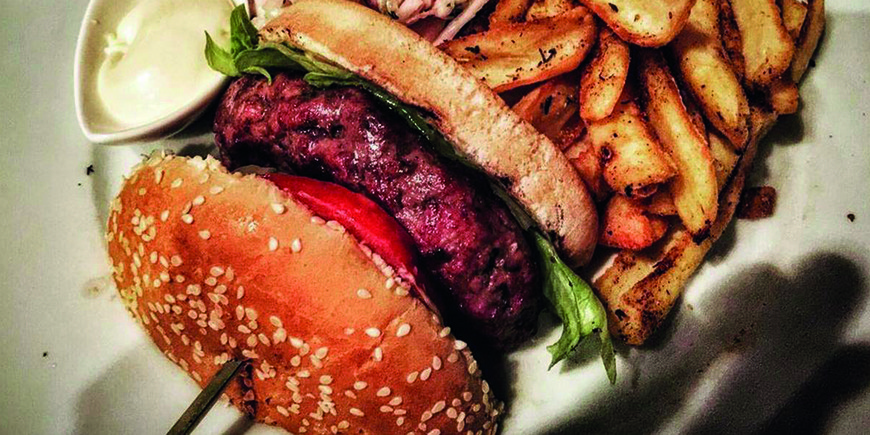 One of the most talked-about chophouses in the city. Serving a range of steaks so wide and so good that even the most jaded of beefeaters will be drooling over the selection on the menu, you can also feast on lamb and veal, while the burgers are a match for anywhere else in Bucharest. All of the cuts you would expect to find are here, and there is a long list of aged steaks. There is a kid's menu, and the desserts are as impressive as the beef: the cheesecake especially. Almost all of the meat can be bought to take home and cook yourself from the butcher's section should you wish. The daily lunchtime set menu is a bargain.
Amenities
Open
Open 10:00 - 23:30, Fri, Sat 10:00 - 01:00.
Also Vacamuuu 2 at Calea Floreasca 175 (Global Worth Tower), tel. (+4) 0799 88 86 96.
Price/Additional Info
€€€