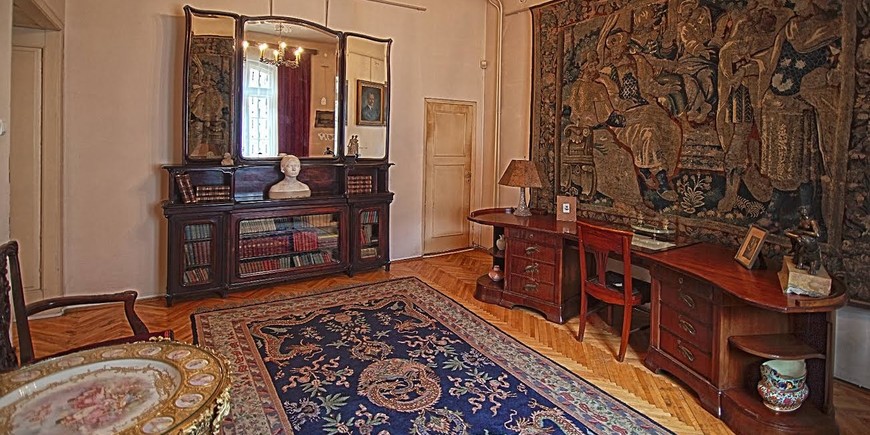 The museum holds the world's first treatise bacteriology, work of Romanian scientist Victor Babes (1854-1926), whose activity is partially connected to that of Louis Pasteur. Some of his belongings, instruments, medals and awards, along with the family's art collection are on display in this eclectic building of the 1920s. The house was in fact the property of Mircea Babes, the scientist's son, himself a diplomat who served Romania in various postings. He donated the ground floor of the house to serve as a museum to his father's work in 1956. On her death in 1986 Mircea's wife Sofia left the rest of the house to the Museum of Bucharest.
Open
Open 10:00-18:00. Closed Mon.
Price/Additional Info
Ticket office closes at 17:30. Adults 5 lei, children, students, pensioners 2 lei. Photography fee 15 lei.