The Welsh language is a struggle, to say the least. The Celtic tongue is known for its absolute disregard for vowels, meaning some words can look completely unintelligible to the uninformed. We've collected a handful of town names that might give you some problems, to say the least.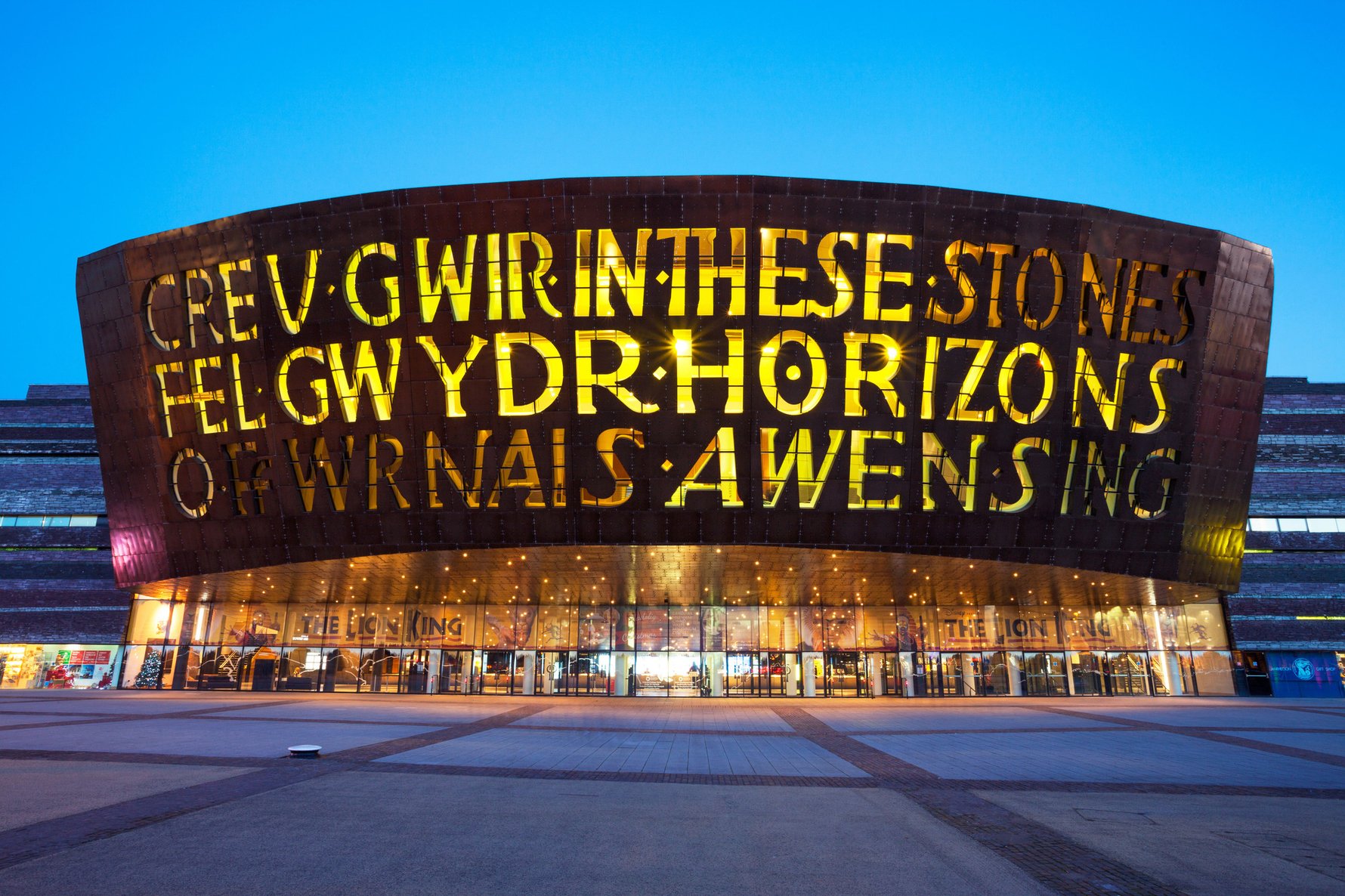 Bwlchgwyn
We'll start with the little village of Bwlchgwyn, a little bit northeast of Wrexham. Pronounced 'Bull-ch-gwin', the name means 'White Pass' but the original is believed to have been 'Windy Pass'.
Eglwyswrw
Yeah, we're not too sure with that one. What's more, Eglwyswrw gained prominence in 2016 when it suffered through 85 straight days of rain.
Ysbyty Ystwyth
Two words, 13 letters, not a single vowel in sight. 'Uss-butty Uss-bith' isn't too tough to pronounce, but it does look a bit daunting, right? The town is 13 miles south of Aberystwyth.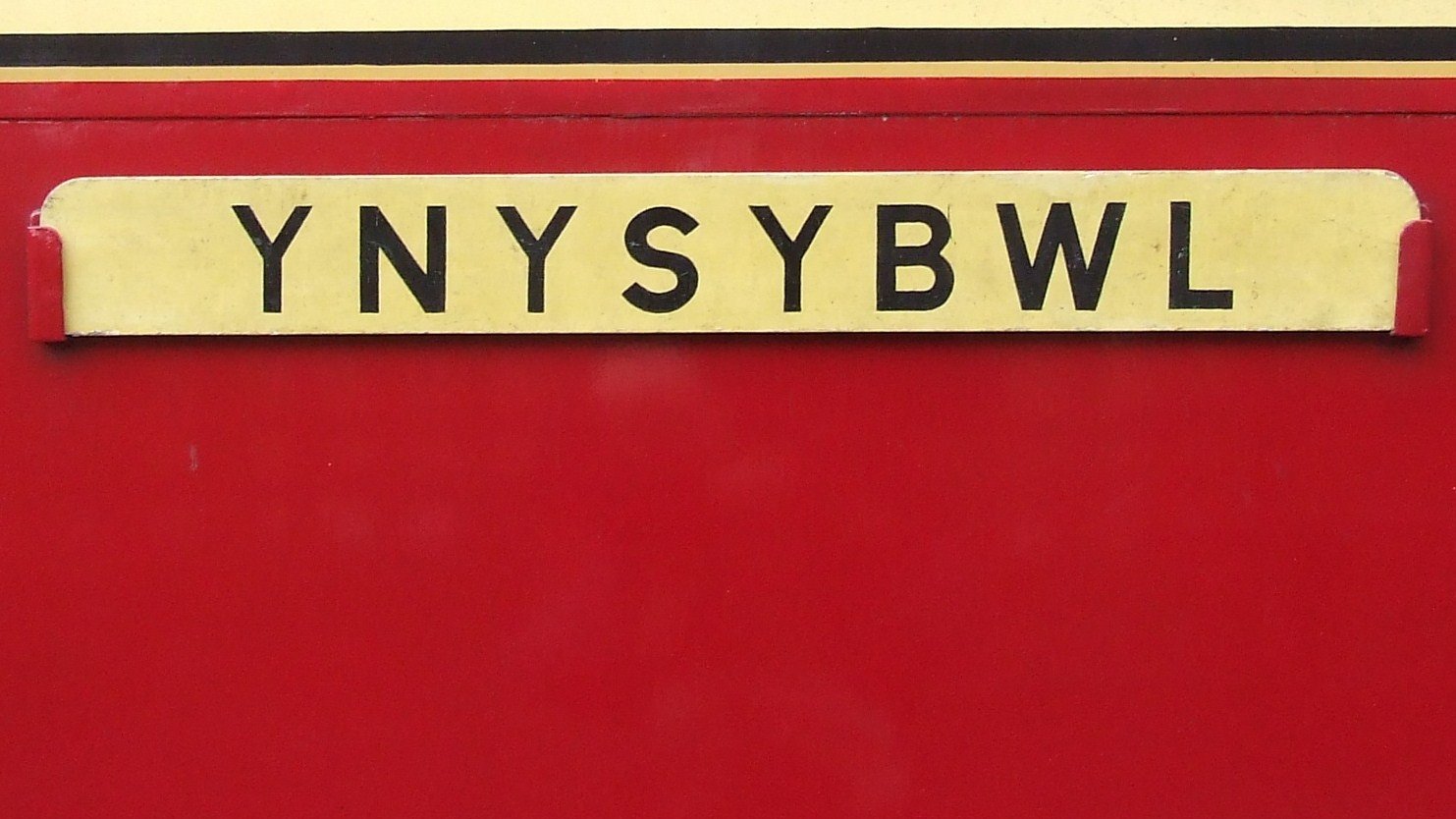 Ynysybwl
'Un-niss-uh-bull', to be clear. This town in the south of the country was home to Leighton Rees, the first darts world champion in history.
Cwmystwyth
Another tidy little town not too far from Aberystwyth (itself not too easy to pronounce), 'cum-uss-twith' is the geographic centre of Wales.
Llanfair­pwllgwyngyll­gogery­chwyrn­drobwll­llan­tysilio­gogo­goch
Of course, where else to end? As far as unpronounceable place names go, they don't get much more famous than Llanfair­pwllgwyngyll­gogery­chwyrn­drobwll­llan­tysilio­gogo­goch. The town was originally called Llanfair Pwllgwyngyll, with the rest added in the late 19th century in the hope of making the place more interesting for tourists. Needless to say, it worked. For the record, the name translates as 'St Mary's church in the hollow of the white hazel near to the fierce whirlpool of St Tysilio of the red cave'. If you're some kind of linguistic masochist, and would thus like to have a go at learning how to pronounce this verbal behemoth, check out the video below to hear how it's done!