[Editor's Note: Please check the additional editorial note at the end of this article before sending us any angry emails telling us how terrible we are.]

The Welsh language is a struggle, to say the least. The Celtic tongue is known for its absolute disregard for vowels, meaning some words can look completely unintelligible to the uninformed. We've collected a handful of town names that might give you some problems, to say the least.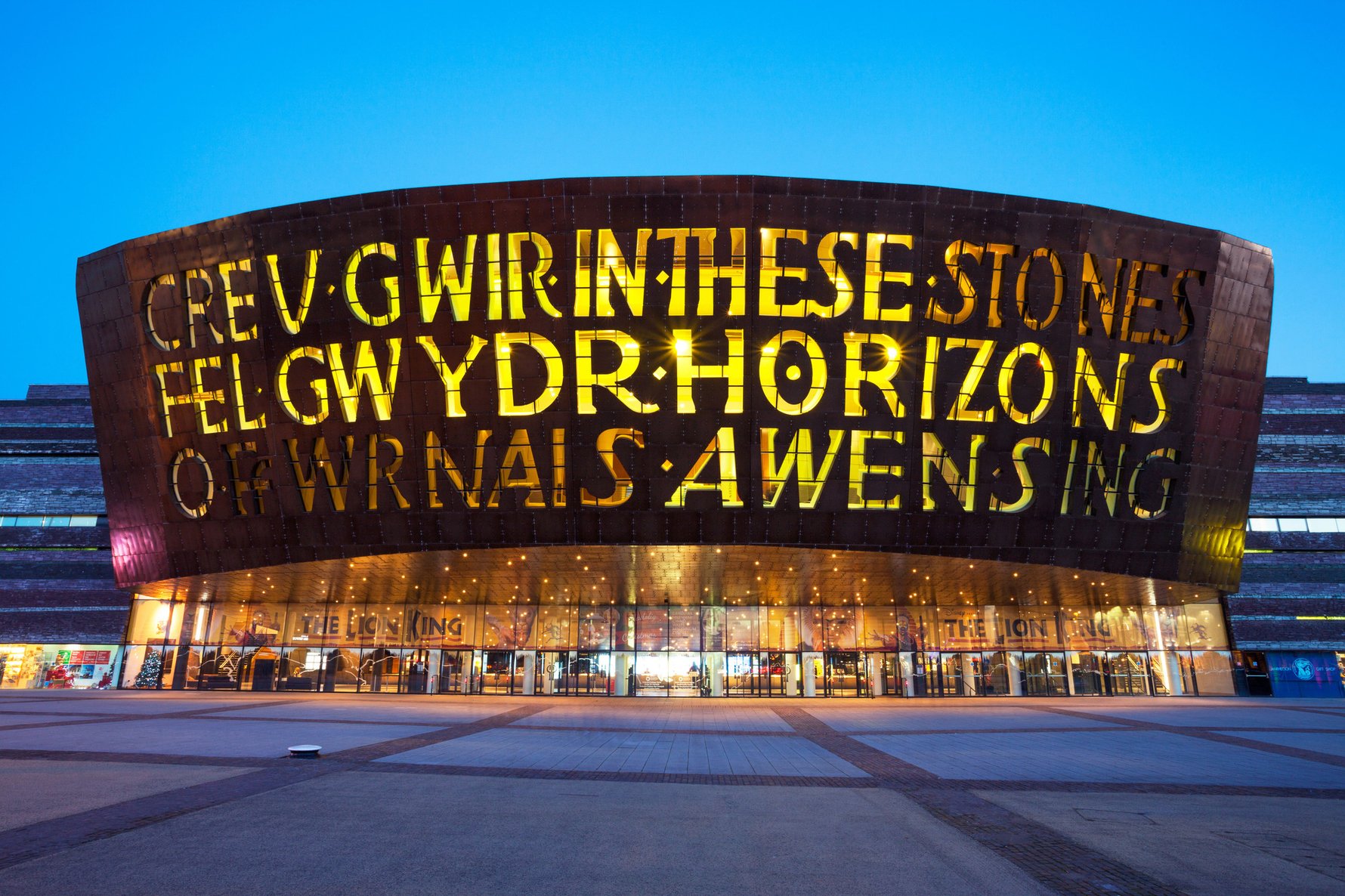 Bwlchgwyn
We'll start with the little village of Bwlchgwyn, a little bit northeast of Wrexham. Pronounced 'Bull-ch-gwin', the name means 'White Pass' but the original is believed to have been 'Windy Pass'.
Eglwyswrw
Yeah, we're not too sure with that one. What's more, Eglwyswrw gained prominence in 2016 when it suffered through 85 straight days of rain.
Ysbyty Ystwyth
Two words, 13 letters, not a single vowel in sight. 'Uss-butty Uss-bith' isn't too tough to pronounce, but it does look a bit daunting, right? The town is 13 miles south of Aberystwyth.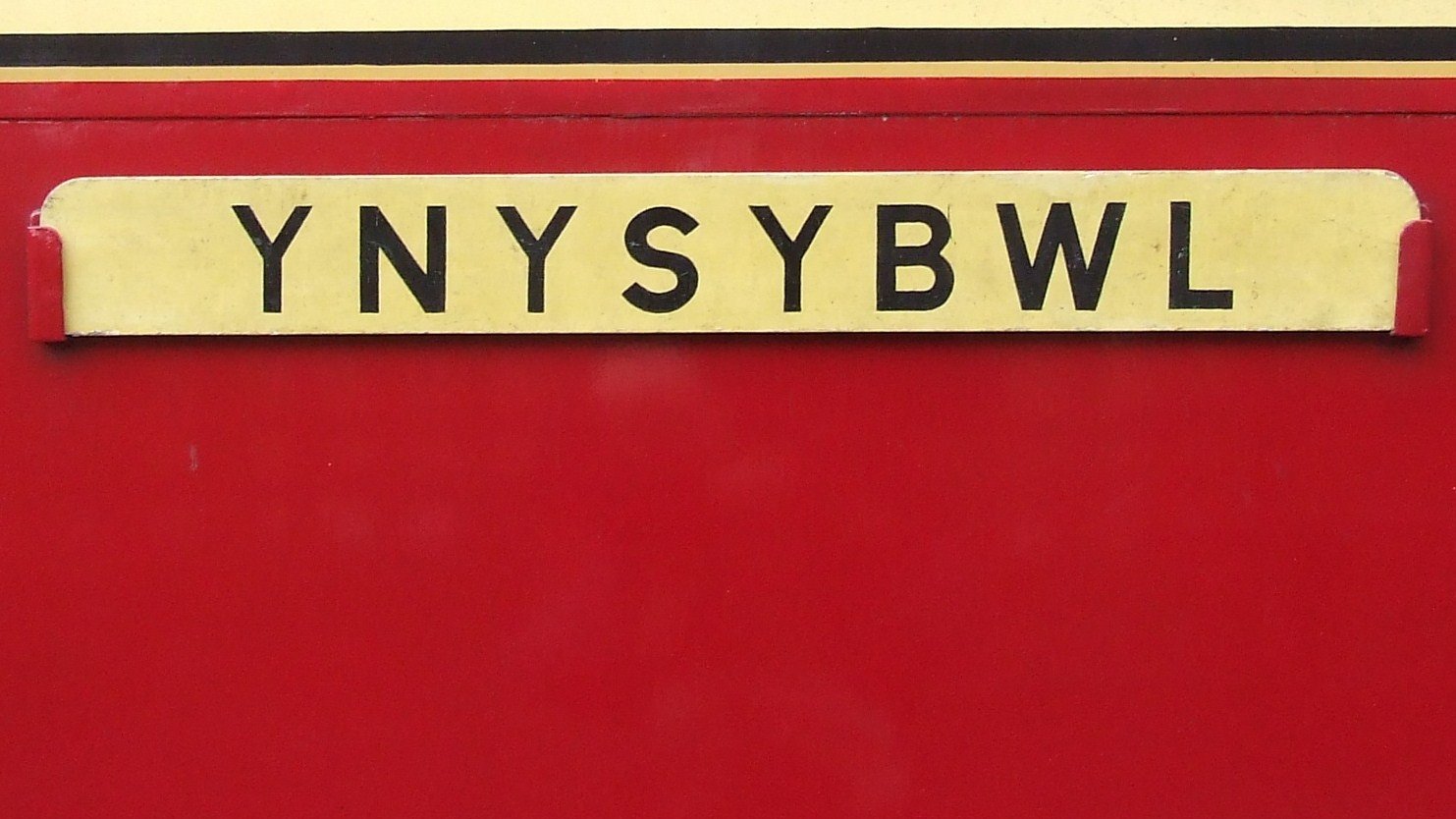 Ynysybwl
'Un-niss-uh-bull', to be clear. This town in the south of the country was home to Leighton Rees, the first darts world champion in history.
Cwmystwyth
Another tidy little town not too far from Aberystwyth (itself not too easy to pronounce), 'cum-uss-twith' is the geographic centre of Wales.
Llanfair­pwllgwyngyll­gogery­chwyrn­drobwll­llan­tysilio­gogo­goch
Of course, where else to end? As far as unpronounceable place names go, they don't get much more famous than Llanfair­pwllgwyngyll­gogery­chwyrn­drobwll­llan­tysilio­gogo­goch. The town was originally called Llanfair Pwllgwyngyll, with the rest added in the late 19th century in the hope of making the place more interesting for tourists. Needless to say, it worked. For the record, the name translates as 'St Mary's church in the hollow of the white hazel near to the fierce whirlpool of St Tysilio of the red cave'. If you're some kind of linguistic masochist, and would thus like to have a go at learning how to pronounce this verbal behemoth, check out the video below to hear how it's done!
[EDITORIAL DISCLAIMER: Due to the high volume of feedback we've received about this article, we'd like to kindly clarify that:

1) The title is meant to be taken as lighthearted, tongue in cheek humour, an exaggeration, not a literal statement (clearly the names are all pronounceable, as the proper pronunciation is explained for each);

2) The article is not meant to be educational or even about the Welsh language per se, its aim is simply to point out that a handful of places have names that would likely be difficult to pronounce for anyone who doesn't speak Welsh;

3) It's sincerely not meant to be offensive or derogatory about Wales in general or the Welsh language in particular, and we apologise if it comes across as such; we love Wales, which is why we've included so much about it on our site, despite not having a local office;

4) The author of the article is in fact a Welshman, and a proud one at that (rumour has it that he also has a decent sense of humour);

5) For anyone who is interested in learning more about the Welsh language, we recommend checking out the official site of the National Centre for Learning Welsh;

6) If you'd still like to voice you opinion, please feel free to leave a comment below or share on your preferred social media platform (alternatively you can of course just keep sending us angry, vitriolic, profanity-laced emails telling us how terrible we are, but at this point you'll really need to put some effort and creativity into your insults if you'd like them to stand out);

7) While our company was founded and remains headquartered in Vilnius, our core staff is quite international, so there's really no need to say mean things about Lithuania or the Lithuanian language, as it just makes you seem petty, silly and, quite frankly, a bit hypocritical; and, last but not least

8) A big thanks to everyone who already has sent us feedback, as this further explanatory text would not have been added without your initiative, and we will gladly admit that the article is all the better for it. Cheers!]