Like all capital cities, Cardiff has proven itself to be one of the top destinations for visitors. Being Wales' largest city, Cardiff has a rich heritage that is still on display today, and people come from far and wide to get a taste of it. Cardiff castle is a popular tourist spot, with parts still standing that date back to the Roman invasion and there are a number of museums and galleries where you can spend hours getting lost in the city's history. For those after a more modern slice of culture, there's also the Millennium Centre, Principality Stadium and the BBC studios, all open to visitors.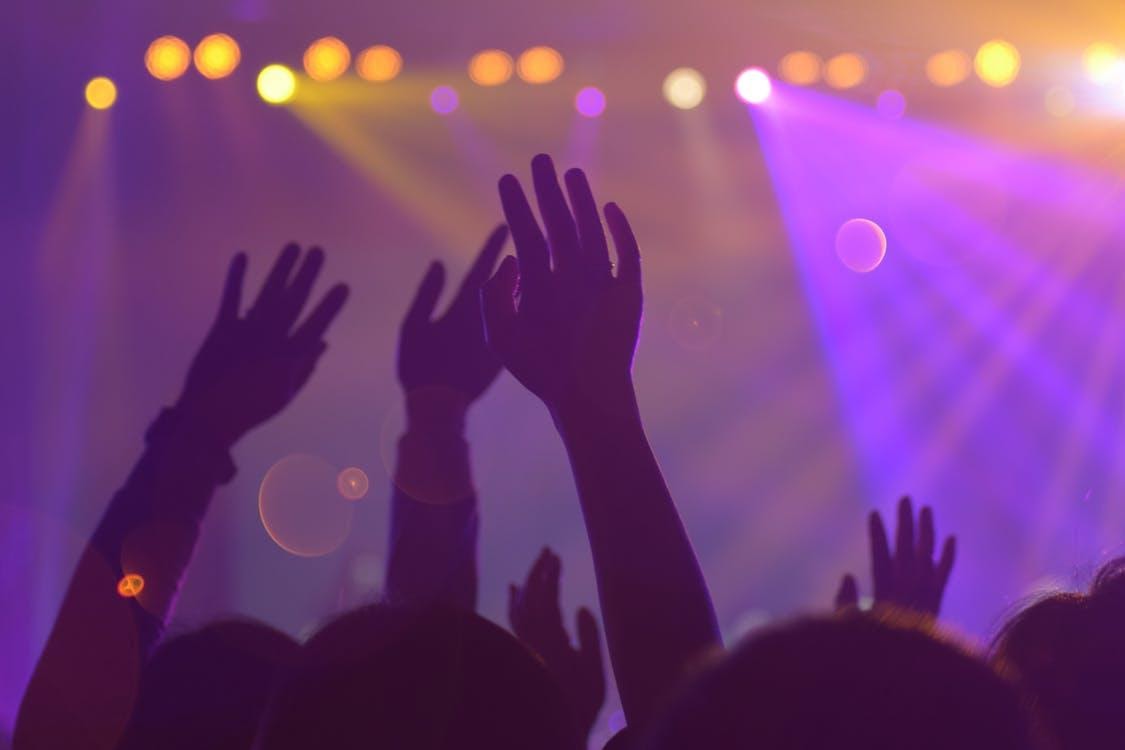 But that is not the only reason people visit. Over the last few decades, Cardiff has developed a reputation as
a great place for a night out. With so many venues to choose from, whether you're looking for somewhere large to party, or somewhere intimate, the right place is sure to be just around the corner. Cardiff's burgeoning student population come from all over the world and have helped to drive this diversification. The town is always lively, with crowds generating a fantastic atmosphere every night of the week.
But it's not just the locals who are living it up. Cardiff has been a
popular destination
for people celebrating everything from birthdays to graduations to stag and hen dos. The city has grown to cater for everything that visitors throw at it, but with so much choice, where should you start? While this isn't a comprehensive list, here are a few options:
Drinking and Dancing
The Best for Cocktails
Recommended by locals and visitors alike, you can't do much better than a night at
Ten Mill Lane
. The décor is lavish and upmarket, but don't worry, you won't find it filled with boarish snobs. A night at Ten Mill Lane is always laid back, with great DJs and a packed dance floor. And you will struggle to find a better cocktail in the city: their unique menu is packed with drinks designed to tickle your tastebuds and have you talking about them for weeks to come.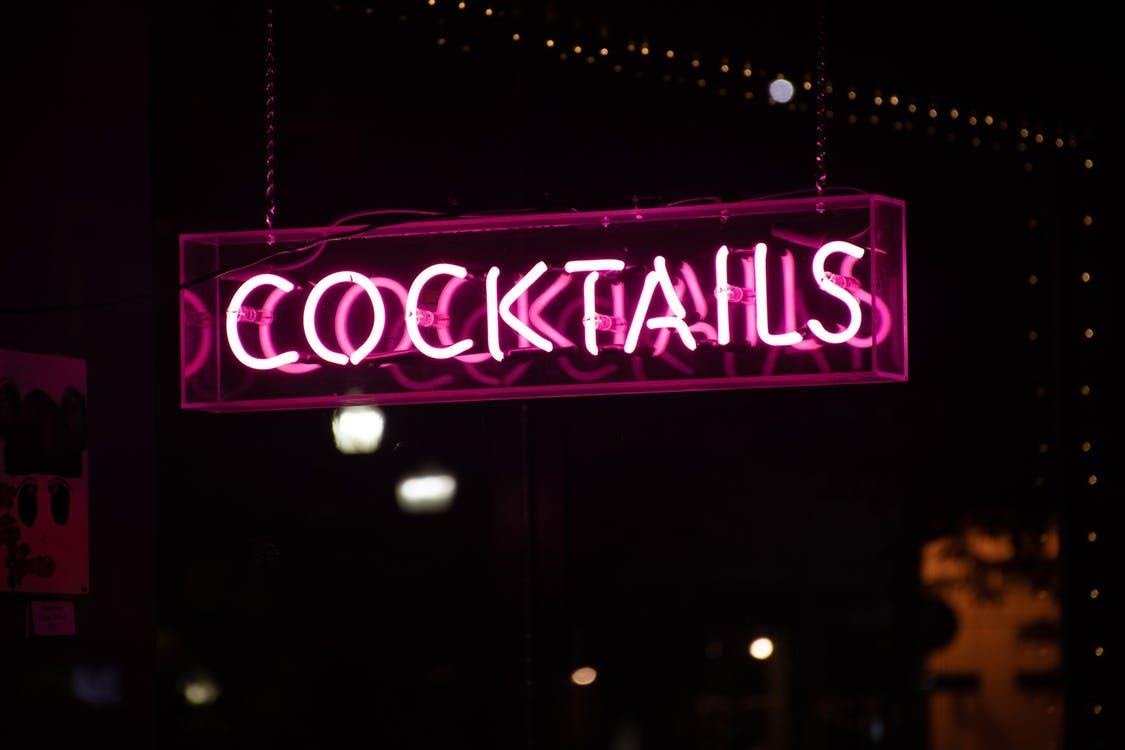 The Best on a Budget
Cardiff has a large student population after all, so it would be a surprise if there weren't a great number of bars offering a more wallet-friendly night out. Live Lounge offers the complete package – food, drinks, live music, DJs and an atmosphere so relaxed it's practically horizontal. You are as likely to find people in jeans and t-shirts nursing a cheap beer as you are to see groups dressed up on the dance floor. Better still, Live Lounge is free to enter, meaning you can enjoy great local music acts without breaking the bank. Just make sure you get there early!
The Best for Craft Beer
There are dozens of Cardiff bars and lounges that have dedicated themselves to supporting the craft beer movement, but Zerodegrees goes one step further by having its own microbrewery onsite. You can try all their different brews straight from the barrel, great to accompany one of the delicious dishes off their food menu. If you're looking for a great place to start the night, or aren't wanting a late one, this is a fabulous venue.
Entertainment
The Best for a Party Atmosphere
If you're looking for something a bit different, then Depot might just be the venue for you. It's a converted warehouse which, as well as being available for private hire, hosts regular event nights. Its trademark weekly event is the sensational Bingo Lingo: an alternative bingo night featuring music, dancing, drinking and competitions, on top of all the regular bingo fun. Anyone who's played online
bingo games
and fancies grabbing a few friends and taking the party offline, will be sure to find an exciting night waiting for them at Depot.
The Best for Comedy
Cardiff is home to one of five UK Glee Club venues, and there's no better place to head to if you're looking to laugh the night away. With a packed schedule of local talent, touring acts and even the occasional famous face off the telly, there's plenty here to keep even the grumpiest soul entertained. Food and drink are available on site, so you can start your night the right way. The Glee Club is a small and intimate venue, meaning that the atmosphere is more relaxed and jovial than a concert, but the quality of the performers means you're getting an absolute bargain. Events are stupidly popular and sell out quickly, so make sure you plan in advance and get your tickets before they disappear.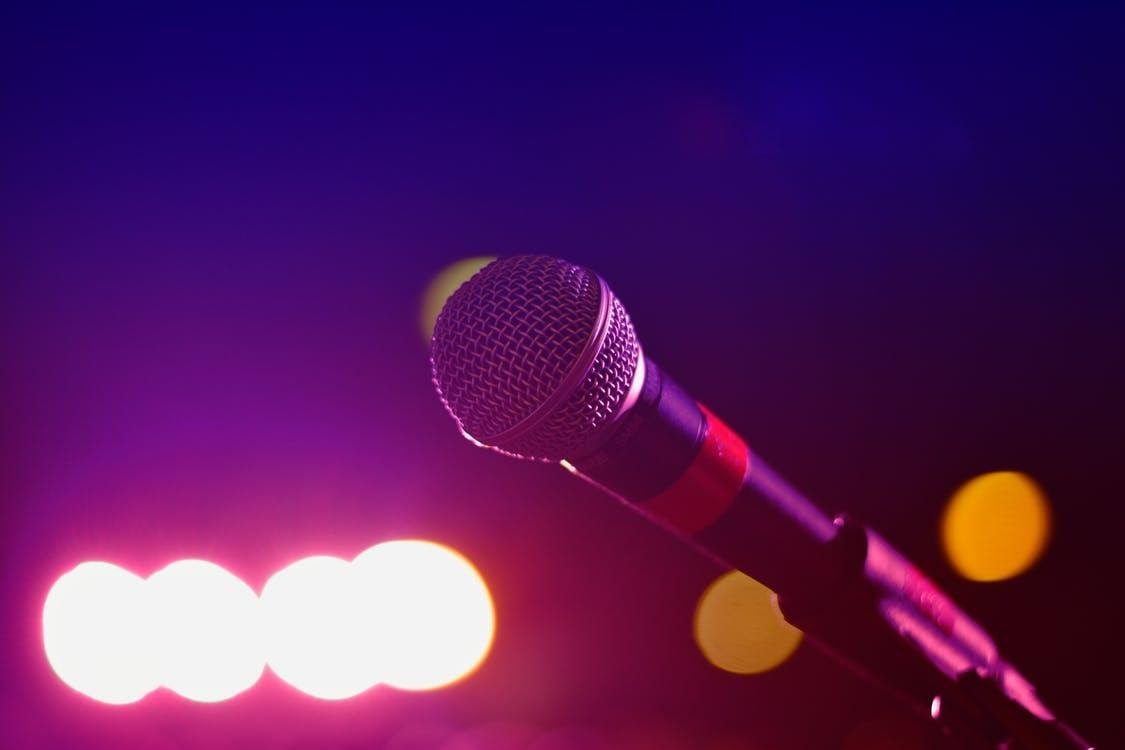 The Best for Quirky Entertainment
Porters
is the alternative venue that seems to have a little bit of absolutely everything, depending on what night you walk through the doors. With high-quality food and drinks available every day, you can take your pick of live music, comedy, film nights, ping pong tournaments, and even partake on their very own mini golf course! This might just be the ultimate venue for a relaxed night out, chilling with friends and having a good laugh. Although you may have to plan your night out around their list of events, if you're just looking for somewhere to sip a craft beer and chat, this is a top choice, any day of the week.
Why Cardiff?
Cardiff has developed into a vibrant, multifaceted city that reflects the people who live, work and socialise there. A national resurgence in the popularity of smaller, niche venues with distinct personalities has been wholly embraced by the city, and the choice of venues now available is phenomenal. For every kind of night out, big or small, loud or quiet, sophisticated or casual, Cardiff has something special to offer. And because the centre of town is not as large and sprawling as London, it is easy to move between different locations, so your night can go from place to place, sampling the best that Cardiff has to offer.