Following the death of her father when she was eight, young Alma got her first taste of travelling when she was allowed to accompany two of her aunts on an excursion to the surrounding provinces of Dalmatia, Herzegovina, Italy, Tyrol and Bavaria. During the trip she spent hours per day visiting museums, galleries and other cultural centres and writing her first poems and short stories. She went on to complete her secondary school in Graz, where she passed exams in German, English and French, which she had begun studying several years earlier during a series of painful orthopaedic operations on her legs.

In 1913, she moved by herself to England to continue her studies at the London Society of Arts. Her weekly schedule, which suffice to say would put even the most industrious of travel writers to shame, was said to have included Norwegian and Sanskrit on Mondays, French on Tuesdays, English and Latin on Wednesdays, Danish on Thursdays, Italian and Swedish on Fridays, visits with multi-lingual friends on Saturdays and quiet Sundays with Spanish and Russian. Additionally, she would begin every morning by learning the same poem by heart in all the languages.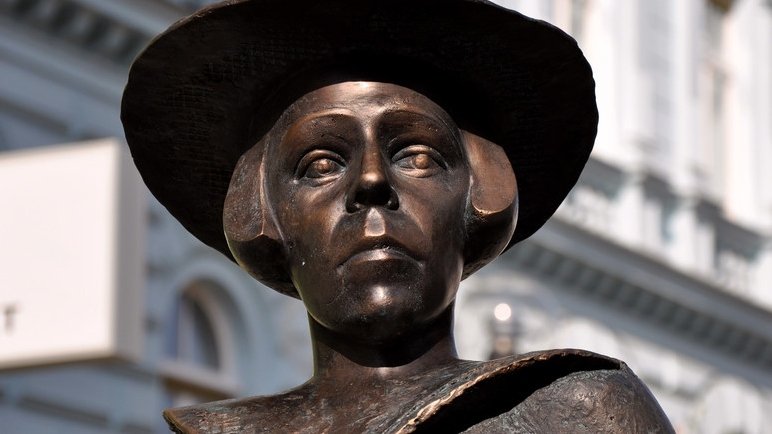 After graduating in eight languages after only studying for one year (and having a planned marriage to a Chinese man scuppered by her mother), Alma was forced to leave the UK at the outset of World War I due to her Austrian citizenship. She spent the war years living between Lapland in Norway and Stockholm in Sweden, where she decided that she would take up a career as a writer and travel around the world. In order to earn money for the trip she returned to Celje and founded a school for foreign languages.

Initially planned to last only three years, Alma set off on her voyage in November 1919, and finally left Trieste on a steamer bound for Peru. From there she travelled north to Panama (where she briefly worked as an interpreter at the newly opened canal), through all of Central America and on to the US, staying for a time in Los Angeles and San Francisco before working in at as a translator in Hawaii to shore up her finances. Choosing not to stay in any one place for too long, Alma continued her travels to Japan and east Asia, then down to Australia and the south Pacific islands, before heading to India. Her trip ended unexpectedly in Karachi after she received a cable from her dying mother requesting that she return home, and she reached Celje in January 1928 - meaning that she had actually spent over eight years on her adventure.From her return until 1934, Celje's most travelled resident spent the lion's share of her time organising her thoughts and recollections from her journey - writing widely published articles and books, and giving lectures throughout Europe. Somewhat abruptly in 1934 her attention shifted to theosophy as well as studies of the occult. After surviving some rather harrowing events during the Second World War, Alma died on 14 January 1950, and was buried in the beautiful hilltop village of Svetina a few kilometres south east of Celje.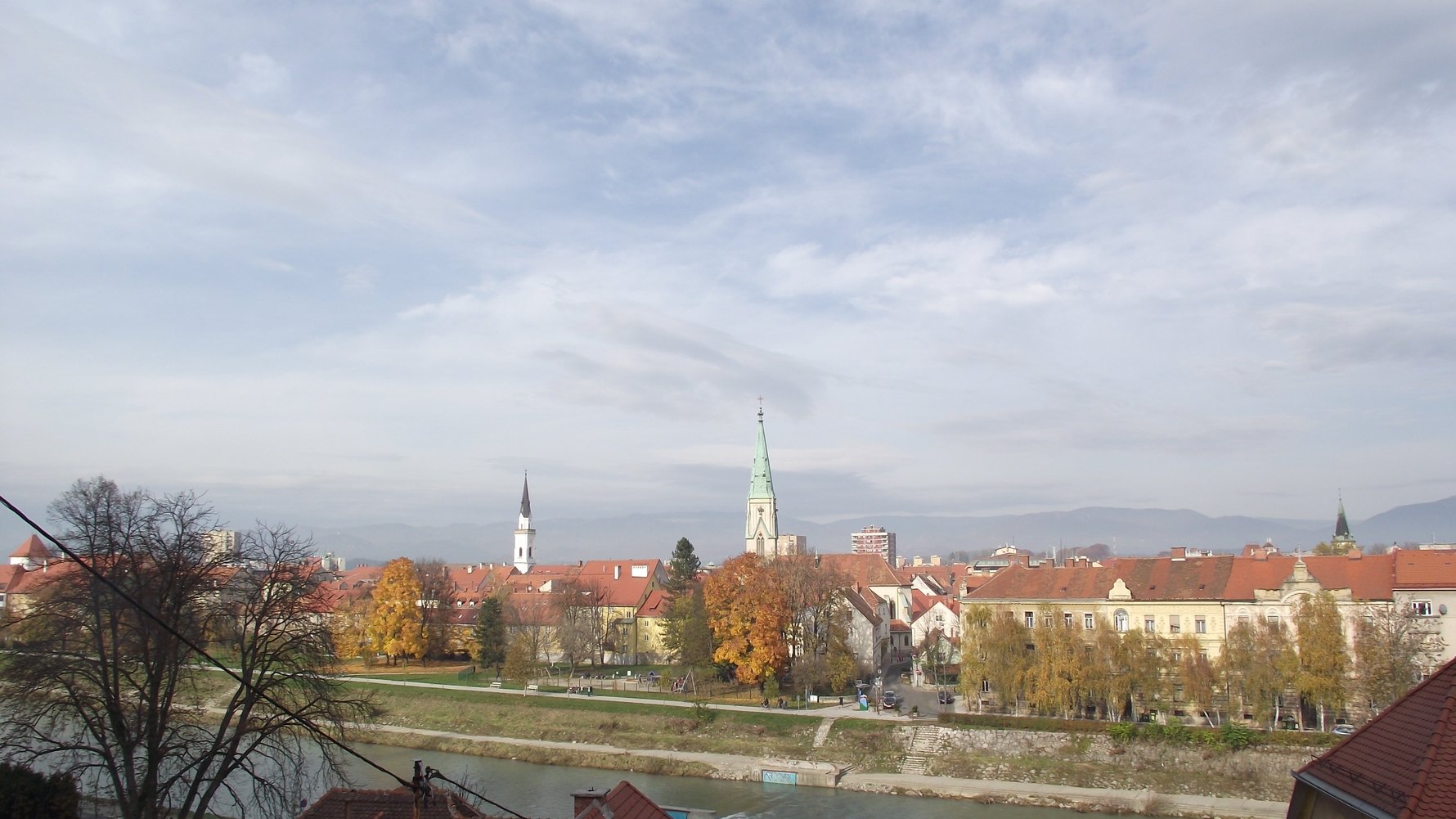 In April 2010, the city of Celje unveiled a life-sized statue of the famous traveller, suitcase appropriately in hand, on the pedestrian area of Krekov Trg. And many of her personal effects, including items she collected on her travels as well as over 400 postcards, can be seen on permanent display at the Regional Museum of Celje. Further information can be found at www.almakarlin.si.