A visit to at least one of Cluj Napoca's coffee shops is a must when you're visiting this charming city. There are lots of good coffee places to choose from, but you shouldn't settle for anything but the best.

We've taken our pick of the very best coffee shops in Cluj-Napoca in 2020 that will never let you down. 

ROOTS Urban Tastery
When we're thinking about specialty coffee, one of the first places that come to mind is Roots. This popular brunch spot has amazing coffee with lots of specialties from all around the world, which makes it the perfect place to start your day with. Small but cosy, Roots also has one of the best breakfast/brunch dishes in town, that complement the coffee perfectly.  If you have a sweet tooth, you can always get a nice dessert here, and we strongly recommend the carrot cake. No matter what you choose, it's sure that you'll leave this place with a big smile on your face.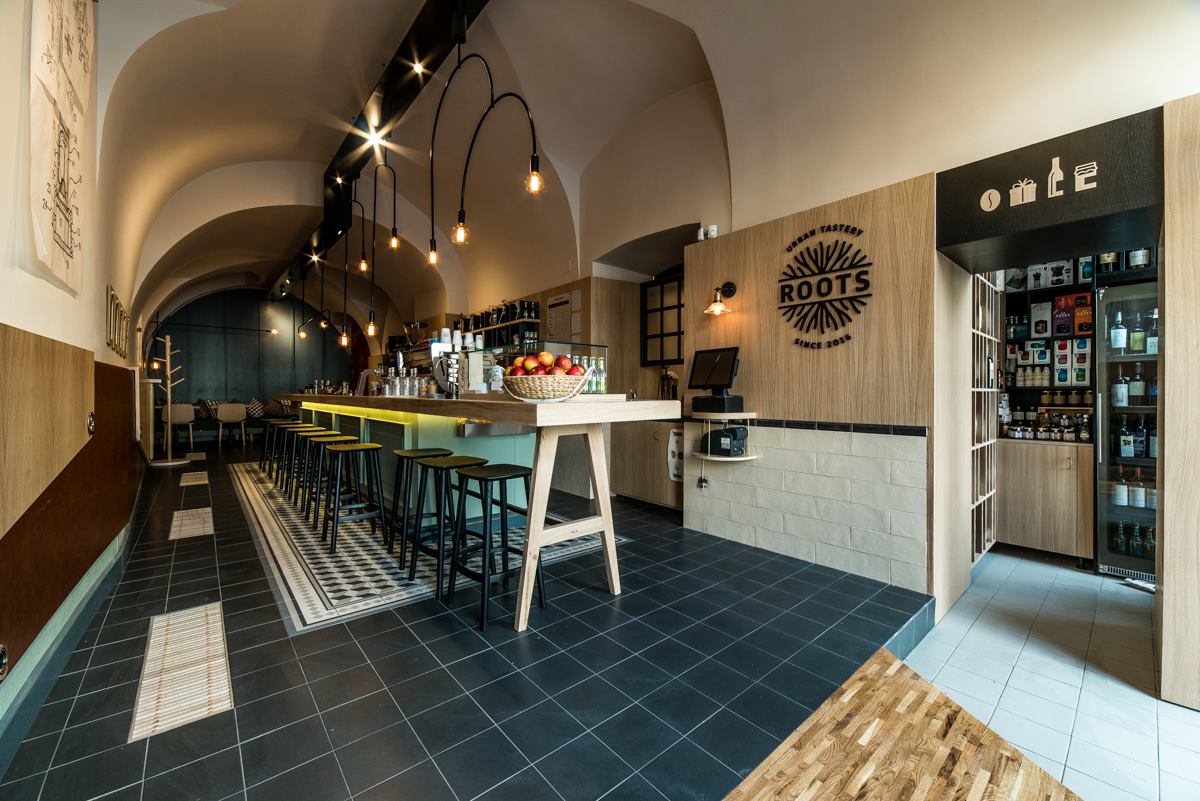 Eggcetera
This centrally located coffee shop is known for its amazing specialty coffee and their mouth-watering breakfast food that you must try at least once while visiting Cluj. With fresh coffee and some pretty Instagrammable dishes, Eggcetera will charm you with their French toast recipe and their perfectly cooked poached eggs, but also with their modern minimalistic design and attention to detail. If you're an all-day-breakfast kind of person or you simply crave some good egg dishes, this will surely become your new favorite place in town!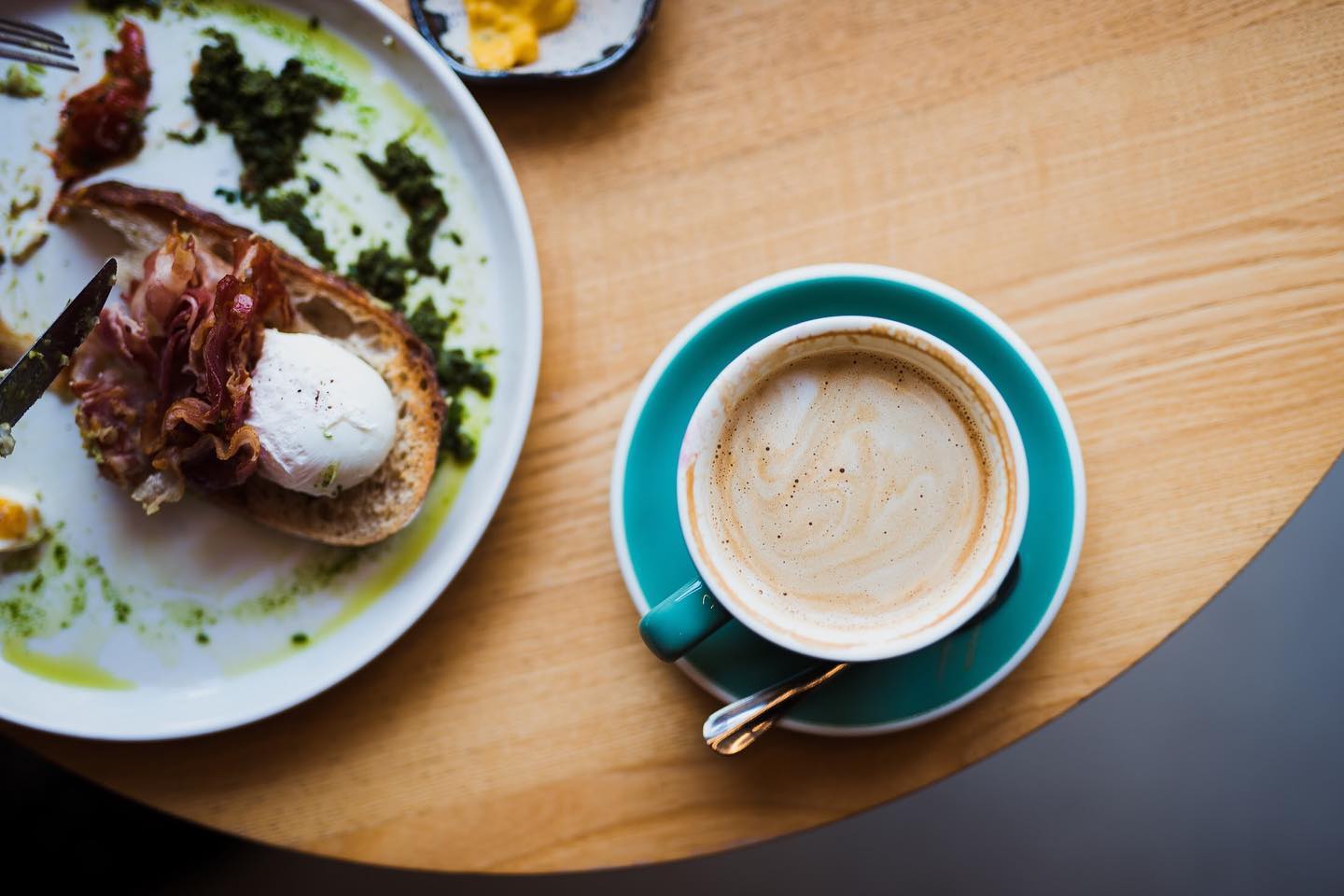 Yume Coffee Roasters
This is the place that all the true coffee lovers must visit! Yume roasts its own coffee and they have lots of assortments to choose from, so you'll definitely get your perfect coffee here. If you don't know what you want, their baristas are always happy to help you and offer you all kinds of information about coffee. The place is small, but it's definitely worth it to come here for a to-go coffee, and even to buy beans or some coffee accessories!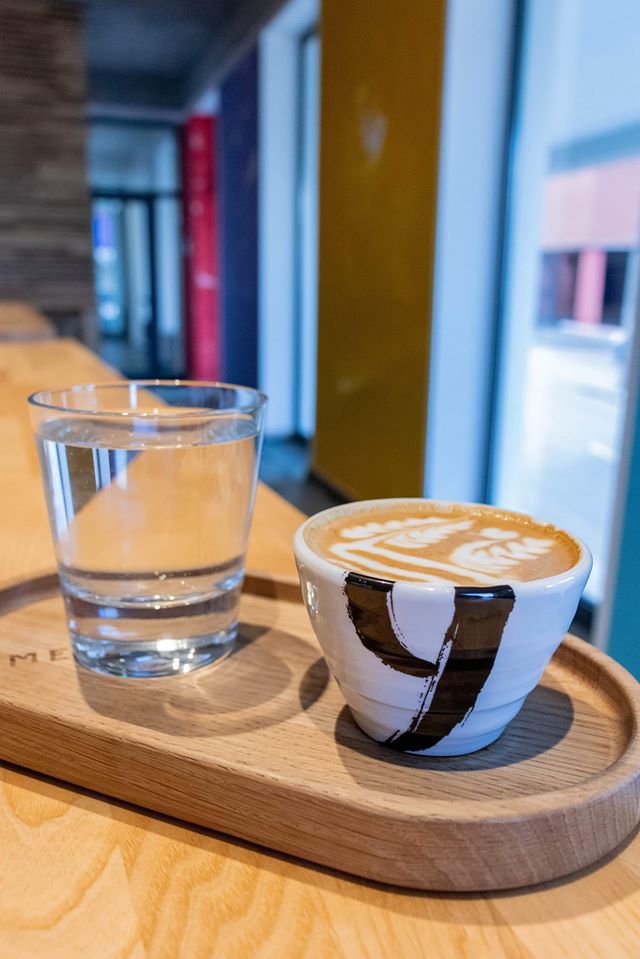 Narcoffee Roasters
Close to the city center you will find Narcoffee, a place with great coffee, great food, great people and great interior design. Their specialty coffee is bound to make your taste buds sing, no matter what type of coffee you like. Here you can try everything from cold brews, V60 and Aeropress to some custom mixes like cold brew tonic and affogato. If you're also hungry, we recommend that you get one of their tasty sandwiches or try a dessert, both truly delicious.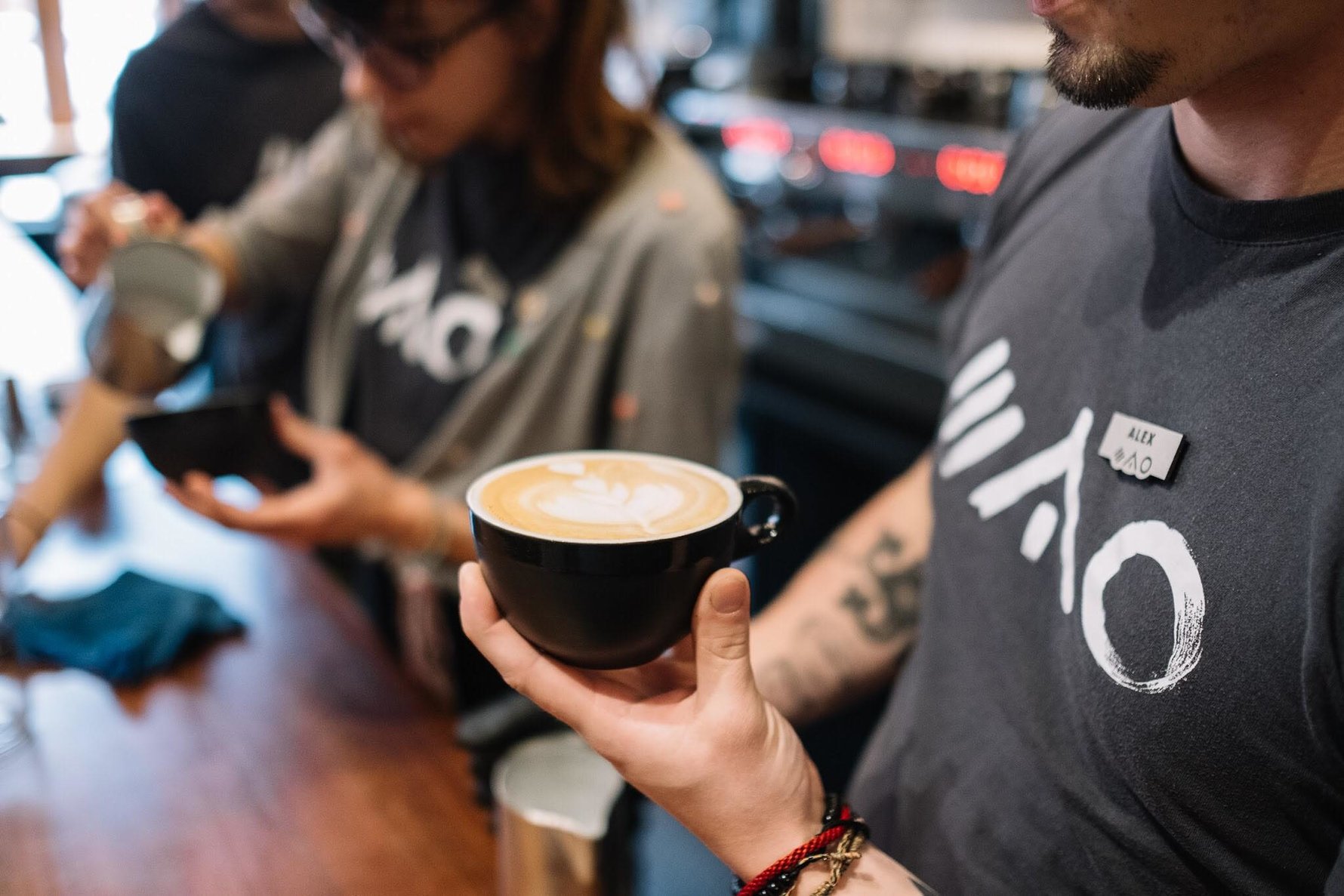 Bujole
Situated right in the heart of the city, Bujole serves good coffee and a great breakfast that will definitely make you want to come back here. With great interior design, a warm atmosphere and a friendly and polite staff, this place will always make you feel at home. If you're looking for a place to have coffee and a meal, you will definitely be impressed by the plating and the extremely delicious food here. The desserts are also a must-try and go great with the coffee.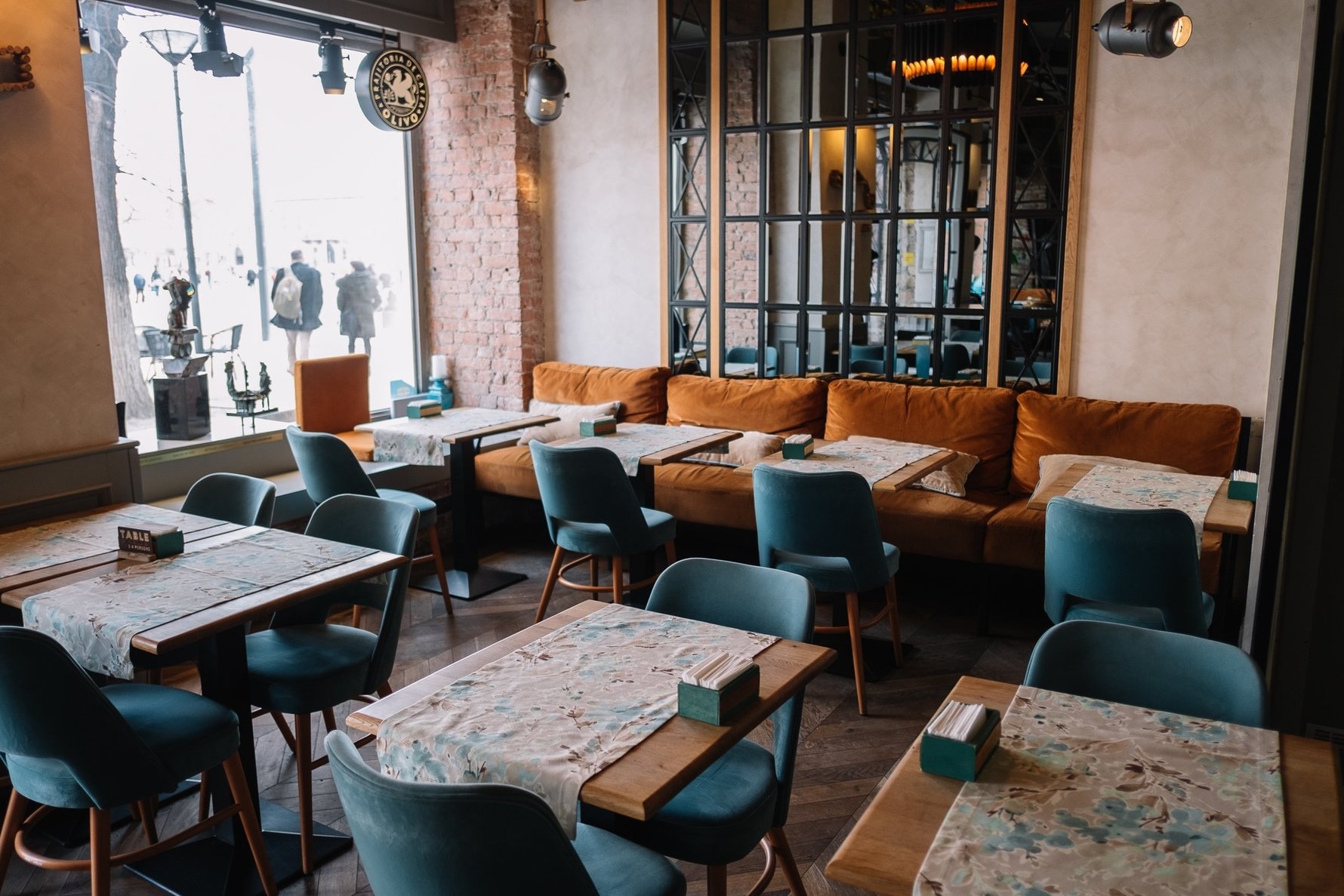 Let's Coffee
This tiny coffee shop is the place you want to go if you want to treat yourself with some excellent coffee. Let's Coffee is a cosy place filled with positive vibes and various types of brewing, like Aeropress, V60, French Press and Chemex. The friendly baristas will gladly help you pick the coffee that fits you best, and you can also get some delicious sweets with your coffee. They are pet-friendly, so you can always bring your furry friend with you for a coffee, or take one to go. Either way, you will not be disappointed!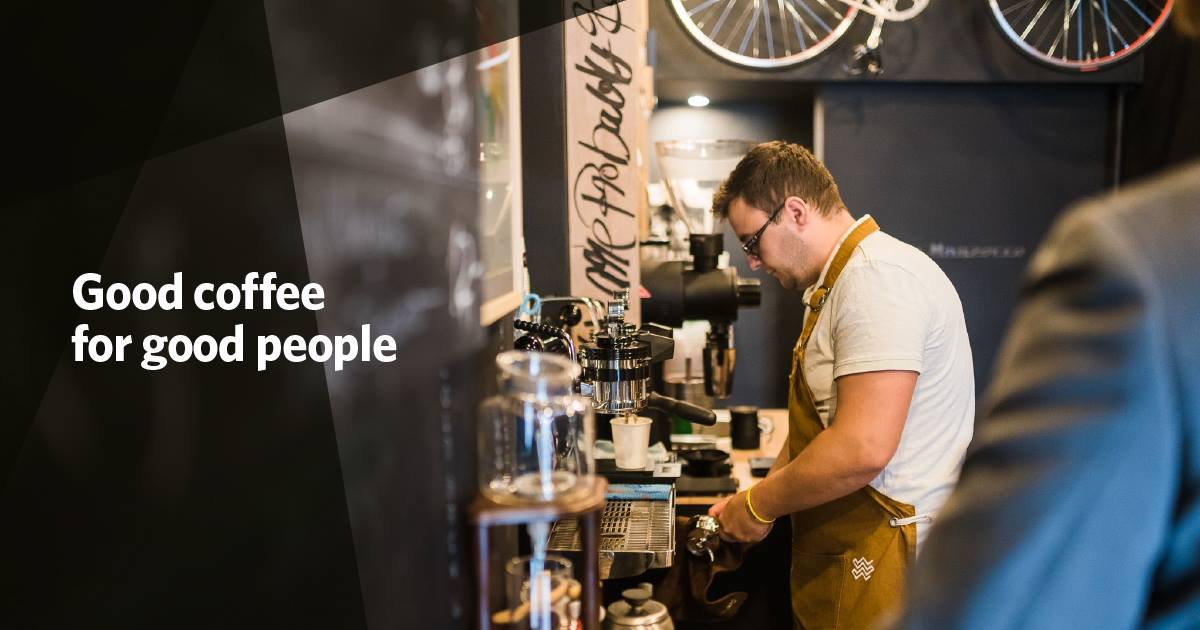 Photo credits: Roots, Eggcetera, Narcoffee, Yume, Bujole, Let's Coffee