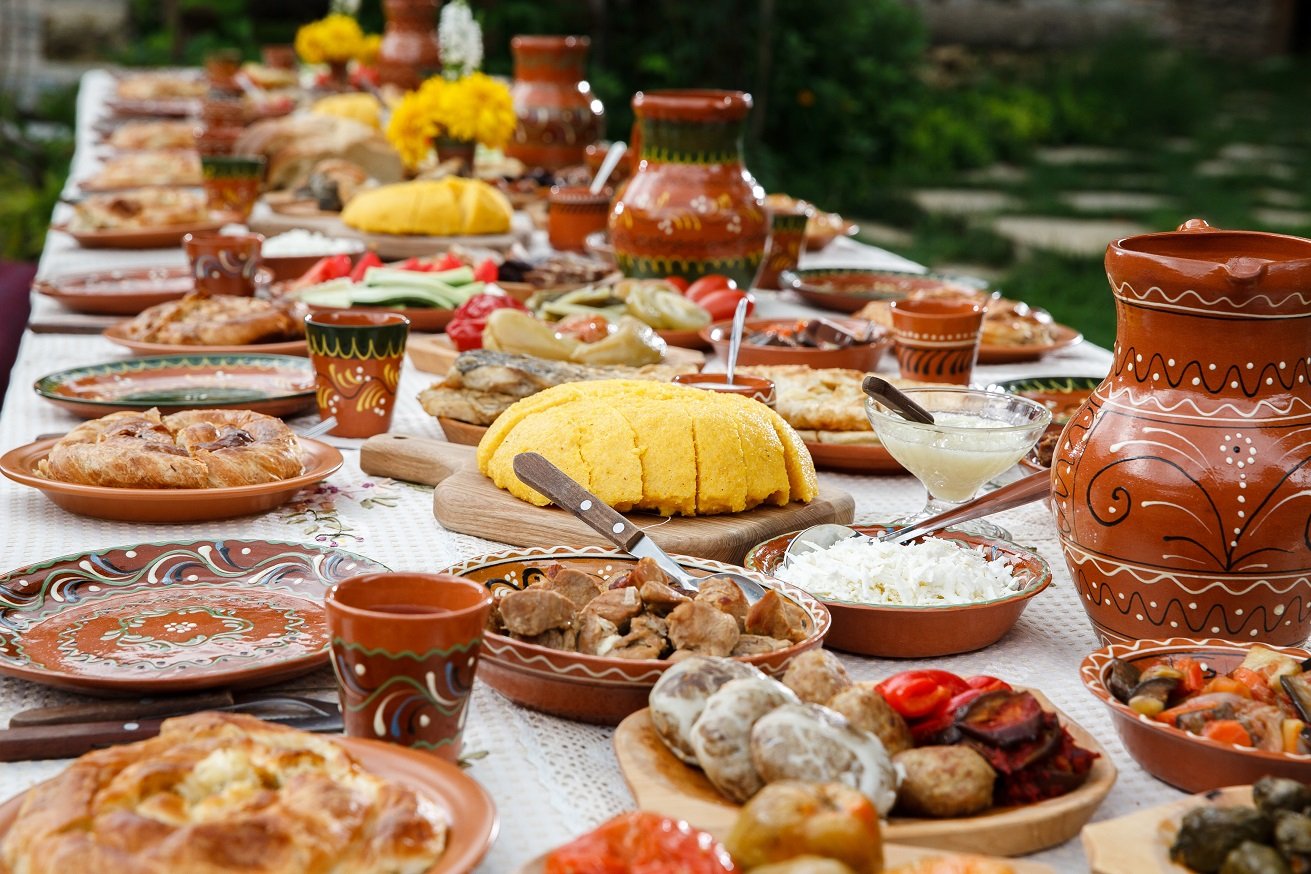 Best Traditional Restaurants in Cluj-Napoca

So, you're hungry in Cluj, what to eat? You could stick to what you know and seek out a burger, a pizza or some pasta, but where's the fun in that? You're in Romania after all, and the old 'when in Rome…' idea rings true here. Cluj has a host of fantastic traditional restaurants that will give you a truly authentic Romanian culinary experience, and these are our picks of the best traditional restaurants in Cluj-Napoca.

Roata
Ask people in Cluj for a traditional recommendation and 'Roata' is one of the most common words that will escape from the lips. Located just outside the city's old town, the bustle of the centre seems miles away from this little chamber of Transylvanian classics, friendly service and stronger-than-strong țuică. Don't drink too many of them now…

Bisto 1568
If you're after the real taste of history in Cluj, Bistro 1568 is the place for you. It isn't the cheapest place in town, but if you want the best then you're going to have to stump up for the best, and boy is it worth it. The freedom that made 1568 famous is mimicked in the kitchen, as Transylvanian classics are given new life through modern techniques and equipment. The garden is about as romantic as dining in Cluj gets.

Casa Maramureseana
The name is a little bit of a mouthful, although you should be more interested in the mouthfuls that are available on the menu at Casa Maramureseana. Located in the centre of the city, the restaurant brings the taste of the Maramureș region to the big city, excellent grilled fish, soups and the marvelously named Clopul Moroşanului, or 'The Hat of the Man from Maramureş' in English.

Boierul
Romanian food is social food, dishes meant to be devoured in the company of friends and family, and Boierul seems to understand this and then some. Using fresh ingredients to bring new life to a menu full of Romanian classics, Boierul presents national food in a most national environment.

Dacilor
Don't expect any mod cons at Dacilor. This is as traditional as eating in Cluj-Napoca gets. Everything from the presentation to the font to service screams olde Romania, and we're all in. If you're after a fully immersive traditional experience in Cluj, get yourself to one of the two Dacilor locations.