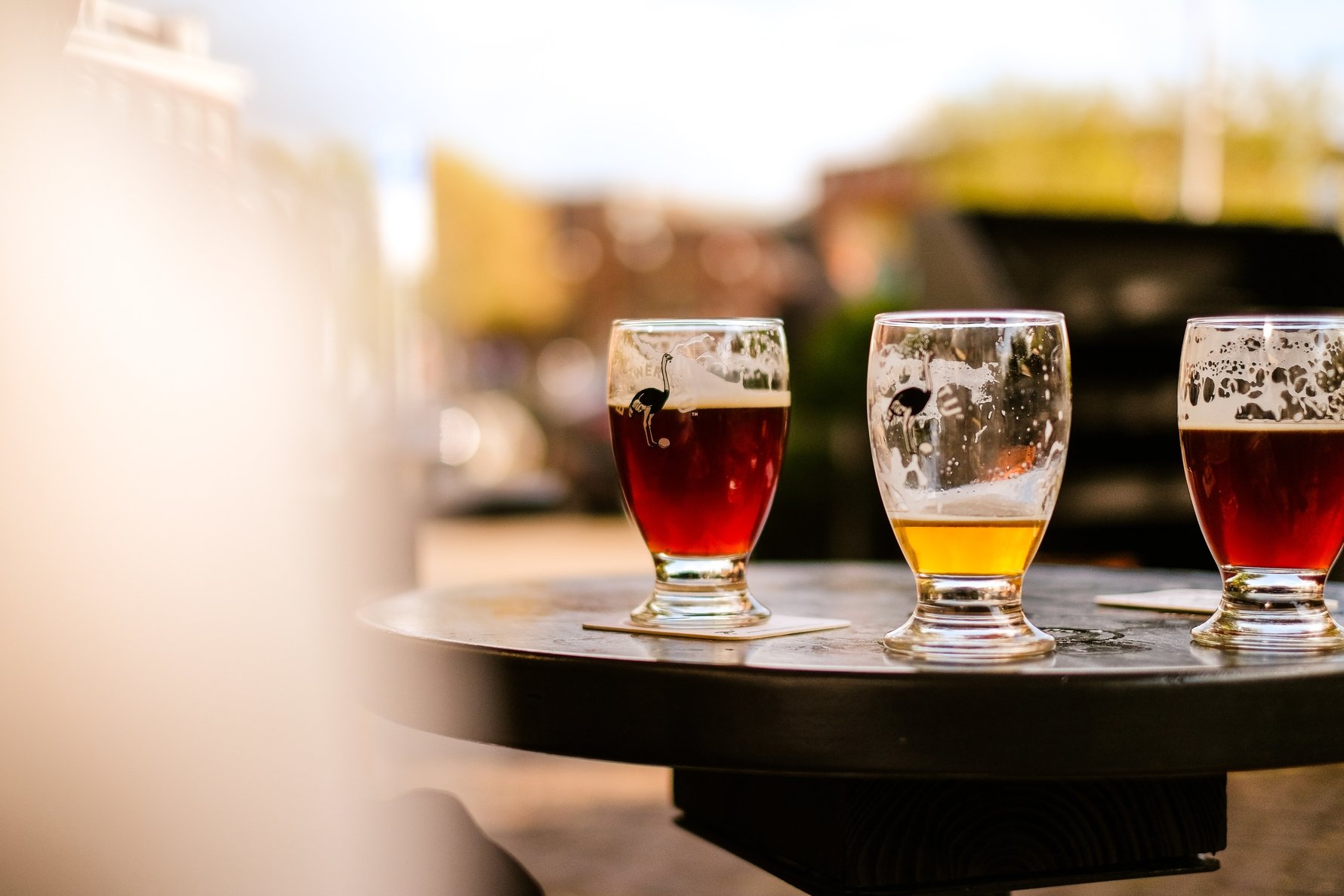 Drink like a local in Cluj-Napoca

You've probably travelled a decent distance to find yourself in Cluj, so where's the fun in sipping a flat Heineken? There are a number of boozy beverages created here in Cluj or in the wider Transylvanian region, so give them a go when in this marvellous city.

HOW TO SAY CHEERS? First things first, you've got to know the right word to slur as that first drink is held. Nice and simple in Romanian, as you'll simply clink glasses with everyone and utter the word 'noroc' (NO-rok), before taking that much-needed first sip. Don't forget to make eye contact with everyone of course, unless bad luck is your sort of thing. WINE. Transylvania is wine country, and there are a number of quality brews emanating from this historic part of the world. Liliac and Crama Salina are the closest to Cluj in terms of distance to vineyard, and can be found in fine establishments across the city.

BEER/LAGER. It does depress a little when we realise that all the lagers of Europe are now owned by one of about four conglomerates, and the Romanian Ursus lager is no different. Owned by Asahi, Ursus is the dominant lager in Cluj and the unfiltered version is more than decent. It is best devoured at the craft mini-brewery, located on the site of the old 19th century brewhouse.

CRAFT BEER. Craft beer will soon usurp boring old lager as the beer of choice in Cluj, mark our words. There are more and more independent brewers all the time, with Hophead leading the way in the Treasure City. You can head to their taproom to sample the goods first hand, or make a beeline for any craft friendly joint in the city. Alternatively, Bere a la Cluj is exactly what the name suggests — beer from Cluj. Like most things in the city, it is best enjoyed at Blend. Brews & Bites.

HARD ALCOHOL. Oh, Pălincă. Where do you stand on the hard fruit brandy? We tend not to stand after a few too many. It is found all over Europe but actually has its origins in Transylvania. It comes in many different varieties, each as confusing and mind-bending as the last. Enjoy!