One of the most famous ships in Polish Maritime history and a symbol of Polish emigration is the M.S. (Motor Ship) Batory. Its life and history is bound up in the history of Gdynia port and Polish emigration.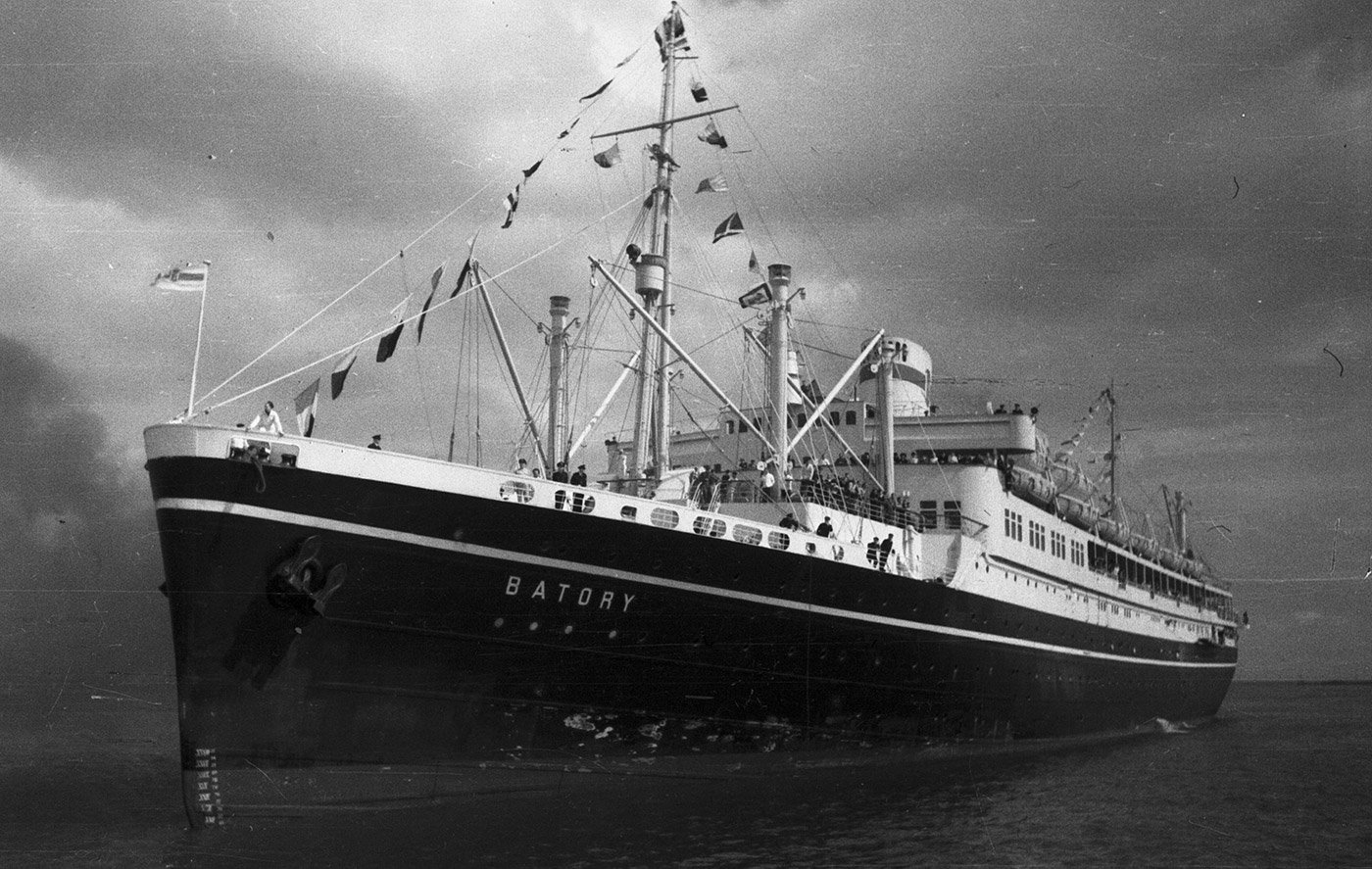 Weighing in at over 14,000 tonnes and named after the sixteenth century Polish king Stefan Batory, the M.S. Batory was built at the Cantieri Riuniti dell'Adriatico Monfalcone Shipyard in Trieste, Italy and launched on July 3, 1935. At the time her owner, the Gdynia America Line did not have the money to pay for her, so a novel form of payment was agreed by where Poland agreed to give the Italians five years of coal in return. M.S. Batory went into service in May 1936 on the Gdynia – New York route but her legend was made during World War II.

Having escaped falling into Nazi German hands, the M.S. Batory was to play an important part in some of the war's most famous naval episodes and was to earn the nickname 'The Lucky Ship', evacuating troops from Norway and France in 1940; assisting in the invasion of Algeria (1942) and Sicily (1943); carrying troops from Egypt to Italy (1943) as well as the invasion of southern France. She was also involved with the transportation of children around the globe to Australia from the UK as well as rumoured to have carried many Polish treasures and the bulk of Britain's gold reserves to Canada. Despite coming under attack on numerous occasions from sea and air, she managed to survive the war without suffering serious damage – hence the nickname.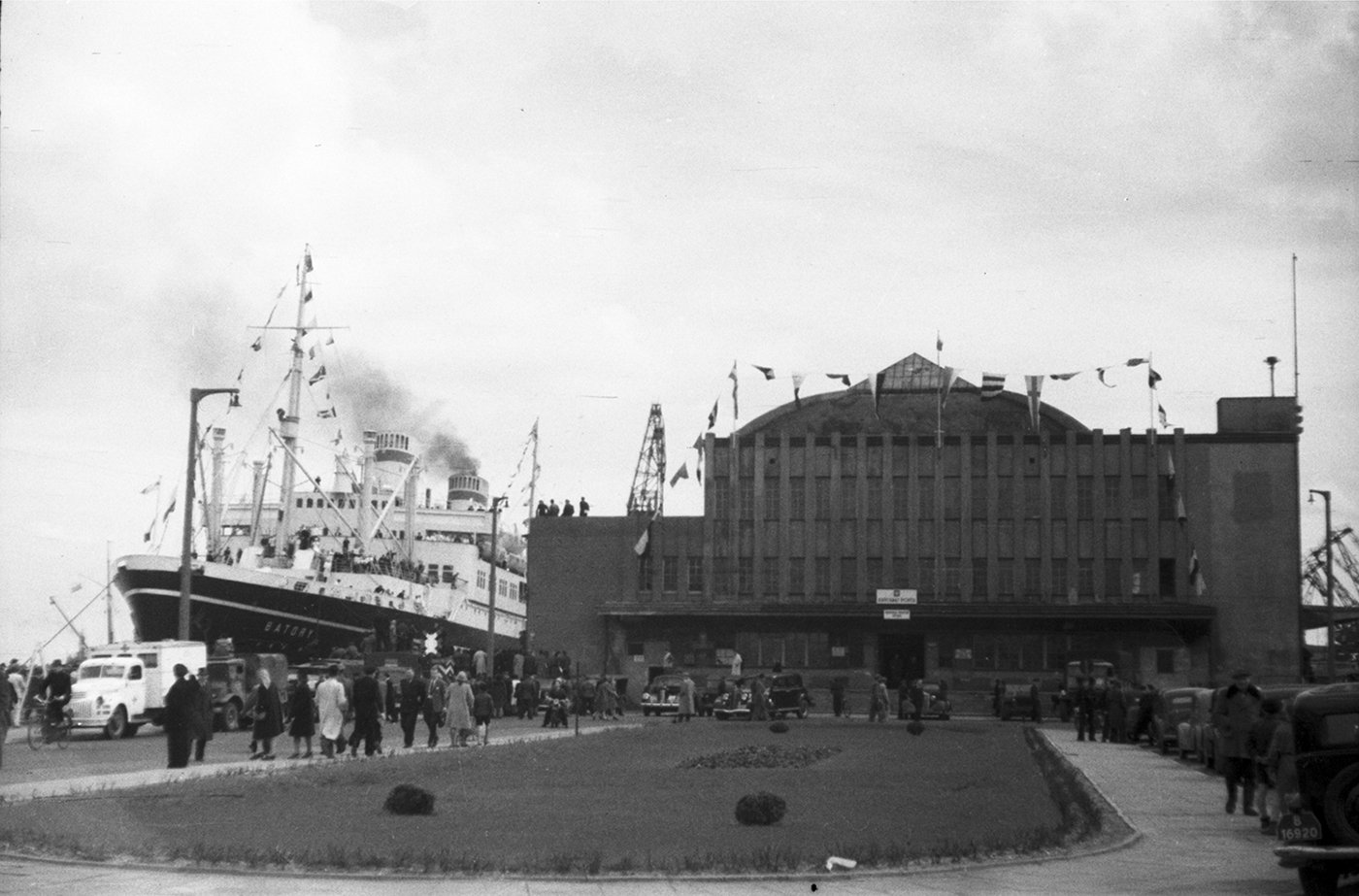 The M.S. Batory returned to Poland after the war and was the only one of the four liners built before the war to continue in service (her sister ship, the Pilsudski, went down in November 1939 off the British coast near Newcastle). She continued to transport emigrants abroad and for a period from 1951 sailed from Gdynia and Southampton to India. She returned to her traditional route from 1957 and was finally de-commissioned in 1971 before being scrapped in Hong Kong. Her replacement was the larger TSS Stefan Batory which continued sailing until herself being decommissioned in 1988.

The Emigration Museum in Gdynia has paid tribute to the M.S. Batory by building a 1:10 scale, 4-tonne model of the liner using original plans and photographs collected from people such as the son of the former captain. The ship is now part of the permanent exhibition. The Batory Shopping Centre in the centre of Gdynia is not only named in honour of the ship, but architecturally-resembles her bow!

You might also be interested to know that Friends star, Lisa Kudrow, found herself in Gdynia during her quest on the show Who do you think you are? It turns out that her family had a connection with Gdynia and the M.S. Batory. You can link to the clip here.