We don't always like to admit it, but 24 hours is a perfectly reasonable amount of time to spend in Gibraltar. Could you spend more? Of course, but those on a strict itinerary will certainly be able to wring every last drop of Gibraltarian glory within a single day. Without further ado…
Morning: Explore the Rock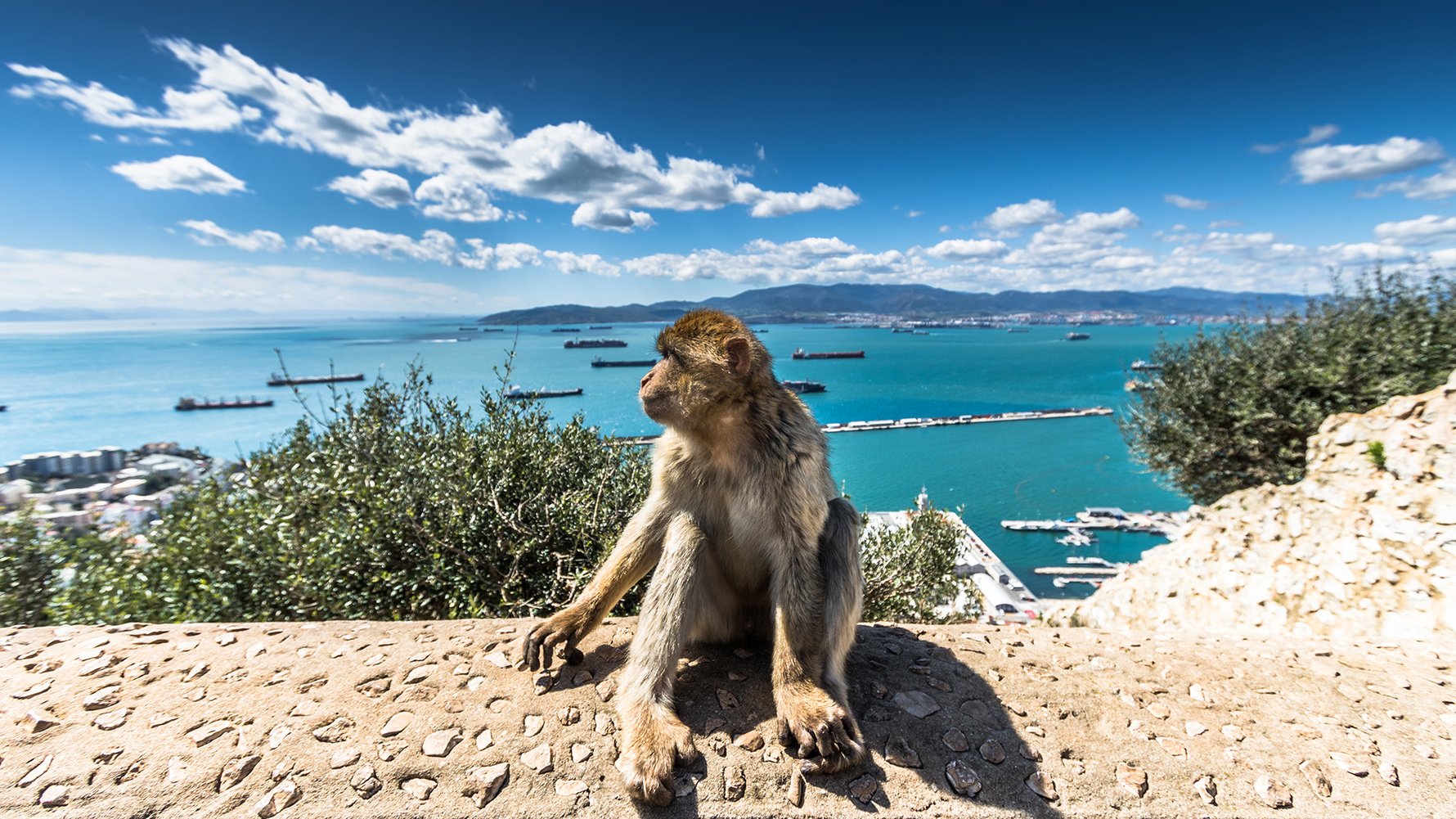 Take the Cable Car and Explore the Rock. For us, the morning is the best time to explore the Rock. The first cable car heads to the top at 09:30, so use the early hours for a cursory walk around town and a magnificent fry-up at The Gibraltar Arms. Then take the six-minute cable car to the top of the Rock and take in some of the best views in Europe.

You'll encounter the famous Barbary Macaques almost immediately so don't be scared, just treat them with respect and you'll be in for some magnificent photography opportunities. Now, the apes are amazing, but the views trump all, with Gibraltar and La Línea stretching out to the one side as the Bay of Gibraltar does likewise on the other. This is the absolute peak of Gibraltar (pun intended), and one best enjoyed before the crowds arrive. There is a small cafe and souvenir shop at the top, so nip in and pick up a copy of The Story of Gibraltar.
Afternoon: The Very Tip of Europe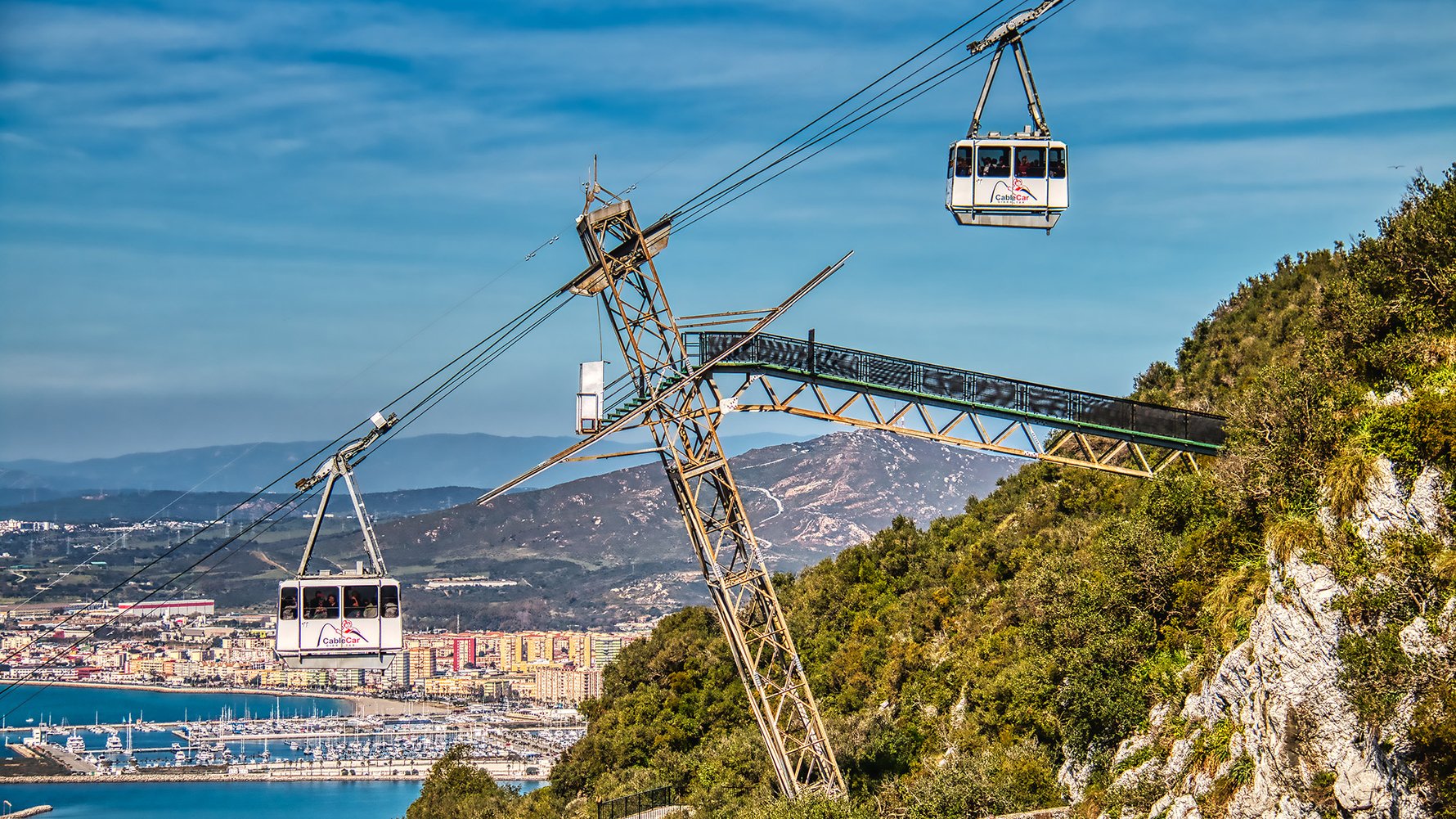 Take the cable car back down to the town (the engineering is magnificent after all) but leave the town centre for later. The cable car station is on the way to Europa Point, so make your way in that direction while you get the chance. You can do this on foot via the lengthy Keighley Tunnel, which ends directly next to the Ibrahim-al-Ibrahim Mosque and the aforementioned Europa Point. The mosque is one of the largest in Europe, the southernmost in the continent and also one of the largest found in a non-Muslim country, a mosque, school and library that are made all the more dramatic with the Rock as a backdrop.

After taking some snaps of the mosque wander the short distance to the Europa Point lighthouse and marvel at how you've made it to the very edge of Europe. On a clear day Morocco is visible, and there a number of interesting buildings around. The Shrine of Our Lady of Europe is a signal of Gibraltar becoming Christian once more, and there is also a memorial to former Polish premier Władysław Sikorski, whose plane crashed here in 1943 in questionable circumstances.
Evening: To the Pub!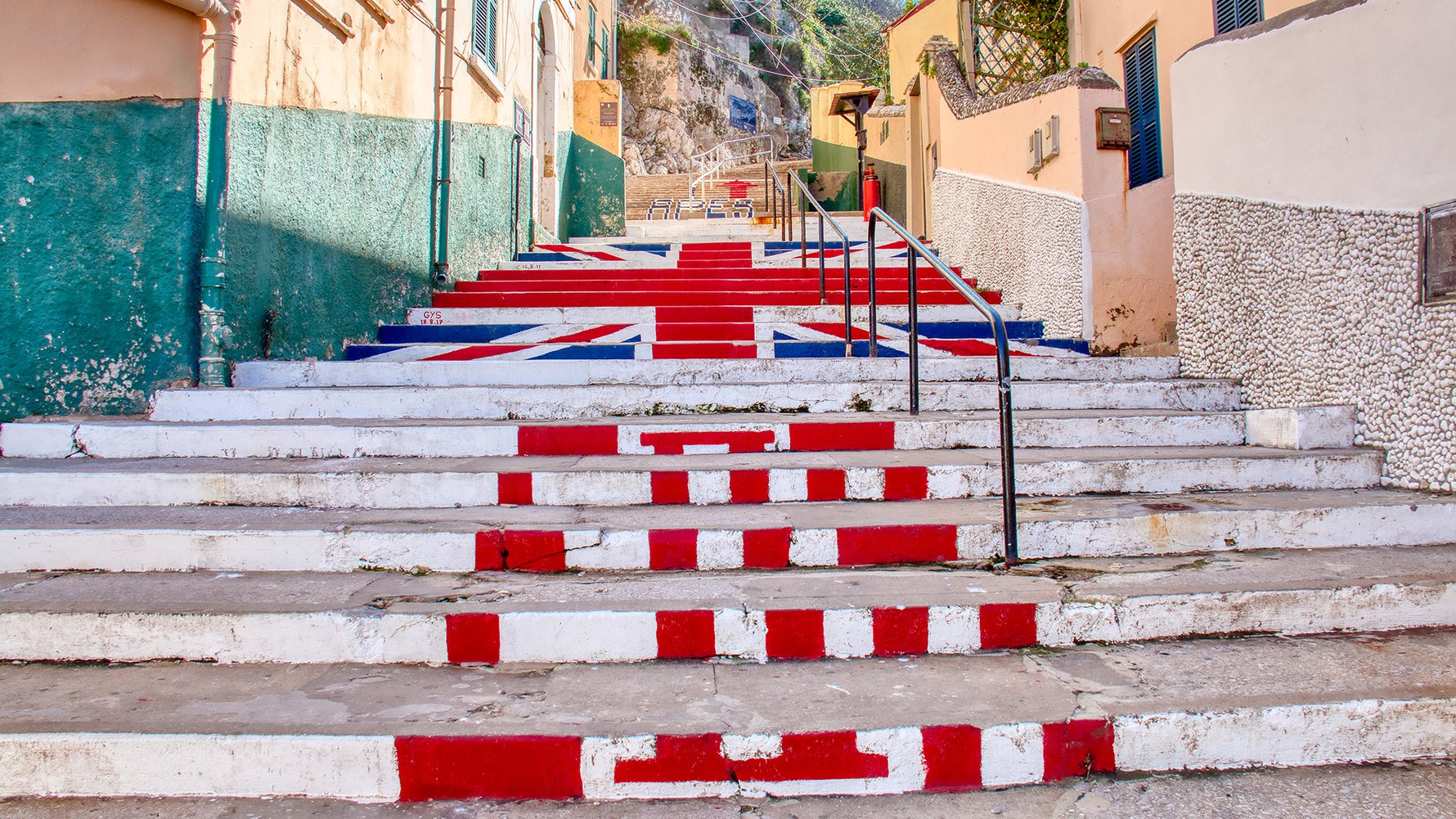 Get the bus back from Europa Point to the town centre and have a nose around. You could spend an entire day in the centre of Gibraltar, but the hustle and bustle of the early evening will have to suffice for now. The ghosts of the past are everywhere, from the lost souls of soldiers passed or the eerie hints of destitution at New Passage, once a hotbed of prostitution in Gibraltar. But it is the old English boozer that shall dominate, so go on a little pub crawl, starting at The Trafalgar and ending at one of the many great options at the Ocean Village. You've got the fry-up to deal with the next day hangover, don't worry…