Sweden is a pretty expensive country, but visiting without buying at least a few souvenirs to remember it by would be a real shame, especially with so many handmade and unique items on the offer.  Down below you'll find a list of some of the most interesting souvenirs in Gothenburg.
Dala Horse (Dalahäst)
Wooden Dala Horses come in all sizes, there are really cute and tiny ones, almost the size of a nail, on the other hand, you can find them large enough to ride to battle. They have a unique shape and are colorfully decorated. A Dala Horse is believed to bring good fortune.
Sami Lapland Jewelry
Jewelry is always the answer, especially if you shop for your mom. These items come from the northern Lapland region, typically made from reindeer leather and silver, and are as authentic as they can get.
Unique Swedish food
Food is always a good thing to buy, and in Sweden you can find so many interesting treats. For example, there is Swedish Slotts mustard, perfect with hotdogs. If you don't mind trying it, smoked reindeer meat is really tasty, and could be a nice gift for your friends. Knäckebröd (Swedish Crisp Bread) is yet another nice option, made mostly of rye flour.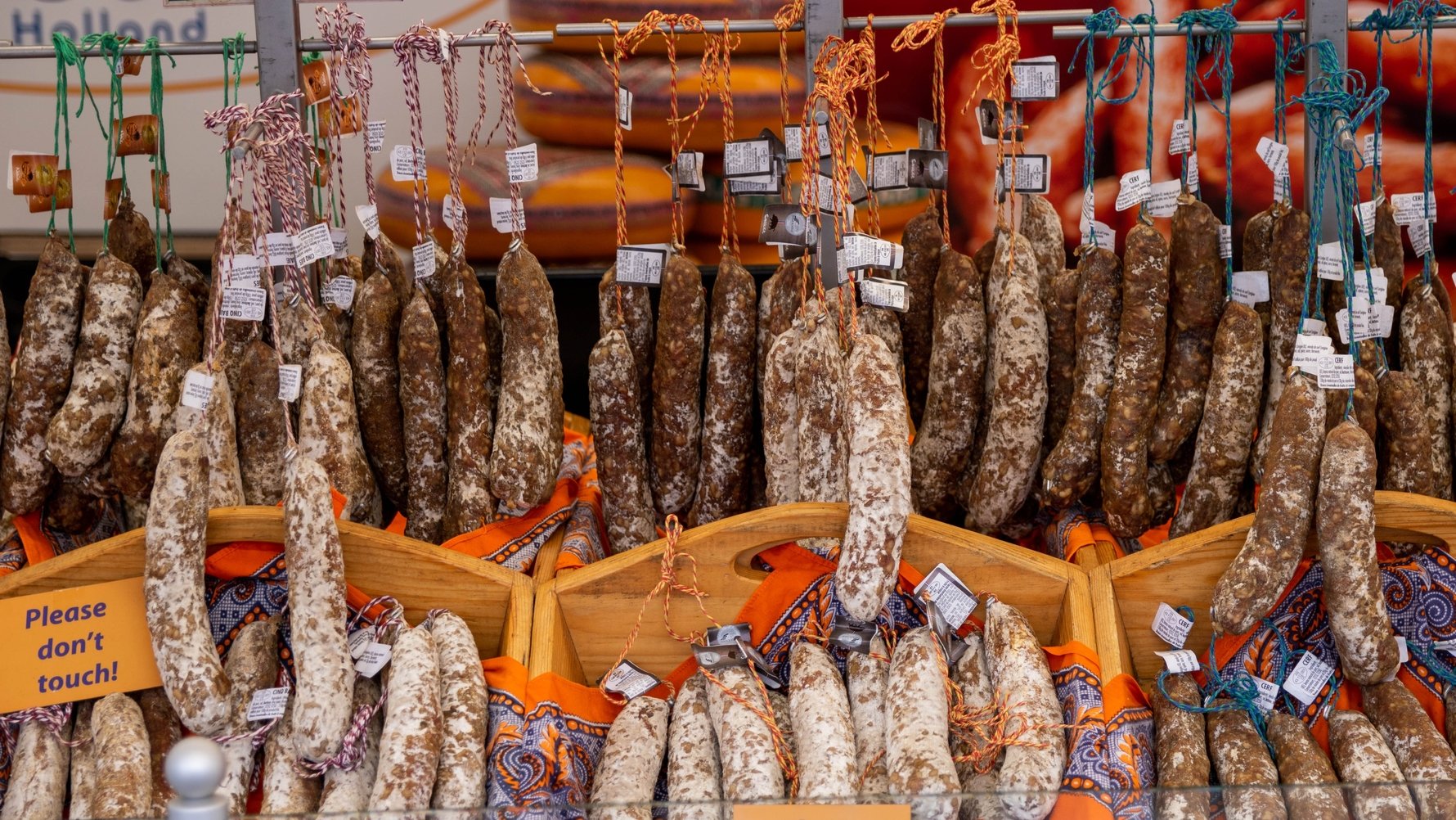 Carved Wooden Utensils
Sine we're already talking food, why not buy one or a few of these marvelously designed wooden kitchen utensils. It's very practical, and won't just be jet another thing gathering dust on the shelf.
Wool Sweaters
Well, if you don't come from a tropical country, you'll make a good use of these at home. If you do, however, get one at the very beginning of your visit to Sweden, you'll need it.