Sleek, bright and minimalist, Finnish design is part of what makes Finland such an incredible place to visit. Carrying inherent Nordic values, like simplicity, functionality and quality, Finnish design takes its inspiration from nature because of the Finns' close relationship with nature. Renowned for its simple elegance, timeless quality and durability, it has always been at the forefront of the nation's identity. Some of Finland's most eminent designers, who have made tremendous contributions to modern design, include Alvar Aalto, Ilmari Tapiovaara, and Eero Aarnio.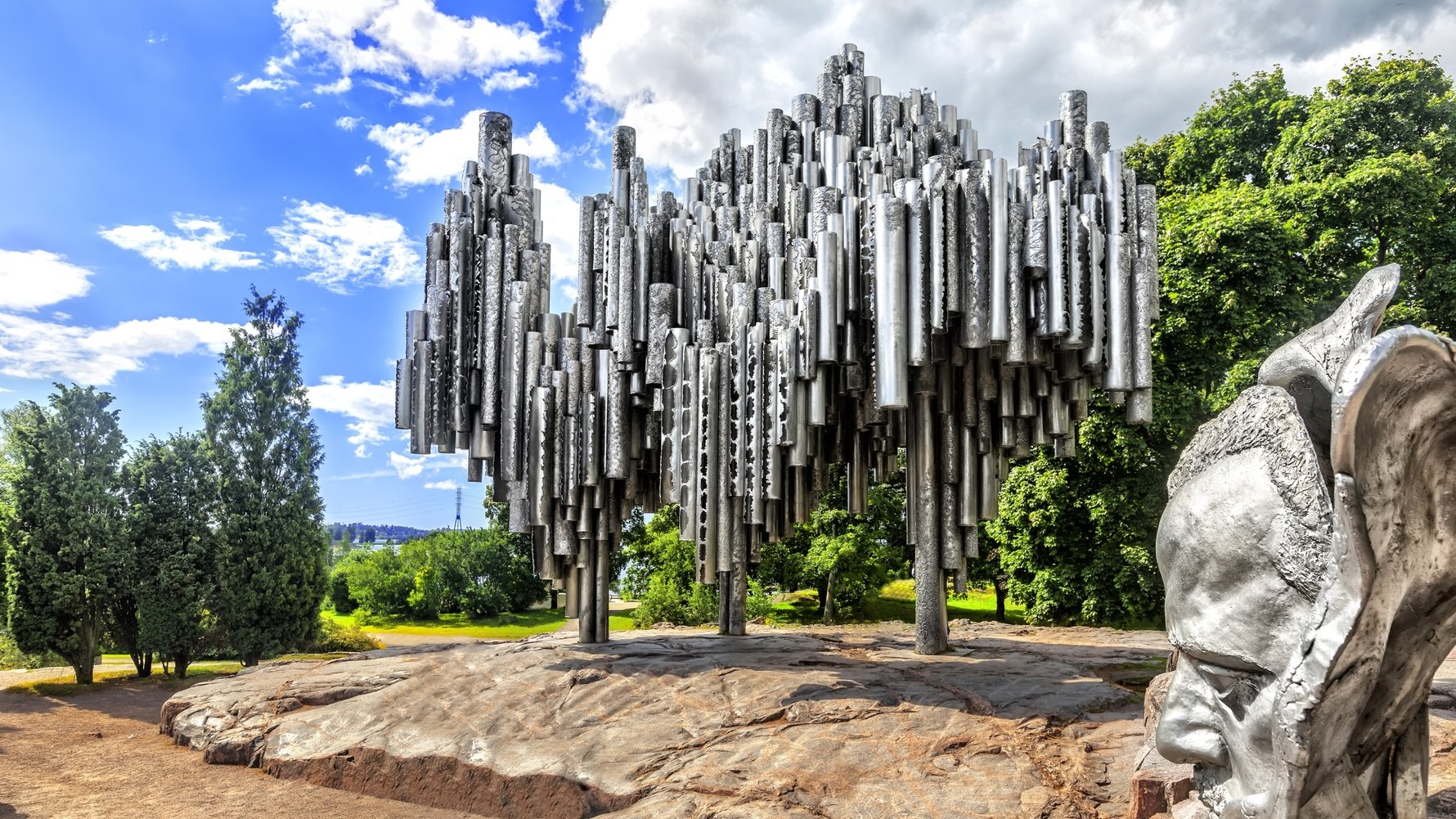 From city planning and architecture to product and interior design, these designers have integrated the functional and aesthetic design into the everyday lives of Finns. Remaining an innovative player in the world of modern design, the Finnish capital is unquestionably a mecca for design lovers. In the city, you will be surrounded with the remarkable design wherever you go - you will sit on Alvar Aalto stools, drink from Iitalla glasses at cafés, and see the locals wearing Marimekko clothes. And the good news is that you do not have to go far in the capital to find the best pieces of Finnish design.

Located in the heart of Helsinki, the Design District is home to a multitude of stores enhancing the city's legendary design scene and presenting the best of Finnish design in town, from furniture and textiles to kitchenware and decorative items. As if that was not enough, the Museum of Finnish Architecture and the Design Museum also have a lot to teach you about Finnish design and architecture.