Welcome to Helsinki, the city that puts relaxation at the top of its priority list! If there's one thing that Finland is known for, it's their sauna culture. As a traveller visiting this wonderful land of ice and snow, you'll be blessed with the opportunity to discover just how important the sauna tradition is here in Finland. From wood-burning fireplaces to warm baths - and let's not forget that unforgettable atmosphere - encountering Finnish saunas will be an immersion into unparalleled comfort and leisure unlike any other experience. So while planning your visit, make sure to find space on your schedule for some quality time in this Finnish tradition.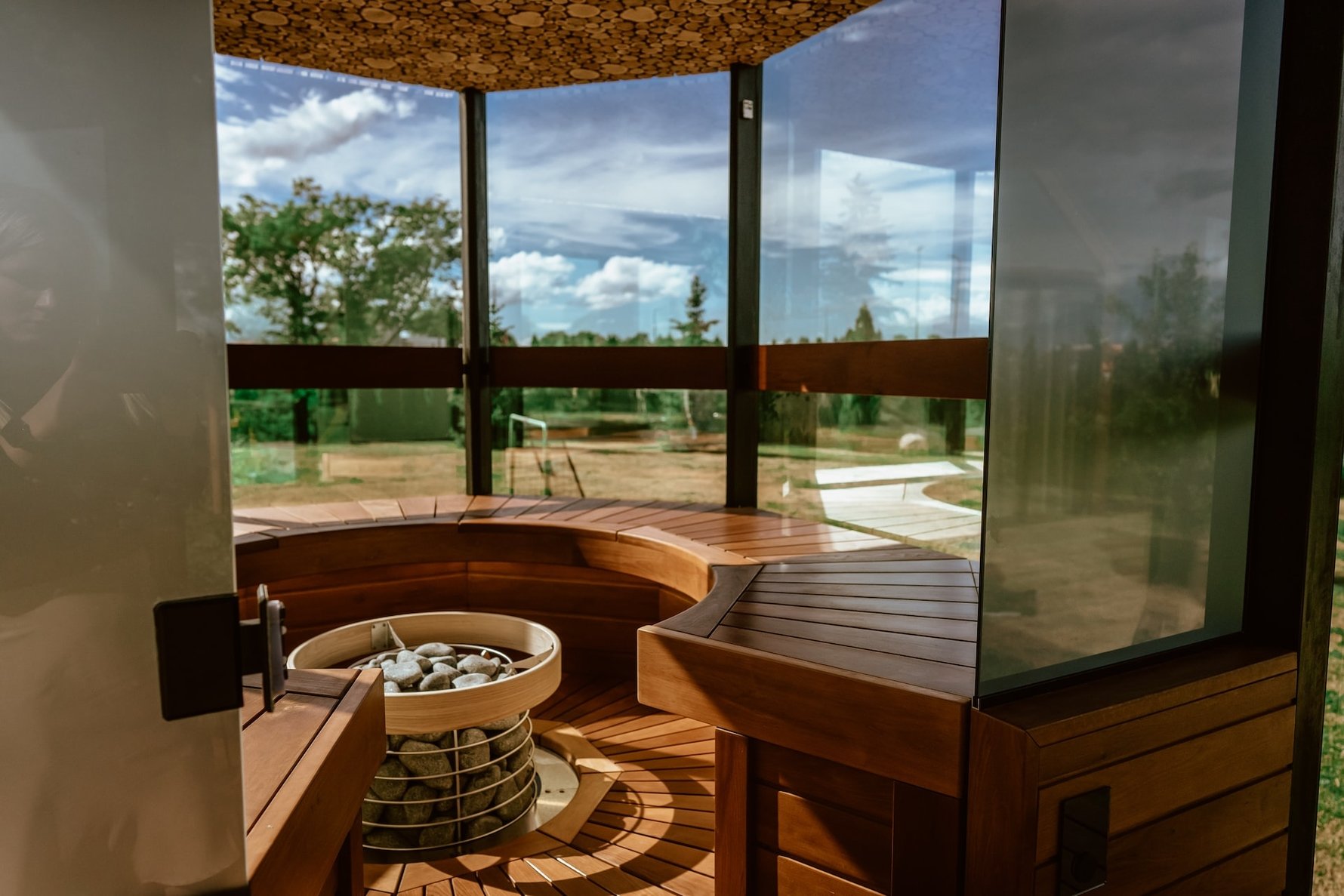 What is the Finnish sauna culture and why is it so important to Helsinki
The Finnish sauna culture is a blend of tradition and modernity in Helsinki. It's a way for locals to enjoy a relaxing moment, while reflecting on their relationship with nature. This age-old practice dates back thousands of years, and the saunas offer an effective respite from the hustle and bustle of the city, making it not only more comfortable but also more harmonious. A major part of this culture in Helsinki involves spending time at public baths known as löyly to chat with friends or family over a beer or a cup of coffee. Here, individuals can immerse themselves in traditional sauna rituals such as reciting folklore and singing old songs that create an atmosphere that is truly unique to this city. In this environment, community members gather to savour the traditional culture and spend quality time together, making it easy to understand why saunas are so important to locals here.
Different types of saunas in Finland
Finland is known for its saunas and the Finns have perfected the art. There are many different types of saunas, each with its own unique experience. Of course traditional wood burning saunas offer a calm, peaceful atmosphere to relax in - perfect for escaping from the hustle and bustle of everyday life. Electric saunas are becoming increasingly popular too, they typically take less time to heat up so if you're short on time they offer a great option. Finally, smoke saunas are a dying art but still remain exceptionally popular within some areas of Finland - here you will find yourself curled up in an area filled with cosy smoke which warms both your body as well as your spirit. Each type of sauna brings something special and together make up the beloved Finnish sauna culture that Helsinki is so famous for.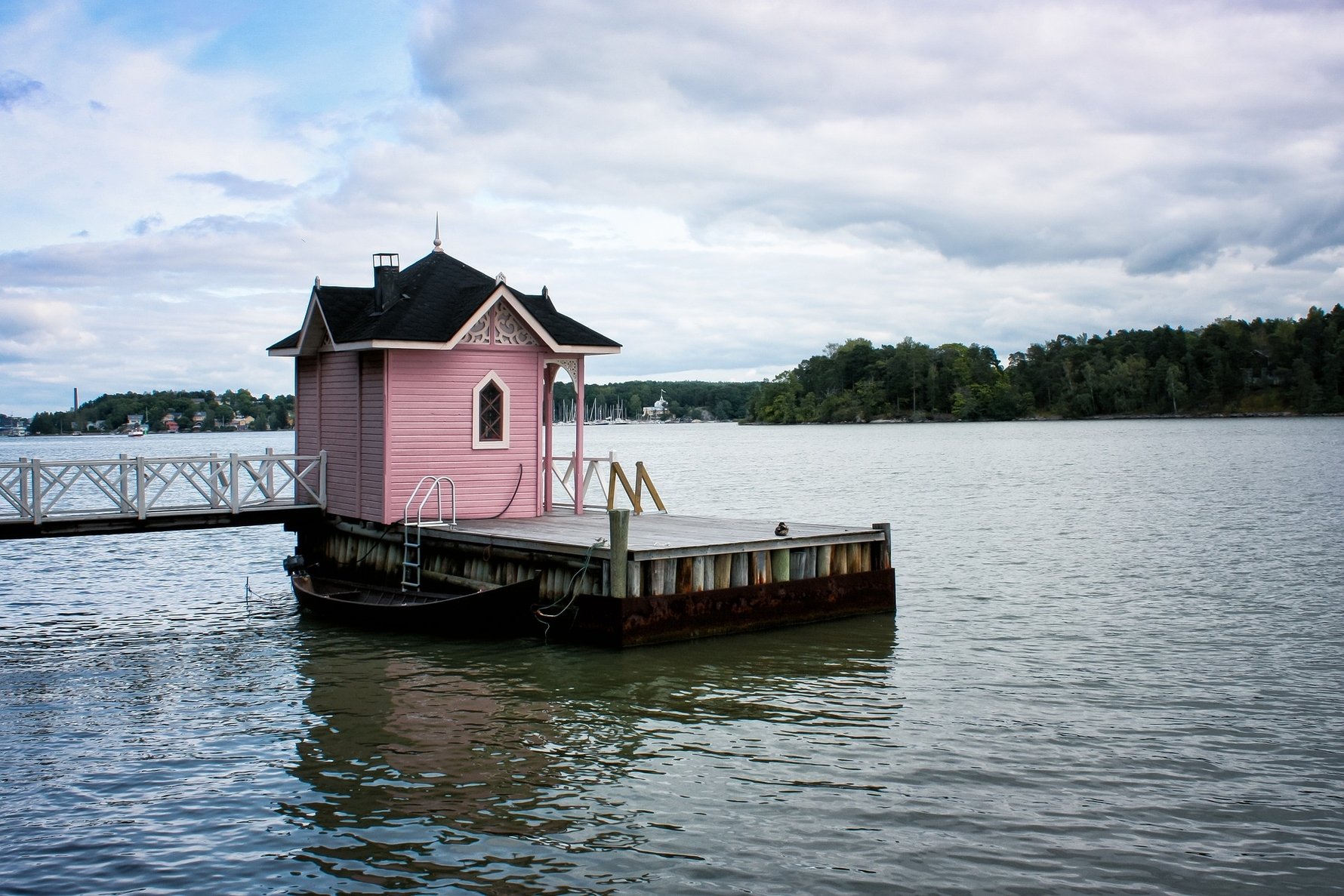 What to expect when you visit a Finnish sauna
Visiting a Finnish sauna is an experience like no other! Unwind amongst the steam, eucalyptus aromas and traditional songs as you become immersed in Helsinki's centuries-old sauna culture. Prepare to let go of any inhibitions, as most saunas operate on a clothing optional basis, allowing you to truly relax and enjoy the tranquillity of this unique environment. As you explore the intricate woodwork and décor of each sauna, you'll find that each one has its own distinct character - from peaceful sanctuaries with rock gardens to zen-like spas with laser lights. Regardless of which Finnish sauna you visit, it's clear that your time spent will be both unforgettable and revitalising.
Interesting facts about Finland's sauna culture
Did you know that the Finnish word for sauna is kesäterassi? This term literally means 'summer terrace', and originates from the idea of an outdoor summer cabin with a fireplace - the precursor to the saunas we know today. Finland's sauna culture also predates Christianity, making it one of the oldest documented forms of bathing in Europe. It's said that long ago, first-time sauna bathers would often find themselves standing up, as they felt too anxious to sit while everyone else was sweating below them. Despite this initial anxiety, saunas have since become a wonderful way for Finns (and anyone visiting Finland) to relax, as well as commune with nature.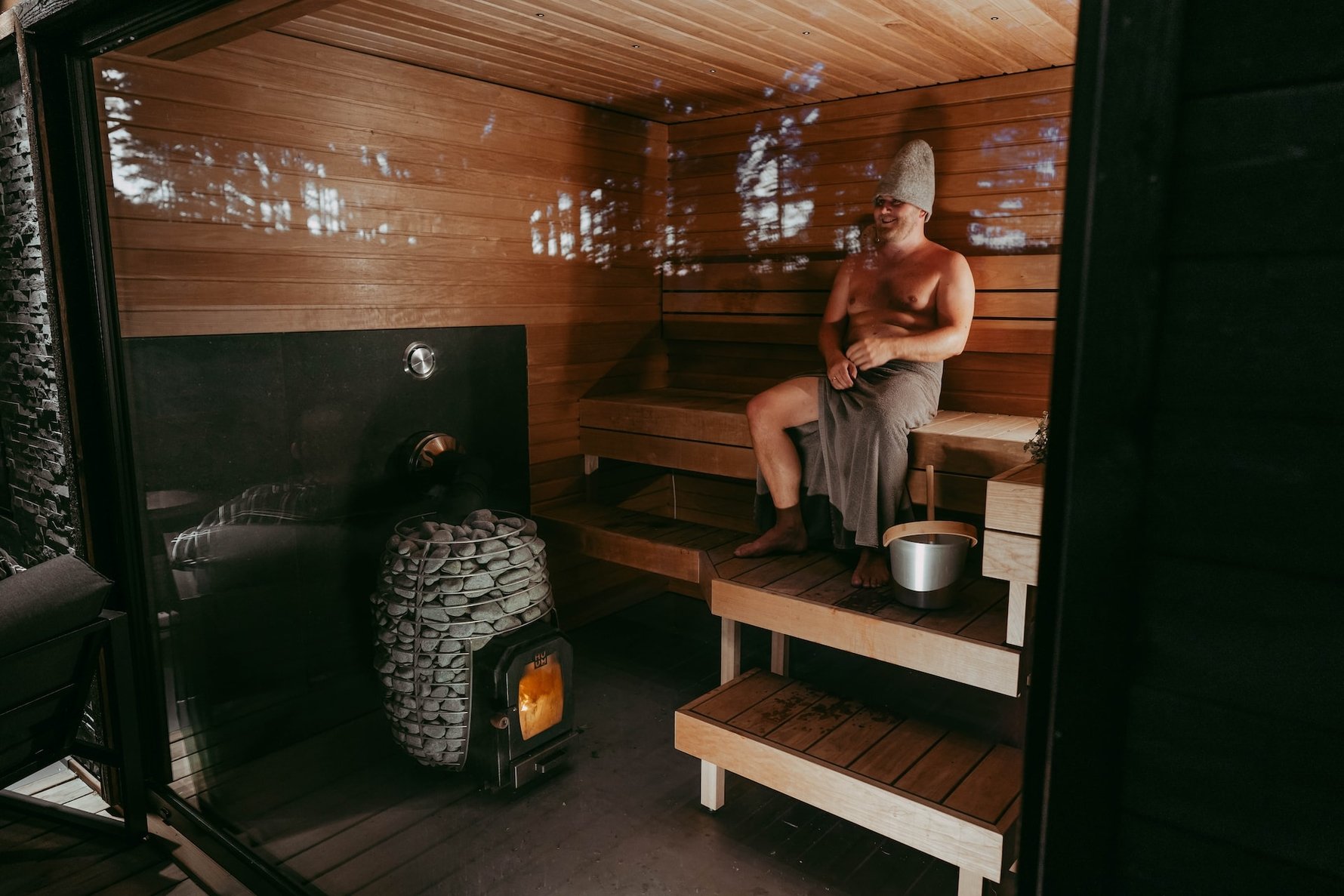 Etiquette tips for visiting a Finnish sauna
Visiting a Finnish sauna is steeped in history and culture, so it's important to keep a few etiquette tips in mind. When entering the sauna, try to choose a spot at least an arm's length away from anyone else present - social distancing isn't just a modern idea in Finland. Put all clothing and personal items on the bench outside the sauna so nothing distracts from the relaxation experience. You should also abide by common sense rules like showering or bathing before entering and not splashing water onto the hot stones. Once inside, allow yourself to spend time quietly reflecting and forgo conversation, as this is considered improper according to traditional Finnish sauna culture. If you follow these tips you can enjoy your visit worry free, just remember that the ultimate goal of a Finnish sauna experience is relaxation and peace of mind.
Why Helsinki's sauna culture should be experienced by everyone
Helsinki's sauna culture is something that should be experienced by all visitors - both short and long-term. There are few other places on Earth that offer such an authentic and unique experience like the Finnish saunas, of which Helsinki has some of the best. Not only do these traditional saunas offer a sense of relaxation unlike any other, but they also encourage connection with nature, one's body and spirit, and fellow travellers. The Finnish believe strongly in the importance of allowing time to relax and rejuvenate, and this way of life is present throughout Helsinki's sauna ceremonies. Each ritual brings with it a sense of calmness and warmth that can soothe even the most stressed among us. With its incredible atmosphere and strong cultural heritage, a trip to Helsinki would not be complete without experiencing its world-renowned sauna culture!