If you'd told a Varsovian or Cracovian ten years ago that within a decade Katowice would become the centre for innovative and trend-setting cultural festivals in Poland, they would probably have scoffed and rolled their eyes...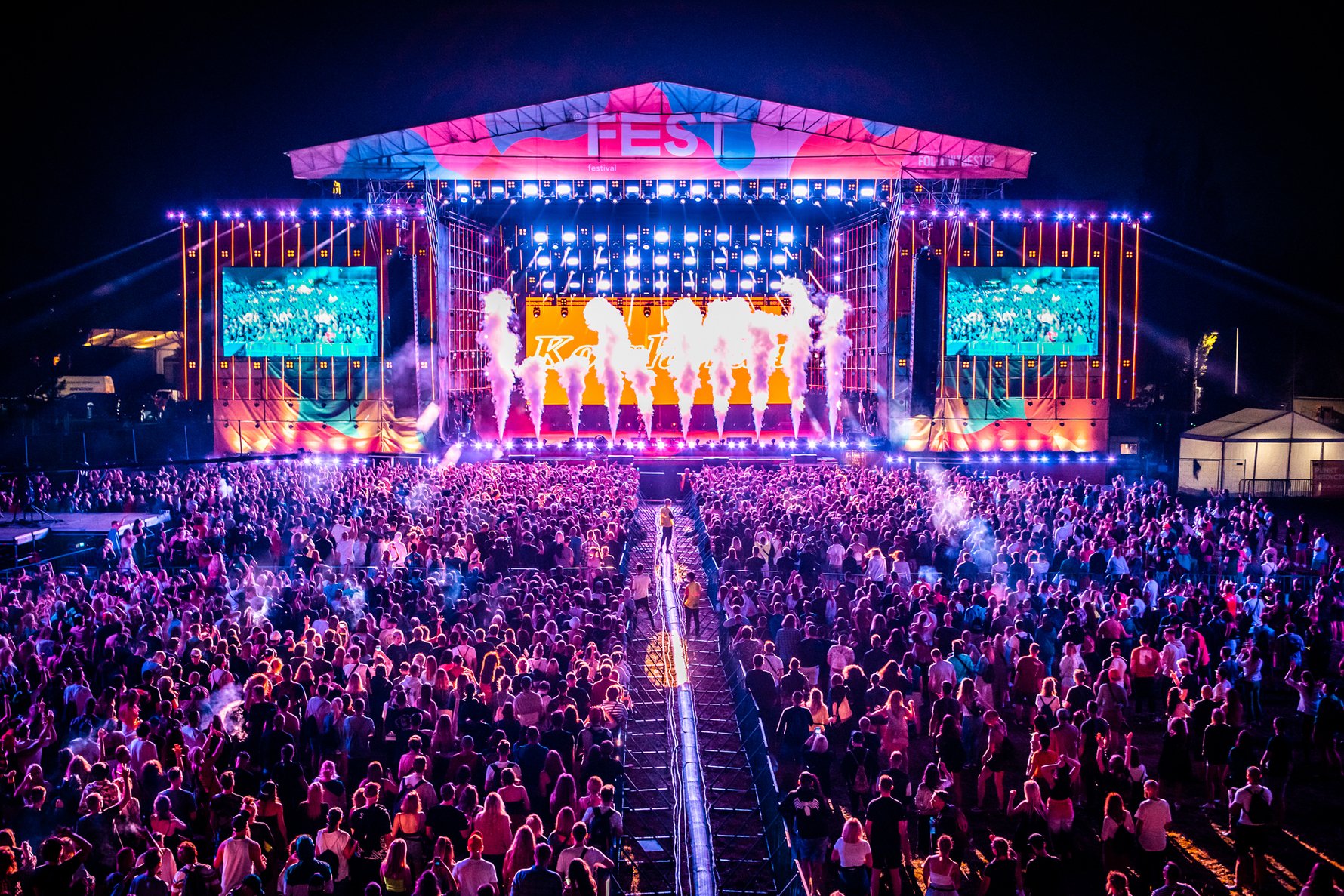 Well, today the joke's on them. While no one was looking, Katowice slowly crept up on Poland's many other supposed 'cultural capitals' to emerge as THE premier music, art and film festival destination in Poland, bar none. For almost two decades in the 80's and 90's the only cultural festivals of any note happening in Katowice were the Rawa Blues Festival and Ars Cameralis. Granted, both of these are fascinating festivals in their own right, however it was only in the last decade that things really started to get rolling.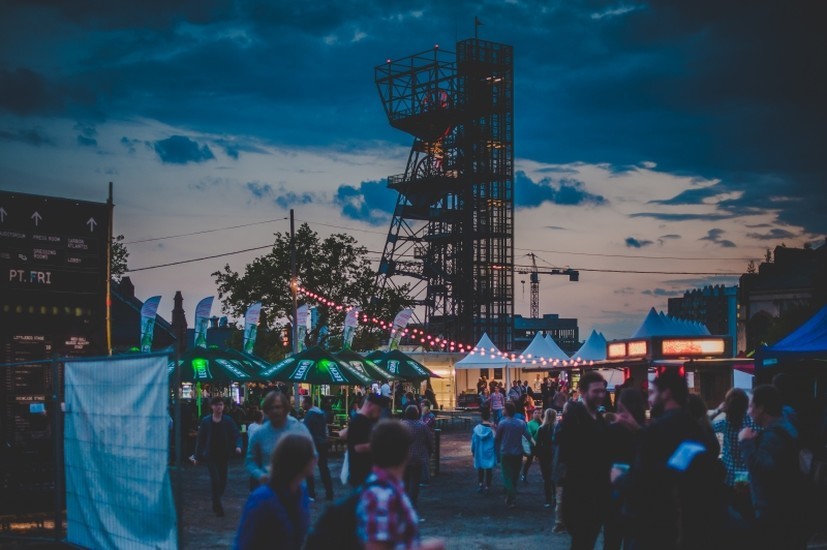 The tipping point came in 2010 when the Off Festival officially moved its location from Mysłowice to Katowice and with it came tens of thousands of festival goers from all over the world. In the same year the Tauron Nowa Muzyka won the prestigious award for Best Small European Festival. Suddenly, Katowice was cool! Every year since, festival line-ups have gotten bigger and better and the city, along with its many cultural organisations and residents, has wholeheartedly embraced the influx of culture and visitors. Now instead of rolling their eyes at the mention of Katowice people roll out!

Here's a quick rundown of the best festivals to check out throughout the year:

STREET ART FESTIVAL 
May 
The newest festival on Katowice's rapidly expanding cultural calendar. Started in 2011 it features a wide range of interactive events, mural installations, exhibitions and concerts.  
www.katowicestreetartfestival.pl

CROPP Cult Film Festival
May
Originally just the 'Cult Film Festival', this quirky event was started in the late 90's and celebrates everyone's favourite ambiguous film genre: Cult Films! So strap on your lightsaber, brush up on your Romero and head to one of the hundreds of screenings scattered all over the Silesian METROPOLIS.
www.filmykultowe.pl
OFF Festival
Early August
This has quickly grown to become one of the biggest independent music festivals in all of Central Europe, never mind Poland. Starting out in 2008 with just a handful of Polish indie bands, they've now hosted over 500 bands including Mr. Iggy Pop, The National, Deerhunter, My Bloody Valentine, Neutral Milk Hotel and Belle & Sebastian.

FEST Festival
August
Silesia has long been associated with Poland's rawest and most pure expressions in music, and Katowice's status as a UNESCO City of Music has further pushed the region's cultural happenings into the stratosphere. Needless to say, the best music festivals in Poland take place right here and the newest raucous kid on this block: FEST Festival (or as we like to say: the festival so good they named it twice!). Jokes aside, this music event packs a real punch, with hundreds of Polish and international artists taking over Silesia Park (Park Śląski) from 11th till 14th August 2021. Grace those fields with a few high-powered sound systems and stages, a caravan of festive market stalls, and some 20,000 attendees to fill in the gaps on a daily basis. However, it's important to emphasise that FEST goes beyond celebrating live music. There is a great emphasis on artistic performances, social campaigns, workshops, dedicated chillout zones, meetings, and true mindfulness on the idea of entertainment and spending time in good company.

Tauron Nowa Muzyka (Tauron New Music)
Late August
Taking place on the site of an old coal mine, not only is this the most ambitious festival, it also has the strongest Silesian connection. Like Off they kicked things off in 2008 and since have hosted artists such as Jamie Lidell, Flying Lotus, and Hot Chip among others. Hip. New. Music.
www.festiwalnowamuzyka.pl
Rawa Blues
Early October  
Touted as the biggest indoor blues festival in the world it is also the oldest blues festival in Poland started in 1981. They bring the biggest blues legends from all over the world together on one stage for one night.
www.rawablues.com
Ars Cameralis
October/November
This multi-faceted art, music and literature festival is also a bit of a legacy with an astonishing pedigree.  It was started in the early 90's to primarily promote Silesian artists but quickly grew to include some of the best alternative and cutting edge musicians and visual artists from all over the world.
www.arscameralisfestiwal.pl