A blue-collar region of miners and miners' daughters, few places are as well suited to the nation's traditional peasant fare of potatoes, cutlets and cabbage as Silesia. But that's not the end of it, for as good as the traditional style of Silesian food is, in places like Chata z Zalipia, Patio and Wiejska Chatka, to modern takes on old favourites are popping up too, and nowhere else is this more true than in ISTO, with the chef's own artistic style showing through with each unique dish. So what have the locals contributed to national cuisine?
Kluski Śląskie
Silesian noodles, known locally as 'kluski śląskie', are at the top of any Silesian culinary itinerary. Essentially a pierogi (dumping) with no filling, these pillowy potato flour doughballs are served as a side dish almost everywhere, often with mushroom gravy or fried fat and bacon bits on top. With a chewy texture and typically bland flavour, kluski literally stick to your ribs and set like cement in your stomach.
Rolada Śląska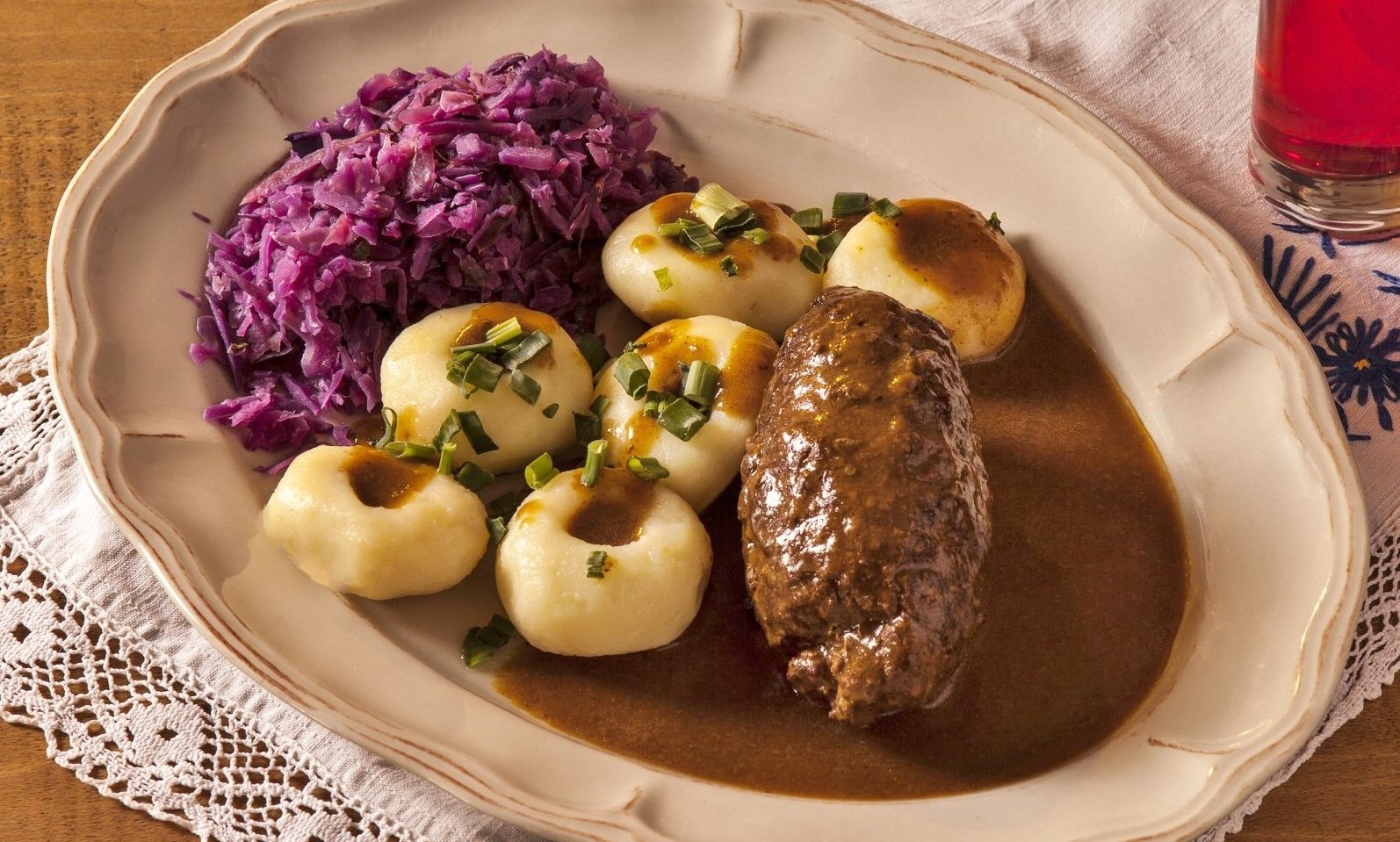 As for main courses, your pervasive regional entree for the brave has to be Silesian beef roulades, or 'rolada śląska' – a rolled beef patty filled with onions, bacon and pickles. This surprisingly tasty dish with some kluski and red cabbage or fried sauerkraut on the side is as Silesian as it gets.
Karminadle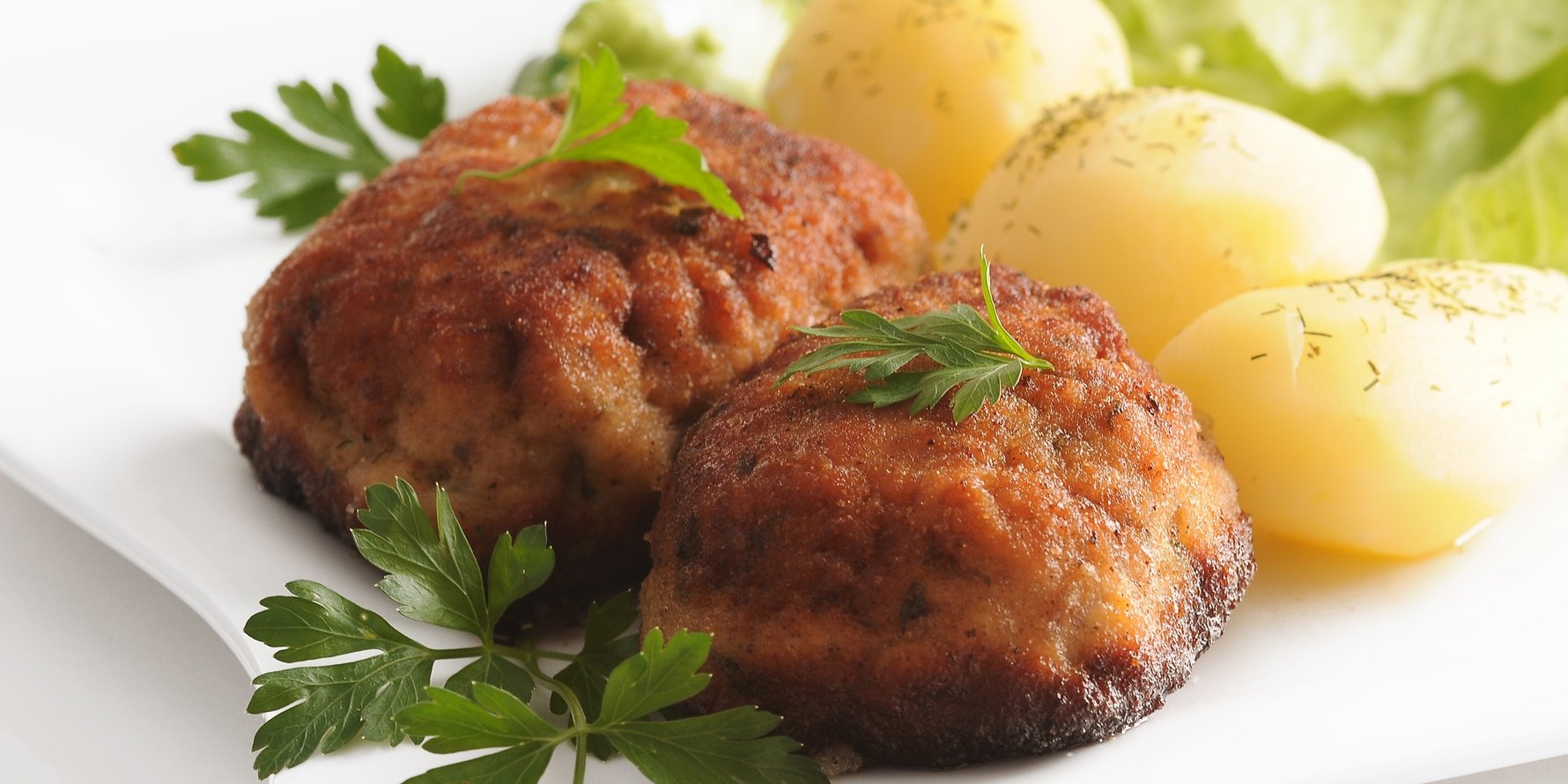 A Silesian variation on the national 'kotlety mielone,' karminadle were once considered a treat only served during the holidays, and were often made from rabbit meat due to the popularity of rabbit rearing. Today, though often made from pork, you can also eat pork-beef mixes, either served cold or hot with potato purée and bread.
Ciapkapusta
We did say Silesian food was heavy on meat and vegetables and ciapkapusta is the ultimate fusion! Potatoe purée is simply mixed with sauerkraut (kapusta kiszona), bacon, sausage and onion. As simple as that. Although it can be a main meal in itself, it's often served as a side to a main meat dish (usually ribs).
Krupnioki Śląskie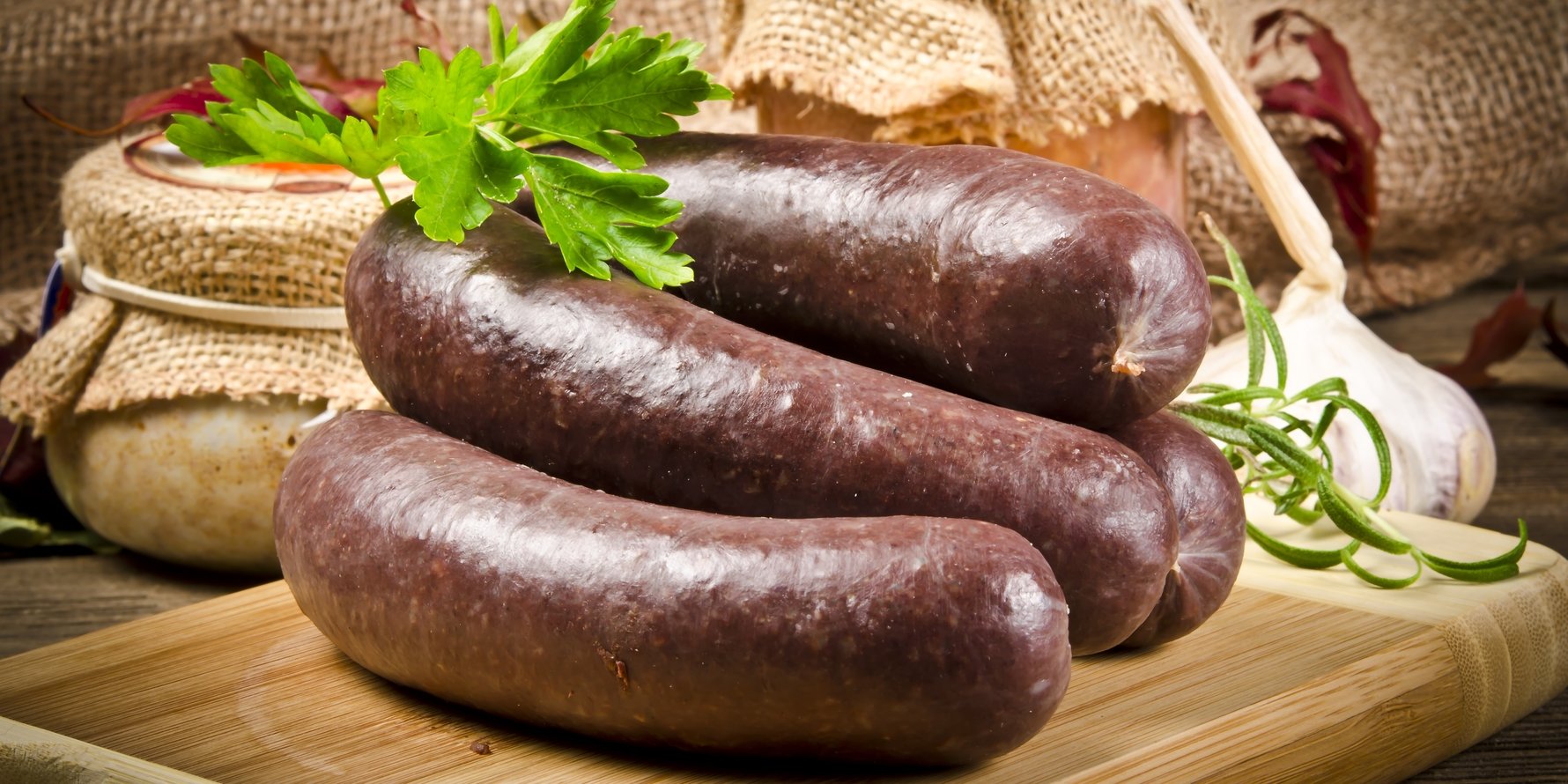 This blood sausage consists of pig's blood, pork offal (85%) and buckwheat (15%). You may already know the national variety 'kaszanka', with both being almost identical, only differing by name. Krupnioki have been associated with Silesia since the 17th century as they provided miners with a quick, highly calorific source of food to give them enough energy to carry out their hard work. They are more associated today with traditional dishes served during the holidays.
Żur Śląski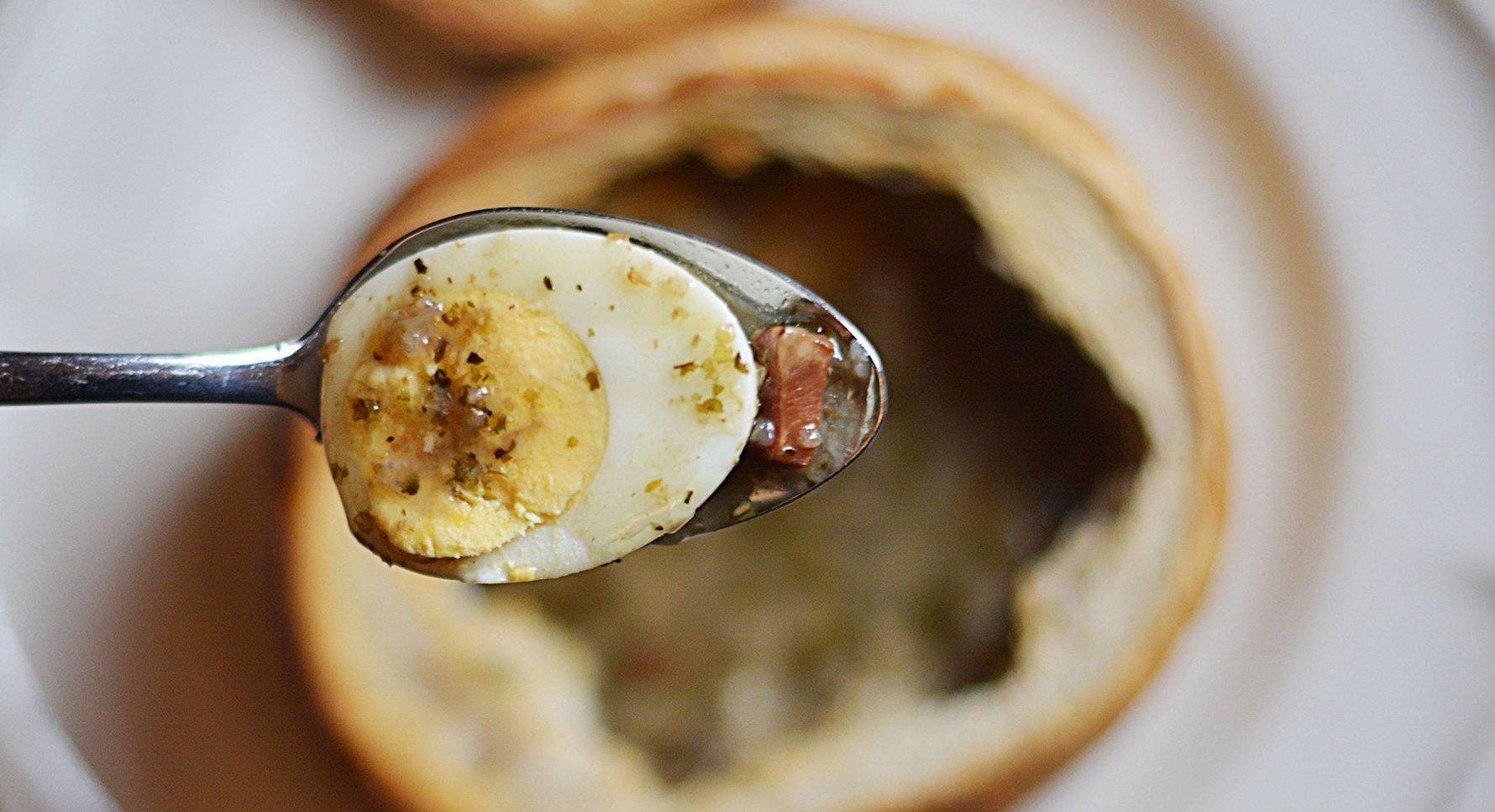 A traditional Slavic sourdough soup, a popular regional phenomena with various methods of serving; some regions of Poland serve it over boiled potatoes in a bread bowl, or even with a boiled egg, whereas in Silesia, Żur Śląski is poured over mashed potatoes!
Where to eat more Silesian food?
For hardcore foodies, or for anyone travelling in Silesia, it's advisable to try as much of the local cuisine as possible - we've only given you a snippet of what's on offer. To help you out on your food travels, the Silesian Tourist Organisation has this very need in mind with their 'Silesian Tastes' culinary trail. It's definitely worth trying out.