Looking for something spectacular to do during spring break? Cirque du Soleil offers marvelous circus showcases in Las Vegas and Disney Springs near Orlando, Florida. Experience a spring awakening of the senses at any of these family-friendly shows.

These are the best shows in Las Vegas. Cirque du Soleil stands out with six family-friendly modern circus productions to choose from, each starring the most extraordinary, talented Las Vegas performers. Check out the most sophisticated circus, starring comical clowns, daring acrobats, and awe-inspiring jugglers on the Las Vegas strip.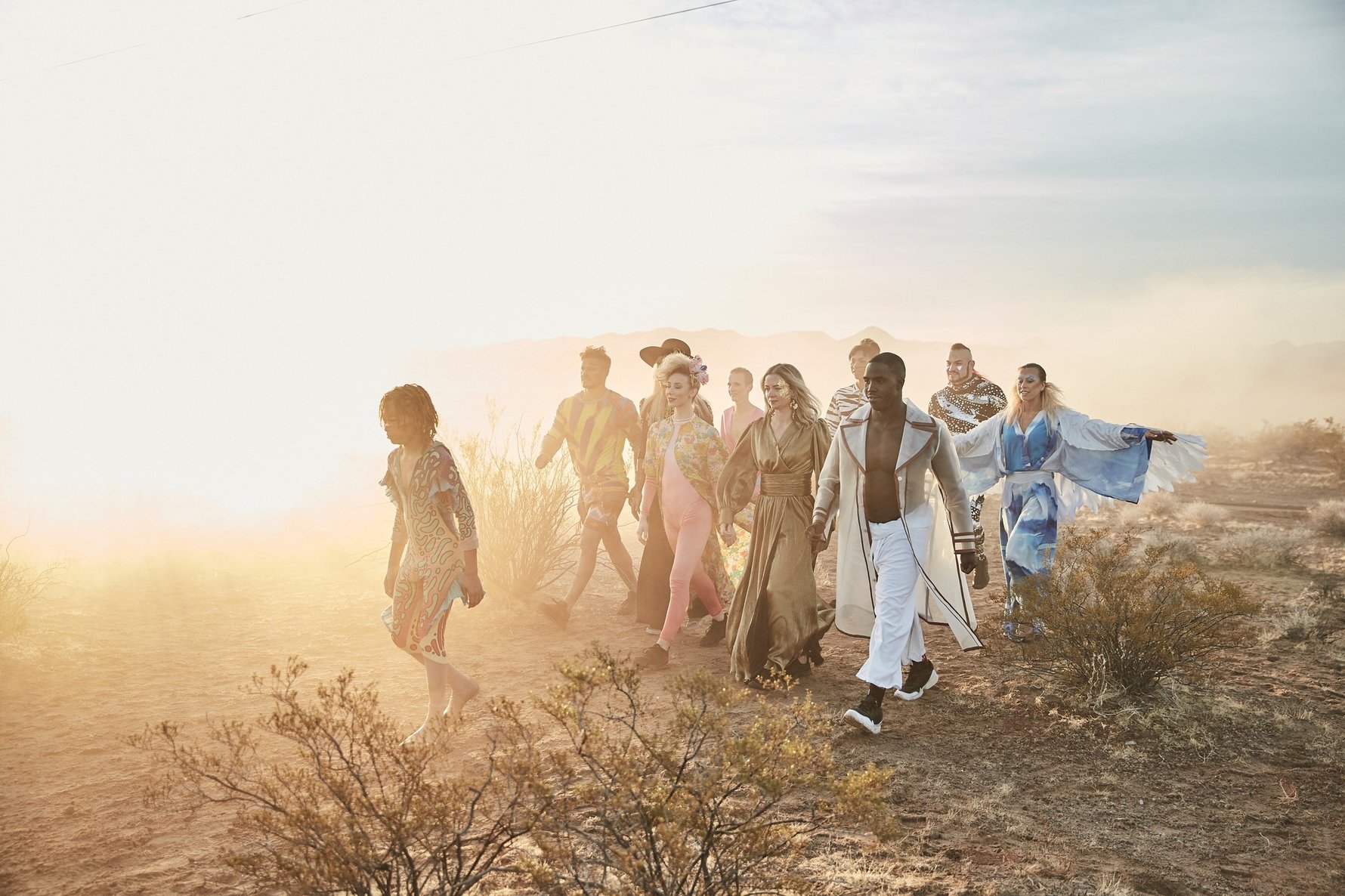 Looking For Family-Friendly Things To Do in Las Vegas? Check Out Cirque du Soleil
The O Cirque du Soleil show at the Bellagio Hotel & Casino makes a splash with audiences. The way the performers, including synchronized swimmers and divers, integrate athletic acrobatics and water keep the audience on the edge of its seats. Find out why it's one of the best shows in Vegas.

Loggia luxe seating is available for those looking to upgrade the entire O aquatic experience. The family-friendly show is a love letter to the magic of theater, featuring world-class artistry and surrealism. The circus pays homage to all different aspects of art, including savvy street performers and octave-shattering opera. The enchanting storyline ranges from air to ocean and is inspired by notions of the infinity, grandeur, and tranquility of water. While the show is for ages 5 and up, parents should be advised that it does include loud sounds and extended periods of pitch-black darkness, which could upset some children.

Treasure Island Hotel & Casino is home to the OG Cirque du Soleil show in Las Vegas – Mystère. The music-filled adventure takes audiences deep into the world of endless imagination, inviting them to laugh at the absurdity of our very existence. Come for the jokes but stay for the costumes in Las Vegas this weekend — the Las Vegas performers' outfits at Mystère are worth the cost of admission alone. It's a fun-filled experience packed with heart-pumping acrobatics and hilarious gags. So get last minute tickets in Las Vegas to ensure your family has a spring break to remember.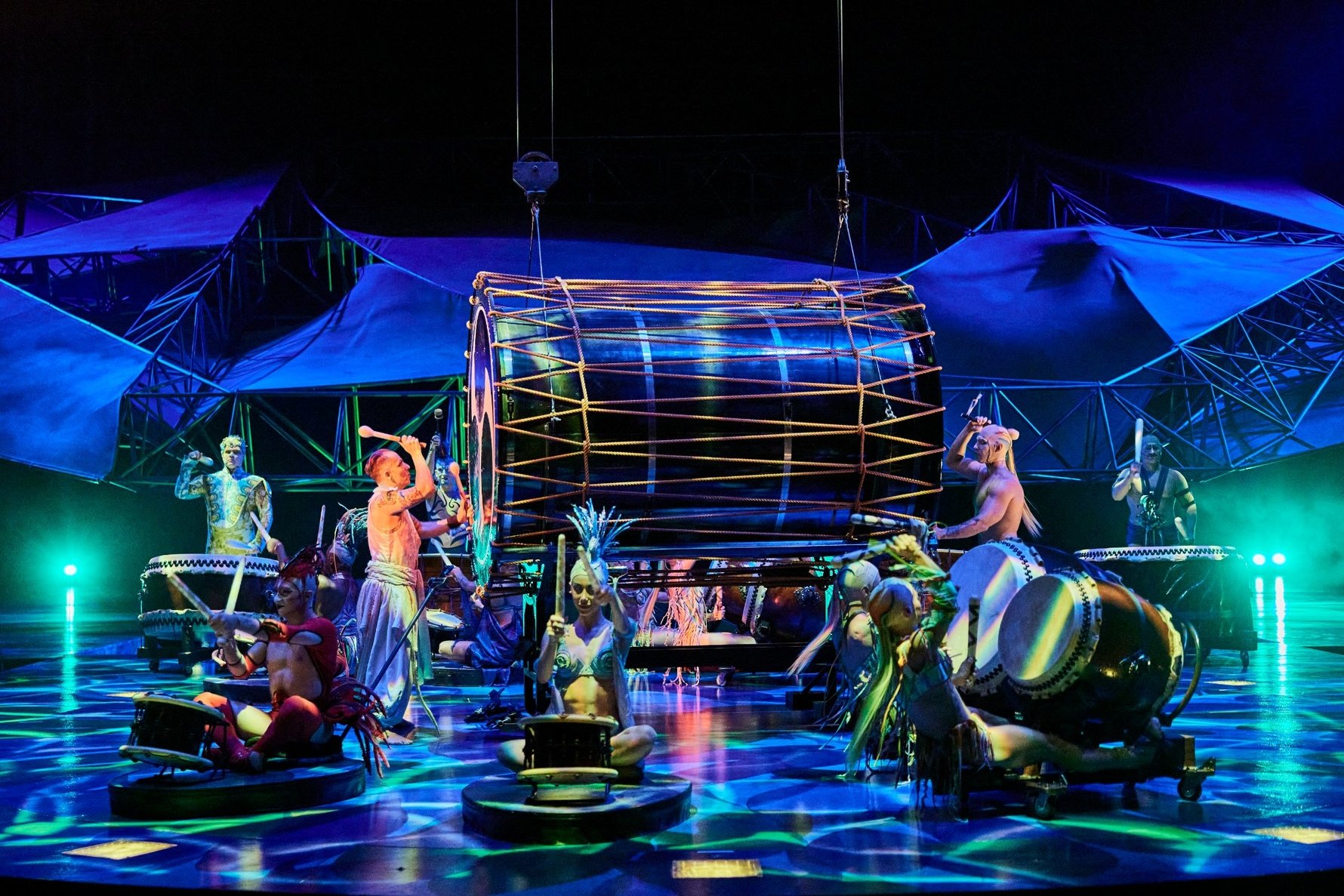 Your imagination takes flight along with the fearless acrobats that make Mystère so memorable. "I've never seen anything like it," enthused Michelle Ferry, a mother of three from Arizona. She recently brought her 12-year-old twin daughters and their 8-year-old little brother to the amusing, colorful show. "Mystère is one of the best shows in Vegas. All three kids have asked to go back again. They said they enjoyed it more than anything else we did on our spring break."

Looking for shows in Vegas tonight? You don't need to be a fan of the Fab Four to enjoy The Beatles: LOVE by Cirque du Soleil. Kids of all ages will love the rollicking roller-skating routines and gravity-defying stunts set to a three-time Grammy award-winning soundscape of reimagined and re-produced Beatles music.

The "Magical Mystery Tour" packed with psychedelic pizzazz plays out multiple times a week at a specially built theater in the round inside the Mirage. Over 10 million guests have experienced the immersive, technological wonder starring the most talented Las Vegas performers. So what makes this one of the most family-friendly things to do in Las Vegas? Kids will cheer as billions of bubbles float through the air and confetti falls from the sky during the 90-minute event.

Michael Jackson: ONE is another epic achievement for the modern circus based on the hits of the King of Pop. Anyone looking for last minute tickets in Las Vegas tonight should "Beat It" on over to Mandalay Bay, where the show about four misfits traveling through the "Thriller" singer's discography rocks on, multiple times a week.

The performers get kids and adults dancing in their seats during Michael Jackson: One, which is 90 minutes long without an intermission. It's a sensational, state-of-the-art audio and visual experience, from gorgeous makeup and costumes to brilliant acrobatics. Due to noise levels and darkness, this show is recommended for children ages 5 and up.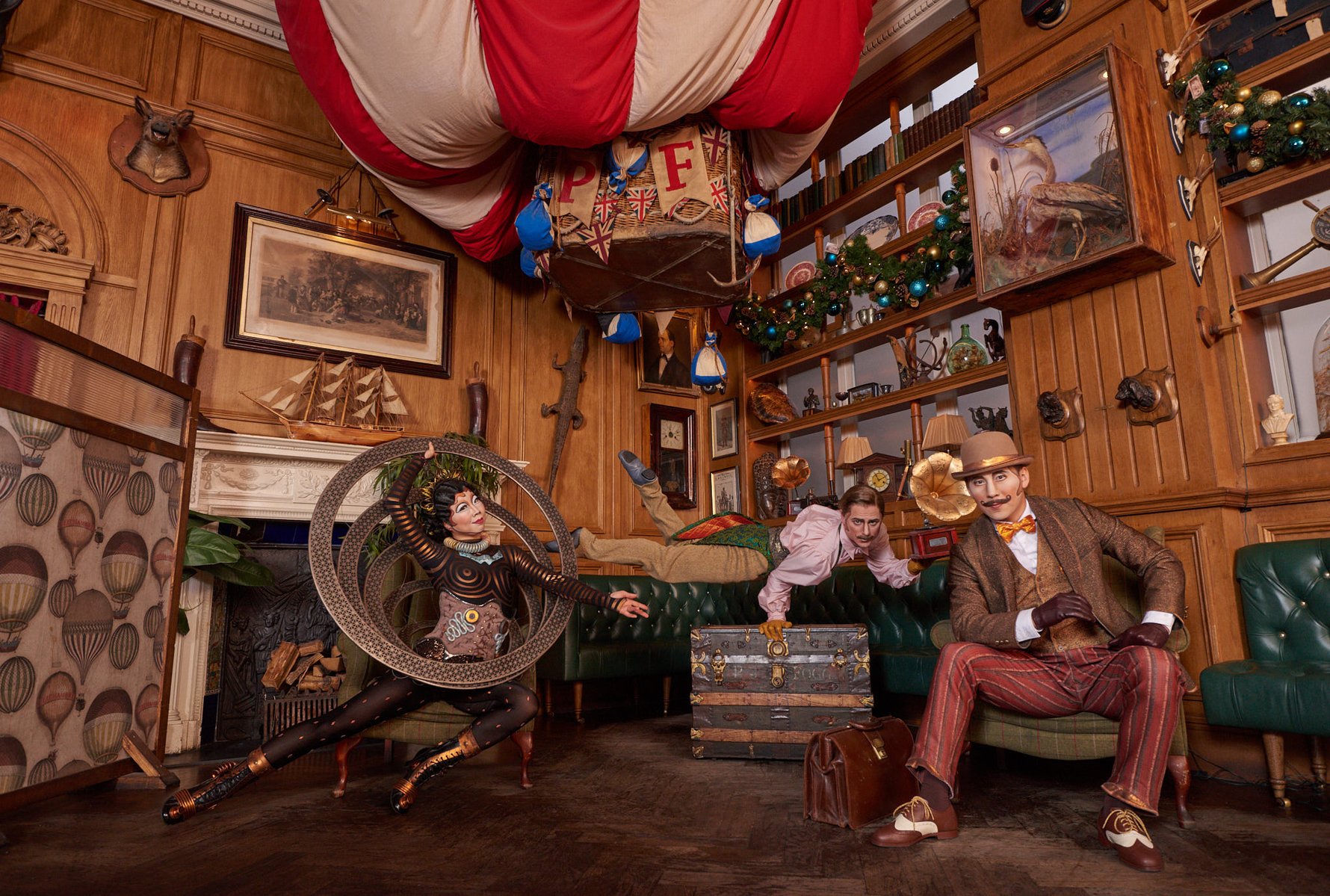 For those looking to take a bite out of the Big Apple in the middle of the desert, the circus troupe's Mad Apple can satisfy that craving. This one is for the older kids since the comedy, acrobatic, and musical showcase revolves around the notorious nightlife that gave New York City a reputation for being the city that never sleeps. An adult must accompany children under 18. See why it's one of the most celebrated shows in Las Vegas tonight at the New York New York hotel and casino. "My children range in age from 16 to 20, and they all loved the New York-themed music and skits when we attended this show during our spring break vacation," said Caitlyn Springs, a Utah native and mother of five.

Fantasy takes flight, and warriors wow in Kà. The colossal adventure revolves around two imperial twins torn apart by war yet connected by destiny. It's recommended for kids ages 3 and up. The battlefields come alive at the theater at MGM Grand. It is a must see in Vegas.

"Both of my sons were transfixed by Kà because it incorporated all of the things that they love: martial arts, swords, death-defying acrobatics, and pyrotechnics," said Shawn Konsaveage, a father of four from Los Angeles. "The rotating stage was pretty cool, too. This is the show to see if you're trying to entertain boys. However, my daughters enjoyed it just as much as my sons. It's a thrill for the whole family."
Florida Is a Family-Friendly Spring Break Hot Spot
If you're one of the millions celebrating spring break in the Sunshine State, Drawn to Life, presented by Cirque du Soleil and Disney, is a perfect family-friendly destination. Located at Disney Springs near Orlando, Florida, guests can experience the art of Walt Disney Animation like never before. Not since peanut butter and jelly has there been such a perfect pair. The show garners rave reviews from both circus and Disney fans alike.

The ingenious performers bring beloved Disney aspects to life in a way that will enchant the entire family. It is a high-flying, exhilarating display of exuberance and thrilling acrobatics that will have kids laughing and cheering on Julie, a determined girl who embarks on an adventure with the help of a magic pencil powered by her happiest Disney childhood memories. The sensational show is for everyone. Parents can confidently bring kids of all ages; there's nothing scary or startling in Drawn to Life. Admission is free for children ages 2 and younger as long as they sit on their parent's lap.

Drawn to Life is the most family-friendly Cirque du Soleil production. Not only does it feature many of the most memorable Disney characters and music, but also the themes of loss, triumph, and love, which are common subjects in their storylines. There are no bad seats in the theater. Acrobats pull off amazing aerials way up high in the sky while performers accomplish amazing feats from the stage. And 15 minutes before the show starts, there is preshow entertainment that involves the kids in the audience.

Another perk is that the parking at Disney Springs is free; the Watermelon lot is closest to the Drawn to Life theater, which is located in the West Side area of the outdoor dining, shopping, and entertainment complex at the Walt Disney World Resort.

Whether you're planning to spend spring break in Las Vegas or Disney Springs, there will surely be a Cirque du Soleil event to please everyone in the family.