One of the most iconic and renowned cities in the world is Las Vegas. This major resort city is known for many reasons, from its extravagant shopping options to big events and musical residencies, restaurants, bars and more. Of course, everyone knows that one of the big things that Las Vegas has come known for are its casino games.

In this article, we'll explore why casinos are so heavily associated with Las Vegas, the most popular types of games to play as well as other travel tips to consider checking out while you're there.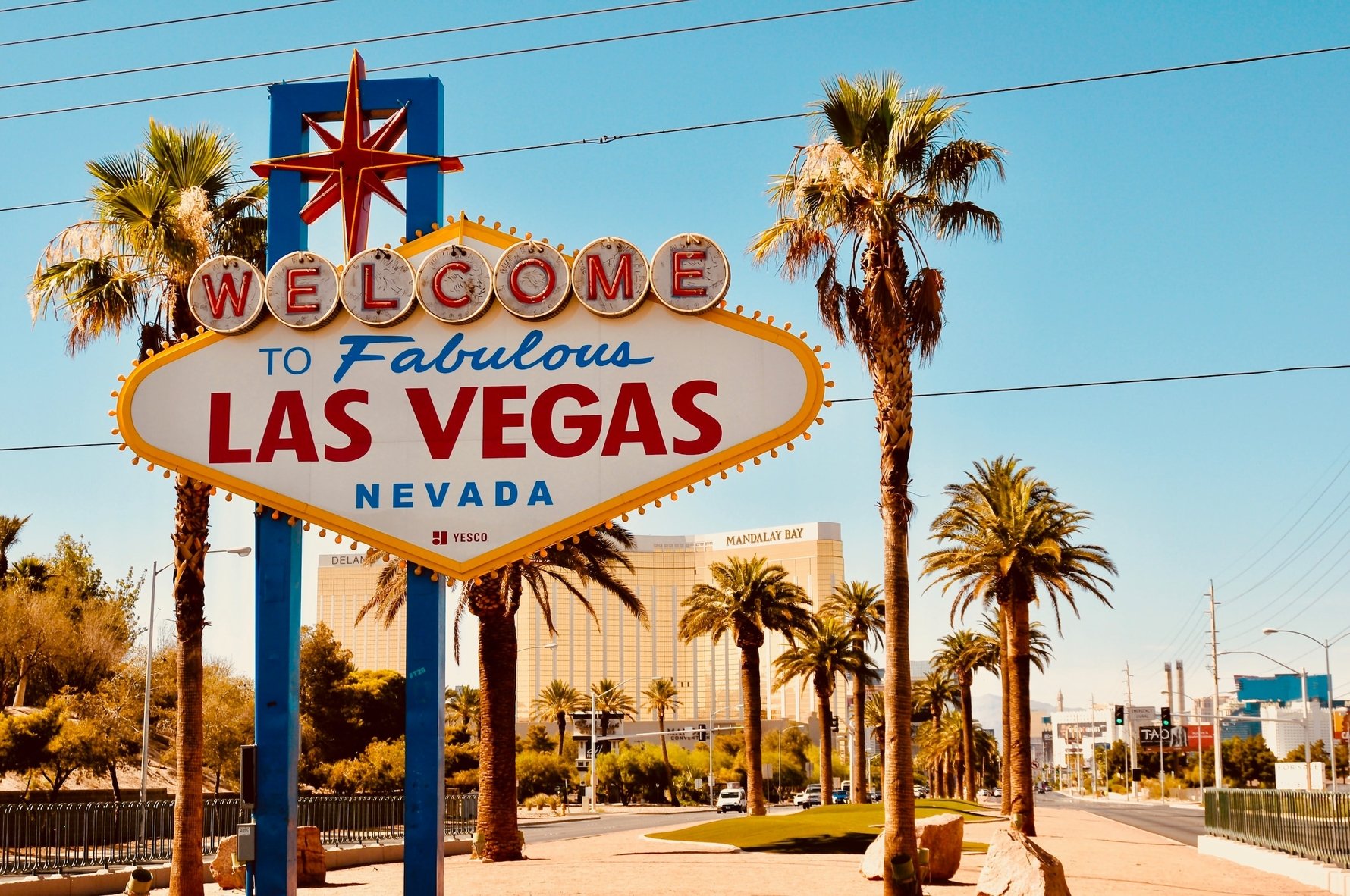 Las Vegas' casino history
The first casino opened a year after the city was founded back in 1906. Following the end of the ban on gambling in 1931, the Northern Club was the first club to get their gambling licence.

During the 1940s, there were both illegal and legal casinos attracting visitors to Las Vegas – and in 1941 the Strip was created, with the very first casino on it being El Rancho Vegas.

Another milestone in the history of Las Vegas casinos happened as a result of Steve Wynn, who created one of the first lavishly styled casino resorts which opened in 1989: the Mirage. From there, many iconic casinos were built including MGM Grand, Bellagio, Venetian, Luxor and more.

Las Vegas continues to attract almost 40 million tourists every year, with many of them visiting its iconic casinos and enjoying games while they do.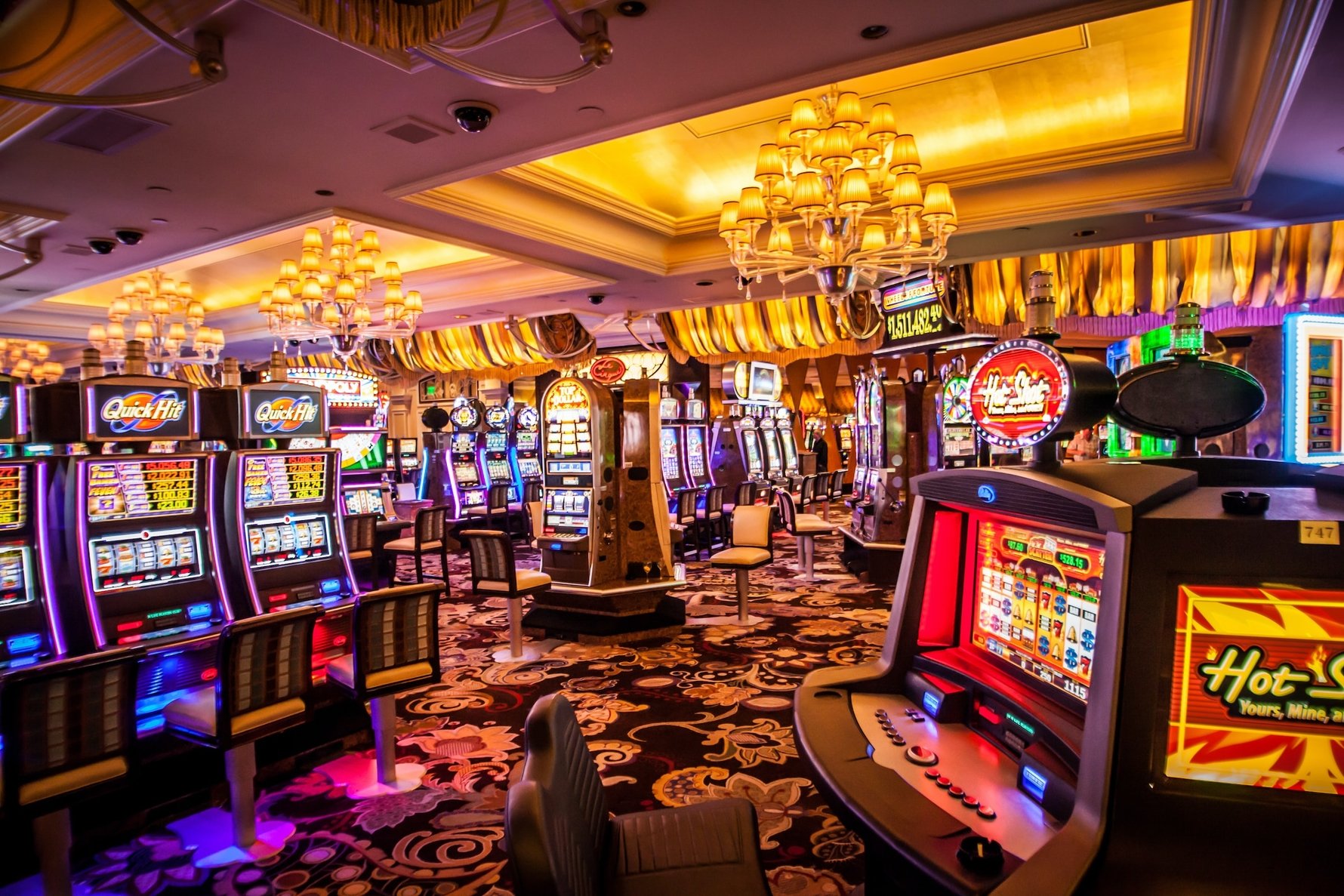 The top casino games
Everyone has preferences when it comes to their favourite casino games. In Las Vegas, some of the top played games include roulette, poker and blackjack. But one image that has certainly become associated with Las Vegas are the rows of colourful slots machines.

Unlike poker, roulette and jack black which are played at tables, slot machines are enjoyed by the individual. These days, slot machines come in an incredible amount of themes, with some more traditional and classic and others playing on elements of pop culture like music, tv shows and films. Slot machines have evolved over the years to become even more entertaining as technology has improved. And they're enjoyed by many – not just for their entertainment value but because they're so easy to play and require no strategy or skill.

Like other casino games in Las Vegas, slots have become increasingly popular online too. Many players who would one find themselves at land based casinos are now accessing their favourite casino games at online casino websites. That's because playing slots online is very convenient and can be done at any time or day at night, no matter where the players happen to be. As long as they have a decent WiFi or data connection and the application or website open, then they're good to go!

A further benefit to playing online slots is the amount of choice there is. Online casinos don't have to worry about the physical constraints of space like land-based casinos do. So they can always make sure the latest and most technologically advanced slot games are available to their players.

And of course, we can't forget the offers and bonuses. Online casinos that offer slots frequently put on promotions, including sign up bonuses and promotions based on play time, to ensure that players are returning to their website again and again.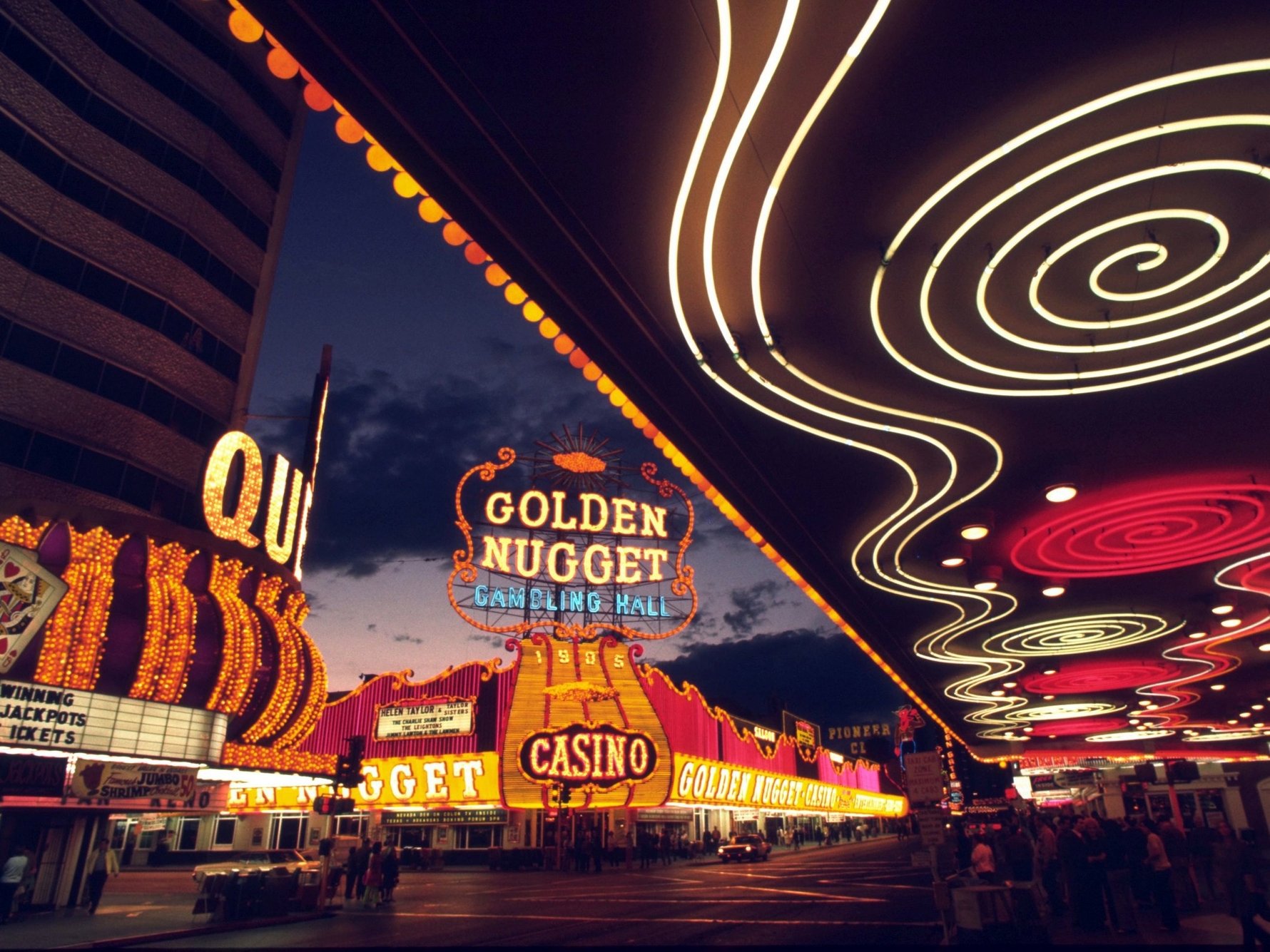 But travelling to Las Vegas is always a special experience
Despite the rise in online casinos, many people still enjoy travelling to destinations like Las Vegas to enjoy their favourite games at land-based casinos. This is because the atmosphere of the casinos in Las Vegas is something that's yet to be replicated by online casinos – although with the rise of virtual and augmented reality, it's certainly a possibility.

Las Vegas is an incredible city with a huge variety of attractions that enhance a player's experience of the casinos that are there. From a huge range of bars and restaurants, to musical performances, attractions and more, tourists will continue to visit Las Vegas to play casino games while taking in all the sights and sounds; everything that this incredible city has to offer.

In the future, it's likely that online casinos will continue to increase their offering and bring in more of the atmospheric elements of land-based casinos as immersive technologies become more advanced. But it will be challenging to get close to all that the true Las Vegas encompasses.