In a world where a typical educational experience can be anywhere from exciting to utterly dreadful and where some of the most prestigious universities can be inaccessible to the average scholar, it's natural for students to search out ways to improve learning. Educational tourism can be fun, exciting, and rewarding. It doesn't necessarily mean taking a gap year abroad.

You necessarily don't have to leave your country to enjoy the advantages this sector offers. A trip to another city or state can often be a better, more realistic option for an educational experience than being confined to the four walls of a school. Touring abroad can also take your education to the next level and gain life and language skills that may have an impact on your personal and professional life.

When planning an educational trip, the factors to consider are varied and complex. This guide breaks them into comprehensible parts to help you make an informed decision.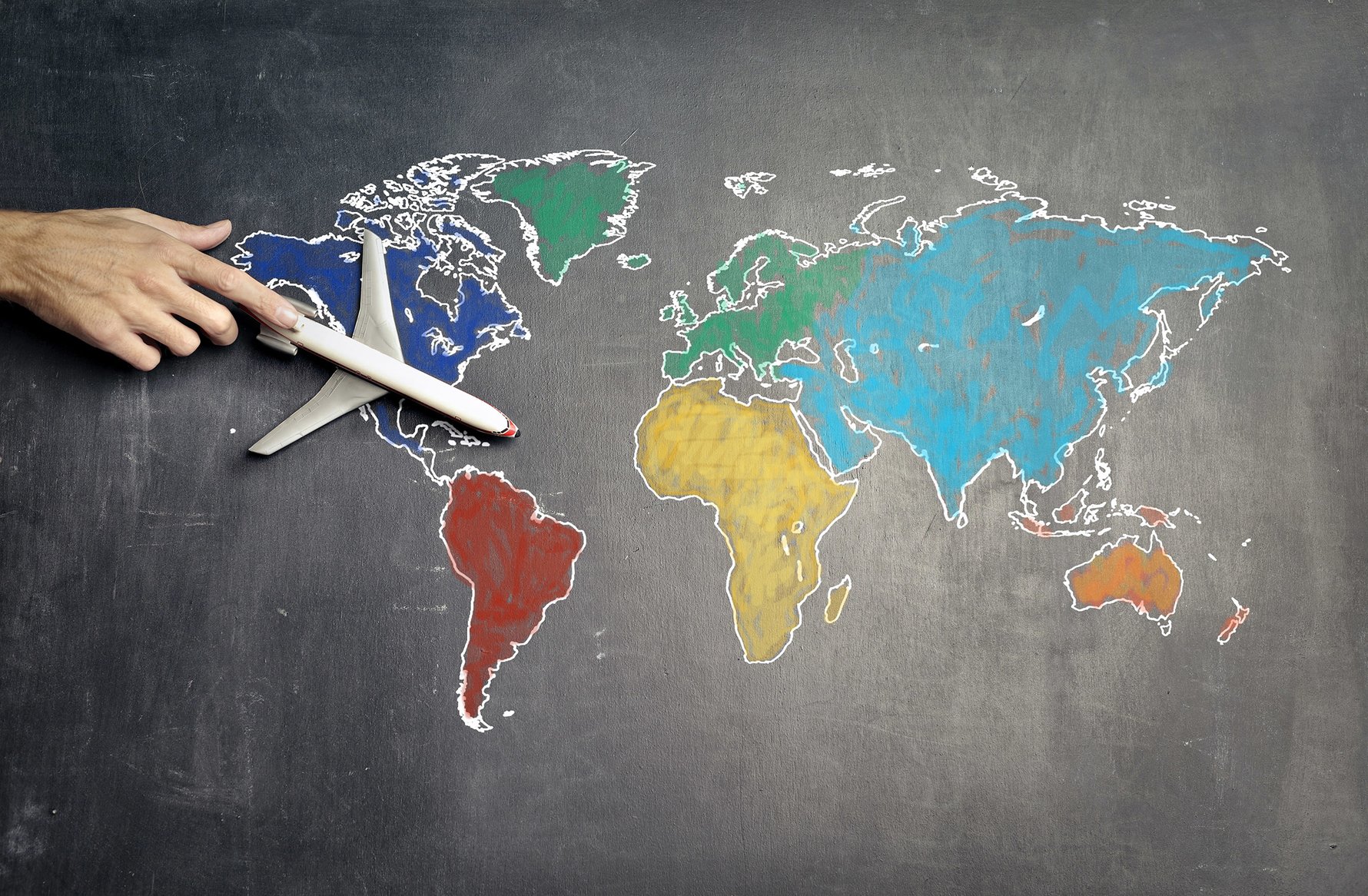 Why is Educational Tourism Important?
One of the most popular reasons for going on either a self-directed or formally arranged educational trip is to expand one's knowledge base. After all, you've spent your whole life in the same city or country. And even though the internet has made the world a global village, there is a limit to what you can experience virtually, compared to seeing and learning things in person.

For example, if given an essay task on the subject of "Cultural Diversity in the Middle East", a lot of students in western countries would simply Google "Middle East" and copy and edit an essay online. But it doesn't imply that they have an in-depth understanding of the topic. The best essay projects would be those based on first-hand experience. That being stated, here are some benefits to consider.
Idea-Sharing Opportunities
There is more than one way to expand knowledge, and you can't study or experience things in isolation. For a start, you have to visit places you would never have thought of before and learn about histories, cultures, and other aspects of learning that are foreign to you. Doing this will give you a global perspective — a collection of ideas from other nationals to help your daily life. Likewise, you will also contribute to someone else's experience via the knowledge you've gained over the years.
Enhanced Self-Development
Educational tourism promotes personal development. The skills you'll gain encapsulate language (you have a chance to master a foreign language by listening to native speakers), leadership, teamwork, and many more. With the exposure gained through meeting new people and learning something different, you'll improve your thoughts, habits, behaviour, and overall lifestyle. A good example is taking a trip to an international science fair where you'll meet foreign researchers and participants that will contribute to your knowledge and growth in science.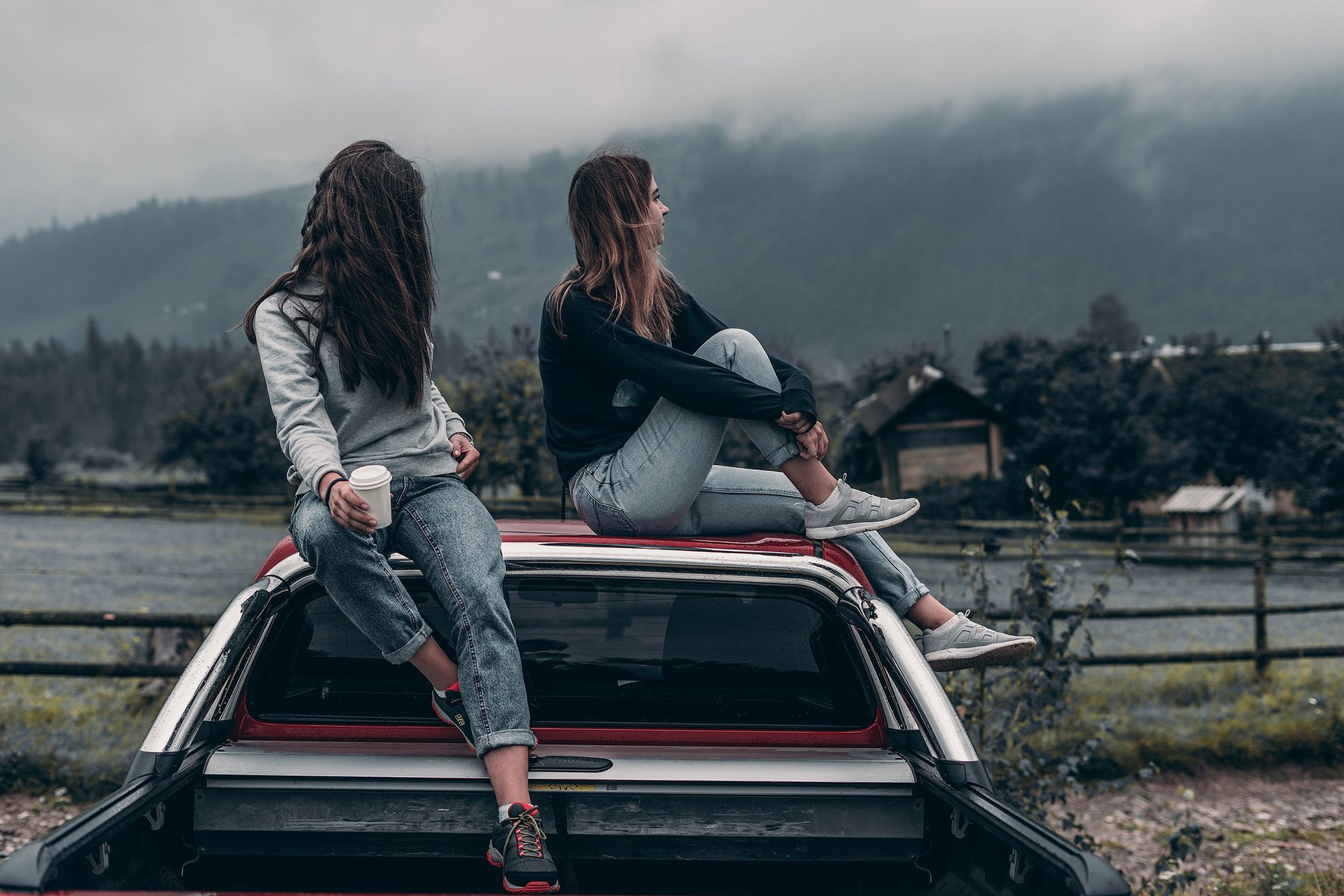 Global Interaction
Just as the popular saying goes, "No man is an island," the same also applies to your knowledge — no one man's experience is complete. Of course, with the internet and social media at our disposal, it's easier to meet, greet, and learn from other people. But nothing beats interacting with amazing people from around the world in person.

Whether it's a one-way or mutual exchange, these contacts will broaden your understanding in several learning areas. You will easily attain goals that were once considered far-fetched. Furthermore, meeting new people provides a strong foundation of friendships and connections that can be a source of inspiration and help.
Effective Learning

When you go on an educational trip, you have more time to study on your own without the help of a school. You can explore the world, learn about specific history, culture, and the way things are done in other countries. There's an opportunity to experience new ways of living.

For example, a French and Linguistics student in an Anglophone country can improve language skills by taking a trip to France and interacting with native speakers. An art student can see the other side of the world by visiting the Louvre Museum in Paris or London's National Gallery.

With such a first-hand learning experience, you can create an impact in your local community by using your newfound skills to help others. It becomes easy to launch a career or business after your college education. Whether it's learning how to build sustainable energy to reduce the greenhouse effect or understanding the importance of international diplomacy, the possibilities are unlimited.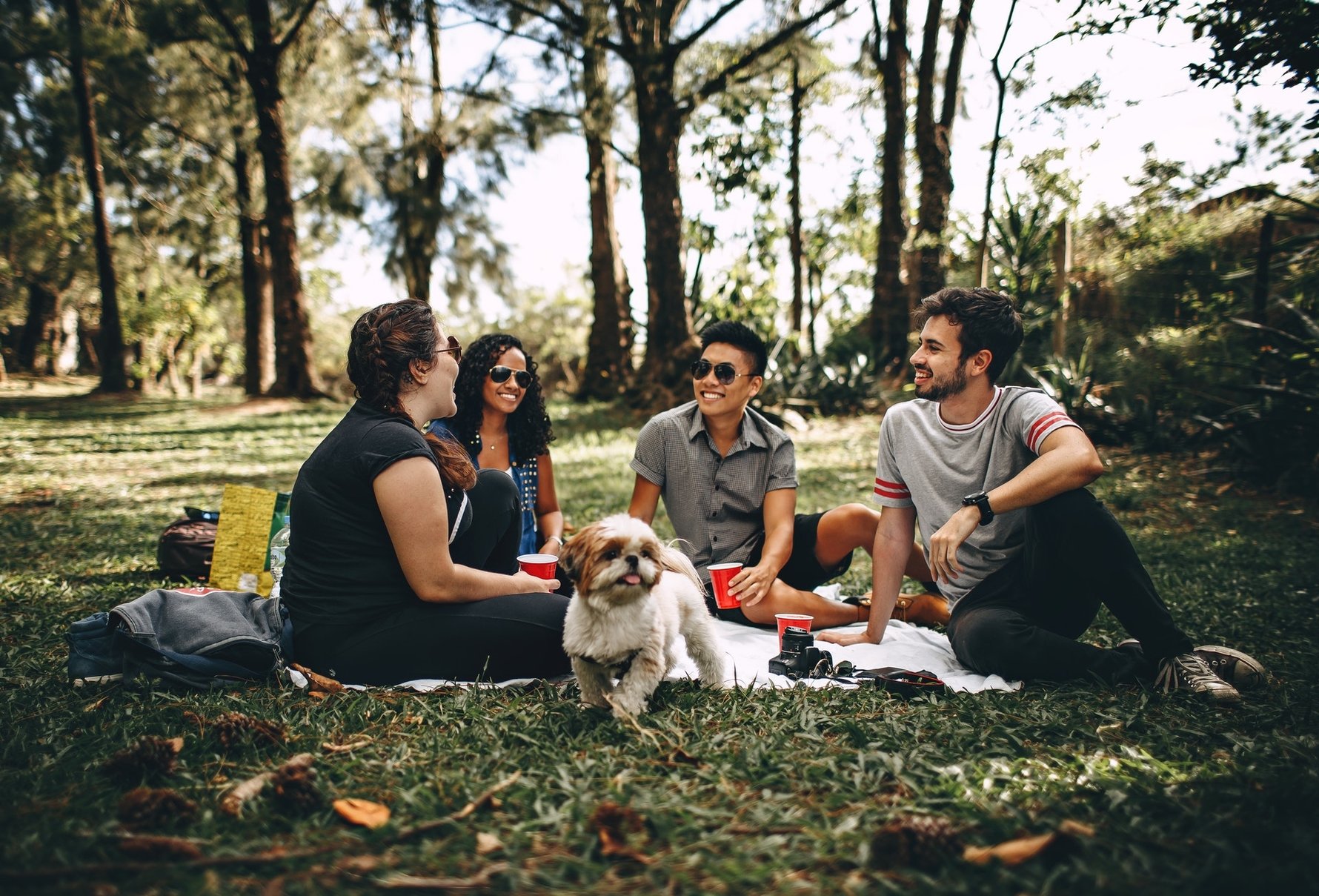 A Platform for Adventure
Educational trips are also an opportunity to find new and interesting places. You can discover communities and local cultures not mentioned in conventional textbooks. As you form friendships with people from different nationalities and backgrounds, you gain valuable insights elusive to the average student. So why not explore what interests you, from skiing in Switzerland or hiking in Costa Rica to exploring the world's tallest mountain with your coursemates.

Your trips don't have to be limited to educational purposes, though. You can use them as an opportunity to broaden your experiences and expand your circle of friends. Even if your primary interest is to relax and enjoy a trip, you can find fun things to do to spice up your experience. Try skydiving, horseback riding, rafting, or surfing. You don't have to be a daredevil to have an amazing time on a college tour.
Change in Perspective
People tend to be limited by their experience, environment, or perception or a combination of the trio. A college tour can give you the chance to travel outside of these parameters and get an outside perspective. If you study a foreign language in college, you'll gain the ability to converse with people from a different culture. You'll also have a chance to explore this academic field. It will also heighten your appreciation of your country and culture.
Ultimately, a college tour can be an excellent way to expand your horizons. The time and effort you put into travelling to amazing educational destinations will be well worth the investment. You can bring back all sorts of lessons about life and the world to share with your family, friends, and classmates
The Bottom Line
College tours have tremendous benefits. You can get a taste of any dream country of choice, learn new things, meet new people, and get a better perspective on what you want to achieve in the future. Planning an educational trip isn't rocket science. Many education tour companies provide services for single and group travel.

If you are the solo type, there are other ways to go on a personal college tour. Research the countries you plan to visit, including reading books or articles or consulting student travel experts. Study flight itineraries to choose the most suitable option. Doing so will improve your travel and learning experience.

If you're only interested in the relaxation of travel, you may still get some good lessons, even if it's an abbreviated version. Don't overlook this valuable educational tool and the many opportunities it provides. It's an investment that will pay off for years to come.