Always good to try the local scran when in a new part of the world, ain't it? You'll find plenty of unique dishes and ingredients in Leeds and the wider Yorkshire area, some of which find their roots in this most magical corner of the country. A new breed of chefs are doing some quite miraculous things with traditional ingredients, so be sure to seek these beauts out when in Leeds.
Yorkshire Pudding
None more Yorkshire. First of all, anyone who says a Yorkshire pudding is an accompaniment to the main meal, they don't have a clue what they are talking about — Yorkshire puddings are the main meal. They should be big enough to fill the plate as well, becoming something of a gloriously edible plate in their own right. Don't be fooled by the 'pudding', as these baked beauties are perfect for gravy, meat, veg and the rest. If you don't try a Yorkshire pudding while in Leeds, then you should hang your head in shame.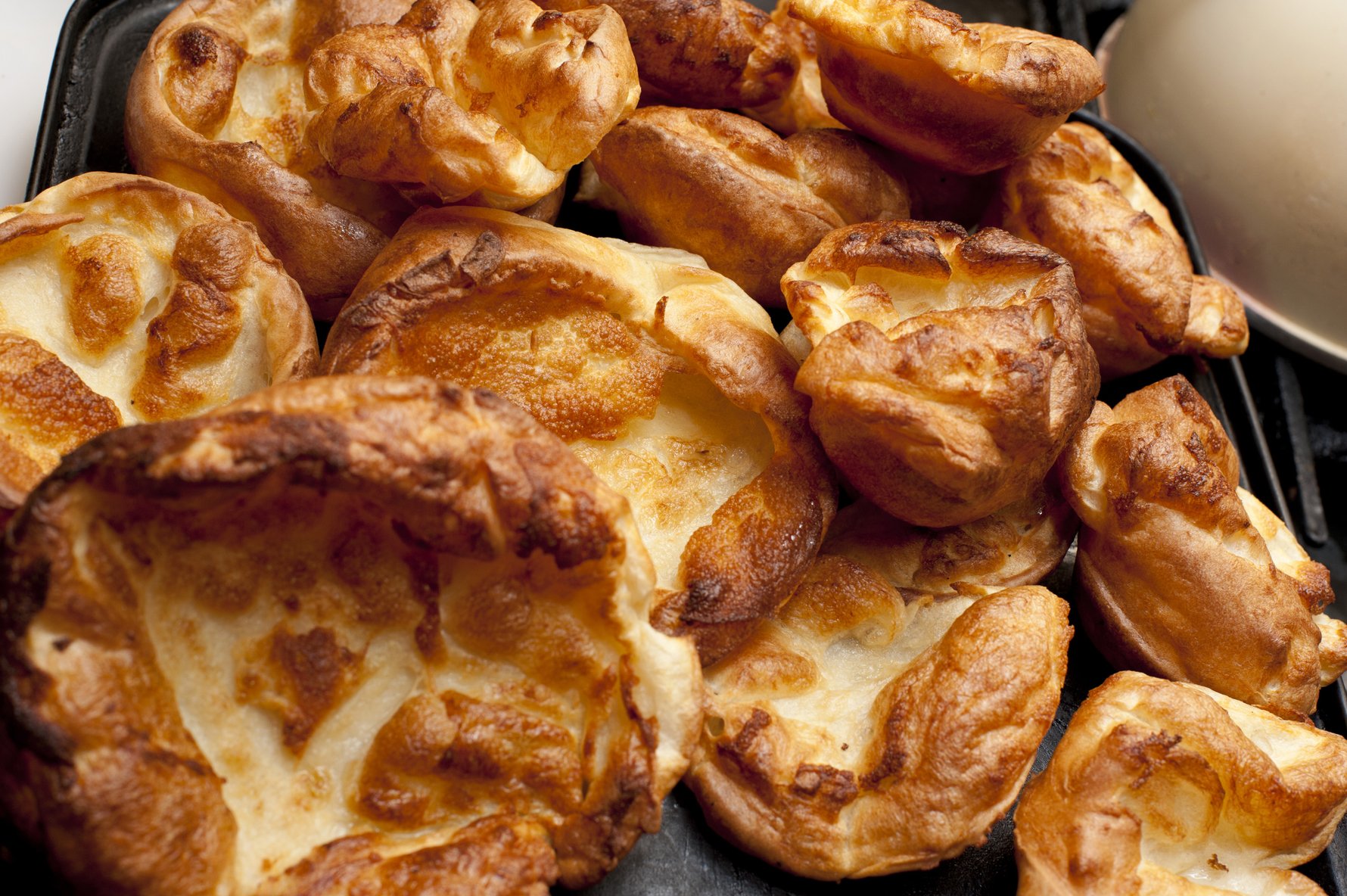 Yorkshire Kipper
Ah yes, the humble kipper. The often-maligned and most underrated herring might not be the love it deserves, but the people of Leeds and the wider Yorkshire area know all about the magic of the small, oily thing. Get to the Yorkshire Smokehouse out in the Dales for the best of the best.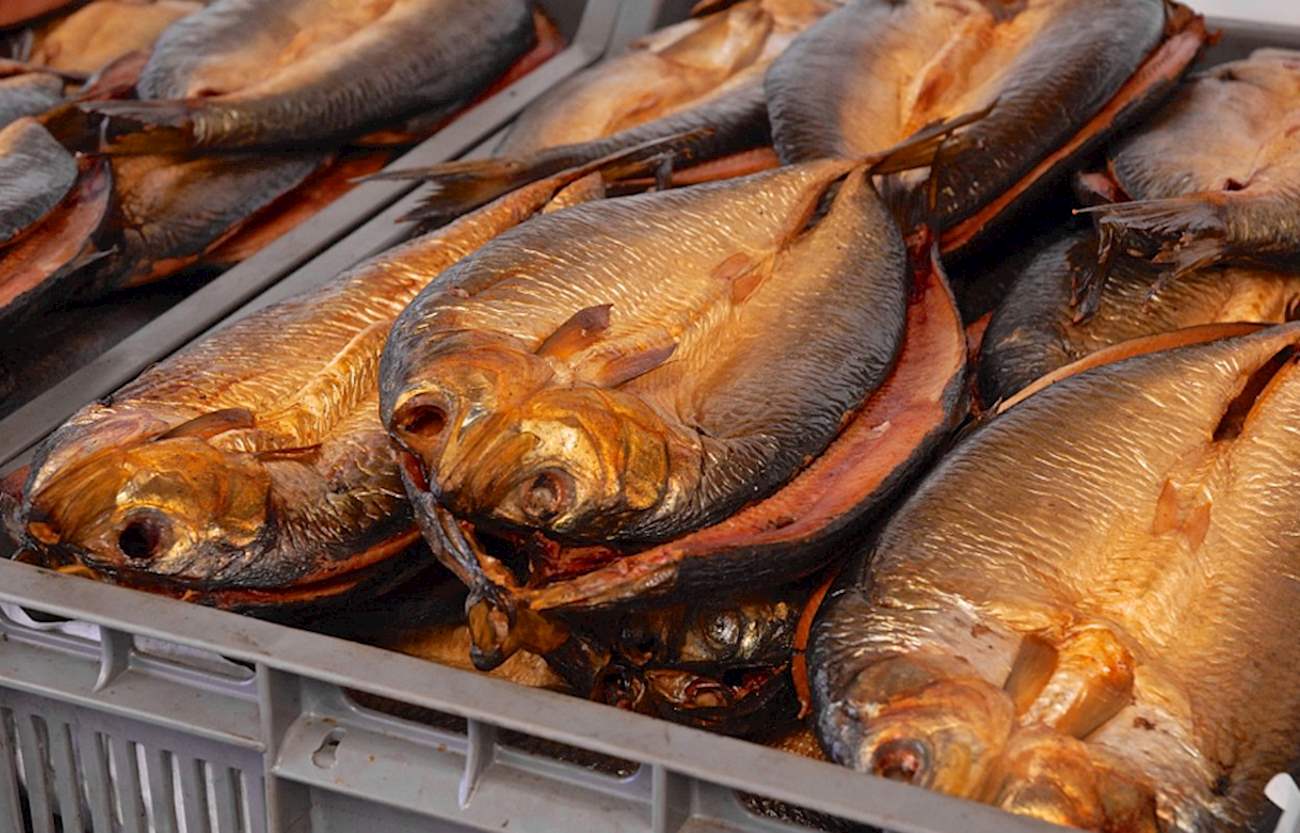 Cheese
Wensleydale gets all the headlines, you can blame Wallace & Gromit for that, but there is a lot more to Yorkshire cheese than eccentric inventors created in claymation. Coverdale, Harrogate Blue, Swaledale and tonnes more are waiting to be discovered and devoured. Artisanal cheese is making its presence felt in the modern age as well.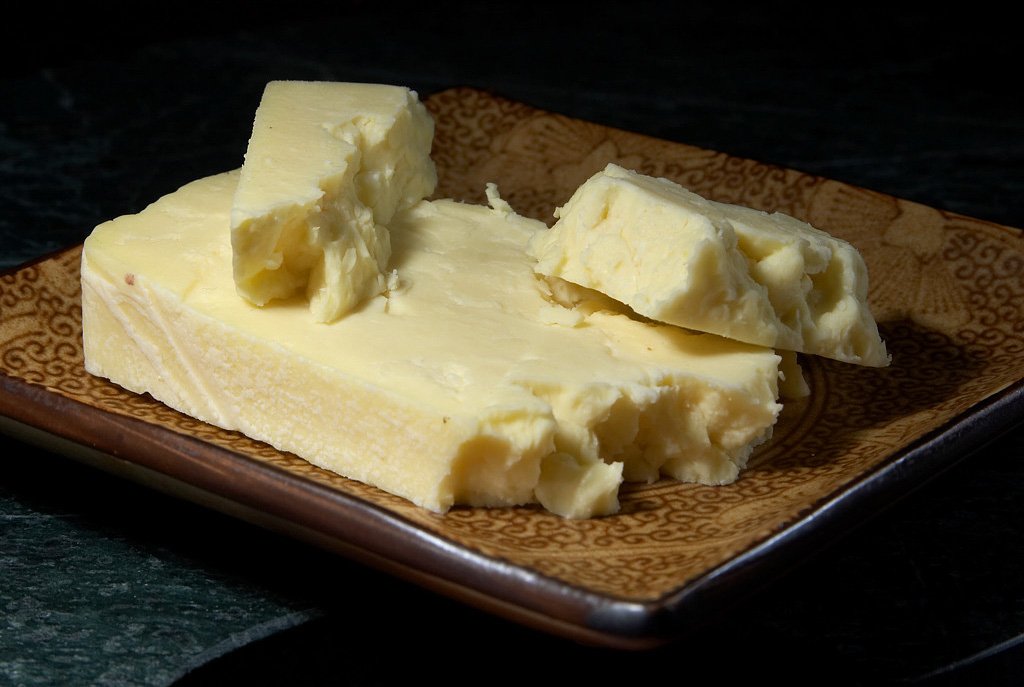 Asparagus
Yorkshire is the asparagus capital of the United Kingdom, of Europe, of the whole wide world. You won't find better asparagus anywhere, we promise, although we aren't entirely sure how that has become the case. Everyone loves asparagus, but it does taste a little different up here.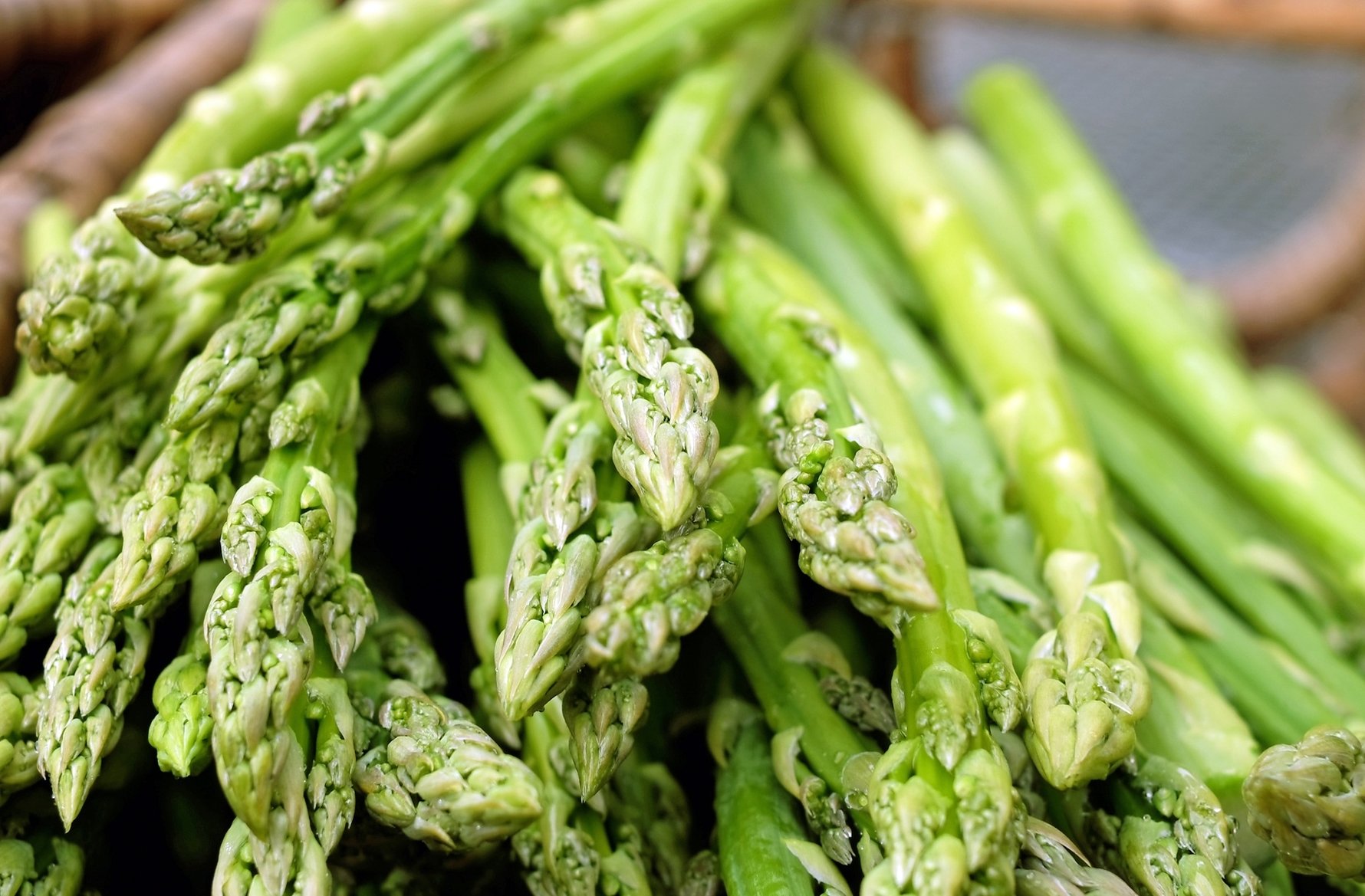 Rhubarb
Yorkshire is home the Rhubarb Triangle, which may or may not be the least thrilling sounding triangle going, depending on how you feel about the Polygonaceae cultivation. The Rhubarb Triangle covers nine miles between Wakefield, Morley and Rothwell, although the original triangle covered Leeds and Bradford too. What it means is that rhubarb has a little more life in it up here than the rest of the country. Rhubarb lovers, the time has come to cash in.