Travelling is undoubtedly one of the best things you can spend your time doing. Vacationing around the world, meeting new people, and experiencing the culture. While travelling should be nothing but fun and dreamy, there is something you need to be careful of, and the dangers are perhaps bigger now than when the world was less digital.

You have the classic safety tips when travelling; look after your bag, keep money and passport in the hotel safe, keep a lookout for pickpockets, and don't talk to suspicious strangers. However, the modern world calls for some other things to have in mind when travelling, keeping your digital world in check.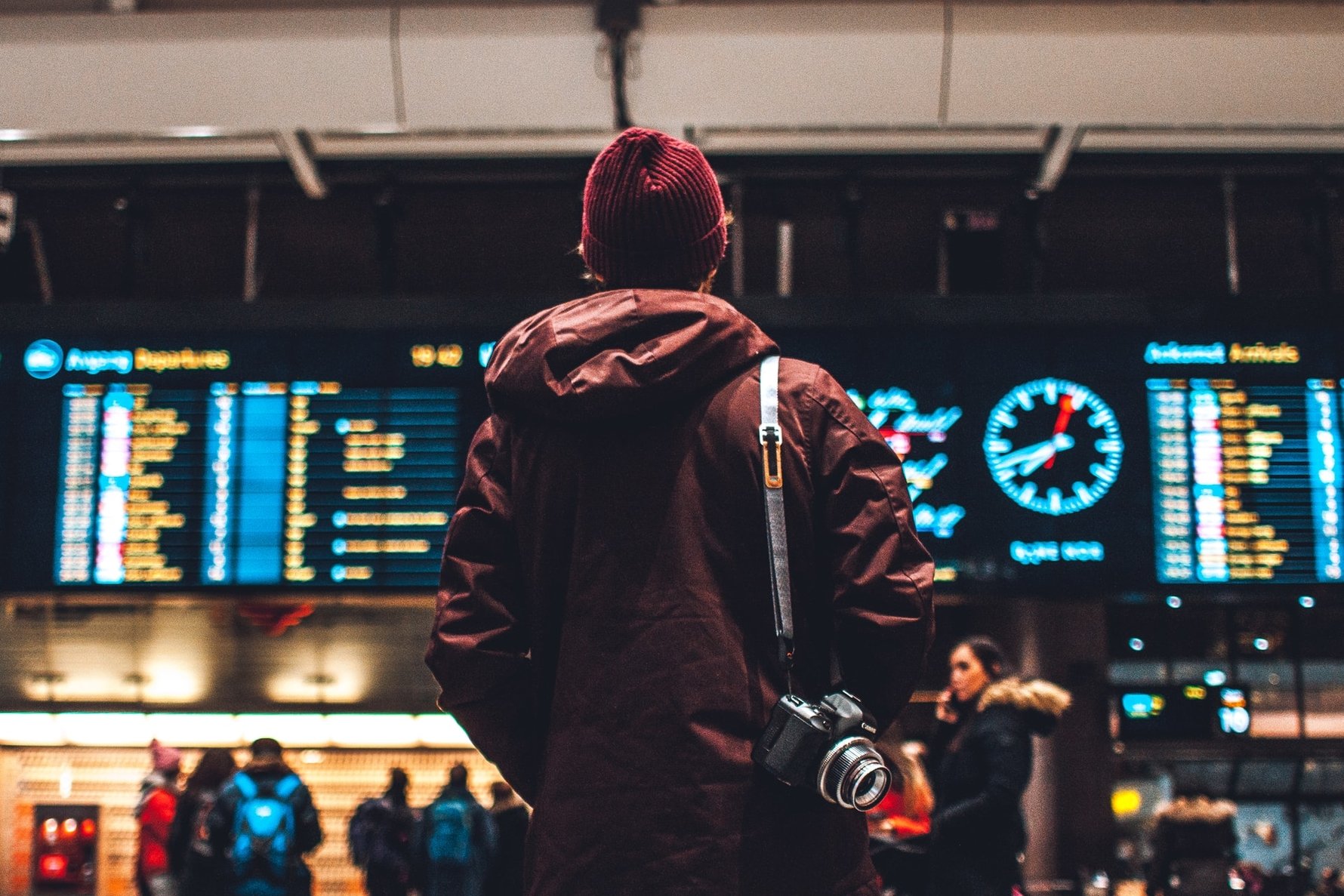 1. Watch out for poor connections
When you are travelling by air or train, you will most likely stumble upon a poor WiFi connection at the airport or train station. These are often disguised as 'Hotspots', and might seem like harmless, and free, internet connections. However, these are public WiFi's, that are easy to hack into. By using a VPN, you can protect yourself from these, and block them from connecting automatically. No one wants to start their vacation being hacked or stolen from digitally, and therefore you should use https://www.vpnpro.net as your travel partner.
2. Think before you post
When travelling you make the best memories of your life, and you will most likely want to capture these in pictures and videos. This does make the memory last forever, and when you are visiting the most Instagrammable spots in North Wales, there is no doubt that it must be documented. However, you should think twice about posting your whereabouts on social media. Your friends and family will surely enjoy watching you have a good time, but it will also remind people that there is an empty house at home. Think about making your profile private and go through your followers to make sure there are no strangers there.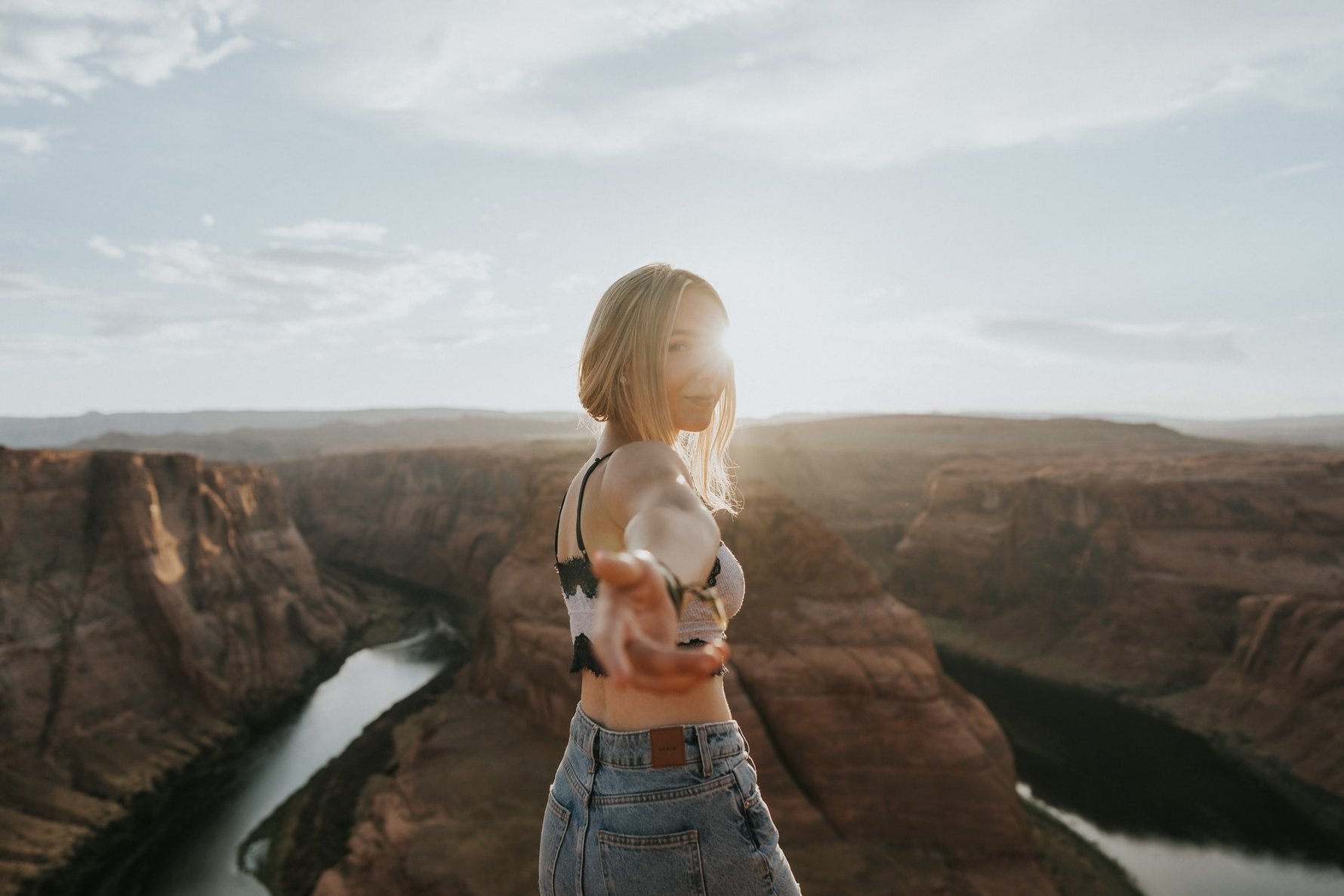 3. Track your devices
It goes without saying that your personal belongings should always be properly stored when travelling. There are many skilled pick-pocketers out there that can get their hands on your phone or wallets, even if they are in your bag. Make sure to keep them zipped away and use cross-body bags that are more difficult to snatch. Even with this level of protection, you should make sure the tracking on your devices is turned on, so that you can find out where your laptop or phone is, at all times.
4. Protect your passwords
A couple of decades ago, most people were only carrying around their wallets and maybe a camera as their valuable belongings. Now we have credit cards, tablets, and smartphones that can be stolen within seconds. It is highly important to keep these safe and to make sure they are with you often. You must watch these to keep digital-safe when travelling, so, before you set off to our destination, it is a good idea to make sure you have password-protected your phone thoroughly so that thieves cannot access your email and other sensitive information.

By following these tips, you can have a fun, and safe vacation.