It's easy to assume that all of the most exciting casino action takes place out in Las Vegas. However, there are plenty of fantastic casino experiences and gaming fun to be had out on the continent, too! In fact, as bestonlinecasino.com states, there are more than a few European casinos you might be missing out on. If you want to take in some roulette or poker against a European backdrop, it's always worth planning a trip around your gaming tastes. Here is our selection of some of the finest European casinos you might wish to visit soon.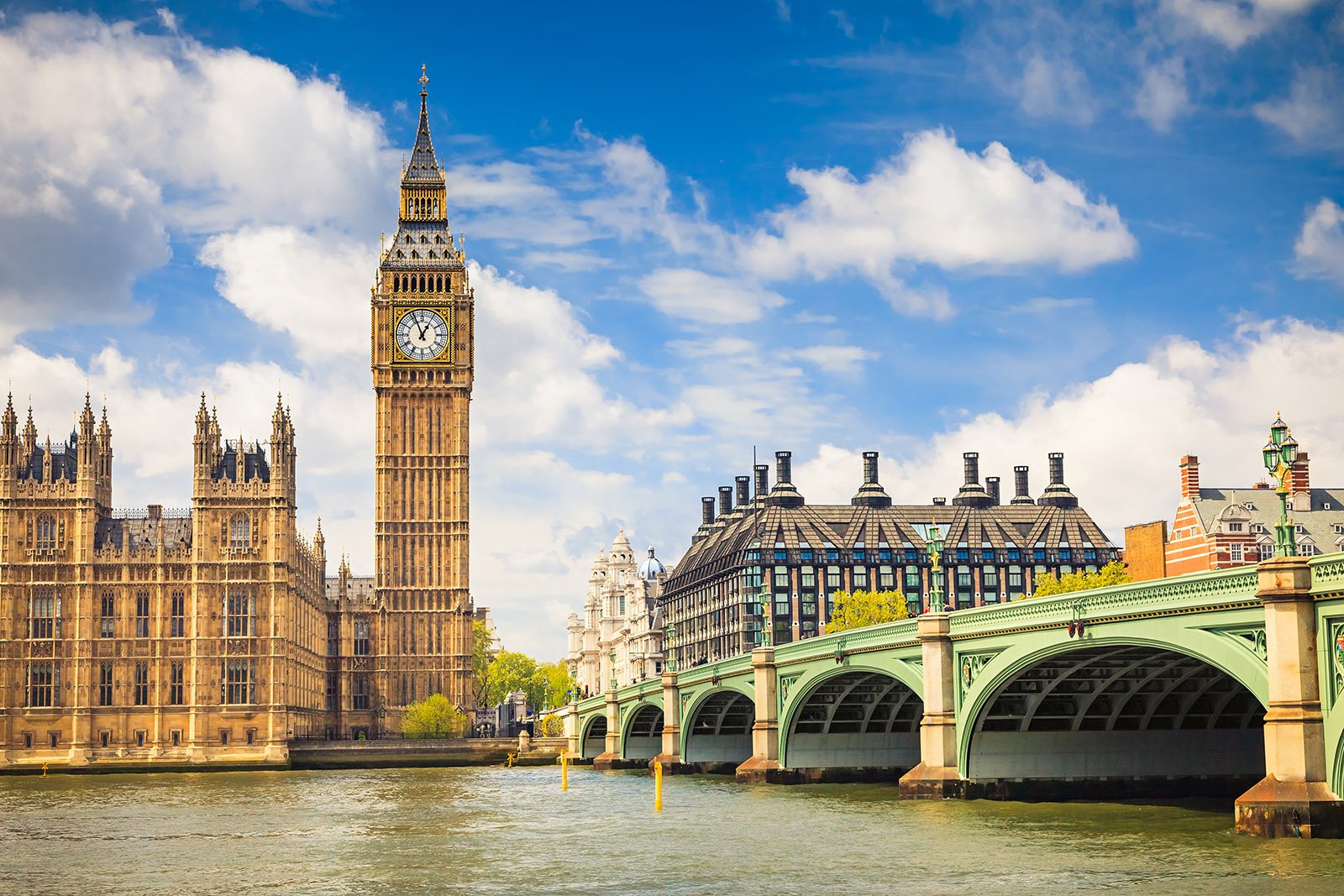 Casino de Monte-Carlo
Monte Carlo is, of course, a European city that's opulent, stylish, and a hotspot for thrill-seekers. Not only is the tiny state of Monaco famous for its Grand Prix track and its royal family, but it's also home to one of the continent's most stunning casino experiences.

The Casino de Monte-Carlo is a genuinely luxurious establishment, boasting more games than most casinos elsewhere can ever hope to host. In fact, the casino still holds the record for hosting the most slot machines in any European resort. Therefore, if you like to spin the reels, you are in good company.
The venue is also likely to play host to music and fashion festivals. It's also a super-stylish venue for you to rub shoulders with the stars, too.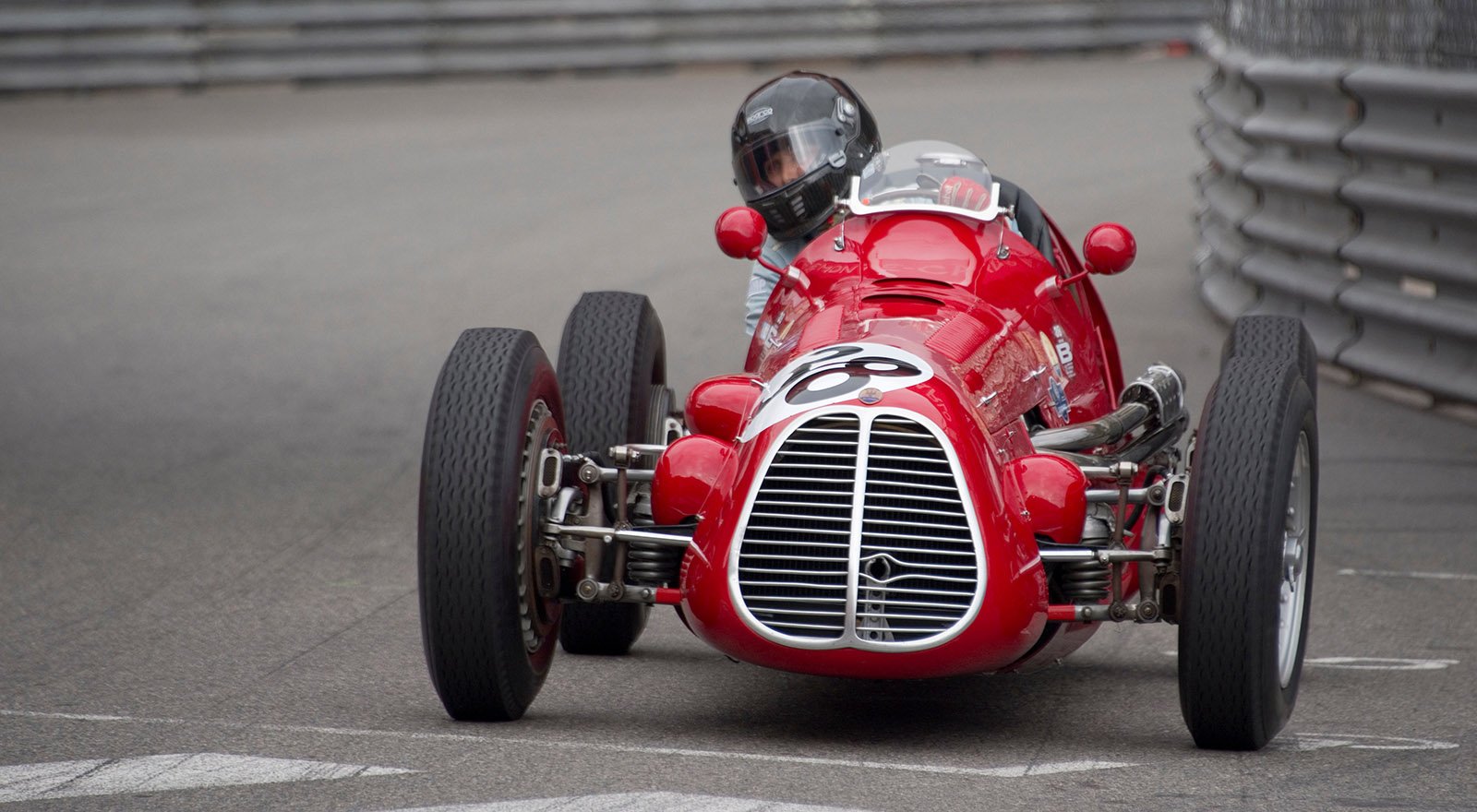 Casino Estoril
Casino Estoril remains one of the best-loved casino resorts in the Mediterranean. Based in Lisbon, Portugal, visitors will benefit from a full resort of bars and eateries, as well as an authentic look that seems borrowed from spy films and high-octane movie adventures. It's like stepping into another world. As with the Casino de Monte-Carlo, this venue hosts a vast array of slot machines. But that's not all. It even has its own sizeable art collection! If you're ever bored of the tables, make sure to take a stroll down its exclusive avenue to spy a few potential masters.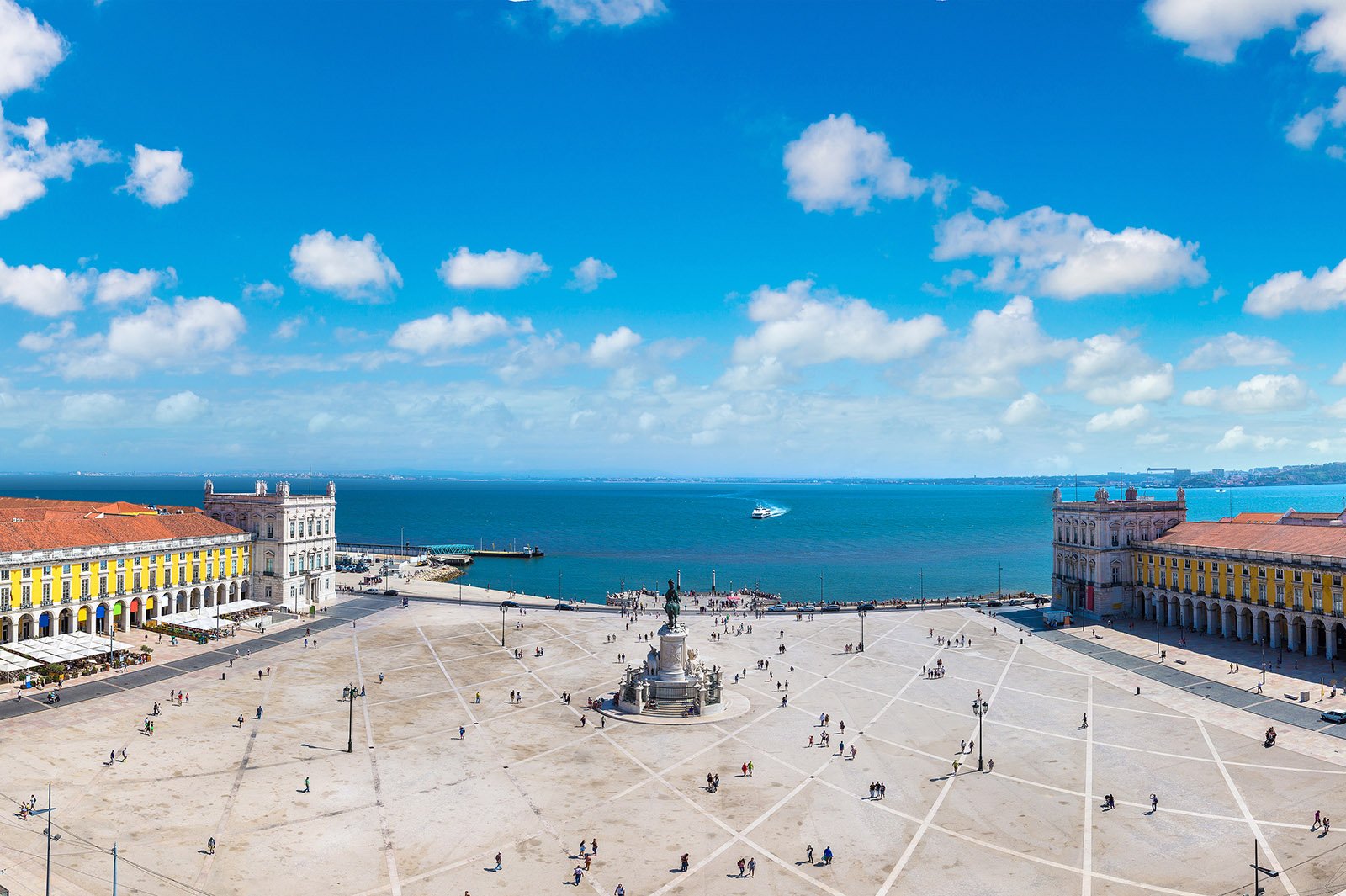 Casino at The Empire
Yes, we're sticking with the UK for our third choice. The Casino at The Empire is one of London's biggest gaming venues, offering the best of American casino fun. However, it is all served up with a fantastic English style and suaveness. Therefore, if you love the US games but dislike some of the tackiness, this exclusive club will appeal to you. The Empire is also incredible to look at as you walk around. It's open throughout the year, and as with its other Euro casino contemporaries above, there are plenty of events taking place here, too.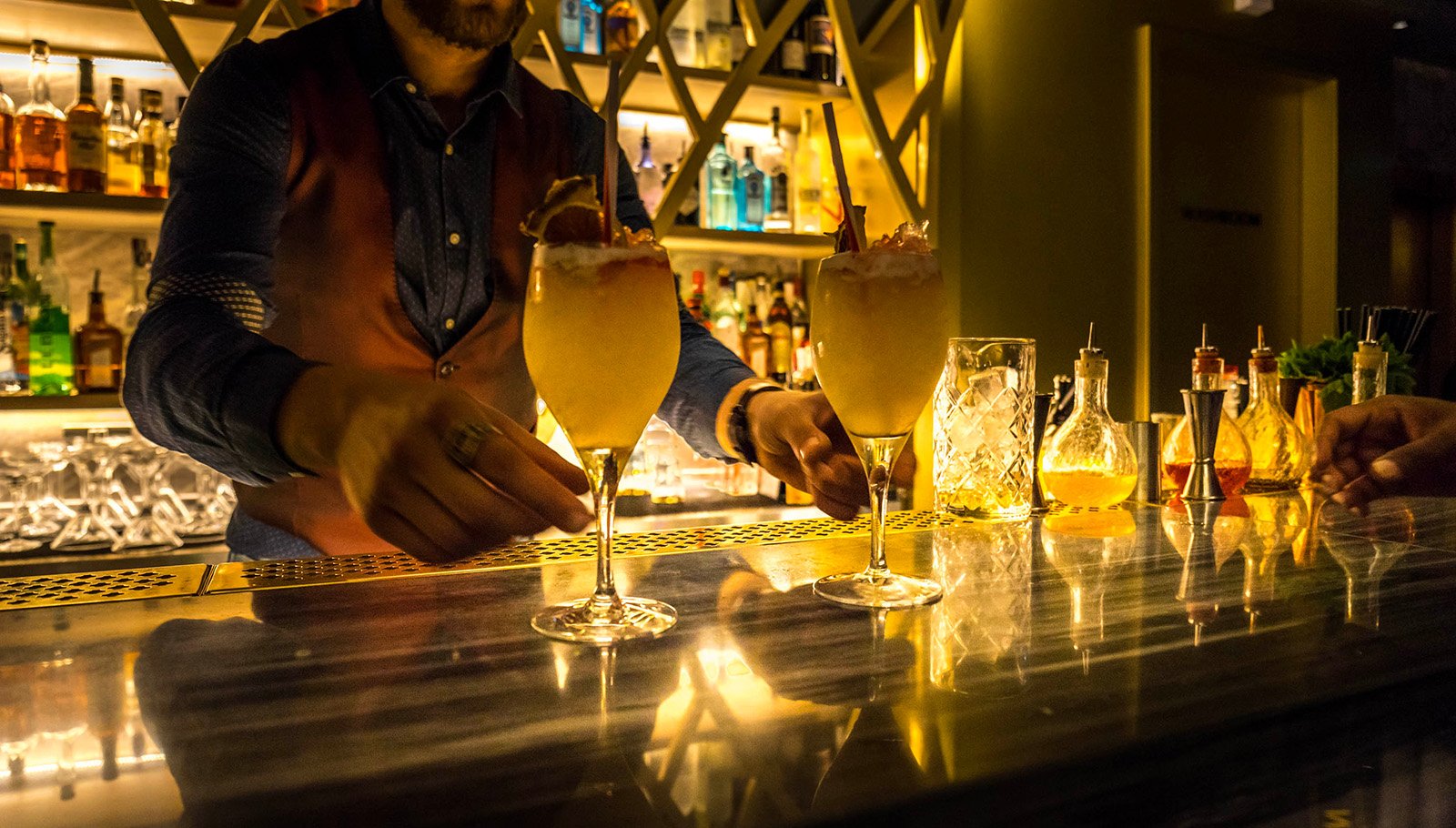 Salzburg Casino
As you can imagine, Salzburg Casino is over in Austria, and it's certainly an imposing look. This commanding-looking casino boasts palace aesthetics and offers a royal standard as far as gaming is concerned.
Playing host to some of Europe's best-loved games and casino fun, it's a true sight for sore eyes. Austria is well-known for its stunning architecture on the whole. However, the Salzburg Casino really takes things to another level.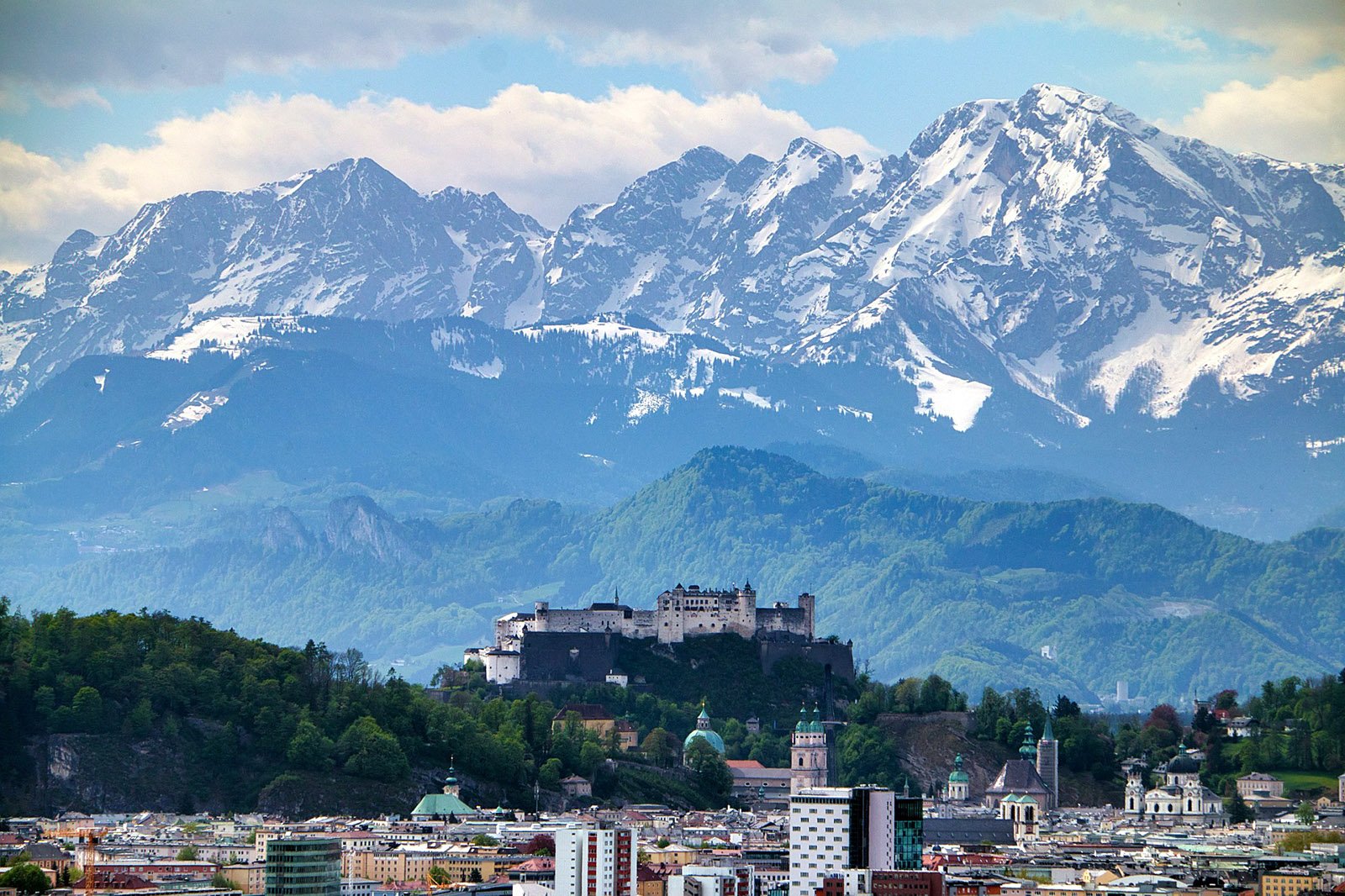 What is the Best Casino Europe Has to Offer?
It's safe to say that Europeans love their casino games. It's rare you will find a city on the continent that doesn't have any kind of casino or big gaming contingency in place. Therefore, if you are the type of tourist who loves looking for gaming experiences, you should be spoilt for choice. The above selections are just getting started. Why not take a look around some of your favourite European destinations for individual and unique casino fun? The best European casino is all down to taste!