London is a foodie's dream, a city where all appetites and culinary desires can be fulfilled. This most diverse of cities is just as mixed when it comes to its restaurants, a glutton of gastronomy that keeps on giving. Singling out a handful of restaurants as the capital's very best is a tough job to say the least, but we're more than willing to give it a go. If you're after glorious grub and fantastic fare, look no further. You can't really beat a bit of pub grub, although don't make the mistake of assuming that means soil of the earth fodder and little else. The Duke of Richmond offers top quality fare using seasonal British produce, a doff of the cap to this majestic island and all it creates. Renowned chef Tom Oldroyd is at the wheel.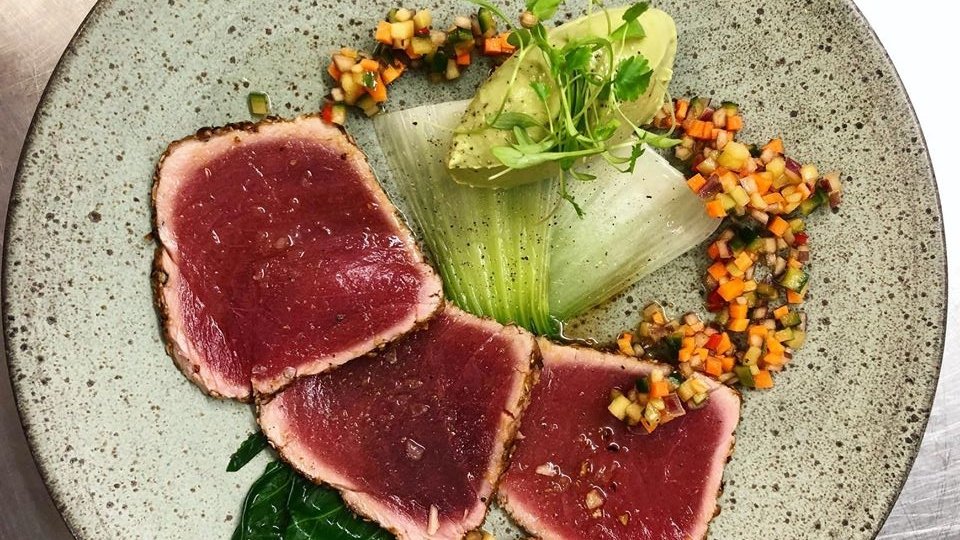 Traditional British fare doesn't necessarily mean food from hundreds of years ago made from meat, vegetables and potatoes (however great that may be). Bistro Union is a modern take on the style, a friendly bistro in Clapham that drags British food kicking and screaming (not literally) into the modern age. A hark back to the Victorian era, the Marksman on Hackney Road is a window into a simpler time for the people of London. The interior is homely and the ale is delicious, both of which go splendidly with one of the city's most famous Sunday Roasts. E Pellicci might not sound like the name of a traditional British food spot, but don't be fooled. This art deco worker's cafe has been an East London favourite for well over a century. We're not going to say it does the best Full English in London, but we're going to say it does the best Full English in London.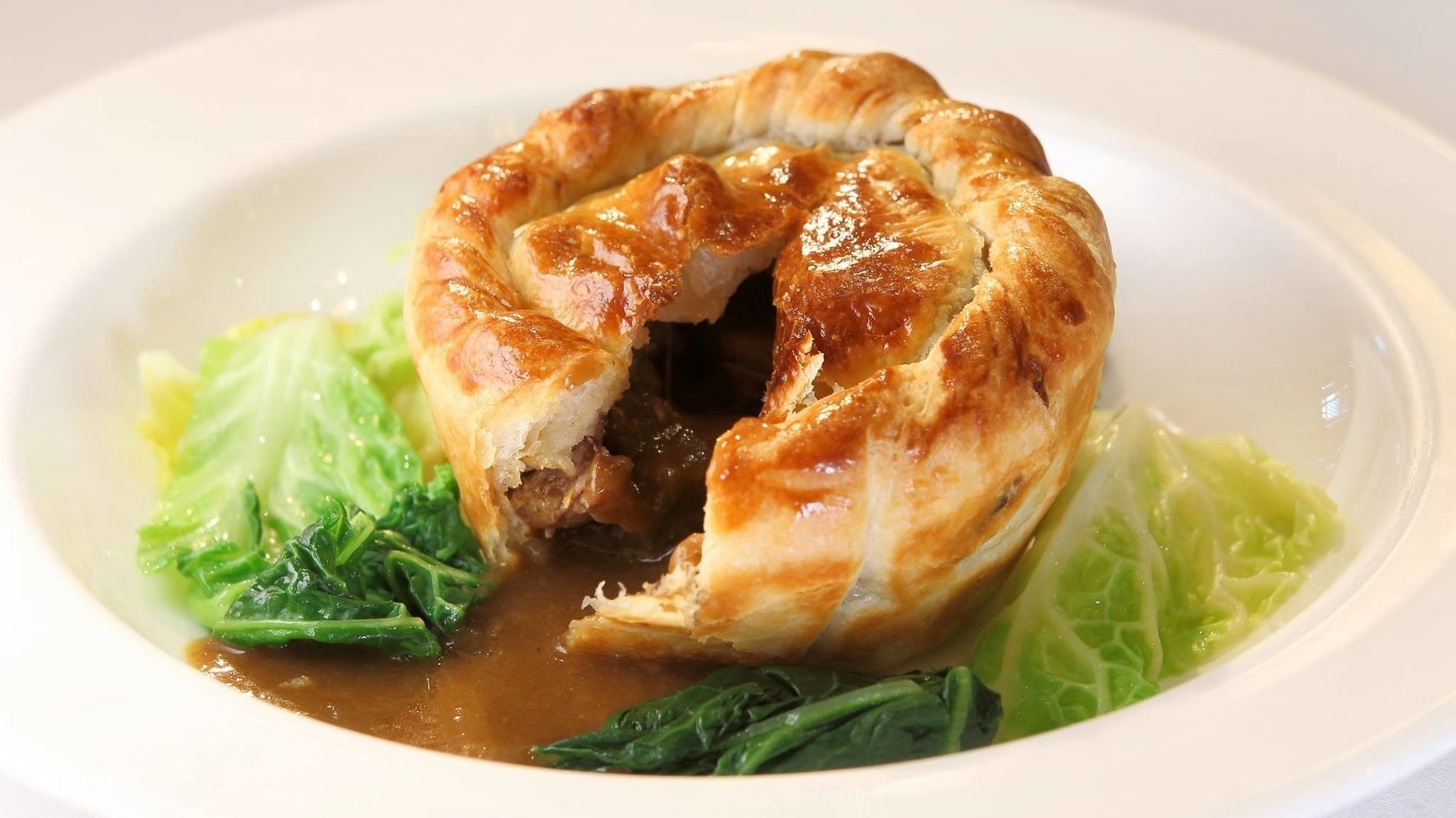 London is full of brand spanking new restaurants, so why not pay a visit to the city's oldest? Rules was opened way back in 1798 and specialises in real traditional British fare, with an extra focus on game. An oldie and a goodie here in Covent Garden.