There are many reasons to visit London, from the famous historical buildings to the fabulous restaurants representing every food culture from around the world. One cultural phenomenon that London is not well enough known for, however, is its casinos.

These days, the online casino, with its convenience and welcome promos is hugely popular with fans of casino games, but there is still a lot to be said for visiting a real-world casino, and while Las Vegas and Monte Carlo have their charms, London can boast some of the best casino venues in the world. Here are the top five most famous casinos in the capital.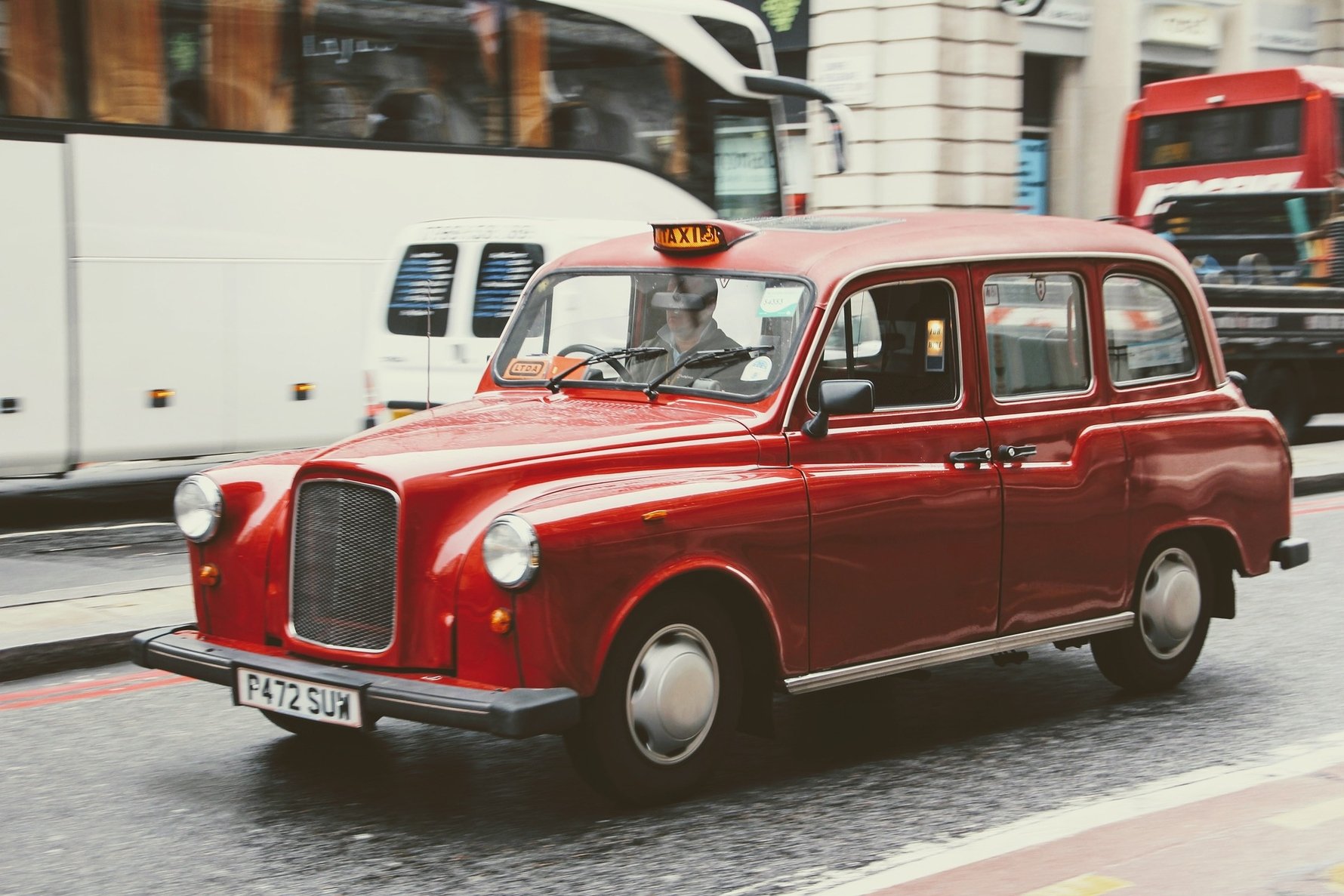 Maxims
The building that is now Maxim's, at 1, Palace Gate House, was built in 1862 for critic John Forster, a friend of Charles Dickens and when it was eventually converted into a casino, most of the original rooms and features were retained.
For instance, the main gaming area is located in what was once the drawing room, and still features the marble fireplaces and pearwood panelling, while the famous glass-roofed library that once housed Forster's remarkable book collection is used as a private gaming room. For the modern casino fan, there is an electronic gaming area, and the casino as a whole is open 24 hours a day, aside from Christmas Day, serving high quality cuisine and an array of wines and rare whisky.
Les Ambassadeurs
The fabulous Georgian building that is now Les Ambassadeurs was once owned by Leopold de Rothschild and has since become synonymous with stylish casino culture. Its most famous moment was in 1962 when it was used as the location for the introduction of Sean Connery as James Bond. Connery announced himself to the world by taking a seat at the baccarat table in Les Ambassadeurs, though it was then known as Le Cercle, and this venue has retained an air of suave sophistication ever since. You'll have to spend £1000 for a membership, so it isn't for everyone, but it is unquestionably one of the most famous casino spots in the world.
 
Crockford's
Crockford's arguably has an even richer history than the previous two casinos, as it is based around the gaming club that was established in 1828 by William Crockford, the son of a fishmonger. It was Crockford who did more than anyone to turn gambling into an elite Mayfair pastime and at one point his club even included the Duke of Wellington on its membership list. The modern day Crockford's is based in a white mansion on Curzon Street and provides a fantastic setting as the gaming tables are set beneath high, grand ceilings, complete with ornate chandeliers.
London Hippodrome
The London Hippodrome was originally a music hall venue and its very first show in 1900, featured a young Charlie Chaplin. It later became a nightclub known as The Talk of the Town, attracting stars such as Frank Sinatra, Judy Garland and Ella Fitzgerald, then in 2012, a casino was opened at the Hippodrome, which has become one of the world's most popular. Set over five floors, there are technically three casinos in the venue, with the Grand Casino being the centrepiece, and the Craybourn Club and Lola's offering a choice of casino ambience. There is also a 325-seat theatre, along with a highly rated steak house.
Aspinall's
Perhaps the most prestigious of all London casinos, Aspinall's of Mayfair exudes elegance. The exterior is not at all flashy, and blends into the surrounding buildings, but the interior is the epitome of luxury, and immediately transports the visitor to a world of tuxedo-wearing gentlemen smoking expensive cigars and rolling dice underneath the grand chandeliers.

Aspinall's was at the height of its fame in the 1970s, at a time when a variety of wealthy and famous men, including the Sultan of Brunei, could be found there. Traditionally a place for high rollers, it is the ultimate in discreet London casino life and one of the world's most famous gambling venues.