How many entertainment activities can you name that boast a near 500-year history? If you can think of more than a handful, you are doing very well. Public tastes rarely remain the same for too long, particularly in modern times where there are so many pastimes to choose from. However, the iconic game of bingo has undoubtedly stood the test of time, providing millions of people with endless hours of fun.

Bingo was initially popular in mainland Europe, before becoming a cultural mainstay in the United Kingdom and United States during the early 1900s. The game boomed after the Second World War, with most towns and cities in the UK featuring at least one bingo hall. Shifting consumer habits as the new millennium approached sparked a downturn in bingo's fortunes, but technology proved to be an unlikely saviour.

The creation of the internet allowed gambling operators to rethink their business models, and many of them cashed in to great effect. Dozens of new brands have jumped on the bandwagon since the turn of the century, helping bingo enjoy a massive resurgence over the past couple of decades. We take a closer look at how London's love affair with bingo developed and how the game is now firmly re-established as a mainstream entertainment activity.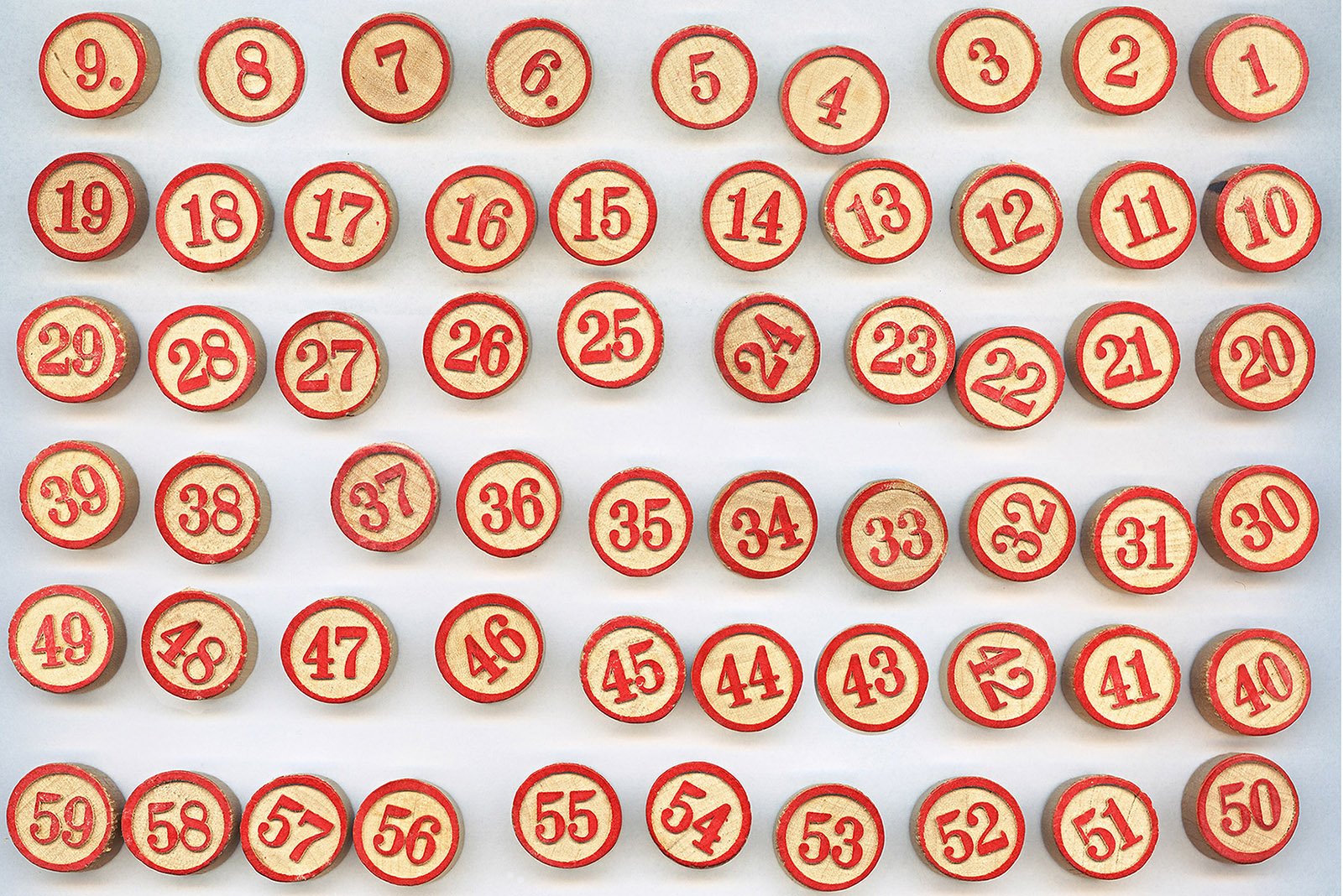 Laying the foundations for bingo
Bingo first gained traction in London and around the UK after the end of World War I as people attempted to rebuild their lives. Gambling was very much an 'underground' activity around this time, but that didn't stop bingo from being played in a wide range of land-based venues. These included working men's, Royal British Legion and other ex-services clubs, while many local markets also had sideshows running bingo games.

The Metropolitan Police became increasingly concerned about the spread of commercial bingo, and pursued a large number of prosecutions before the Second World War. However, the public thirst for bingo refused to die down, forcing the authorities into a rethink about the gambling regulations in the UK.
New laws spark bingo boom
The Betting and Gaming Act 1960 was a landmark Act of Parliament that legalised additional forms of gambling in the UK. It came into effect on January 1, 1961, and sparked a massive surge in the number of brick-and-mortar bingo establishments across the country.

London was at the heart of the boom, with many cinemas and dance halls across the capital converted into bingo halls during this decade. The game subsequently became the main entertainment activity for millions of people, particularly amongst the working classes and the elderly. It is estimated that around half a million people per day played bingo in the UK at its peak, but the situation changed dramatically during the 1990s.
Bingo suffers from image problem
It is fair to say that people started to become more aspirational as the 21st century approached, and this had a negative impact on bingo's fortunes. Dozens of other entertainment activities began to dominate the landscape, forcing many land-based bingo venues to close their doors. The introduction of the smoking ban in public places during the early part of the century also hit bingo hard, causing thousands of players to drift away from the game.

Technology ultimately proved to be a lifesaver for bingo, providing gambling operators with the tools they needed to completely revamp this iconic pastime. Bingo gradually began to gravitate towards the internet, although limitations in technological capabilities meant the earliest sites were extremely basic.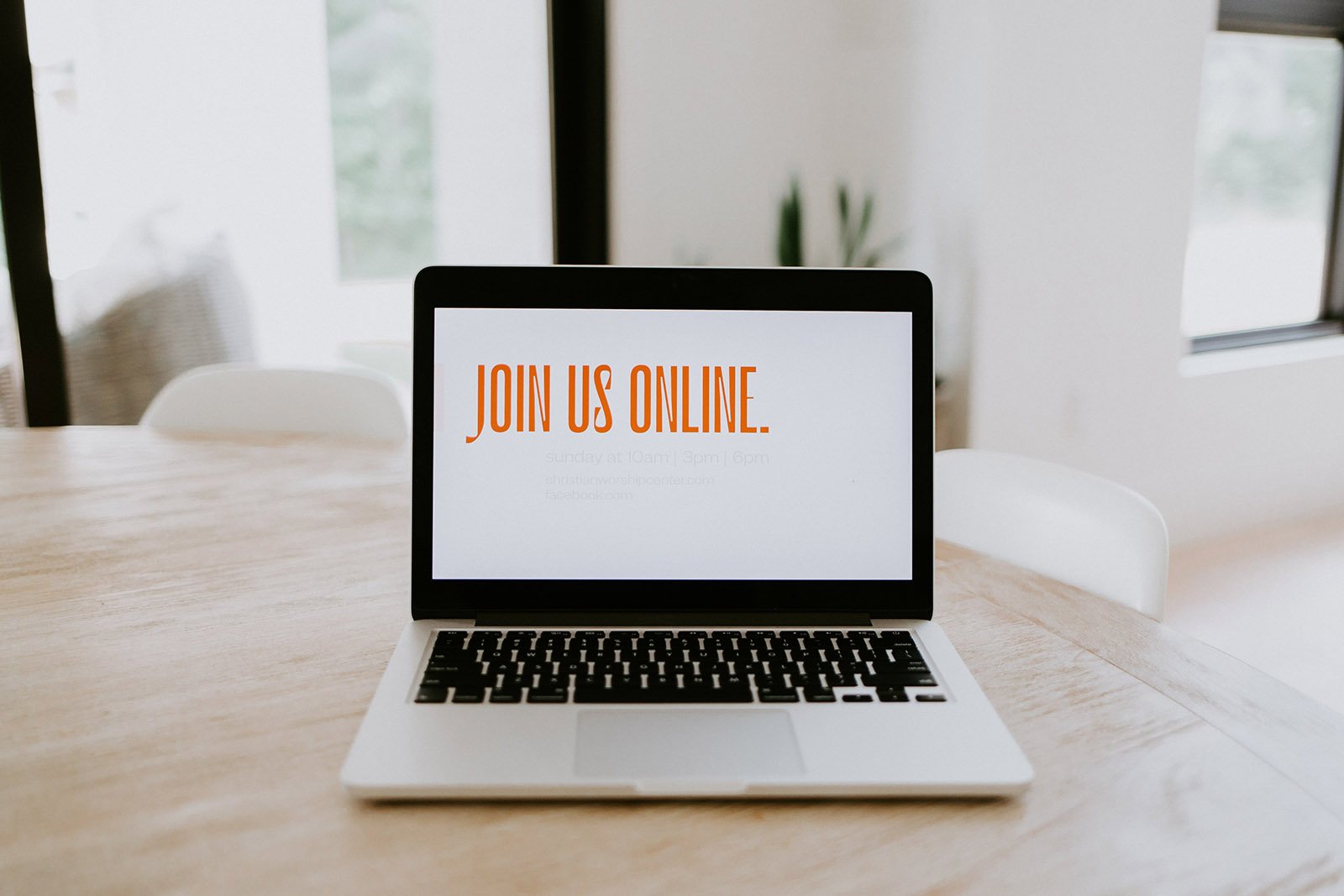 Online bingo takes off
London saw around three-quarters of its bingo venues close due to the issues highlighted, but online sites soon helped the game enjoy a huge resurgence. Advancements in technology allowed operators to create increasingly immersive sites, which helped to attract an entirely new demographic of players to bingo. Improvements in smartphone technology also had a major impact, creating an environment where bingo became a 24/7/365 activity.

With analysts forecasting that the online global market could be worth around $2 billion by 2022, the industry has clearly never had it so good. The explosion in online bingo has also helped the land-based sector, with the game enjoying a massive renaissance in London and across the UK.
Bingo's back with a bang
Having appeared to be a dying industry, bingo's resurgence is one arguably one of the biggest success stories of the past couple of decades. The popularity of playing bingo online has had a knock-on effect on the industry as a whole, with the game finding favour again in traditional venues. It has also started to infiltrate other entertainment genres, with some inspired entrepreneurs creating crossovers that have become hugely successful in their own right.

For example, in London there are dozens of bars and drags clubs that host bingo nights, while bingo raves have also proved to be hugely popular. These elements have had a positive affect on the tourism and hospitality industries, generating increased revenues and creating more jobs.
The future looks bright for bingo
With player engagement increasing and revenues on the rise, bingo is well-placed to remain a mainstream entertainment activity for the foreseeable future. Online sites are becoming even more immersive, and this trend is fully expected to continue over the coming years. Virtual reality (VR) technology could be the next big thing to impact bingo now that the supporting hardware is finally delivering a user-friendly experience.

VR headsets have already been used by some bingo operators to take the game to another level and many others are expected to follow in their footsteps. Playing bingo in a virtual environment alongside friends, family or like-minded individuals could soon become the norm for a game that simply refuses to die.