London has had its fair share of problems over the years but few come close to the conveyer belt of misery that was an 18 month period between the beginning of 1665 and 1666. Undoubtedly one of the city's harshest times, the utter destruction somehow led to the London we know and love today, as the city rebuilt from the depths of despair. It all started with a particularly warm spring in 1665, as trade returned to London. The ships brought goods but the ships also brought rats, and the rats brought with them a bacteria called Yersinia pestis, and that brought the plague. People in the poorer parts of the capital suddenly became stricken with fever, coughing up blood and breaking out in painful sores before dying a quick and painful death.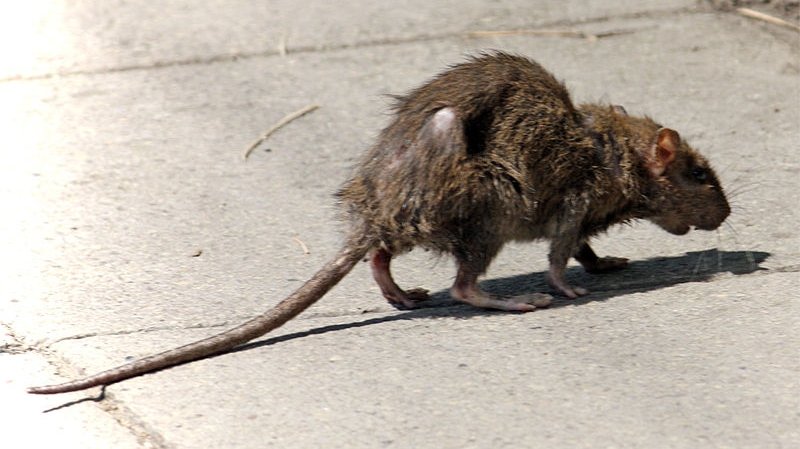 The absolute lack of sanitation and hygiene exacerbated the problem, and before long the Great Plague had taken over London. Doctors were useless. The rich were able to flee the city. What was left was a veritable orgy of disease and despair, and by June of 1665 the gates to the city were closed. By autumn, an estimated 7,000 people died every week. If someone became infected with the plague (and the odds were pretty good), their entire family was locked with them inside their home, condemning all members to the same miserable death. By the winter of 1665 things had improved, but the disease lingered on. More than 100,000 Londoners perished in the Great Plague, which continued to infect people throughout 1666.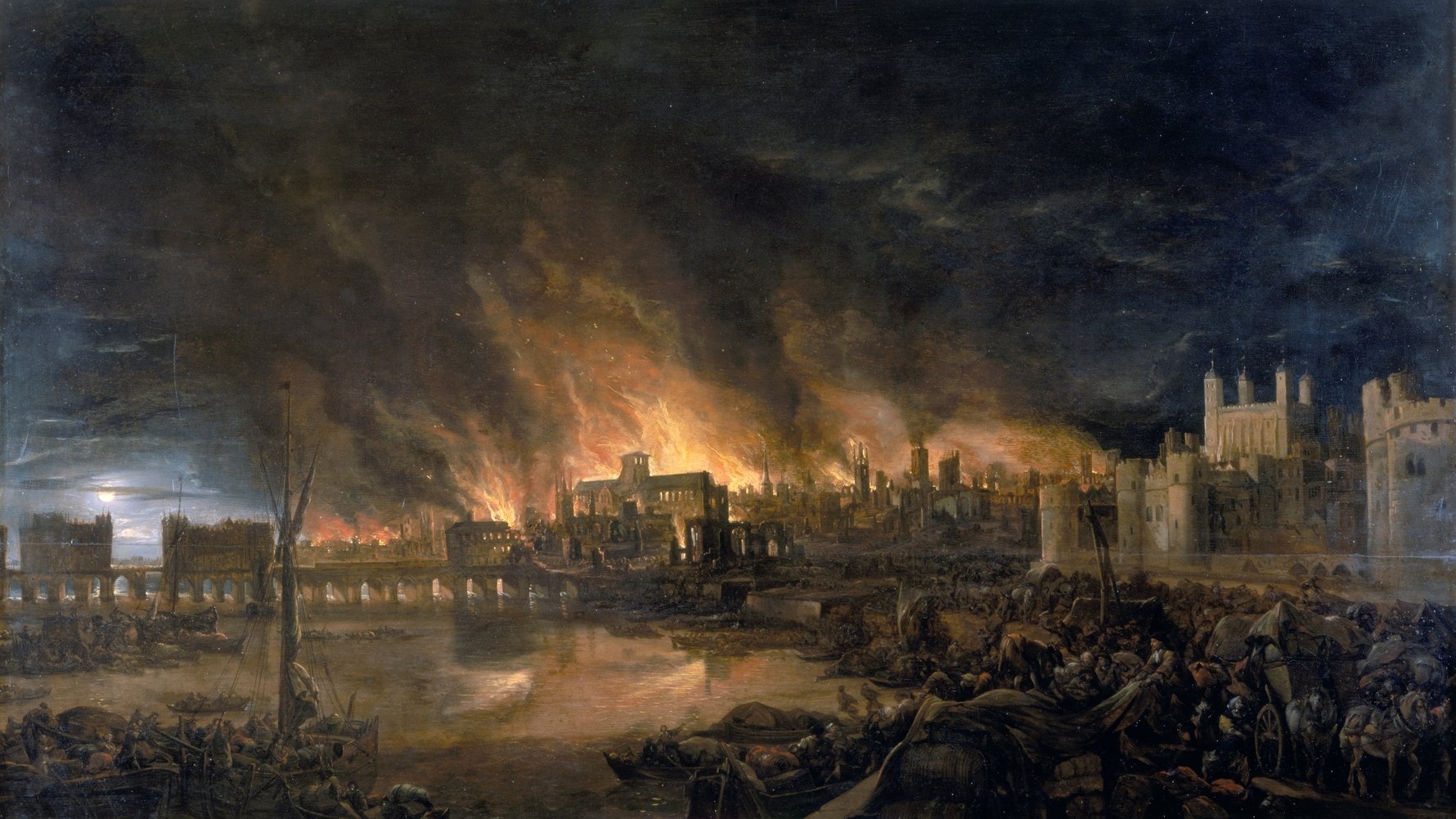 By September it was largely gone, but anyone who thought it was safe to come out was about to see those dreams go up in actual, literal flames. It all started at Thomas Farriner's bakery on Pudding Lane, a small fire became a big fire became a huge fire became an unstoppable fire that burnt down a city. The Great Fire of London burnt for four days in September 1666, destroying more than 13,000 houses and almost 100 churches, rendering more than 100,000 people homeless. St Paul's Cathedral was among the destroyed. The fire ended what was left of the plague, but it left London with one heck of a rebuilding job on its hands. So next time you find yourself feeling down in the dumps, remember that it could always be worse; you could be a poor Londoner in the years 1665 and 1666.