The Covid-19 pandemic outbreak kept us cooped up inside our homes for days. With the lockdown and travelling restrictions gradually relaxed, the yearning to travel to new places is stronger than ever. You are dying to pack your bags and embark on a new adventure, aren't you? But then, of course, you might wonder how that trip fits into your yearly budget.

Travelling is a huge priority for many people but exploring new lands might be difficult if you have never done it. The financial aspect of it all might be the one holding you back. However, some tips can help you travel without spending too much.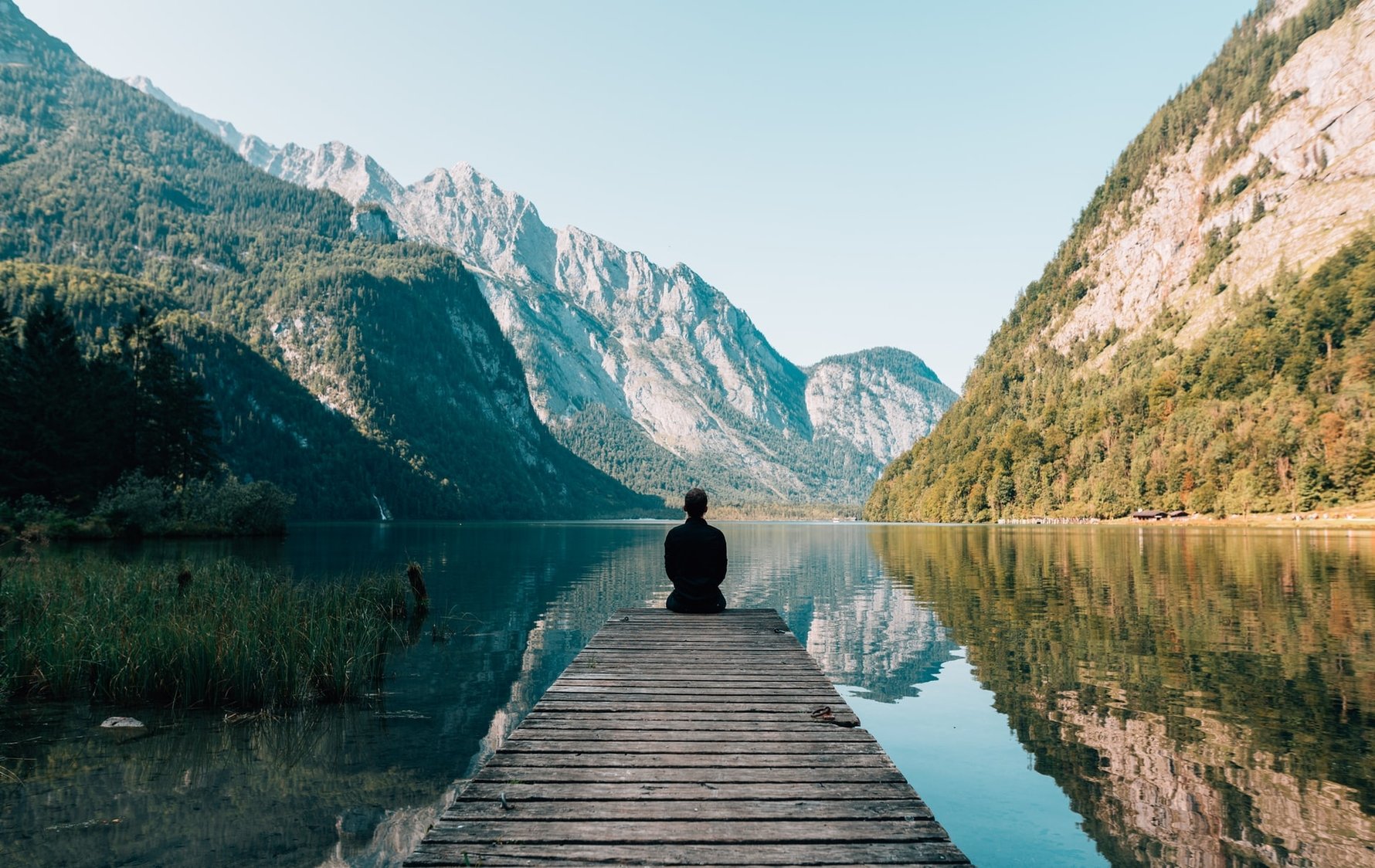 Travel Off-Season
It is the smartest thing to do if you are travelling on a budget. Everything, from the accommodation to the food, will be more affordable if you travel off-season. It allows you to visit even tourist hotspots while spending less. Additionally, you will avoid crowds, which has become even more important.
Go for a House Swap
Swapping your house with someone else's is a great way to cut travelling costs if you don't mind compromising on glamour and luxury. All you'll need to do is locate someone keen to visit your country. However, search for home-swap or home-sharing opportunities only on reliable sites like Homestay or Couchsurfing.

As you go visiting the city of the person you've swapped your home with, they come to your place and enjoy the cosy comfort of your home. It's a nice and hassle-free way to find clean and comfortable accommodation without dishing out a huge amount. Nevertheless, be extremely careful and check whether the person on the other end is a trustworthy partner.
Pick Nearby Places
Yes, this works as well. Visit places that are closer to your home, and you save a lot by avoiding expensive airfare. Find a place you can drive to, or you could also travel by public transport like a bus or a train. You can also avoid spending on accommodation by going on a camping tour to a nearby place.

Travelling by public transport is a very smart cost-saving strategy indeed. It works especially well in Europe, North America, and parts of Asia, where the travelling infrastructure is good. You'll often find public transport offer discounts to travellers—attractive ones you should go for without batting an eyelid.
Be a Volunteer at Major Events
Boarding and lodging, all of it are covered. Yes, as a volunteer at a major event, you can visit the place with the most costs covered by the organisers. You'll only need to be lucky enough to get accepted as a volunteer.

There are many volunteer abroad programmes that you can try to apply for. That's when they look for volunteers. Additionally, you can choose specific events. For instance, the FIFA World Cup to be held in Qatar in 2022 is one event you should look forward to.

Of course, be sure to read the conditions of your volunteering program. Check what expenses are covered and for what you will need to pay out of your own pocket.
Get Tourism Cards
With a tourism card, you can see all that a city has on offer at greatly reduced costs. With one of them to boot, you get discounted access to the tourist hotspots of a certain city or country. Not just discounts, you even get priority access to as many as 29 cities in Europe and 16 countries with the We Love City Cards.
Skip Price Discrimination
It is a reality that some users tend to pay more for the same goods. It might depend on various factors. For instance, you might pay more just because you use devices providers deem more luxurious.

Additionally, location-based price discrimination is a common tactic online. Online providers read your location from your IP address and adjust prices according to it. Thus, users in some countries will need to pay more than others. You can evade this by changing IP address with a VPN. A Virtual Private Network lets you virtually travel to any location, and you can try several ones to find the best deals available.
Conclusion
Travelling is the ideal break from your everyday life. You break the shackles of boredom and monotony by visiting an interesting new place. Our smart tips help you travel smoothly without having to burn a hole in your pockets. With our tips, you can thoroughly enjoy yourself without having to compromise on comfort. So, pack your bags, find the best deals, and hit the road for a great trip.