London, the vibrant and cosmopolitan capital of England, is not only known for its rich history, iconic landmarks, and cultural attractions but also for its thriving casino scene. For travelling casino fans looking for a luxurious and entertaining gambling experience, London offers a range of world-class casino resorts.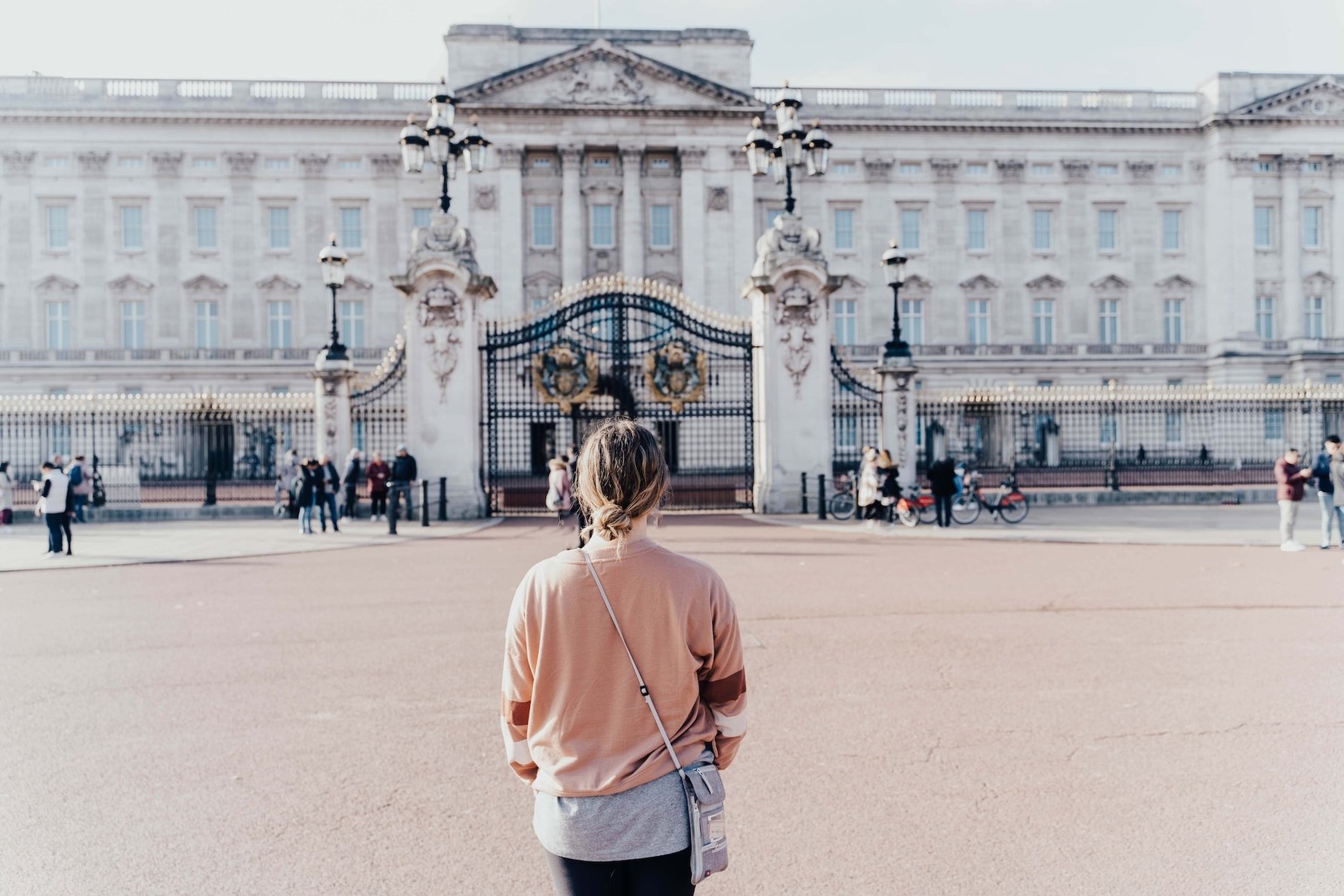 The Hippodrome Casino
Located in the heart of London's West End, The Hippodrome Casino is a magnificent venue that combines history with modern entertainment. Housed in a beautifully restored historic building, this casino resort offers a luxurious and immersive casino experience. The Hippodrome features multiple floors with a wide range of gaming options, including traditional table games like blackjack, roulette, and poker, as well as a vast selection of slot machines. In addition to the casino, visitors can enjoy live performances, fine dining at its renowned Heliot Steak House, and vibrant bars that provide a lively atmosphere. In short, this casino has something for everyone's taste.
The Empire Casino
Situated in Leicester Square, The Empire Casino is another popular destination for casino enthusiasts in London. This glamorous casino resort offers a sophisticated gaming experience in a stylish and vibrant setting. The Empire Casino boasts an extensive range of table games, including blackjack, roulette, baccarat, and poker, as well as a large selection of electronic gaming machines. The casino also hosts regular poker tournaments and features a dedicated poker room for enthusiasts. Additionally, visitors can enjoy a variety of entertainment options, including live performances, bars, and restaurants that cater to diverse culinary tastes.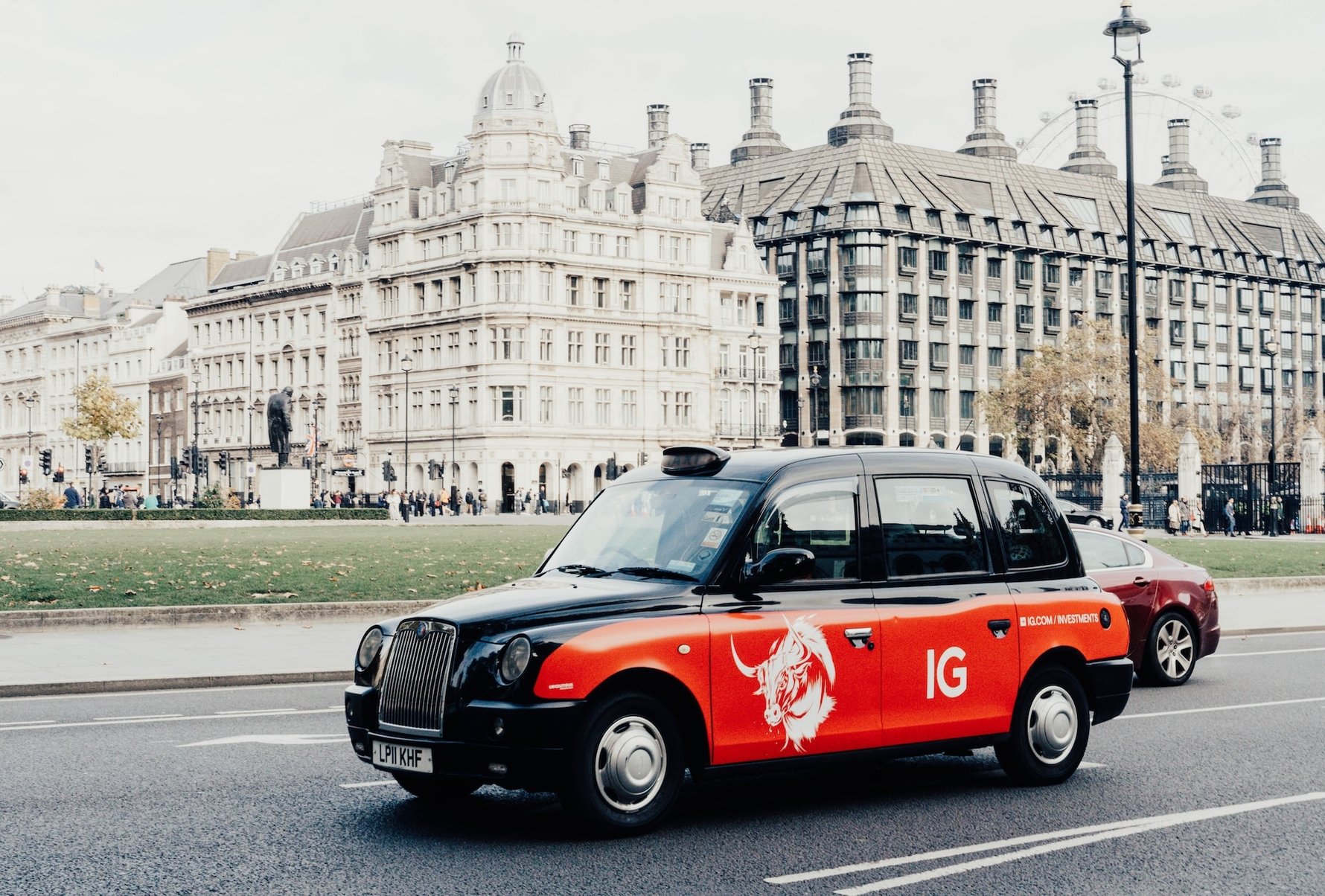 The Ritz Club
For those seeking an exclusive and upscale casino experience, The Ritz Club is a must-visit destination. Located in the prestigious Ritz Hotel, this private members' club offers an atmosphere of luxury and sophistication. The Ritz Club features a selection of classic table games, including roulette, blackjack, baccarat, and poker, where players can enjoy the thrill of high-stakes gambling. The elegant surroundings, impeccable service, and refined ambience create an unparalleled gaming experience. While membership is required to access The Ritz Club, visitors can apply for temporary membership to enjoy its lavish facilities.
Aspers Casino Westfield Stratford City
Situated in Westfield Stratford City, one of London's largest leisure destinations and shopping hubs, Aspers Casino offers a unique combination of gaming and entertainment. This spacious and modern casino resort provides a wide range of gaming options, including table games, slot machines, and electronic gaming terminals. Aspers Casino also features a vibrant sports bar, multiple restaurants, and a stylish Sky Bar where visitors can relax and enjoy panoramic views of the city. The convenient location and the variety of amenities make it a popular choice for casino enthusiasts seeking entertainment beyond the gaming floor.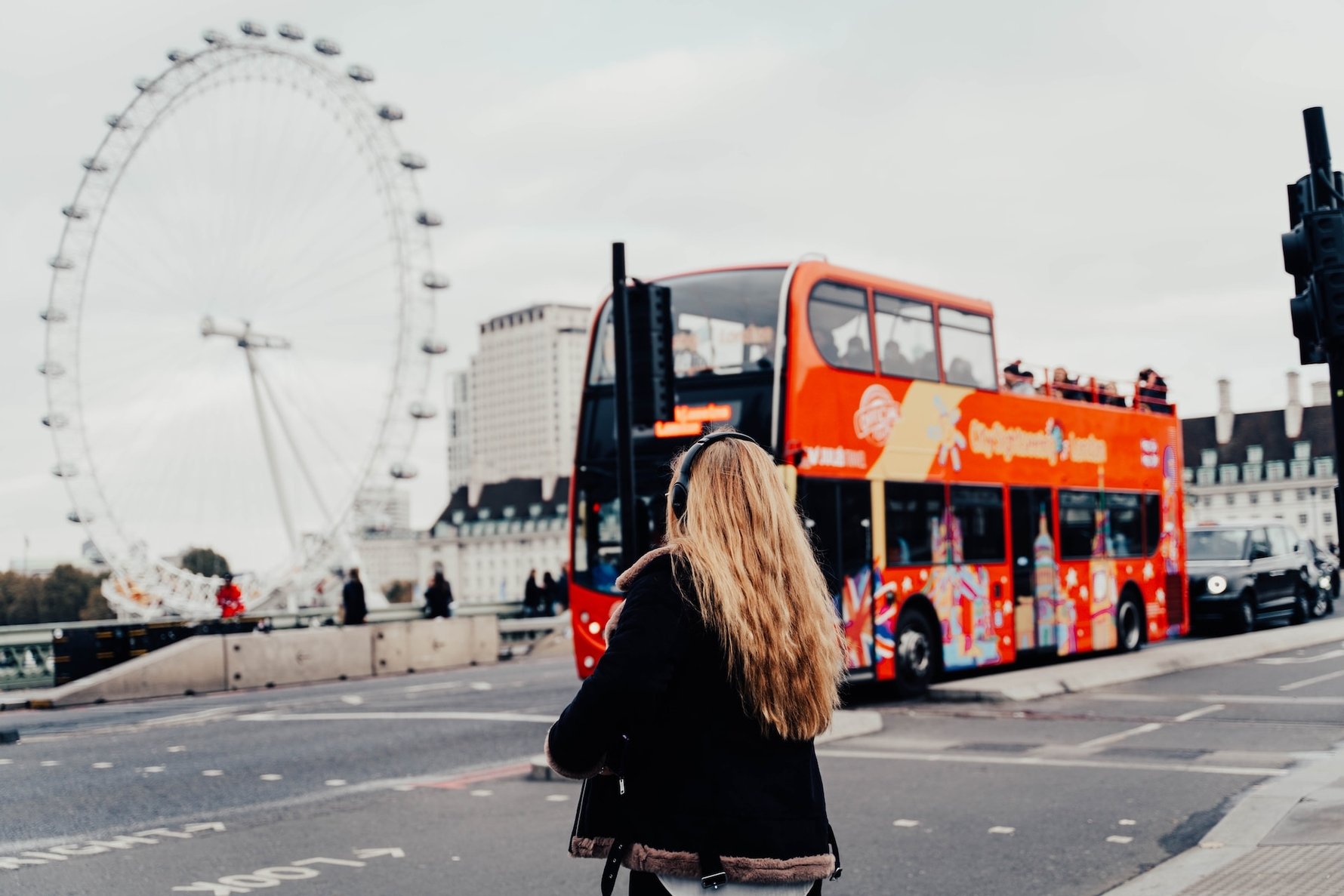 The Victoria Casino
Located in the heart of London's Edgware Road, The Victoria Casino, also known as The Vic, is a renowned destination for classic casino gaming. Established in 1960, this iconic casino offers a traditional and welcoming atmosphere. The Victoria Casino features a wide range of gaming options, including blackjack, roulette, poker, and slot machines. It also hosts regular poker tournaments and provides a dedicated poker room for enthusiasts. The Vic is known for its friendly staff, relaxed ambience, and the opportunity to experience a classic casino environment.

In conclusion, London offers a plethora of top-notch casino resorts that cater to the needs and desires of travelling casino fans. The high roller life can be enjoyed in many casinos across London as these exquisite destinations take care of their most esteemed customers. There are several such casinos across the world as seen on https://bitcasino.io/blog/leisure and high rollers will confirm the excellent service they have access to.