There's an undeniable buzz around casinos. Whether land-based or online, poker or roulette, multiple people of all ages worldwide want a piece of the casino action. Casino games are a favourite pastime for many, with numerous features and benefits to keep players engaged. For instance, the thrill of games such as roulette entices players to bet their money in hopes they'll win a lump sum of cash!

At the same time, people also enjoy the social aspect land-based and online casinos offer. Enabling gambling enthusiasts to rub shoulders with and chat with those that share common interests. Moreover, with numerous web developers designing multiple variations of land-based casino games for PC and mobile. There's a much wider variety of themed games available to suit all tastes. For example, there is a great list here at slots.info of slot games online in the UK.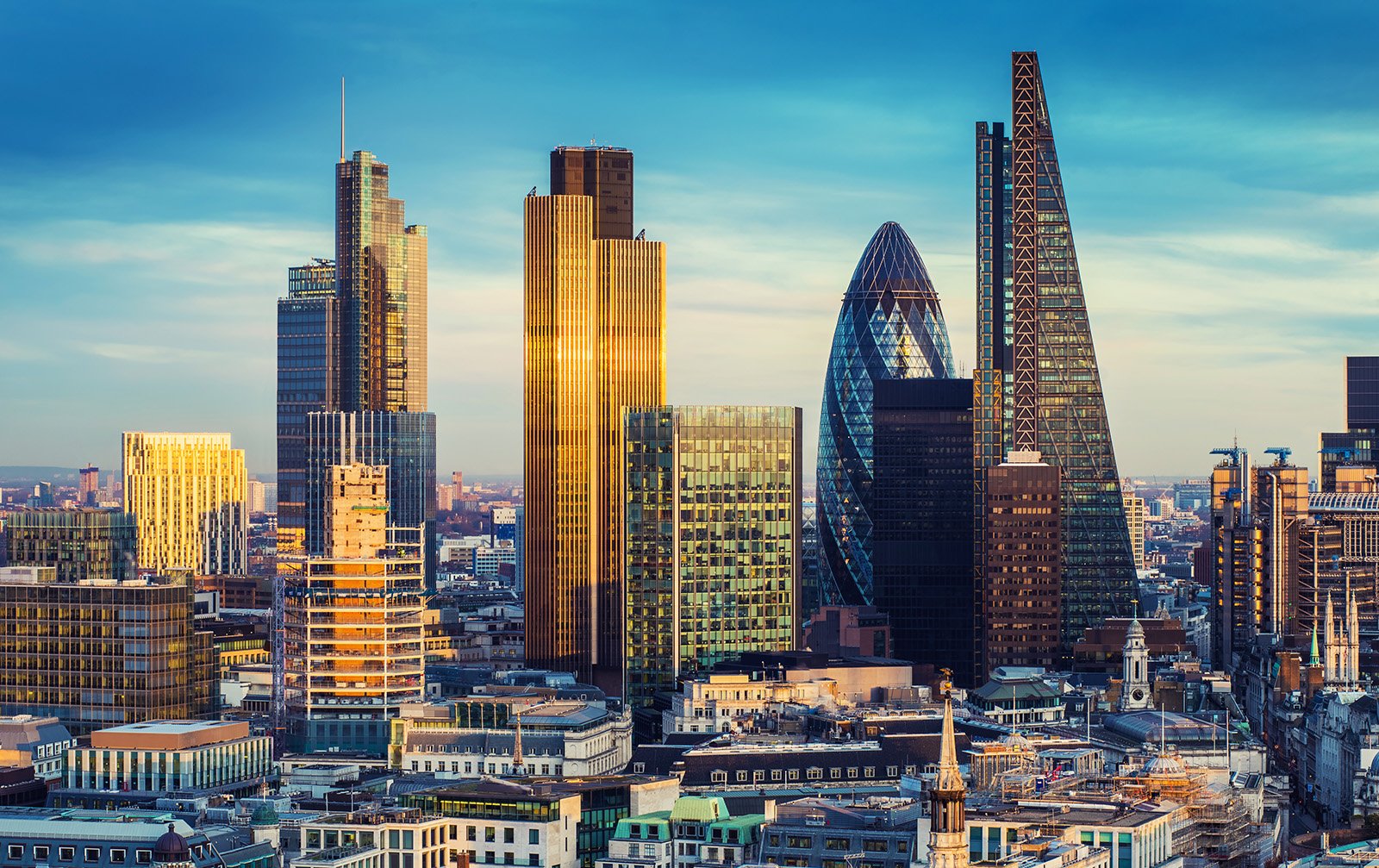 To get to grips with the best casinos in the UK and across the world, read on! 
Aspers Casino, East London
East London has played host to the lavish Aspers Casino since 2011. The Aspers Casino is situated in one of Europe's most significant shopping complexes, Westfield in Stratford, and covers 65,000 sq ft in total. Alongside one of the UK's best gambling companies is an array of restaurants, sophisticated bars, and many shops. One of its most significant features for visitors is its on-demand entertainment available on its doorstep when visiting Aspers Casino.

Aspers has an area dedicated to everything sports-related and features recent games on their large HD flat-screen TVs. On the gambling floor, Aspers owns one of the biggest poker rooms, which is an ideal setting for hosting poker tournaments every month. They also have 150 slot machines and numerous casino classics for visitors to enjoy, from roulette to blackjack and super wheel. The Aspers also allows online players to play in the live casino. Meaning customers can play in person, but if they can't get to the venue, they can play online with a live dealer from the Aspers Casino instead.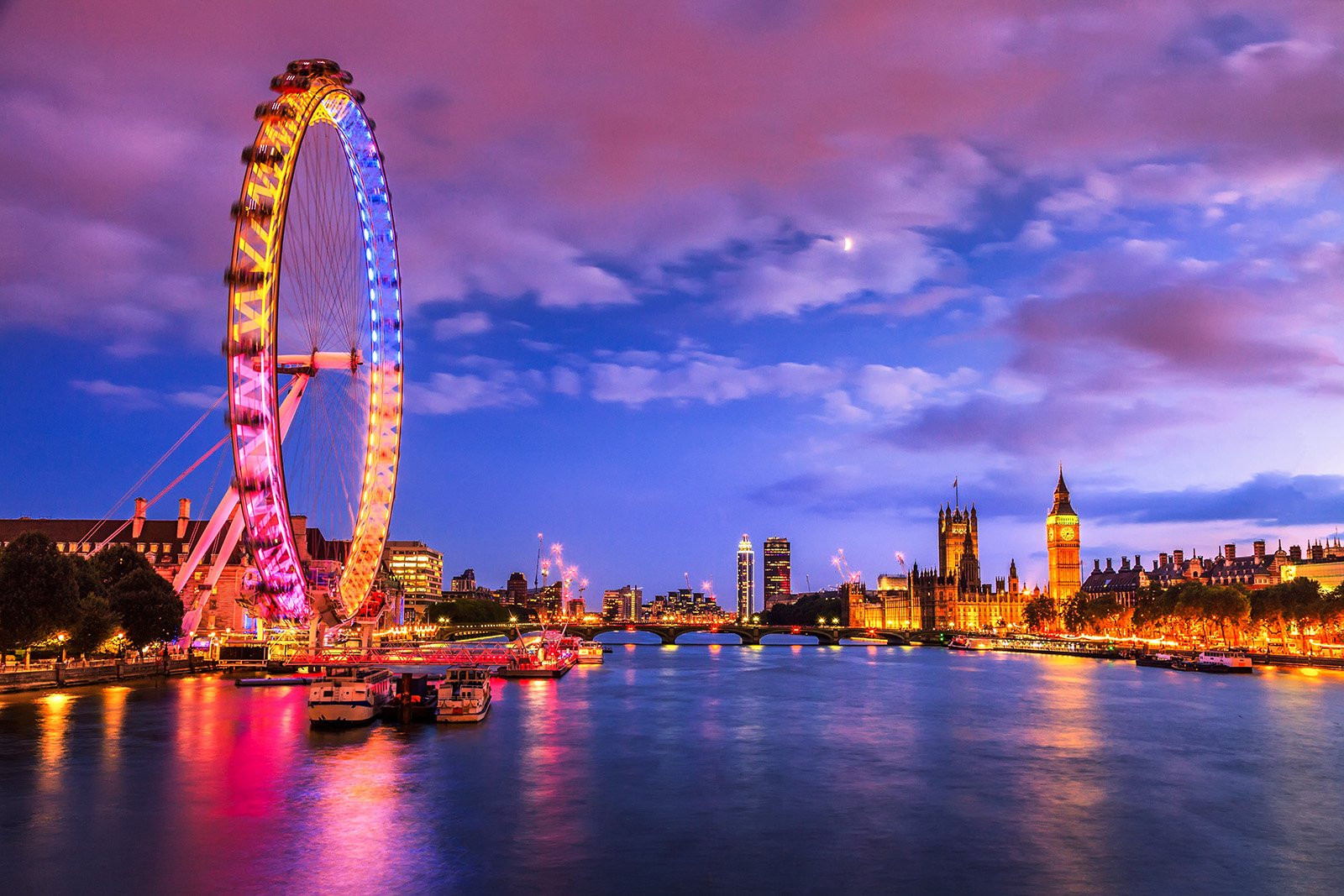 Park Lane Casino, Mayfair London
The Park Lane Casino offers private clubs for players who invest in a membership worth £1000. The games on offer at the Park Lane Casino include blackjack, roulette, poker, and slot machine games. And there's a separate division on the terrace for sports fans to congregate and watch popular live sporting events.

The Park Lane Casino is partnered with the Jewel of Mayfair and Dream Bar. The Jewel is a restaurant that offers top-notch cuisine. Dream Bar is dedicated to providing customers with delicious wine. Moreover, the Bar provides a range of cigars, champagne, whiskeys, and cognacs too. With its luxurious interior, exclusive clubs, and lavish private parties for select VIP members, the Park Lane Casino offers a luxury setting for high rollers to mix and play.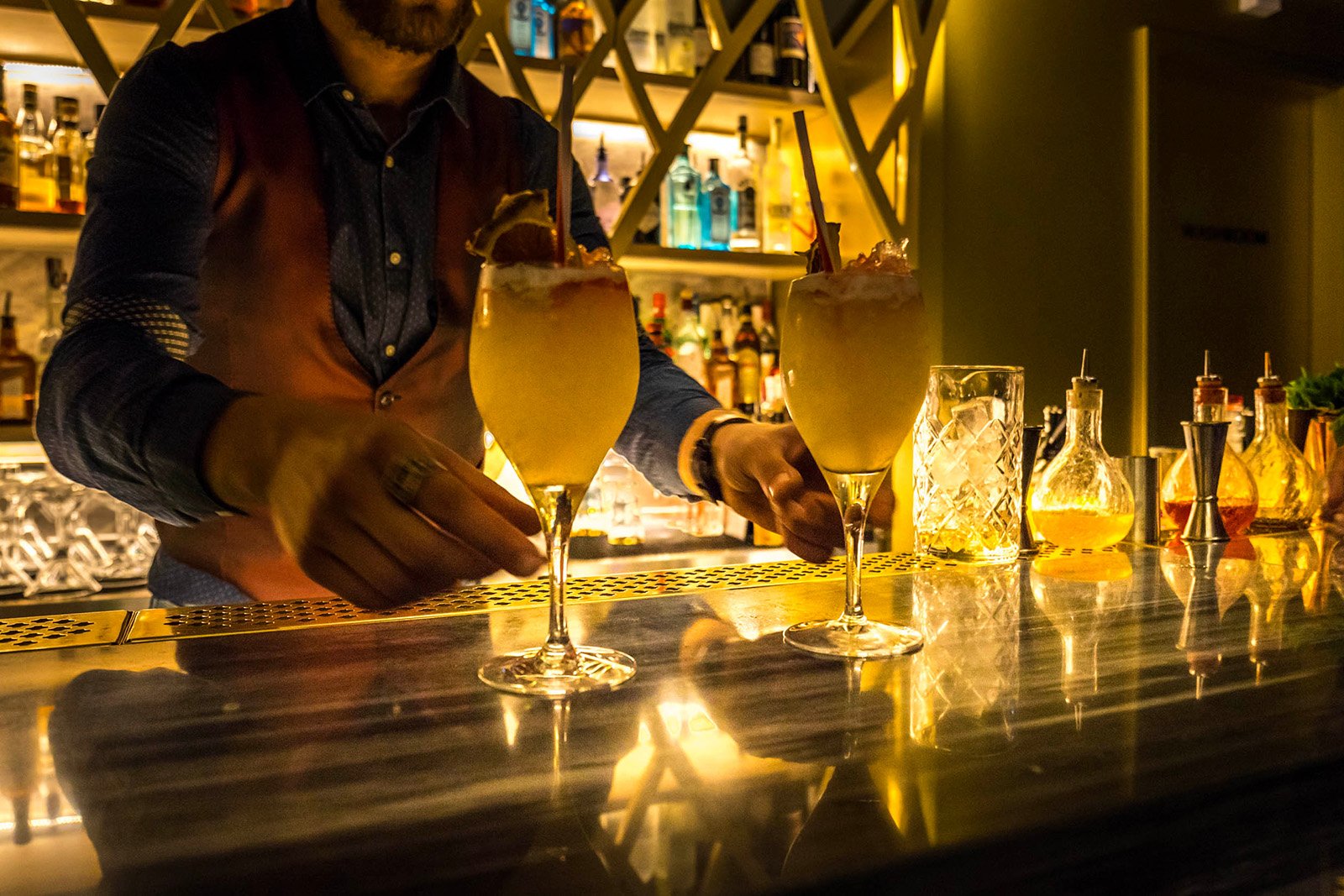 Marina Bay Sands, Singapore
The Marina Bay Sands casino is situated smack bang in the middle of a shopping centre. Inside the casino, you can expect to find rows and rows of slot machines, exceeding the hundreds, there are 1,500 slots to be exact. However, if slot machines aren't your thing, you can always join one of the 600 gaming tables. With so many gaming tables and varieties to choose from, it's no wonder the grand Marina Bay Sands casino in Singapore generates the most profit out of all casinos across the world. To enter the Marina Bay Sands casino entry fees start at $100.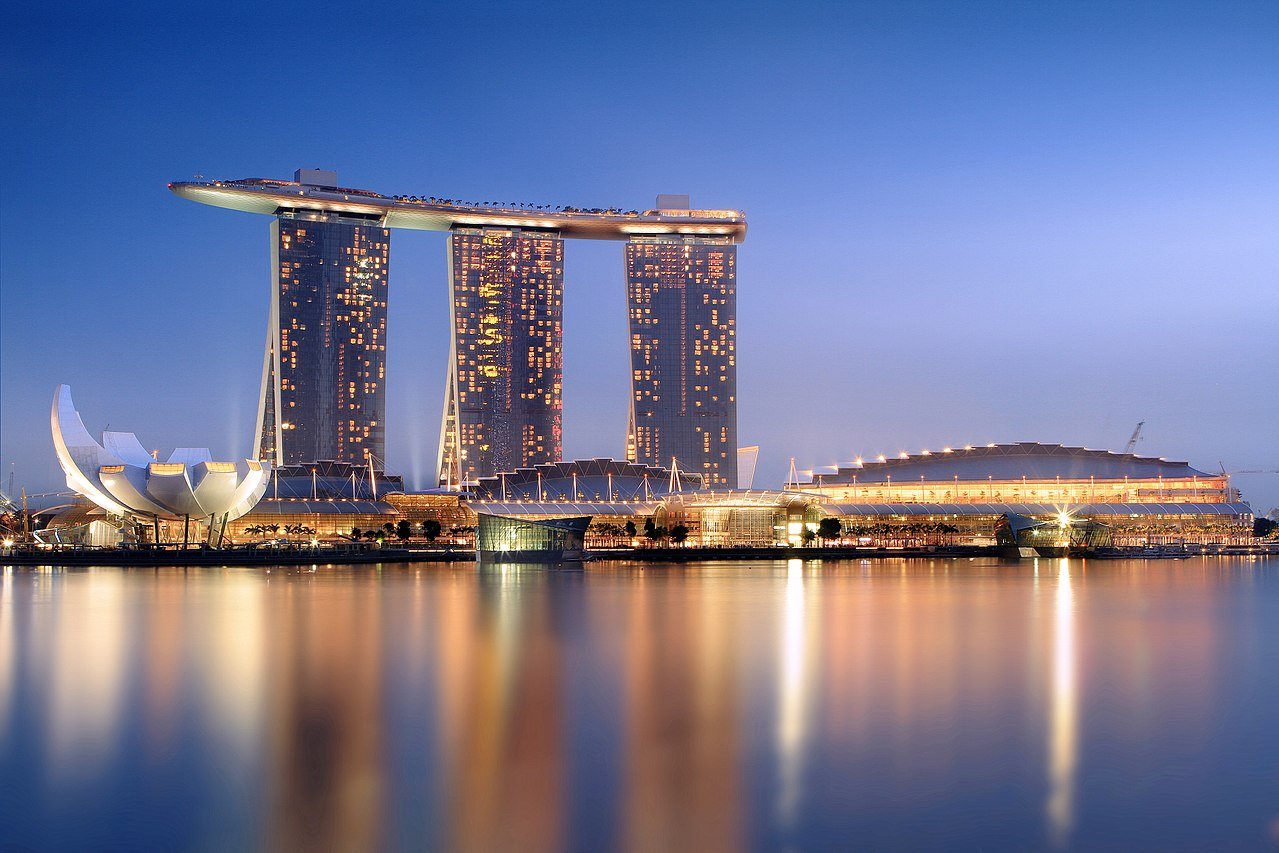 Bellagio, Las Vegas, USA
The Bellagio is a hotel that's recognized across the world. It's the casino that was featured in the Hollywood movie Oceans 11, starring Julia Roberts, George Clooney, and Brad Pitt. The Bellagio is prominently known for incredible poker suites, which are attractive to the wealthy eager to bet large sums of money. The poker rooms also host the World Poker Tournaments and events each year. Slot machines are a popular go-to in the Bellagio for tourists and residents alike. With over 2000 slot machines, there's no need to wait until the person using the game is finished. A large part of the slot machines success at the Bellagio is the potential to win a massive payout of $2 million.

The Bellagio, created by Steve Wynn, cost $88 million to bring to fruition, highlighting a resort where no expense has been spared. Beyond the Bellagio, its extravagant surroundings include an eight-acre lake and the beautiful famous fountain shows, as featured on Oceans 11.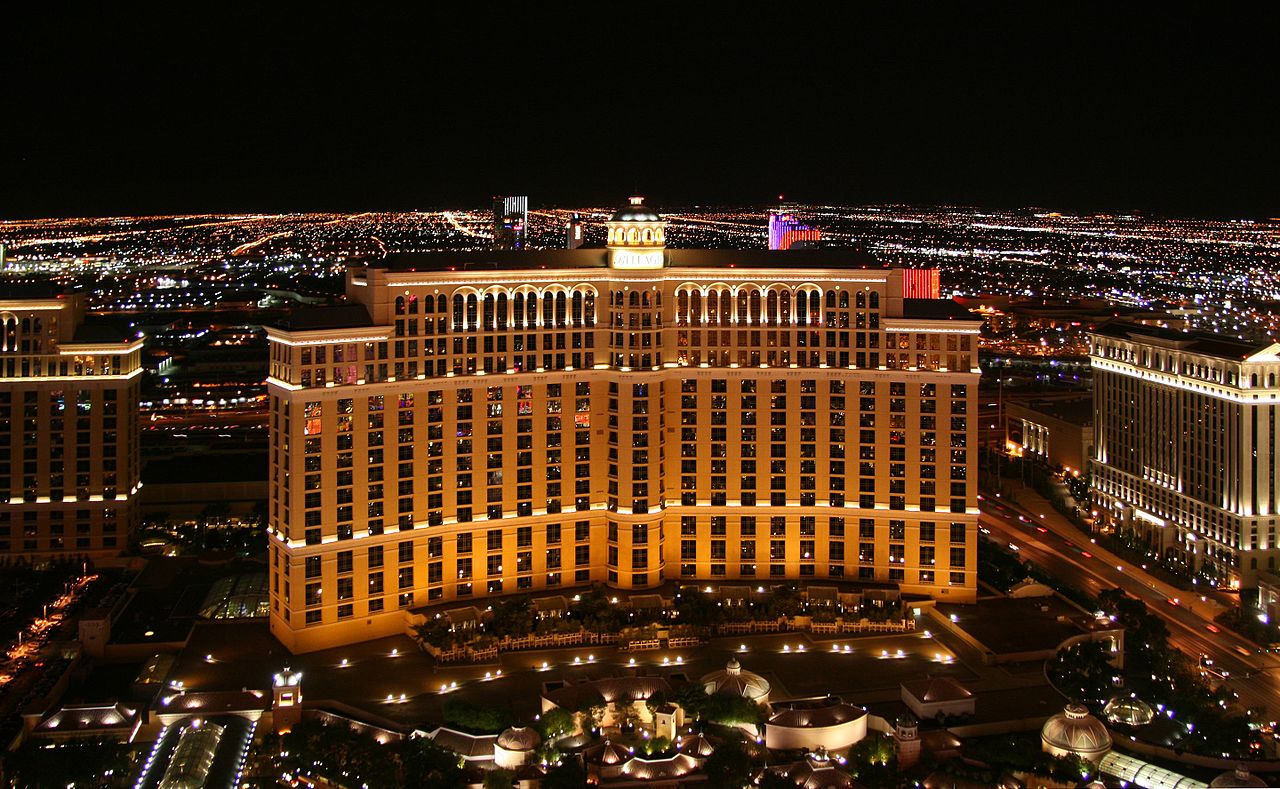 Monte Carlo Casino, Monaco
High flyers from across the world often make their way to Monte Carlo. The Monte Carlo Casino embodies elegance and requires its visitors to dress as such. With over 150 years in the land-based casino industry, Monte Carlo offers an extensive range of classics, such as roulette, blackjack, and poker. A spot often frequented by celebrities, the Monte Carlo is just moments away from luxurious salons and a string of reputable restaurants. Making it an ideal location for stars to frequent and fulfil their entertainment needs.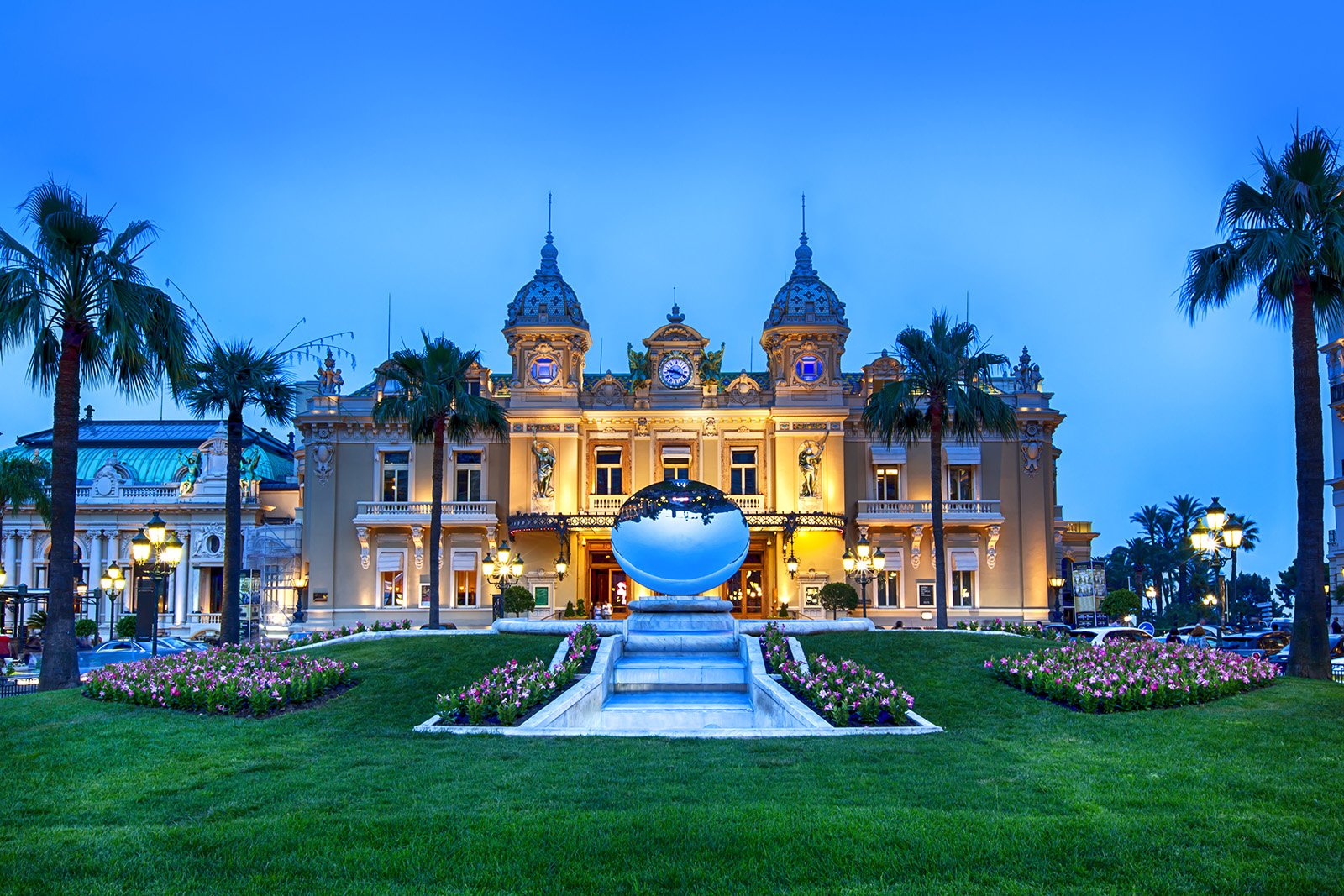 From casinos such as the Bellagio in Las Vegas that's featured in a star-studded movie to the Aspers in East London, which houses one of the largest poker rooms in the world, each casino above has something unique and desirable to offer customers. If you're unable to attend the top casinos above in person, fear not! A few of the above casinos, such as the Aspers and Park Lane casinos in London, offer live casino gaming for all to enjoy. By using the live casino option, you can play dealers from across the world in real-time!