As the world of bingo enjoys an ongoing renaissance, players across the planet are reaping the benefits of increased options of ever-growing quality. As the clear bingo capital of Europe, the United Kingdom has developed an adoration for this game since Americans brought it over in the mid-20th century. Certainly, many now see the game as an integral part of British culture, going hand in hand with the national love for games and socialisation lubricated with a healthy dose of alcohol!

In the national capital of London, the British love of bingo is alive and well. Home to the biggest bingo halls in the country, London offers a mix of enormous venues and locally-adored halls where a warm welcome is guaranteed. In this article, we will take a look at the top 5 bingo venues to visit while in London. We will look at halls in all four corners of the capital as well as in the bustling, exciting centre.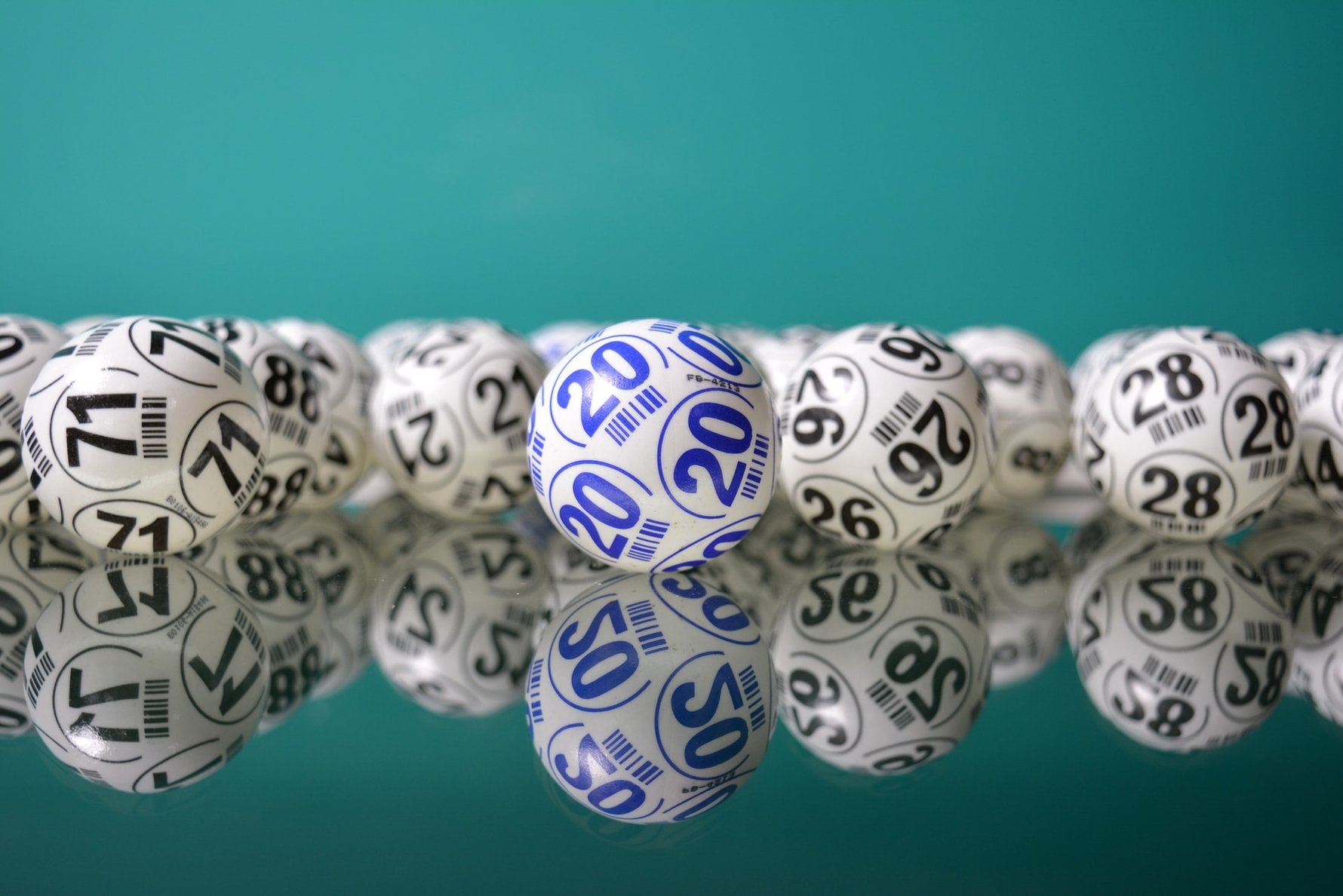 Let's get started with a look at the first of the top 5 bingo venues to visit while in London.
Palace Bingo - Elephant and Castle
Situated in London's most bizarrely named area, Palace Bingo offers enthusiasts of the game a chance to step back in time whilst enjoying a few rounds of exciting bingo. With awesome sixties vibes throughout, there's capacity for some 2,000 punters so expect a raucous but serious game when you attend. Enjoy a few drinks with your game and the large attendance means jackpots can also swell to huge proportions!

Although enduringly popular, this hall is suffering due to the boom in online bingo, a convenient yet exciting way to play. Some of the top UK licensed bingo sites can be found at bingosites.co.uk where gamers can find a detailed breakdown of the current online bingo landscape in the country.
Buzz Bingo - Stratford
With computerised bingo screens on which gamers can also order food and drink to their space in this sprawling hall, Stratford's Buzz Bingo is up there with the largest, most modern spots in the capital.

The clientele is a mix of first-timers and dead serious local regulars who come for some serious gaming. Still, you're guaranteed some fun at this spot, where the beer is encouragingly cheap too!
Mecca Bingo - Camden
Something of a local institution in this corner of North London, Camden's Mecca Bingo has been drawing in the punters for quite some time now. Expect the full bingo treatment complete with manual sheets, patterned carpets and cheap food and drink to boot!
Dabbers Social Bingo - Aldgate
No article on London's bingo venues would be complete without mention of this new kid on the block. Combining traditional bingo play with modern East London hipster elements (think cocktails, fancy snacks), this alternative bingo spot looks to introduce the beloved game to a new (younger) audience! They certainly put on a good show!
Buzz Bingo - Tooting
Offering a more traditional experience than its Stratford counterpart, this old-world bingo hall is an Art Deco gem that will leave punters feeling transported to the past. With that said, the games are very much modern experiences, with computerised sheets for those that want one.