Not a day passes in London without a major event, so narrowing the annual list to 10 is a difficult task at best. These are our favourites, with a couple of outliers found in amongst the world-famous events.
Trooping the Colour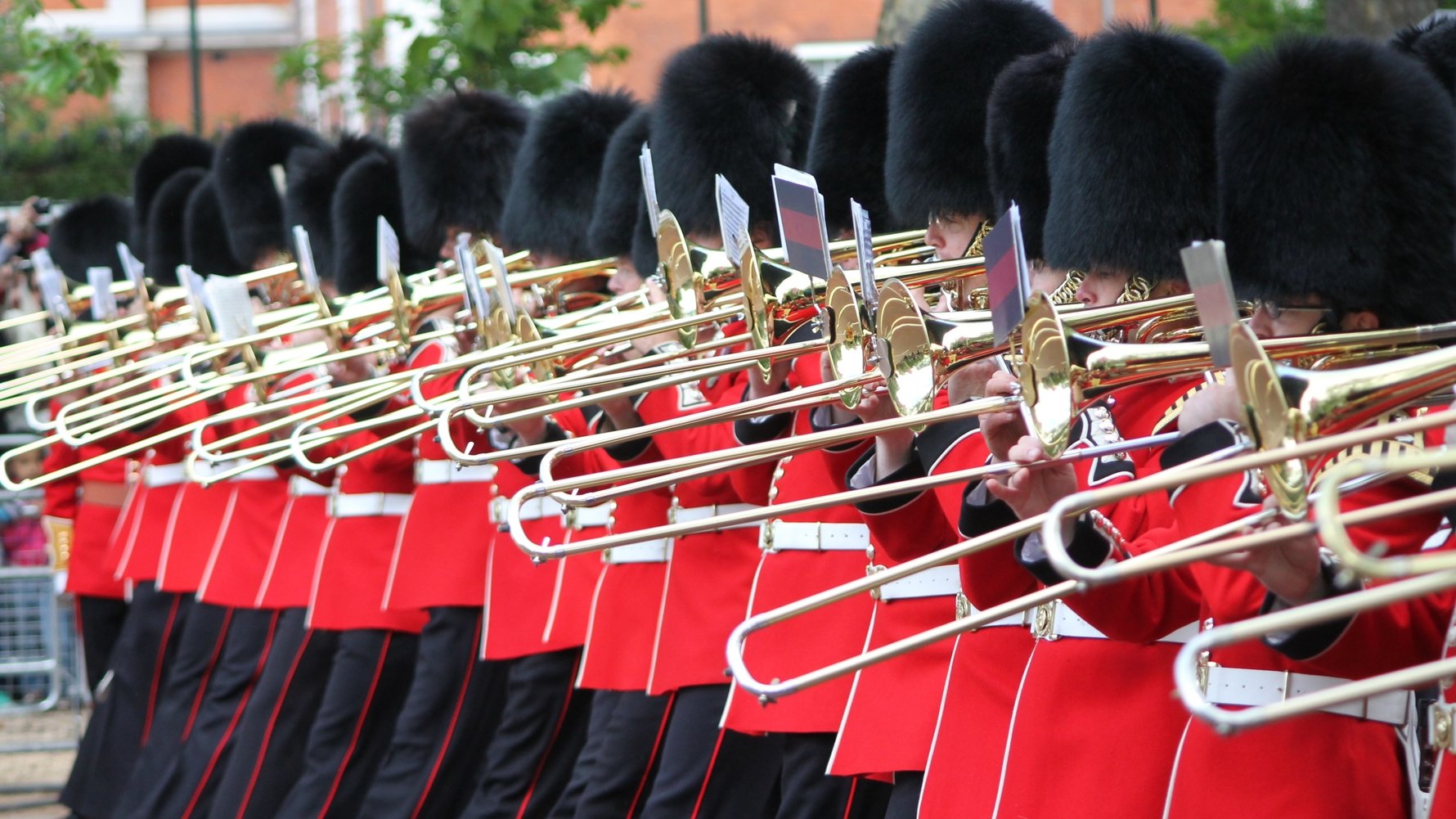 Trooping the Colour' is the name given to the Queen's birthday parade, and the June celebration is decidedly British. The Queen inspects her troops and the flags of the battalion are passed down the troops, as the royal orchestra soundtracks the whole thing. Rule Britannia, and all that jazz.
London Marathon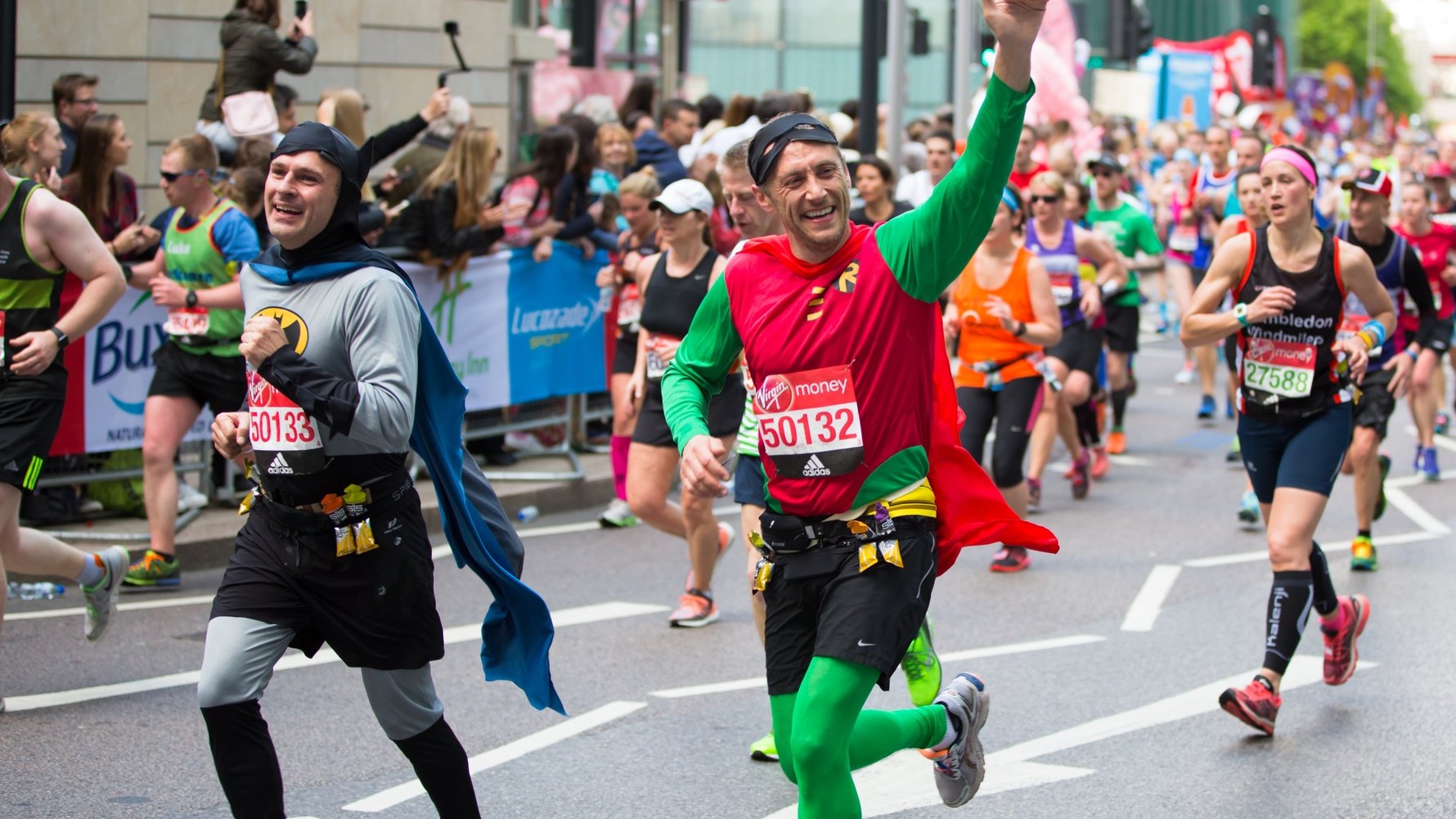 If running 26.2 miles in wacky fancy dress is your thing, then get yourself signed up for the London Marathon. It takes place every April.
Chelsea Flower Show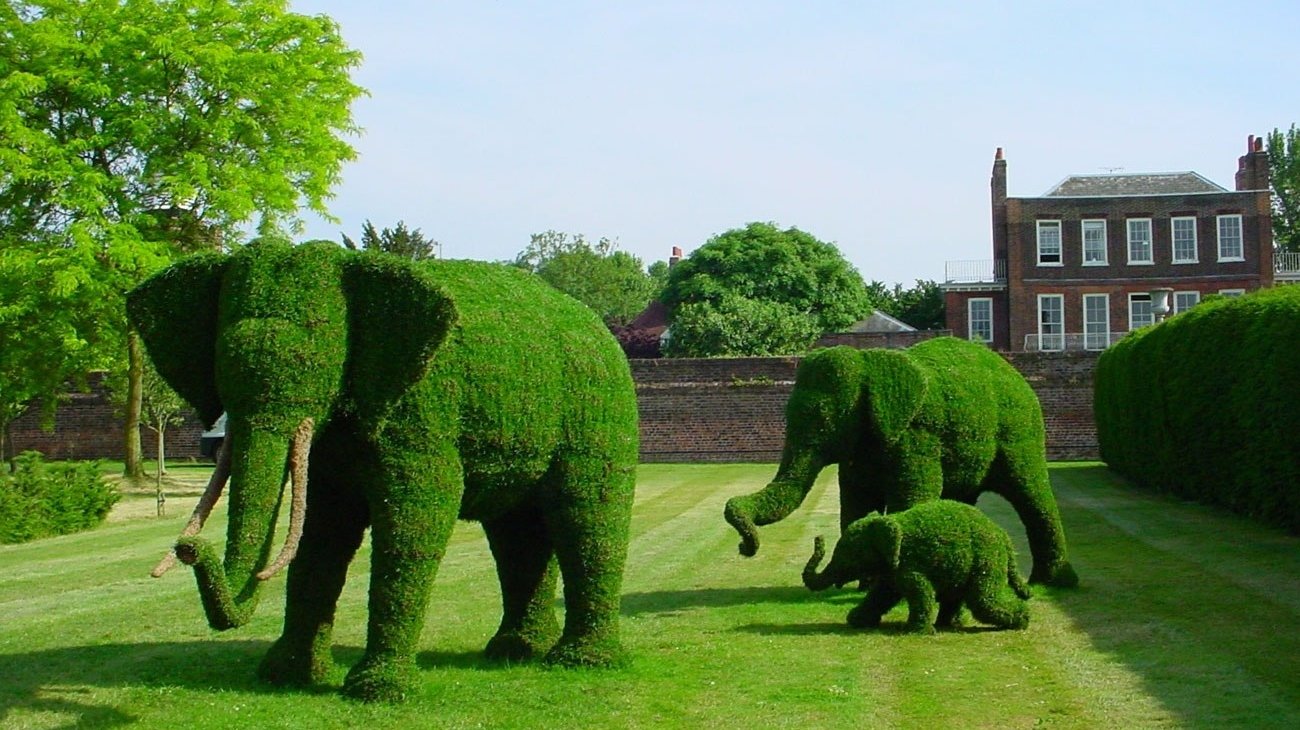 Established in 1862, the Chelsea Flower Show is one of the world's most famous flower extravaganzas. It is a true explosion of colour, with many of the finest products available for purchase at quite extraordinary prices.
University Boat Race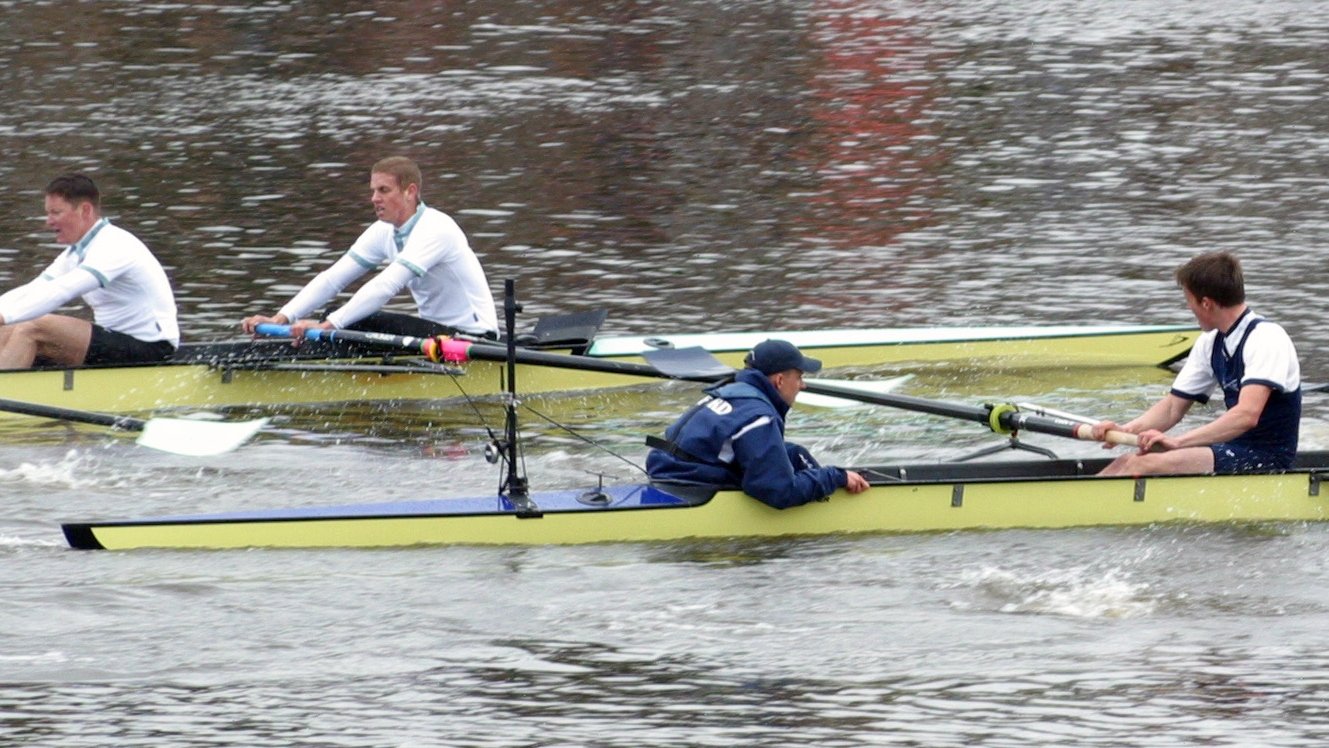 Oxford and Cambridge collide on the Thames, although the hope is that the collision is only analogous. The boat race takes place in the first week of April.
Wimbledon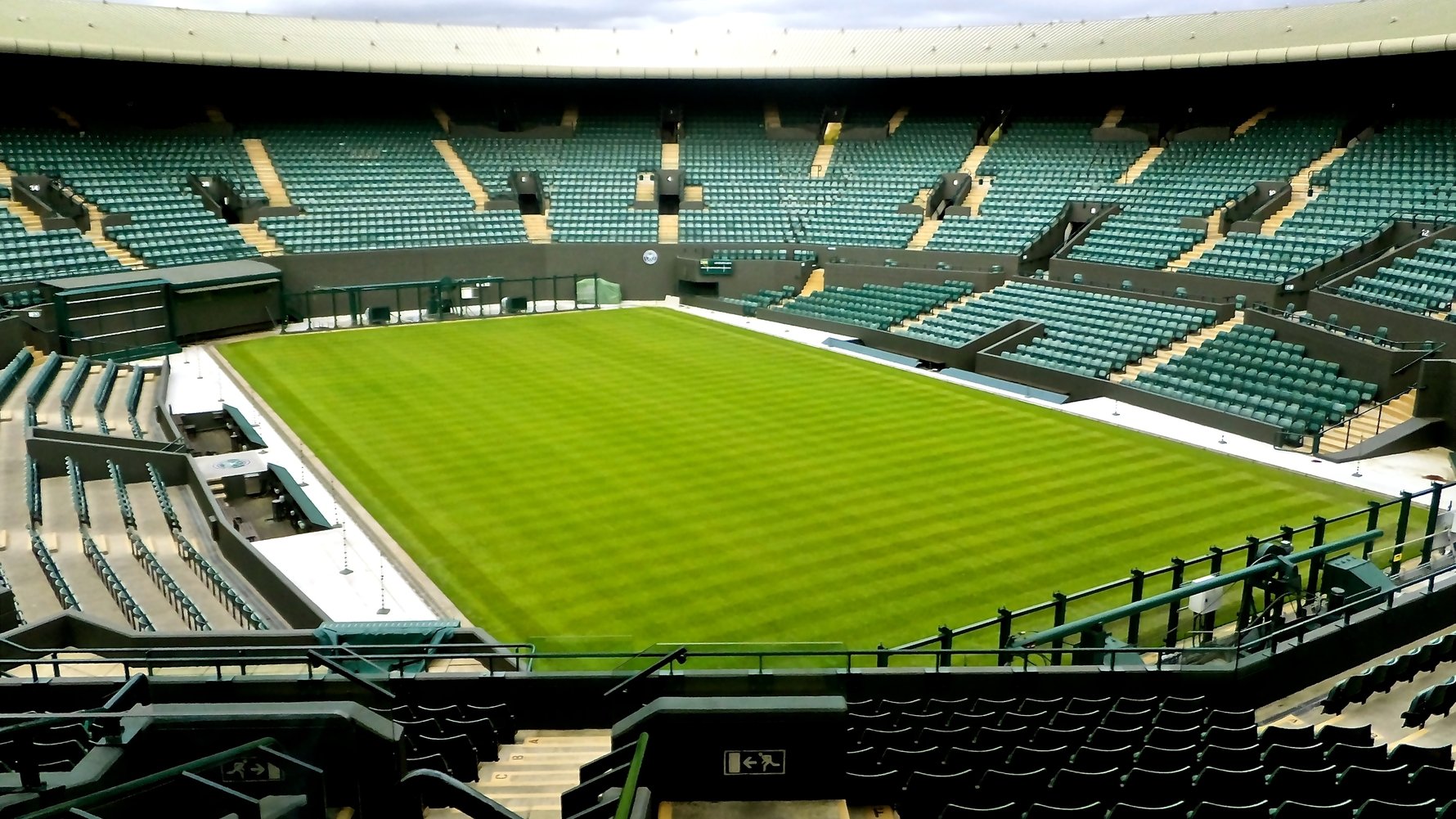 The most famous tennis tournament on the planet takes place across two weeks in August and is a picture of Britishness. Strawberries, cream, all white everything and a British player losing in the semi-finals are mandatory.
FA Cup Final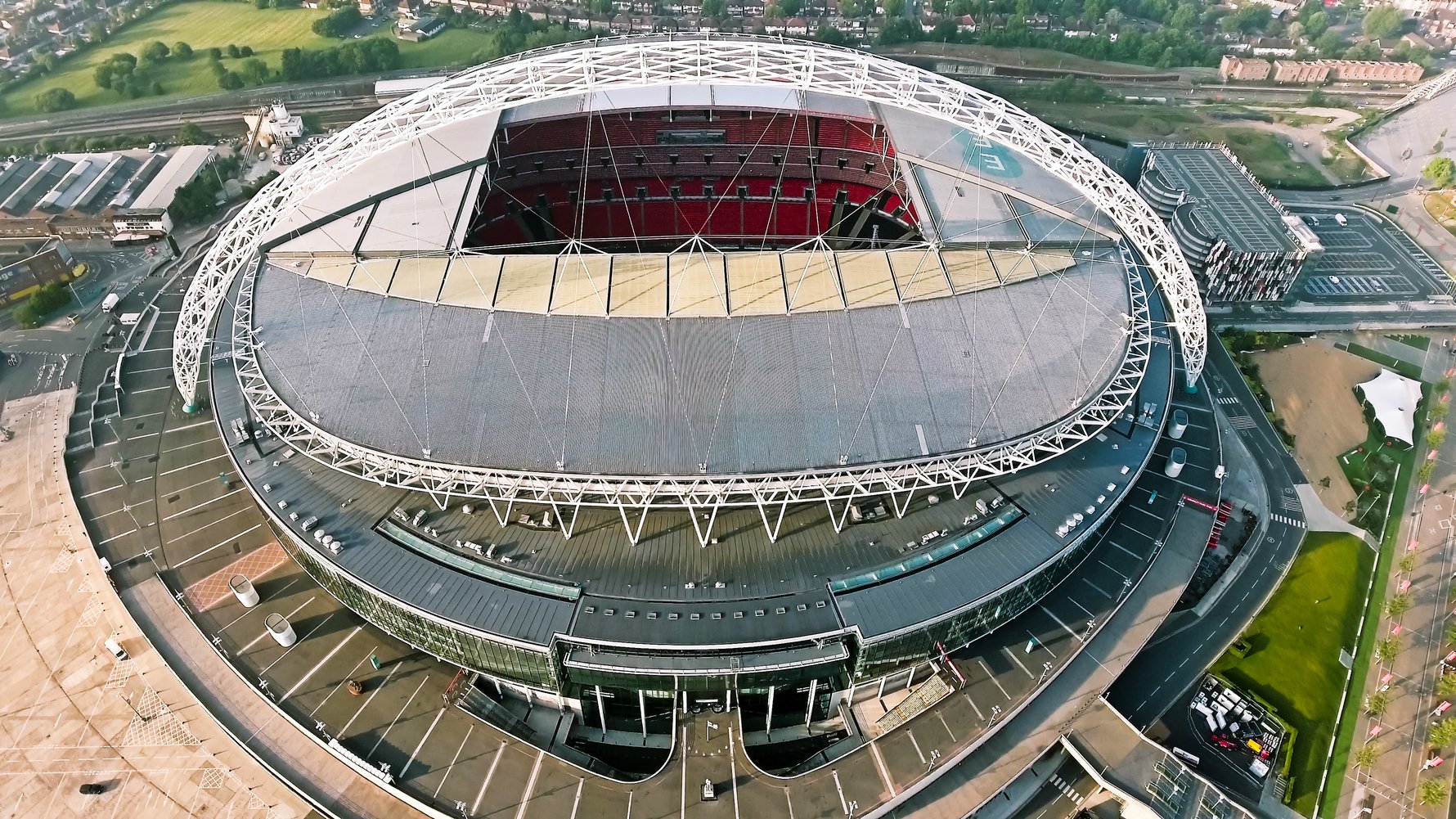 The centre of this piece will focus on sporting events, and few carry as much tradition as the FA Cup final in May. The tournament itself has lost importance over the years, but there is still something special about this day out at Wembley.
World Darts Championship Final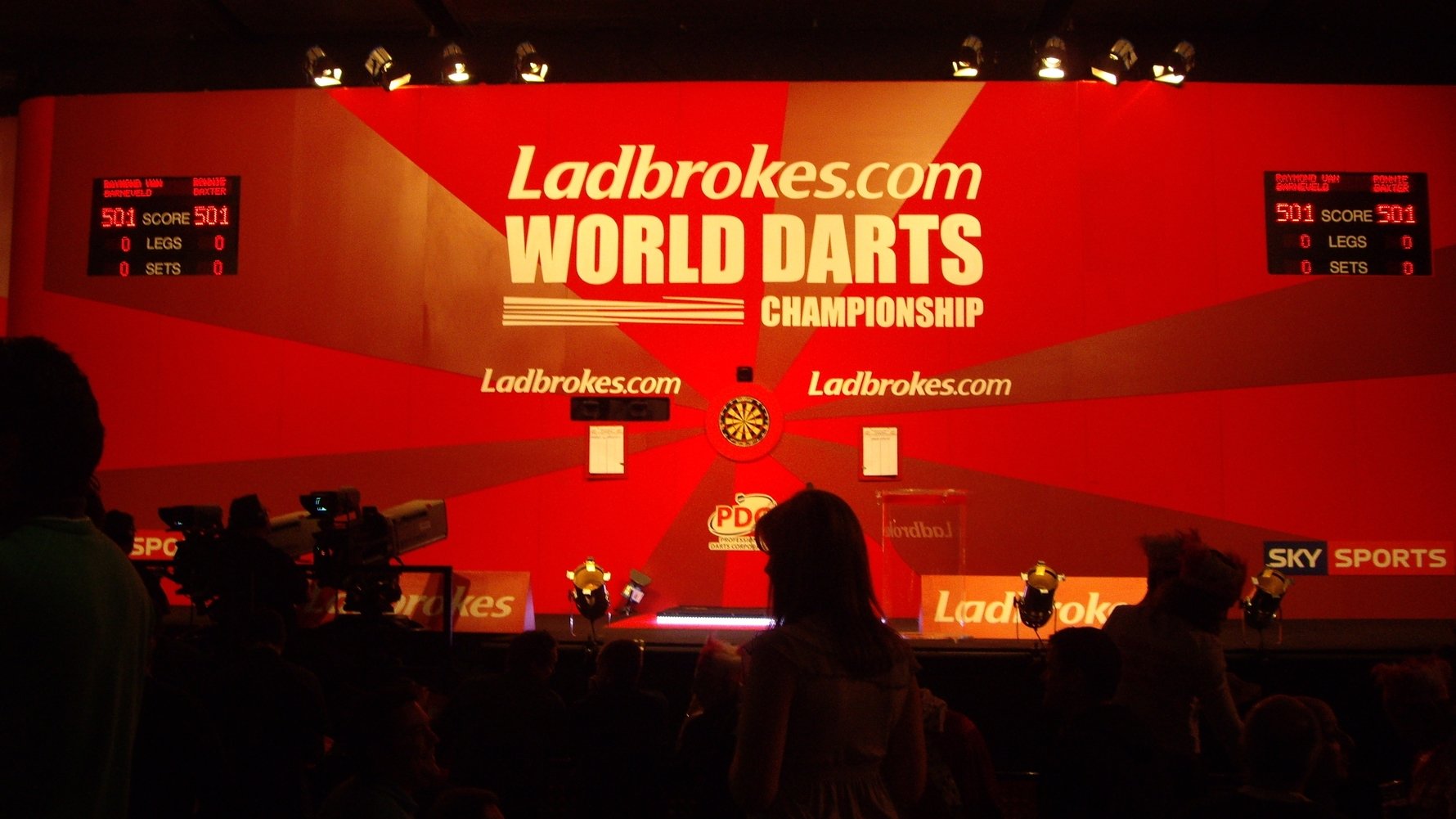 There is more to darts than booze and maths, and the PDC World Championship final is now one of the most sought-after tickets on the London sporting calendar. It takes place every New Year's Day, so plan ahead and bring your fancy dress.
Notting Hill Carnival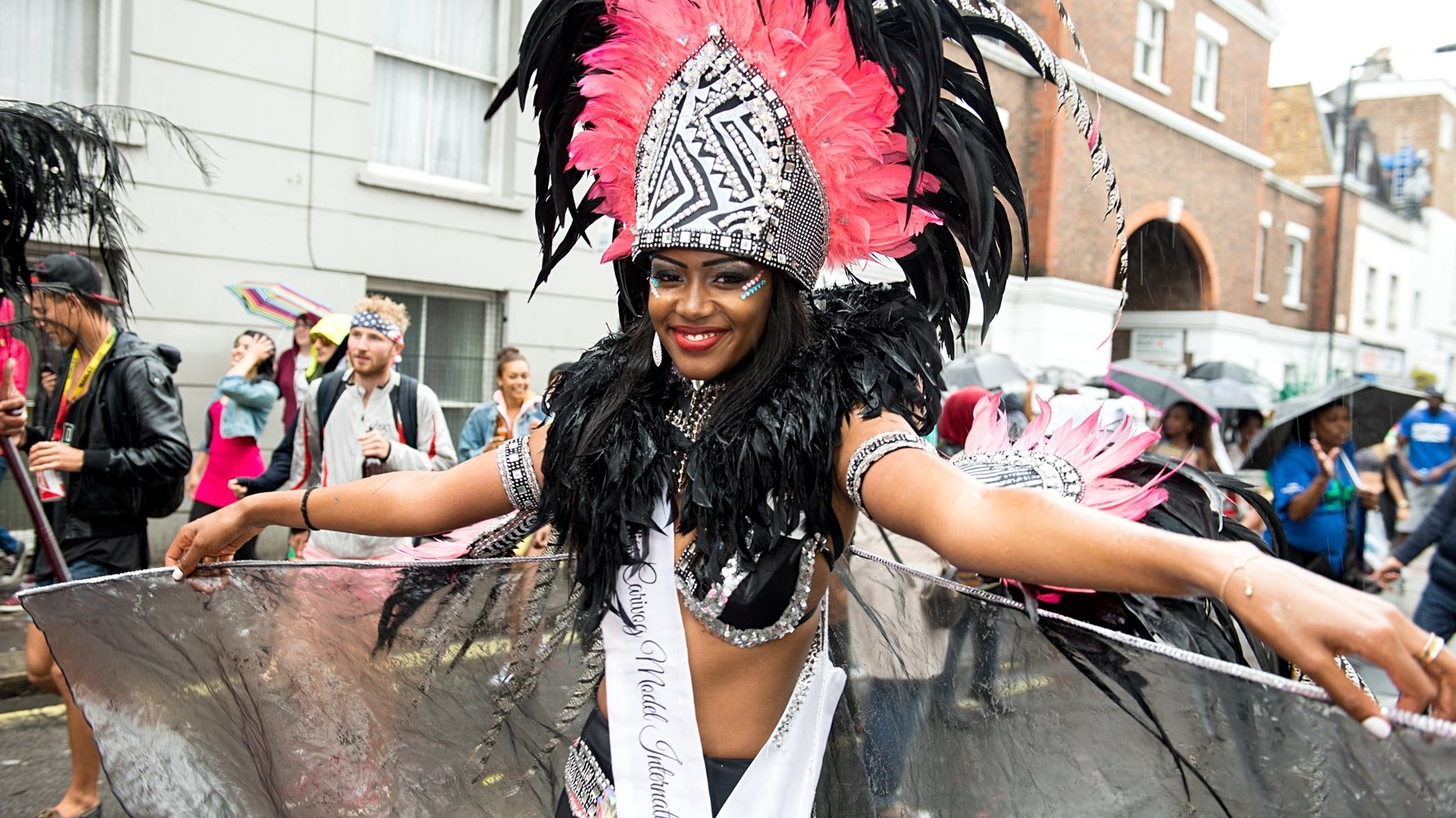 Originally intended to shine a light on the poor social conditions faced by London's West Indian community, the Notting Hill Carnival is now a major event on the calendar. It is a celebration of the diversity that makes London so special.
The Proms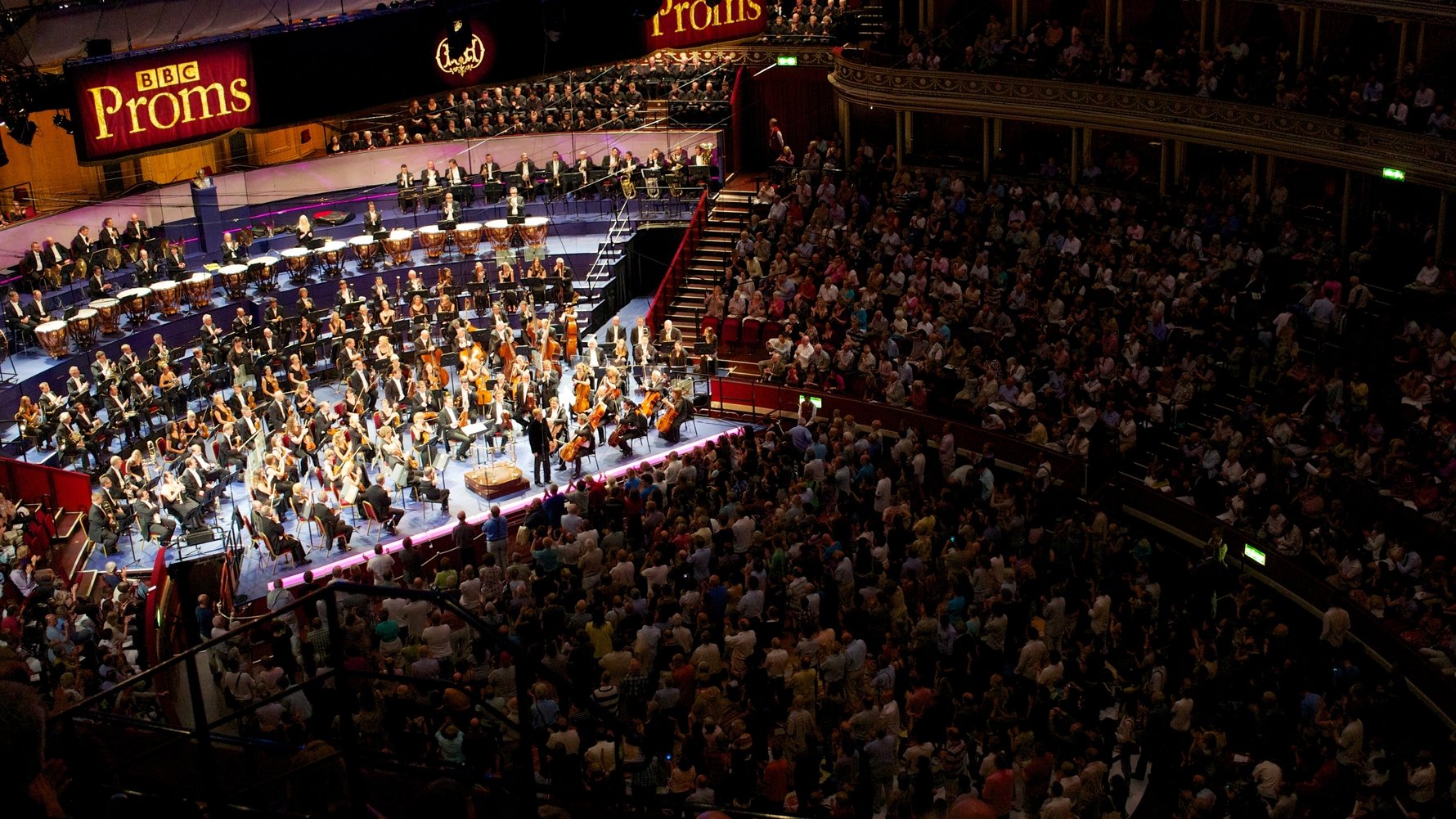 London's most famous cultural event is The Proms, an August celebration of classical and orchestral music. The Royal Albert Hall is the venue.
Christmas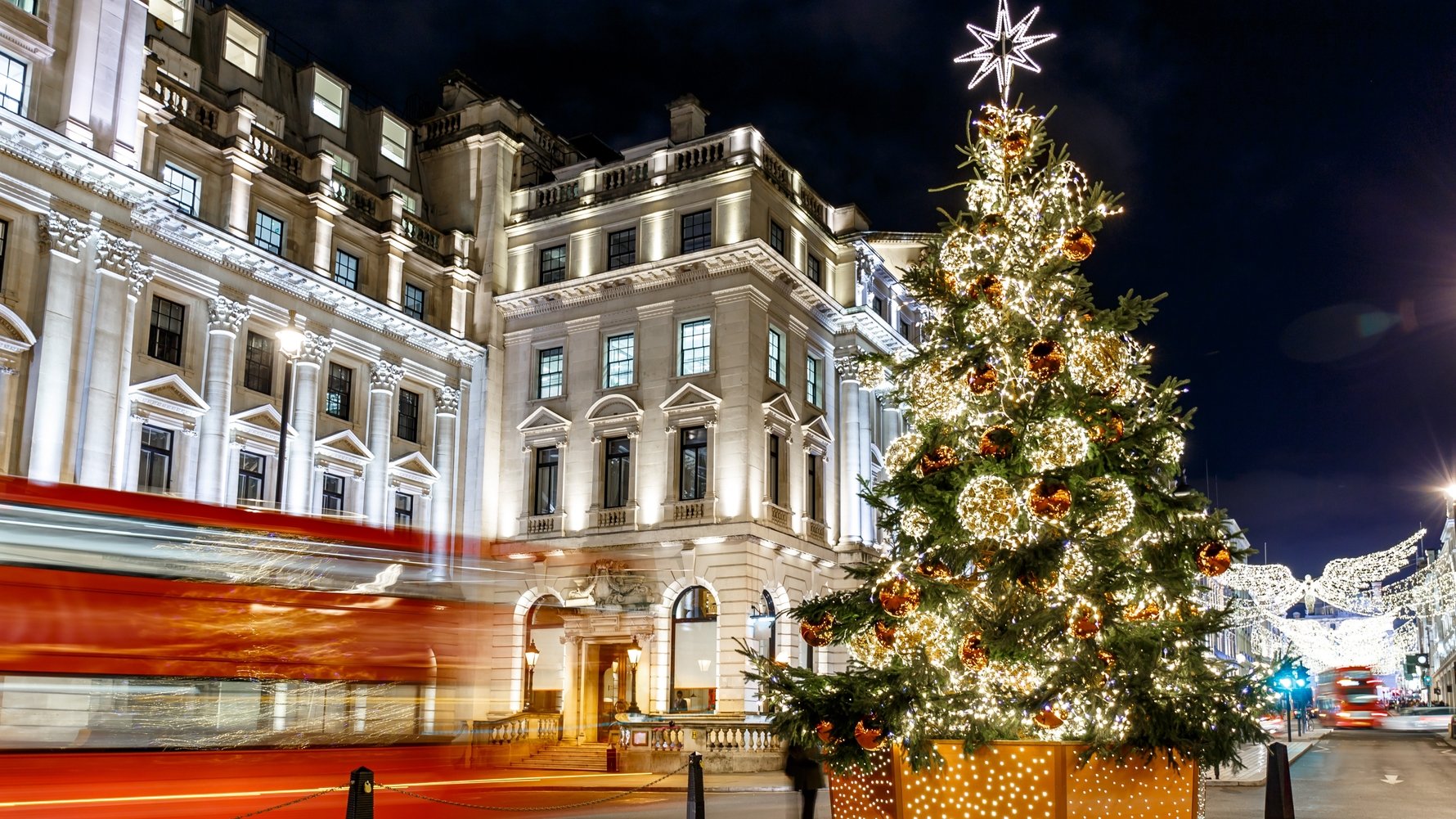 December is given over to all things festive, with traditional European markets and all manner of warm alcohol flooding the streets of London. Winter Wonderland is the epicentre of it all, a somewhat expensive explosion of Santa (not literally) in Hyde Park.