Another season of European football has come to an end, with just the continent's showcase finals to come. The 2018/19 season has been a story of English dominance as Premier League clubs have progressed to the finals in both the Champions League and the Europa League, with London rivals Arsenal and Chelsea headed to Baku for the latter. Who will prevail? Arsenal's stuttering end to the season means Chelsea go into the final as slight favourites, but never rule out Unai Emery when it comes to a Europa League final.

The match on 29 May will define the season for the two clubs, but it will also be a major proving ground for the city and stadium in which it will be played. The Olympic Stadium in Baku was opened in 2015 and can seat 68,700 people, making it far and away the largest modern stadium in Azerbaijan (and the biggest in the wider Caucasus region). The stadium hosted the European Games in 2015 and is gearing up to host a number of group games during the 2020 European Football Championships, so there will be just as many eyes on the Azerbaijani capital as there will be on messrs. Emery and Sarri come May 29.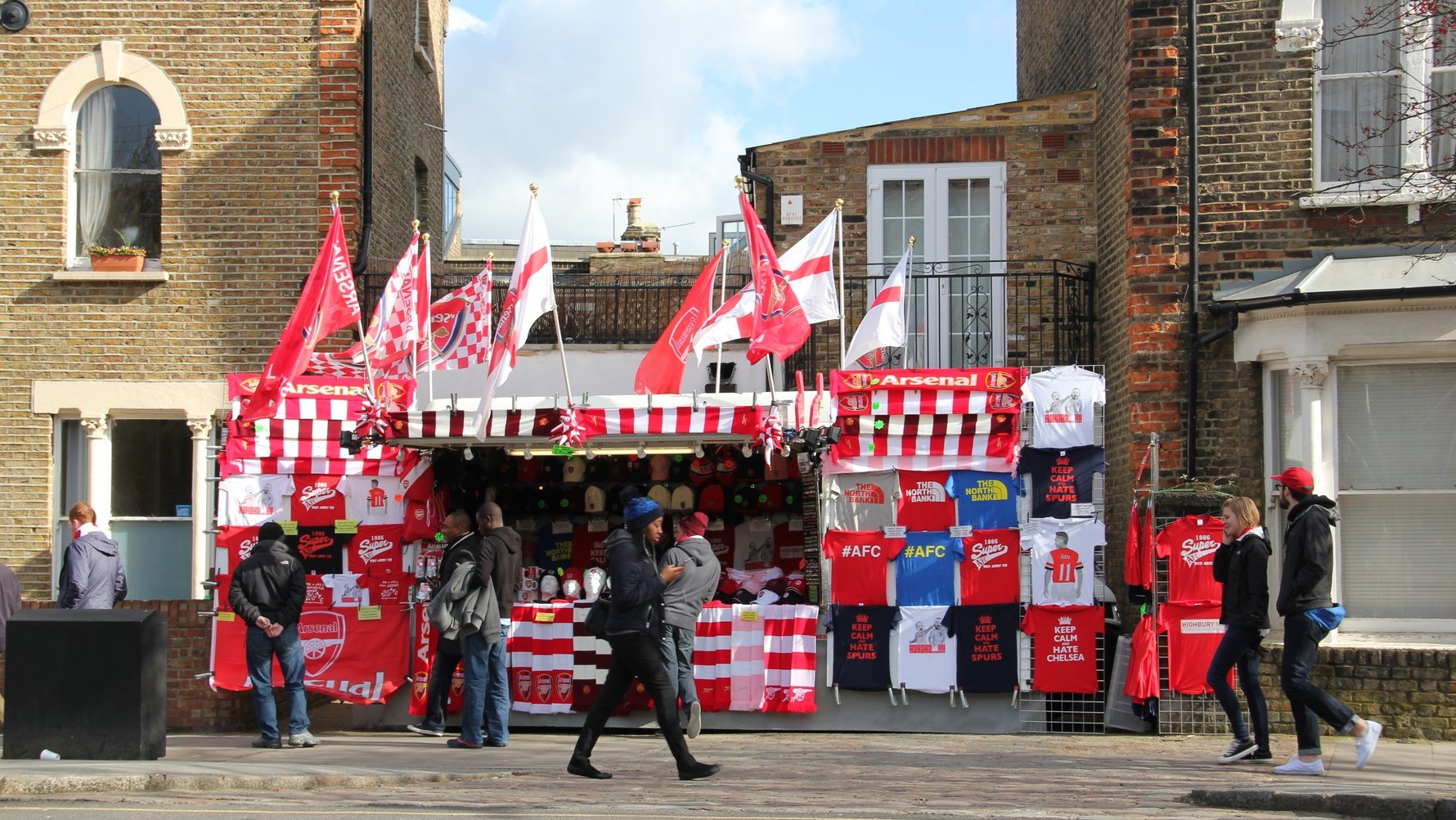 And what of the city, beautiful Baku? The 21st century has seen something of a revolution here, as the Caspian Sea's largest city has removed its brutalist past and replaced drudgery with dynamism, concrete with creativity. What came out of the cocoon was a truly unique place, business and pleasure in equal measure. It also happens to be the largest city in the world below sea level, and we've never been too shy to show our love for a silly bit of trivia like that.

Take a London derby in a European final with no clear favourite and house it in a modern stadium in a thrilling city, and you are on the cusp of something truly special. Will Eden Hazard leave Chelsea with one final gift? Or will Arsenal pick up their first European trophy in 25 years and backdoor their way into next year's Champions League in the process? We'll have to wait and see, but one thing is for sure - Baku and the Olympic Stadium will be ready.