Your first time in the UK is going to be a blast! The country has a fun, youthful vibe that will instantly draw you in. But it's important to know that proper travelling doesn't come naturally to all of us. It's something that comes through learning and experience. Students don't have too much experience with travelling, so they can make up for it with a bit of preparation.

How can foreign students enjoy their journey to the UK in the best way possible? Are there any safety tips they should follow? What UK travel destinations must not be missed? We'll help you prepare with a few simple tips on how to enhance your experience and safety.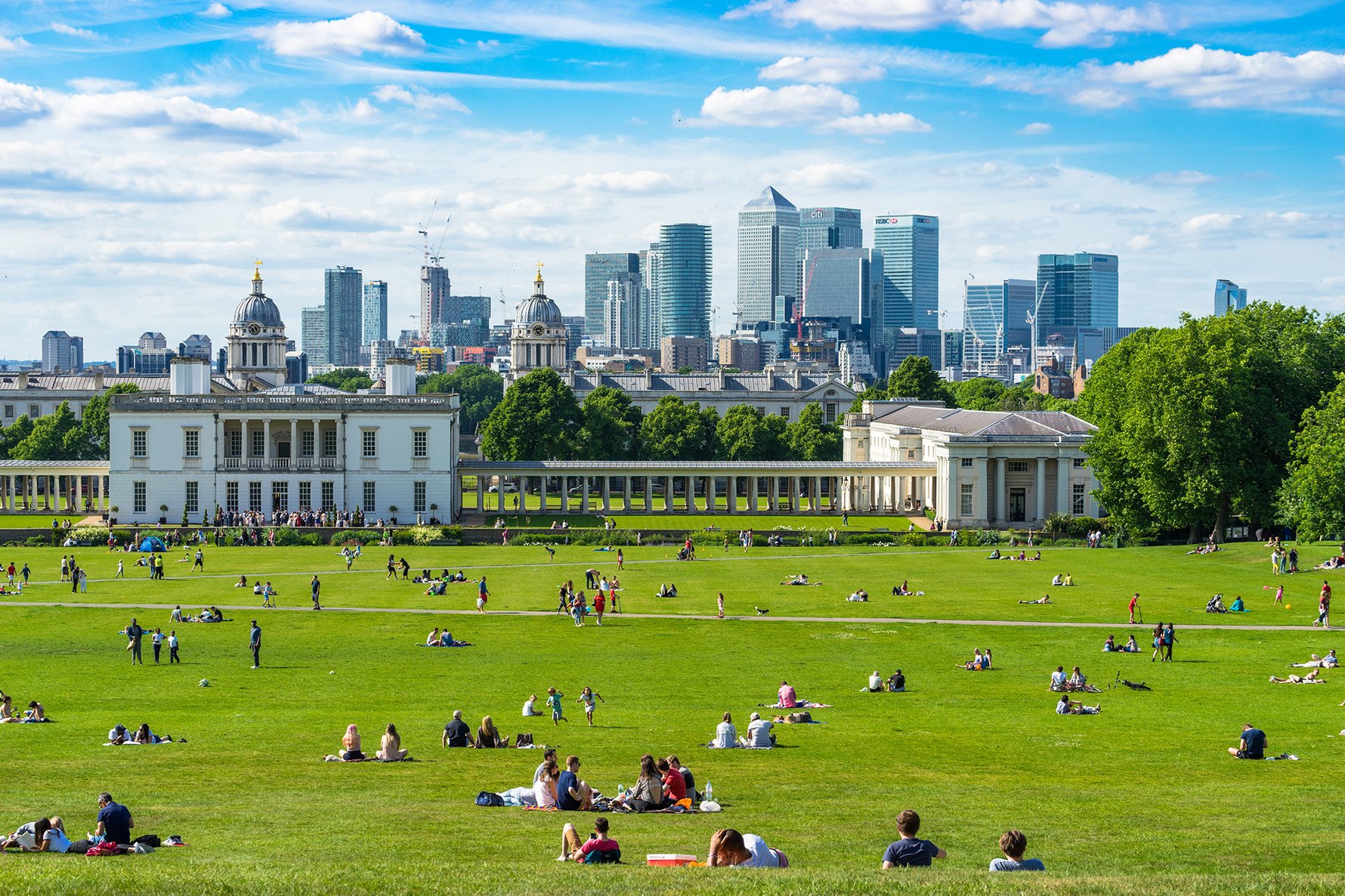 Tips for a Student: How to Benefit the Most from Your UK Trip
1. Pack Light and Bring a Backpack
Look, it's okay to wear the same clothes for a few days in a row. You'll need to change your t-shirts and socks, since you'll be walking (and probably sweating) a lot. But be savvy with the clothes you pack. Make them light and limit yourself to the essentials. Take an extra bank card, so you'll have some money to buy new clothes in case of an emergency.

As for the backpack — you'll absolutely need it. You won't experience the UK lifestyle only by visiting pubs and fish & chips restaurants. There are beautiful sights to see. You'll learn how to use public transport, and you'll be doing quite a bit of trekking in order to see as much as possible. The backpack is crucial in those situations.

2. Explore Educational Opportunities
Travelling to the UK won't come at a cheap price. The airline ticket will cost you a lot, especially if you travel from overseas. The trip will burn through your savings if you don't find a way to make it more affordable. Taking a year abroad is one way to do it. You'll have more than enough time to explore the cities and the countryside. A longer stay makes the flight ticket seem more affordable, too.

The only thing to keep in mind is that the British educational system quite challenging. Students get stuck with advanced research papers too often, so they have to go to UK.EduBirdie for assistance. A writing service can deliver a high-quality custom essay, so they have more time to study and engage in pleasurable activities. Explore your options to study in the UK as a foreign student. There are scholarship opportunities you can count on. Talk to your student advisor, and stay open to every chance you get!

3. Head to the Coast
If you're the kind of tourist who enjoys sandy beaches and lots of sunshine, you'll be surprised by UK beaches. Forget the sand and sunshine (on most day). Still, this is one of the most breathtaking sights in the world. Tourists find a way to enjoy the murky water and haunting stones on the UK coastline, even during a grey and rainy day. This brings us to another important point: bring a nice camera with you. These moments will be memorable, but good photographs will make them unforgettable.

4. Explore the National Parks
There are 15 national parks across the UK. Cairngorms, Peak District, and Snowdonia are among the most popular ones. Maybe you won't have enough time to explore them all during your trip, but at least one is mandatory on your list of things to do. You don't want to be one of those travellers who drink all night and stay in the hotel all day. You could do that in your own city, right? There's no excuse for not getting outside your comfort zone when you're headed to an adventure.

5. Stay Safe Outside
England, Scotland, and Wales have different laws and advice for protection against Covid-19. If you plan to travel while these recommendations are active, you have to get well informed. The national parks issue their own guides for guests, which impose some restrictions to keep everyone safe.

Each national park offers local guidance, which is essential to check out before your visit. You'll also need to check the weather forecast, so you'll prepare accordingly for a day spent trekking. There are tons of activities besides walking to try: boating, horse riding, cycling, climbing, and more. If you want to try something but you don't feel confident in your skills, please seek assistance from a professional.

6. Soak in Some Culture
You may know a lot about medieval events and castles, and cultural sites. Maybe through all the things you learned, you've always felt like part of the British culture. But when you had to write about it, you probably had to use EduBirdie.com because you lacked direct experience. That doesn't have to be the case any longer. You can book a tour around a medieval castle and learn some history on the spot. When you see the buildings and museum items, it's easier to envision the events.

Use the opportunity to visit the queen as well! You can book a trip to Buckingham Palace. Make sure to check the schedule and get a ticket ASAP, since they tend to sell out quickly.

7. Know the Rules
Depending on the country you're coming from, you might need a visa to enter the UK. If you plan to stay longer, study or work during your stay, you'll have to follow other official requirements.

Due to the current situation with the Covid-19 pandemic, the entry requirements may change at any time. You should get informed about the exit conditions from your country, as well as the entering conditions for the UK. It's important to get updated information, as the recommendations and restrictions might change at any time. This is not a good time to book a ticket way ahead.

You should also get informed about packing tobacco, alcohol, and perfume in your baggage. Learn the rules, follow them and you won't have any trouble travelling to the UK.
Plan Well!
You've heard the stories from many students who have already travelled to the United Kingdom. It's a popular destination, known for its youthful vibe and partying culture. You'll benefit by talking to someone who's been through this experience. You can learn from their pleasant memories, but from their mistakes as well.
You'll benefit from the trip if you make it longer. That's how you'll get the most value out of your travel expenses. You can use that time to work and study, but make sure to get all details regarding visa regulations.
It's a trip that requires a lot of planning. Take your time to explore the Internet and don't leave things to chance.

Stella Gary has been to 9 European countries so far. Her journey continues. Once she's done exploring the continent, she plans moving to Asia. Stella likes blogging; it's a great way to share her tips and experience with the world of travellers out there.