The British are especially fond of Valentine's Day, in fact, it was here that the tradition of giving holiday Valentine cards was born. Young people find singles on dating sites, which allows them to quickly and safely meet people nearby and celebrate the lovely holiday of Valentine's Day together.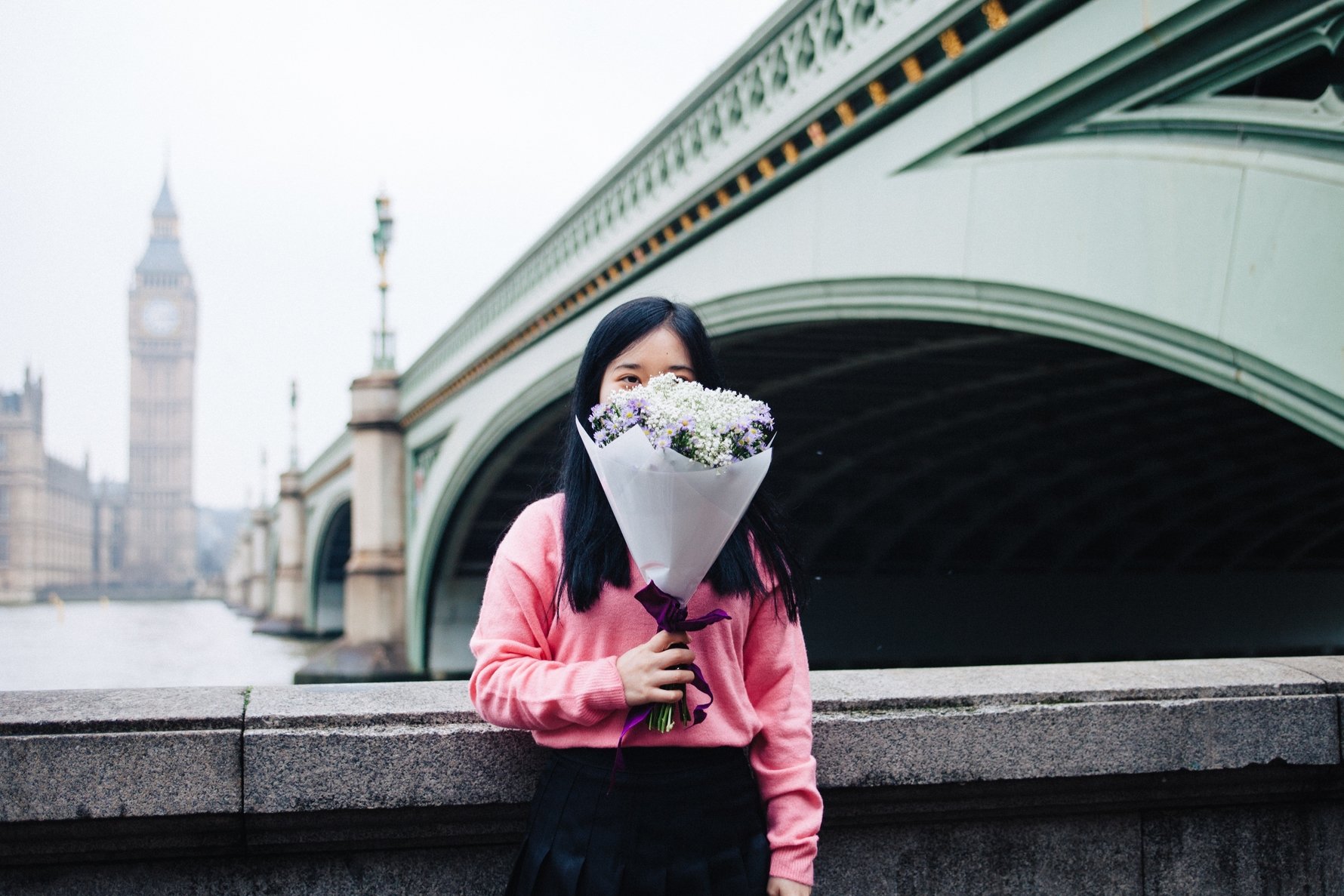 While the city is currently under lockdown, you can enjoy a variety of experiences on Valentine's Day in London. Choose and make this day unforgettable for yourself and your partner. We strongly recommend that you check the COVID-19 restrictions before planning any changes to government advice.
1. Admire the views from the London Eye
Unfortunately, the UK government has issued guidance such that using the London Eye is not possible at this time. However, the guidance could change if the number of COVID cases decreases over the next several weeks. The London Eye is a very romantic place to be with your partner, so it was important to include it on this list either way. For those unfamiliar with the attraction, the London Eye, also known as the Millennium Wheel, is one of the tallest Ferris wheels in the world. It offers one of the highest viewpoints in the entire city. The view it provides to those that get into the pod enclosures is second to none; you and your date will see across the city and look out at a world of possibilities. This romantic spot is good for taking photos that you'll never forget, and many people have used this setting as an opportunity to propose marriage. Go to the London Eye when it is dark out for an experience you and your partner will never forget.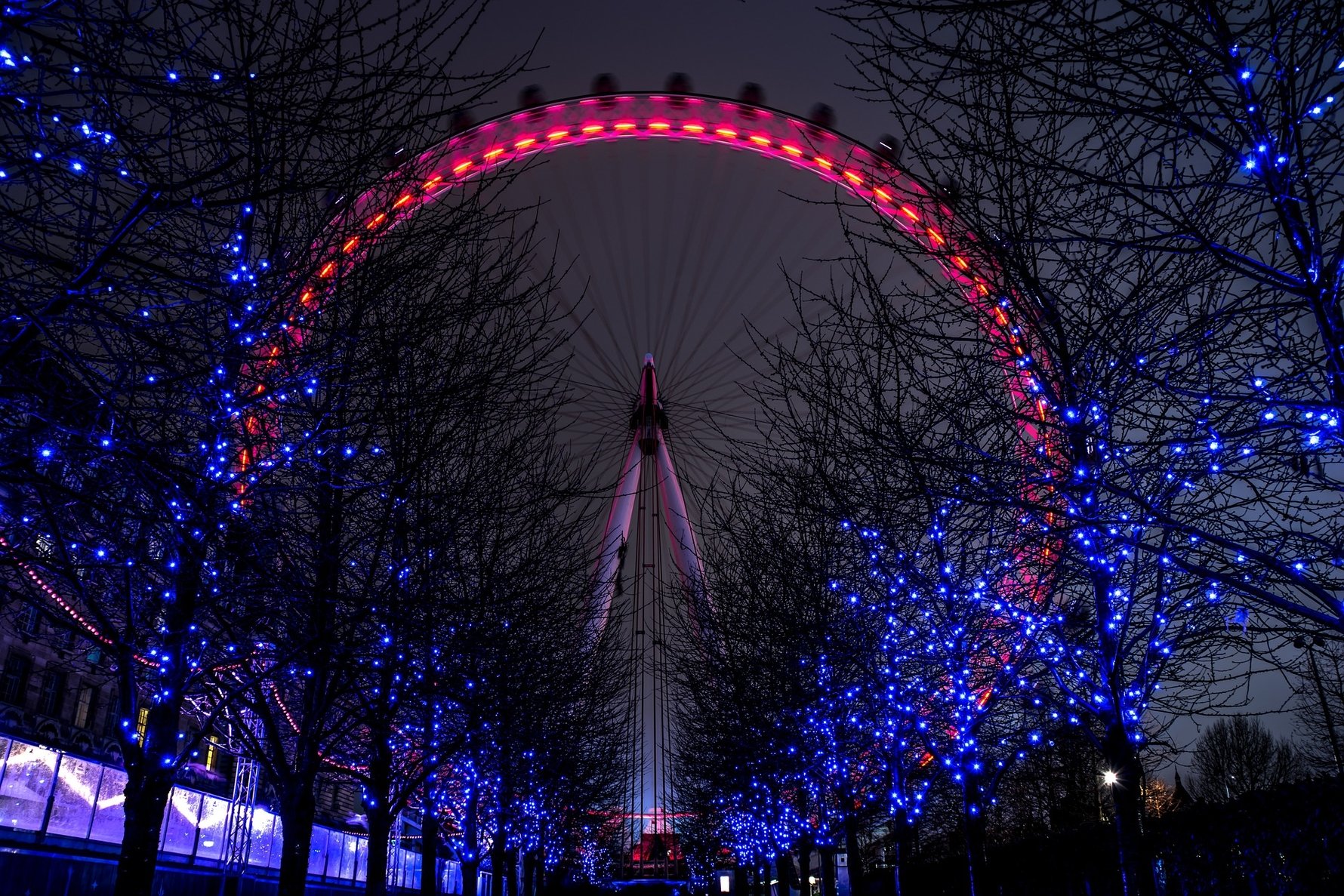 2. Visit London's tallest building
The Shard is a favoured place by locals. The skyscraper is a massive commercial building that has the honour of being the tallest building in the city. This building also has the highest viewing platform available to the public! Now, the one thing that you must remember about visiting this building as an urban explorer with your partner is that it can be downright expensive. The building is not home to your typical fare in terms of tenants, restaurants and businesses. The commercial area in this building is mostly designed for high-class affairs. So, if you've saved up enough money to visit the area with your partner, this can be a very interesting and classy affair. You can start by going to The View, where you can see views of the city and beyond on floors 68, 69 and 72. That part of the romantic excursion, if you book the room for just two of you, can be very fulfilling and exciting. Again, it offers a place where you can tell your partner about your plans for the future or even propose. After all, it is Valentine's Day! For those who were frugal throughout the year, you can celebrate your unity in the high-end restaurants in The Shard - there are three of them from which to choose!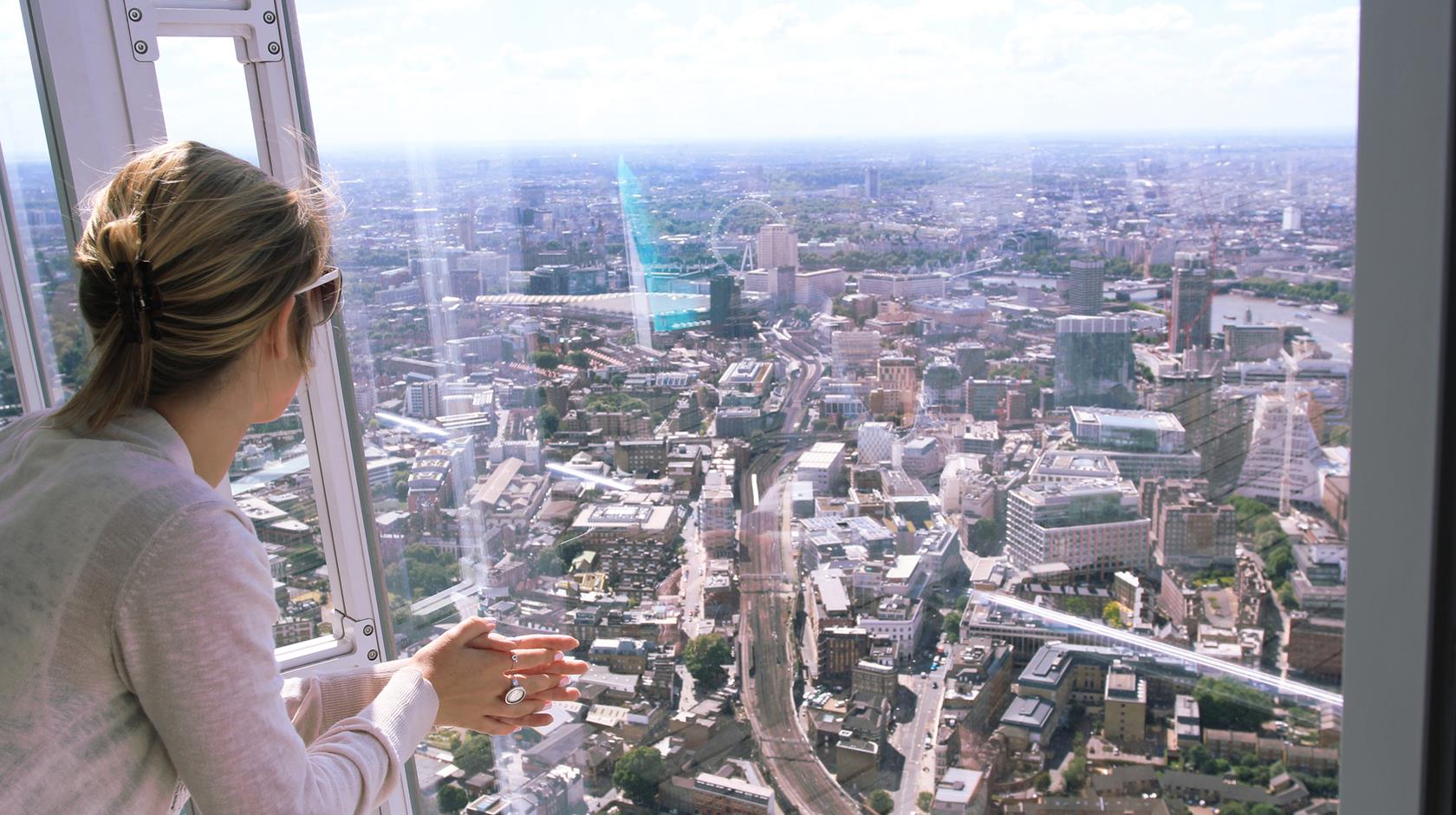 3. Take a romantic cruise on the Thames
Perhaps the best part about London is the fact that the Thames river runs through it. As such, you can take a romantic sightseeing cruise with your partner on Valentine's Day. The weather may not cooperate that well, to be certain, so you have to consider the type of boat you utilise for this project. Many boats accommodate an indoor ride, and you can find a cruise that suits your time requirements as well. Sightseeing the Houses of Parliament, the London Eye, and even the Tower Bridge will make you and your partner appreciative of the unique viewpoint.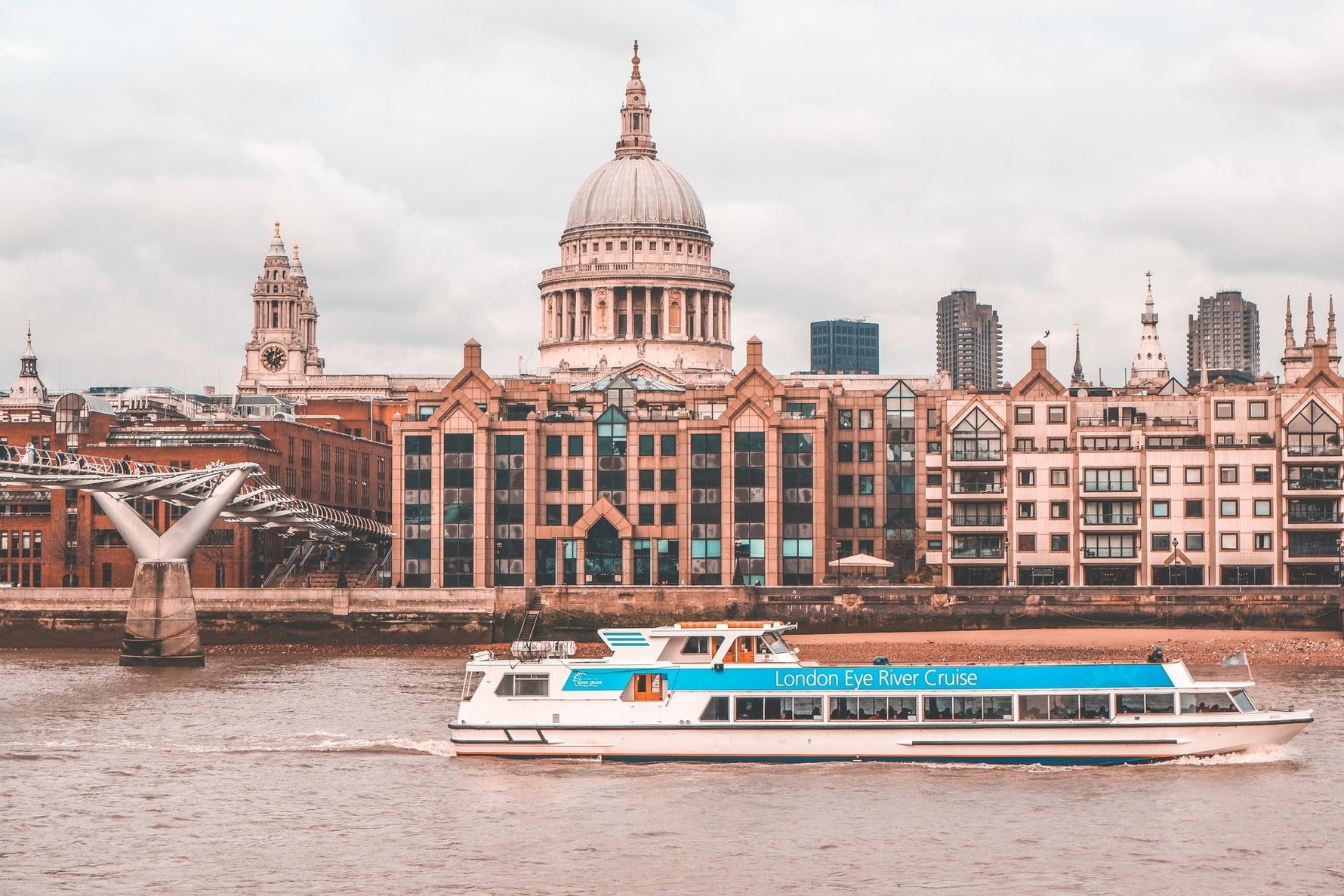 4. See the city from above on the Emirates Air Line Cable Car or splash out on a London Helicopter Tour
For those people that are seeking a little more adventure with their Valentine's Day date, there is always the chance to ride the Emirates Air Line Cable or take a helicopter tour of London. The former takes you on a 1km gondola tour across the northern section of the Thames River. This attraction is a favored way to spend some time alone or almost alone for couples. You can try to book an entire cabin for yourself if you have the means. Taking any of the helicopter tours around London is a unique way to view the city. Of course, airspace is very limited in some parts of the city for security reasons, but you can still get fantastic private views. Just don't try to propose inside, it might get a little hard to hear.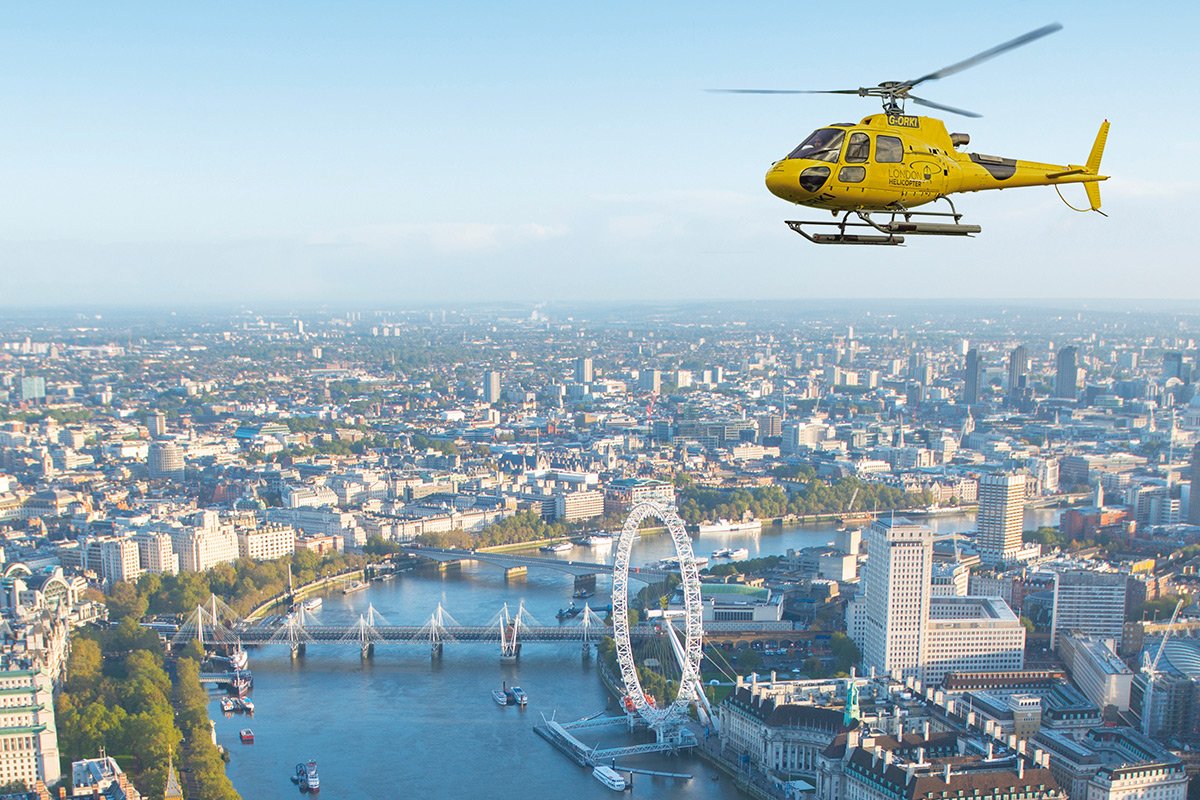 5. Take a stroll hand-in-hand to the top of Hampstead Heath, Primrose Hill, or Greenwich Park
Depending on your goals for the day, going to any of the parks we've listed could be a fantastic way to spend time outside and safe with your partner. Hampstead Heath has been a place where intellectuals have gathered or wandered alone. Primrose Hill offers a great view of London while being far from the din of the city. Greenwich Park provides beautiful views for people who want to walk or soak in the views of the city. All in all, any of these three sites could be a perfect place to be along with your date. During the winter, you might not see too many people. The potential privacy is a great way to be alone with your date, exchange gifts, and ask some very important questions.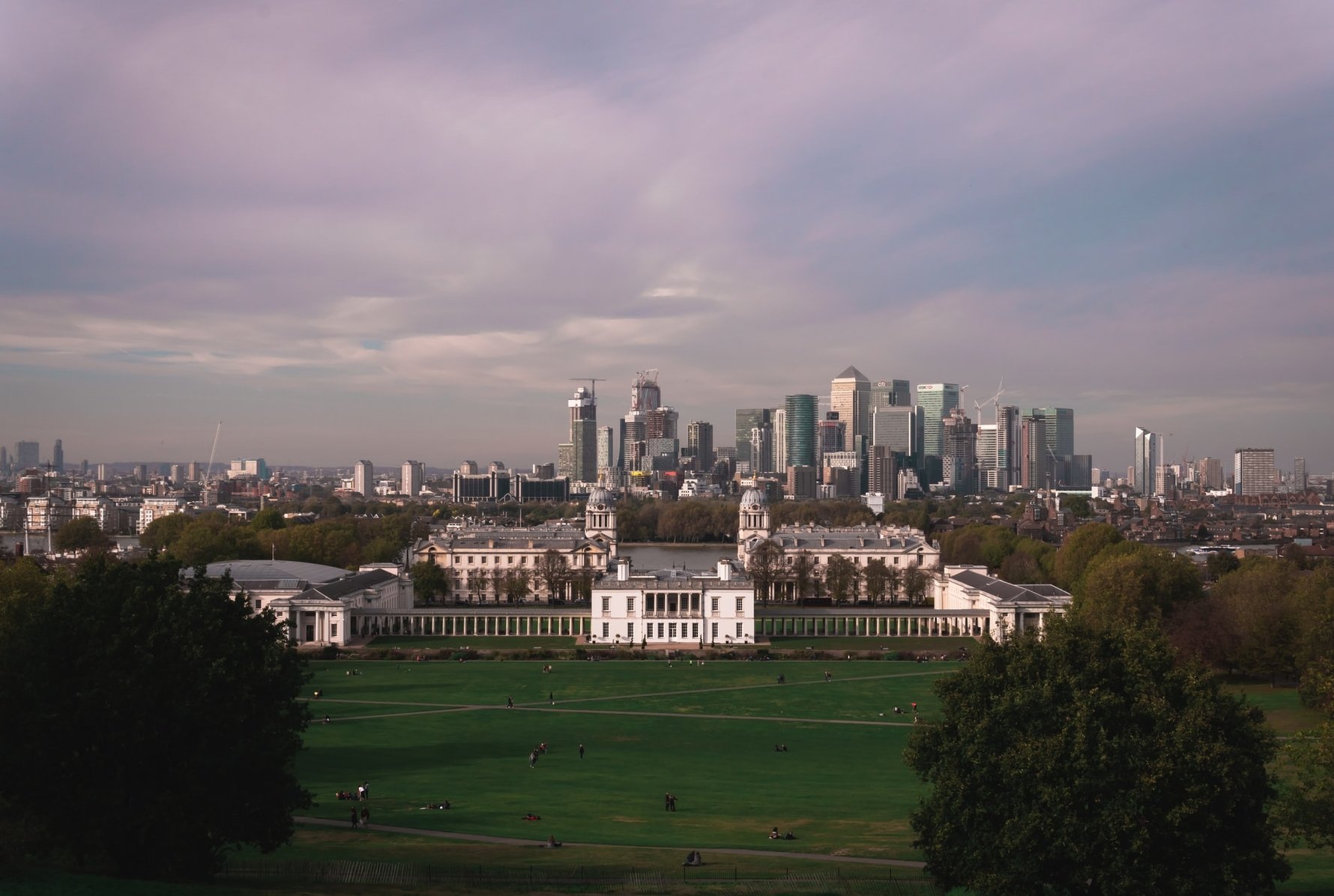 Spending your Valentine's Day in London is a wonderful choice. The city is cultured, historical, and accessible for people from all over. While COVID is surely making things more difficult for those that want to spend time exploring the city, there are some ways to enjoy your special day. Make sure you include plans for eating, shopping, and sightseeing with your date, and they will love every minute that they spent with you in this gorgeous city environment.